SimsCamp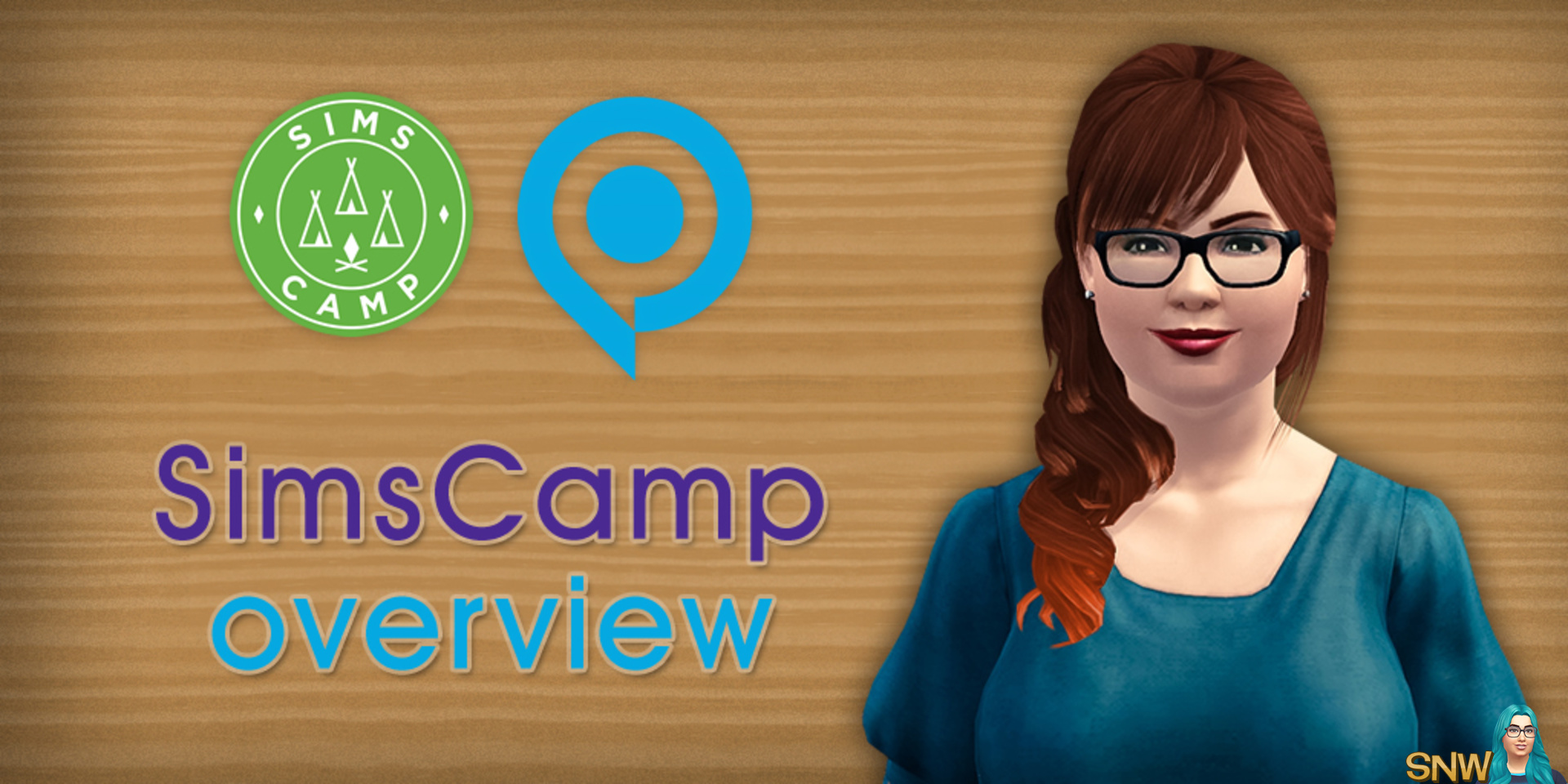 This page is where you will find all the articles and posts I wrote about Sims Camp, Gamescom, The Sims 4, The Sims 3 Into the Future and The Sims 3 Movie Stuff! I will update the page every time I post something new on the website. If everything goes according to plan, you can expect a new Sims Camp related item on the site every day from September 8 until September 30!

Ask Your Questions - Obviously you can't send in your questions anymore!
???
???
???
???
???
???
???
???
???
???
???
???
???
???
???
I did not list all the news here, just the things related to Sims Camp! For all the news articles, go here!
And for an updated list on all the other attendants articles, I advice you to go to SimsVIP. I don't know how she does it, but she has pretty much everything listed there!