A list of Sims Camp and Gamescom attendants
Thursday, August 8, 2013 - 14:35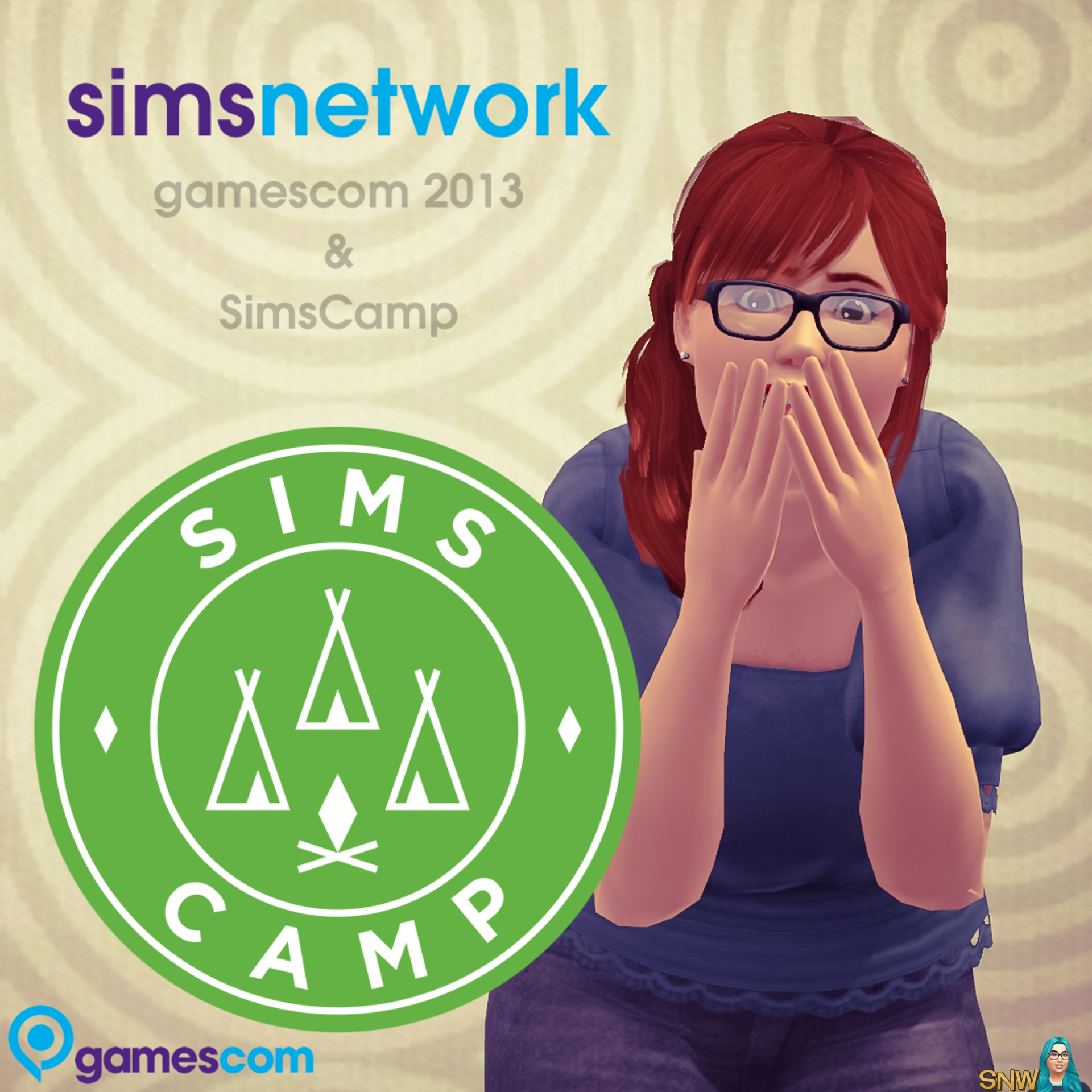 So I've announced that I will be going to both Gamescom and Sims Camp in my other post. Today I'd like to tell you who else is going! Because I'm most certainly not the only fansite. Well d'oh

Anyway I present to you, with a little help from SimsVIP and Platinum Simmers, the list of Sims Camp attendants:
I am so psyched I will meet all of these people, and SimGurus as well!
But there is more. Unfortunately EA can't invite all the fansites to Sims Camp. But some of them are still going to Gamescom for something special! I know that EA Germany and EA Netherlands are both sending several other fansites to go to Gamescom, and they will be able to see The Sims 4 and The Sims 3 Into the Future, like the Sims Camp people, behind closed doors. Here is a list of the attendants (the ones I know of anyway):
Dutch fansites:
German fansites:
Special thanks to Lars from SimGlobe for the list of German fansites!