Wallpapers: Merry Simsmas 2015 wallpaper
Tuesday, December 1, 2015 - 00:00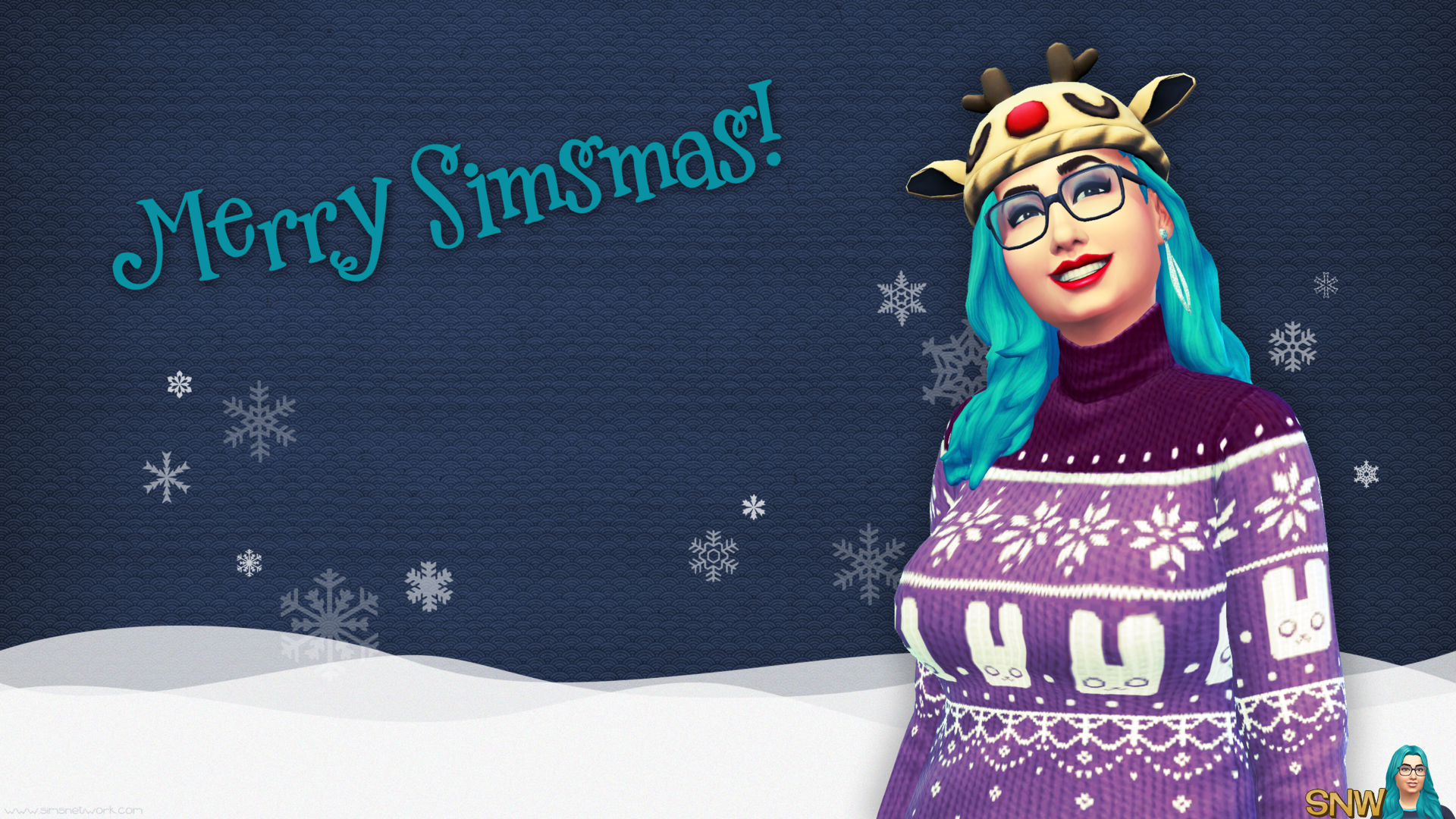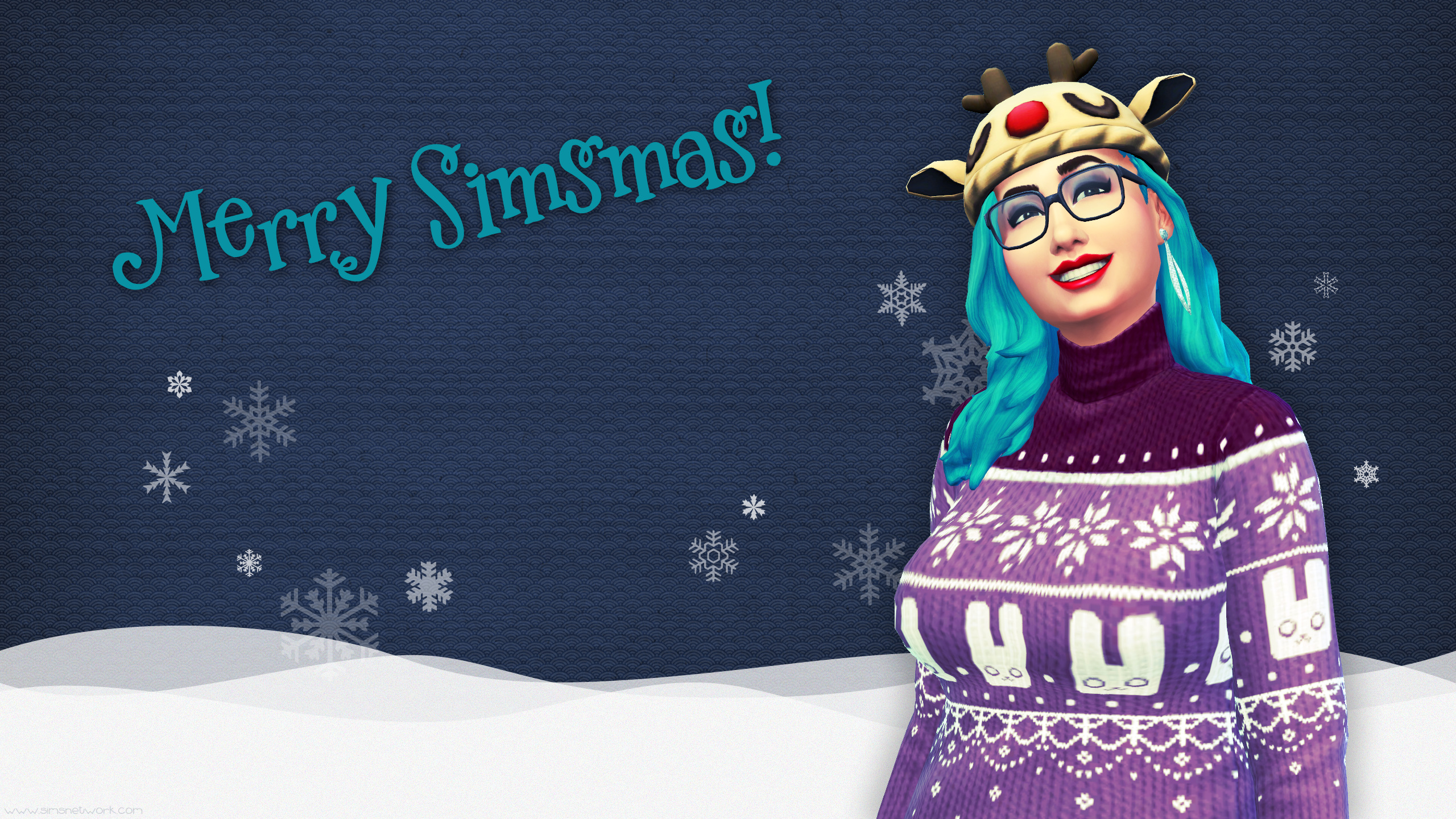 This wallpaper is sure to get you ready for Simsmas!
To download, right click on the image above, and choose save as.
If you like it, let me know. I'd love to see your desktop! If you need another size, you can always request it.

Also check out the Happy Simming wallpaper. It's similar to this one, but slightly different!