Producer Blogs: A Designer's Thoughts: Toy Shop Gold Edition!
Tuesday, September 17, 2013 - 22:15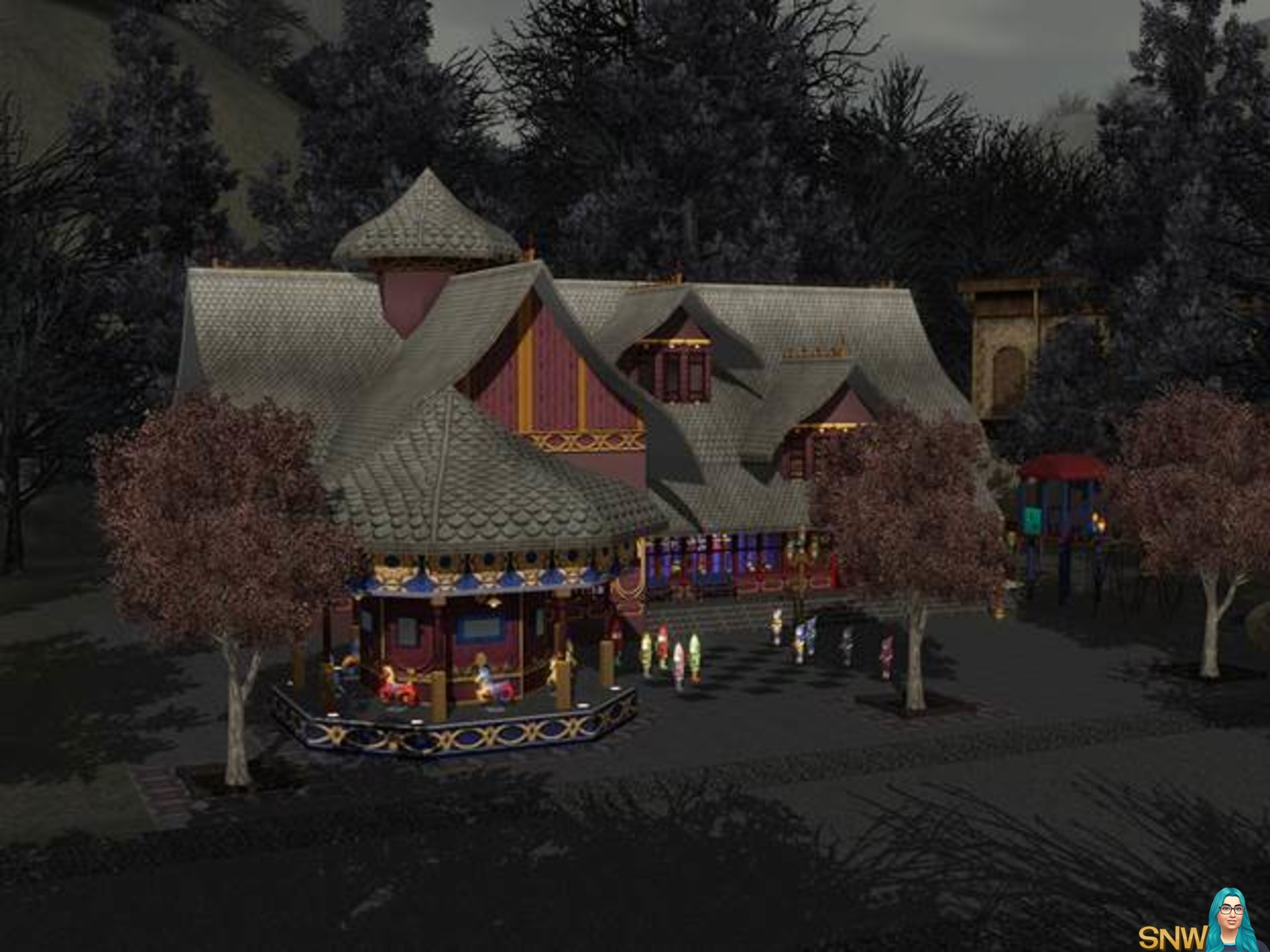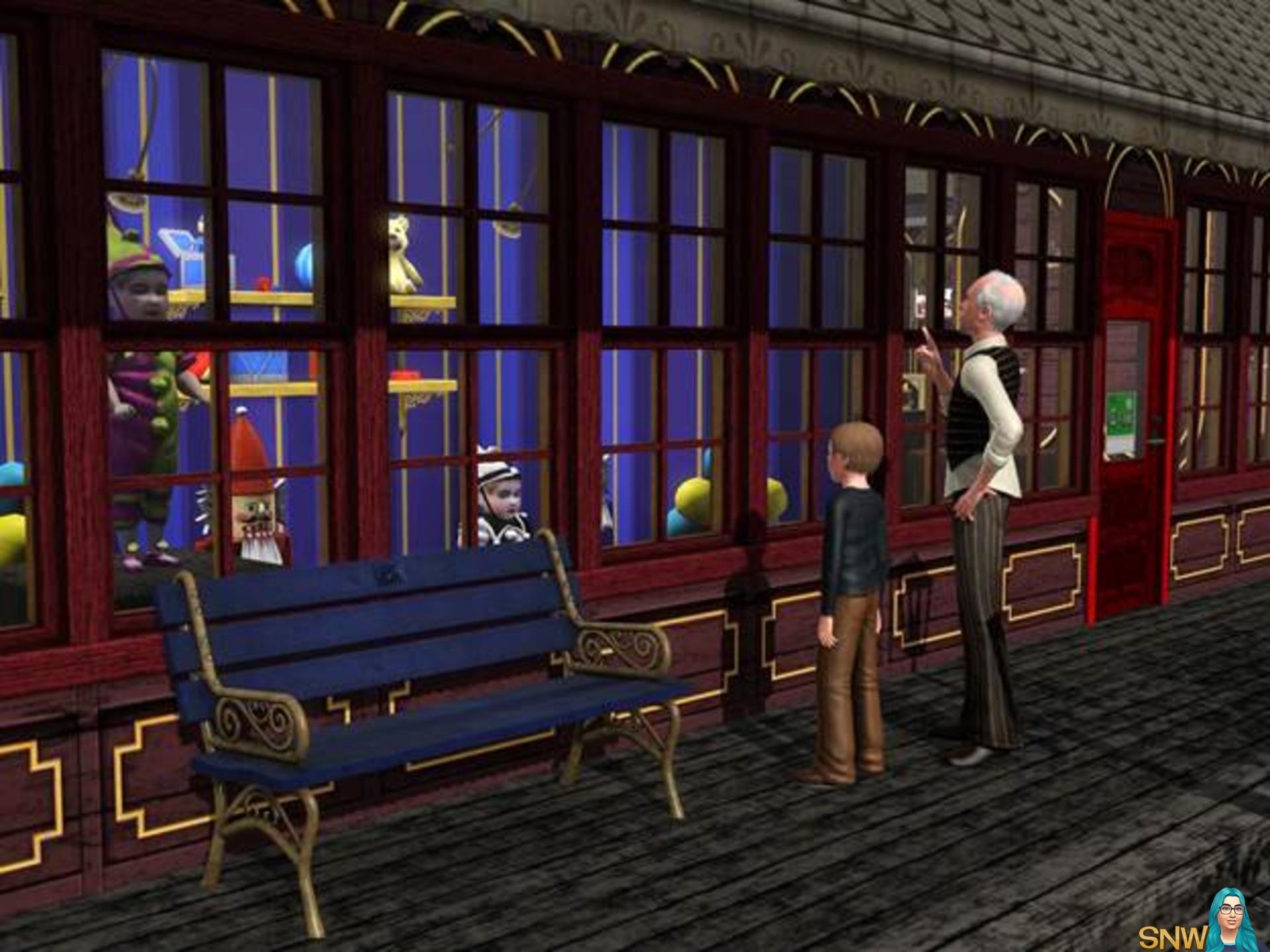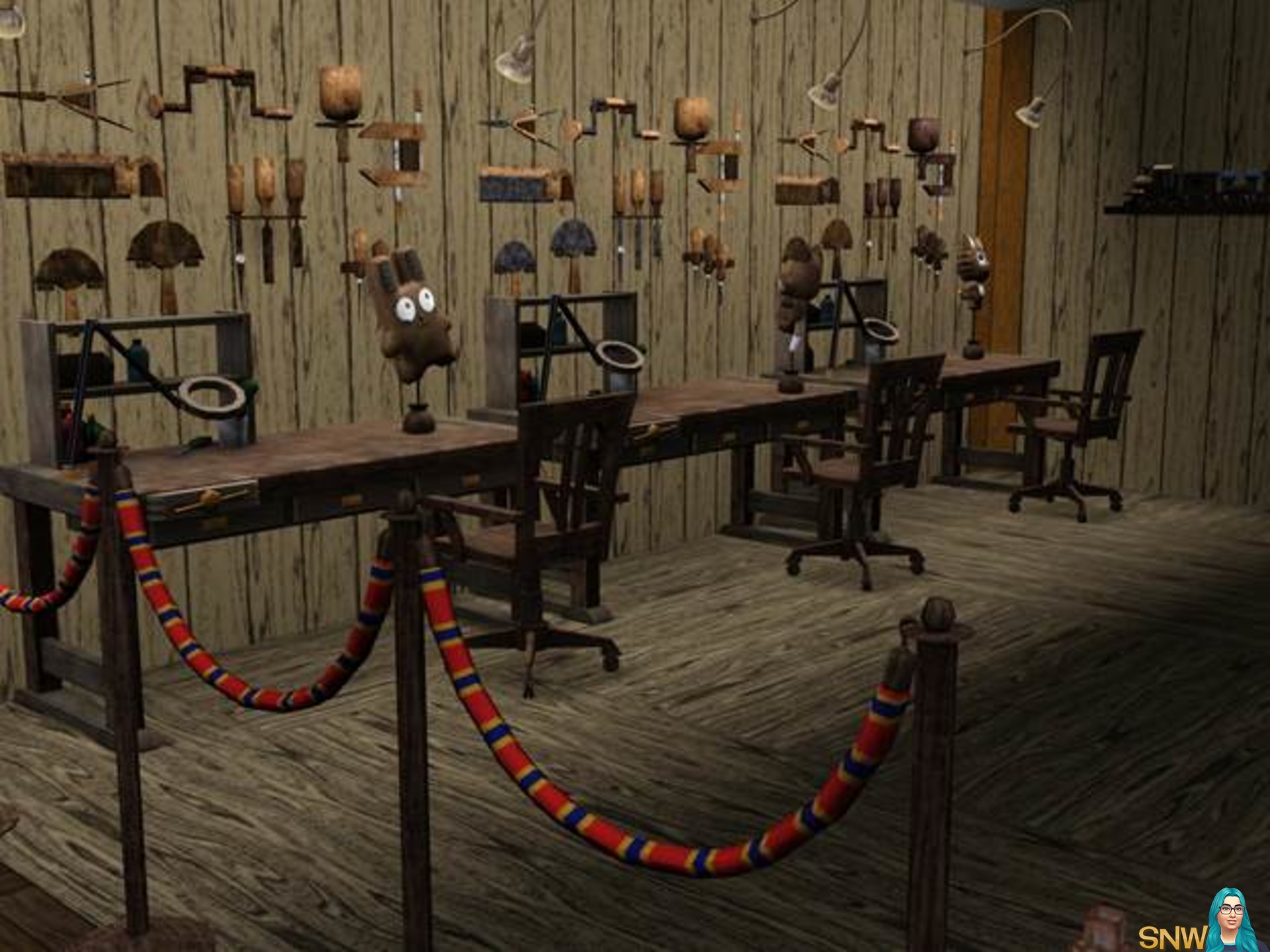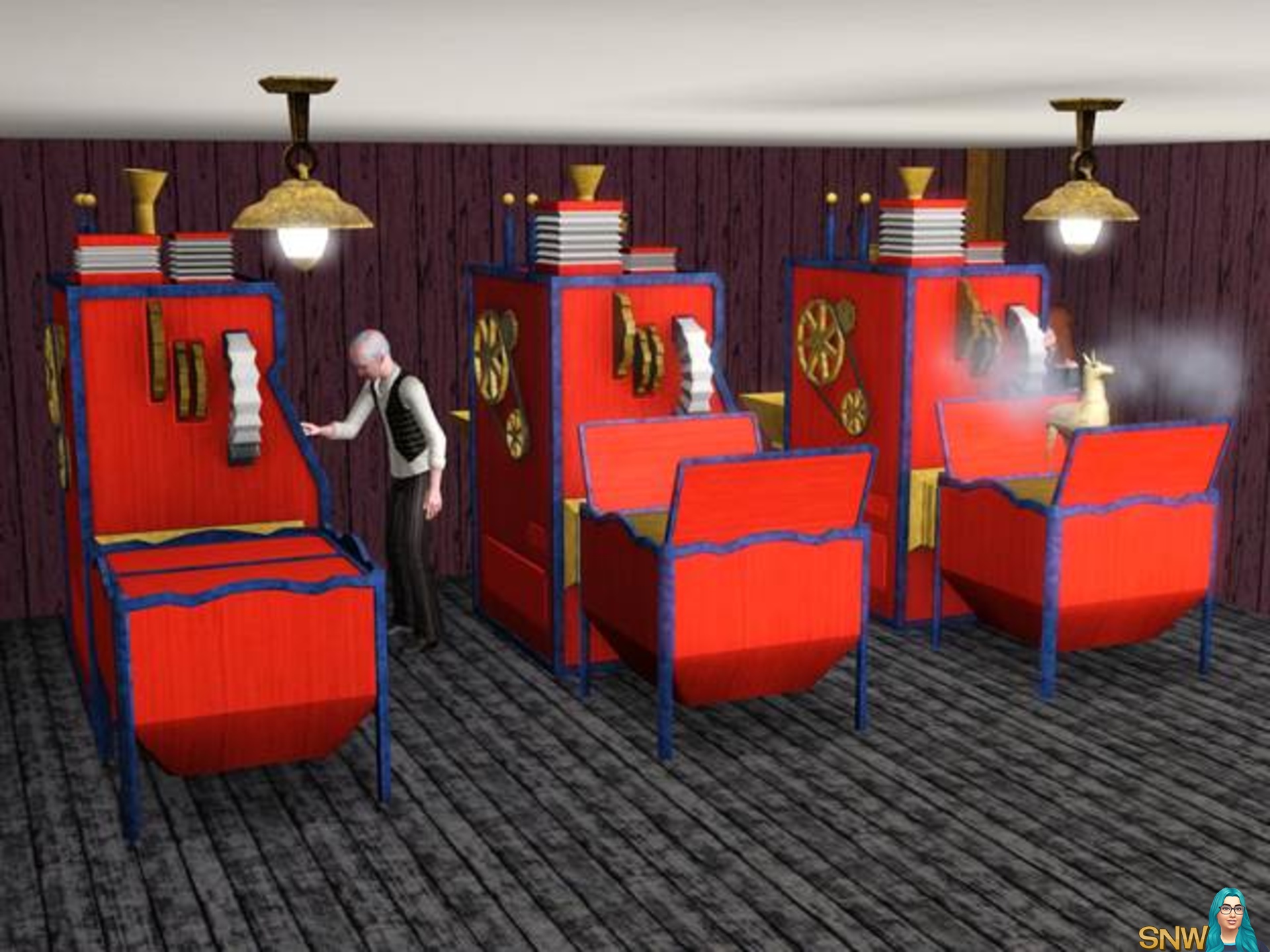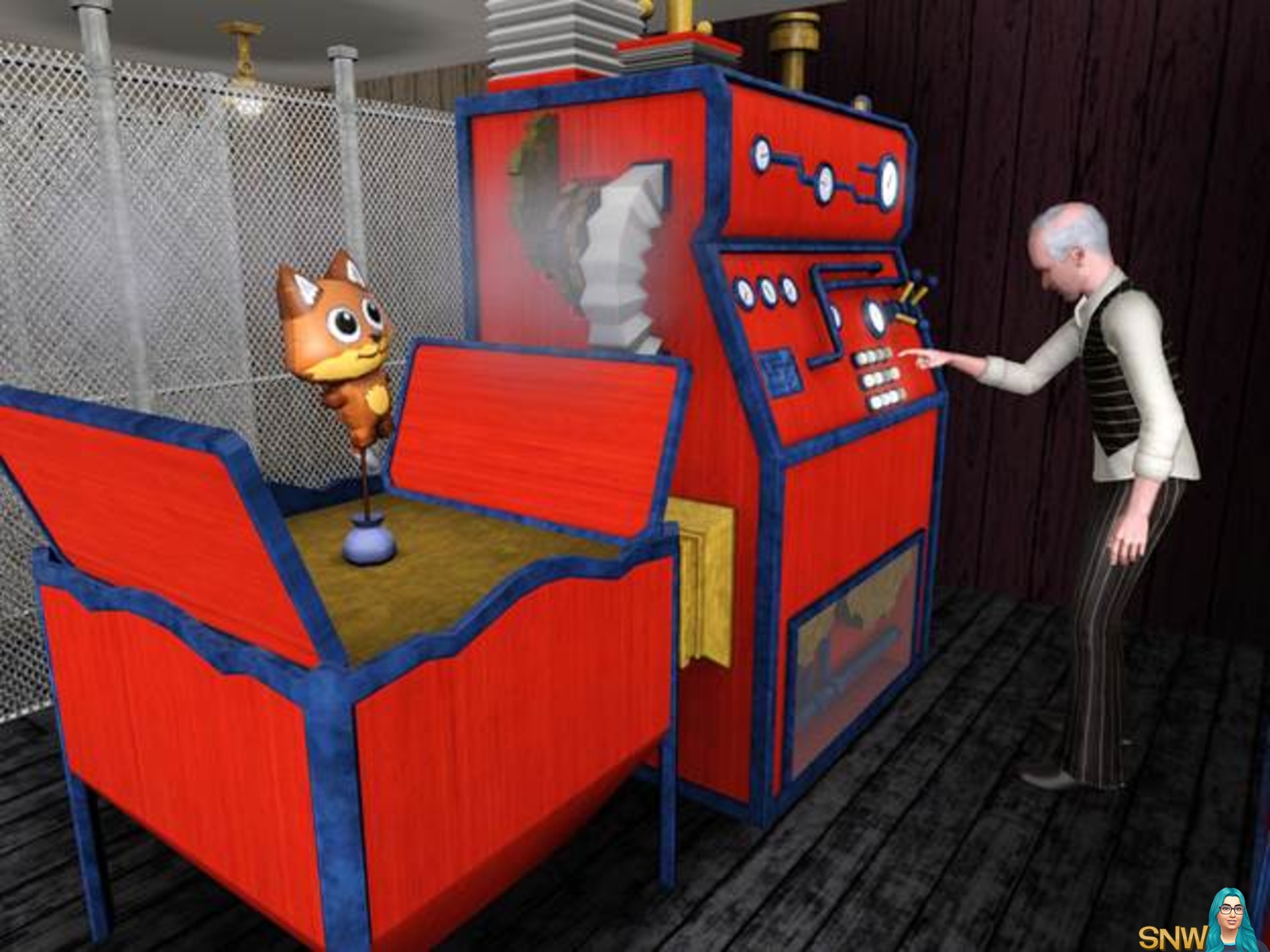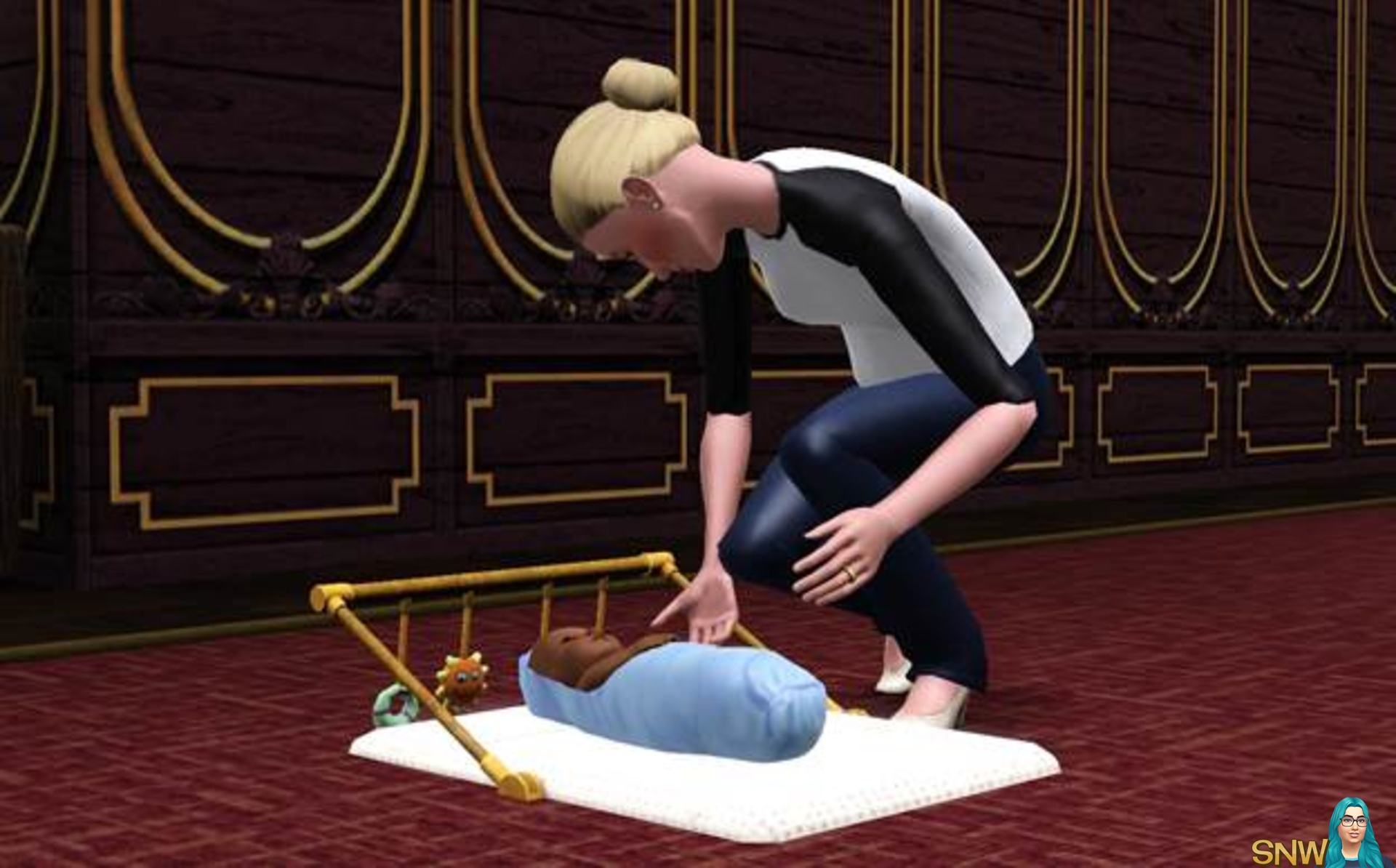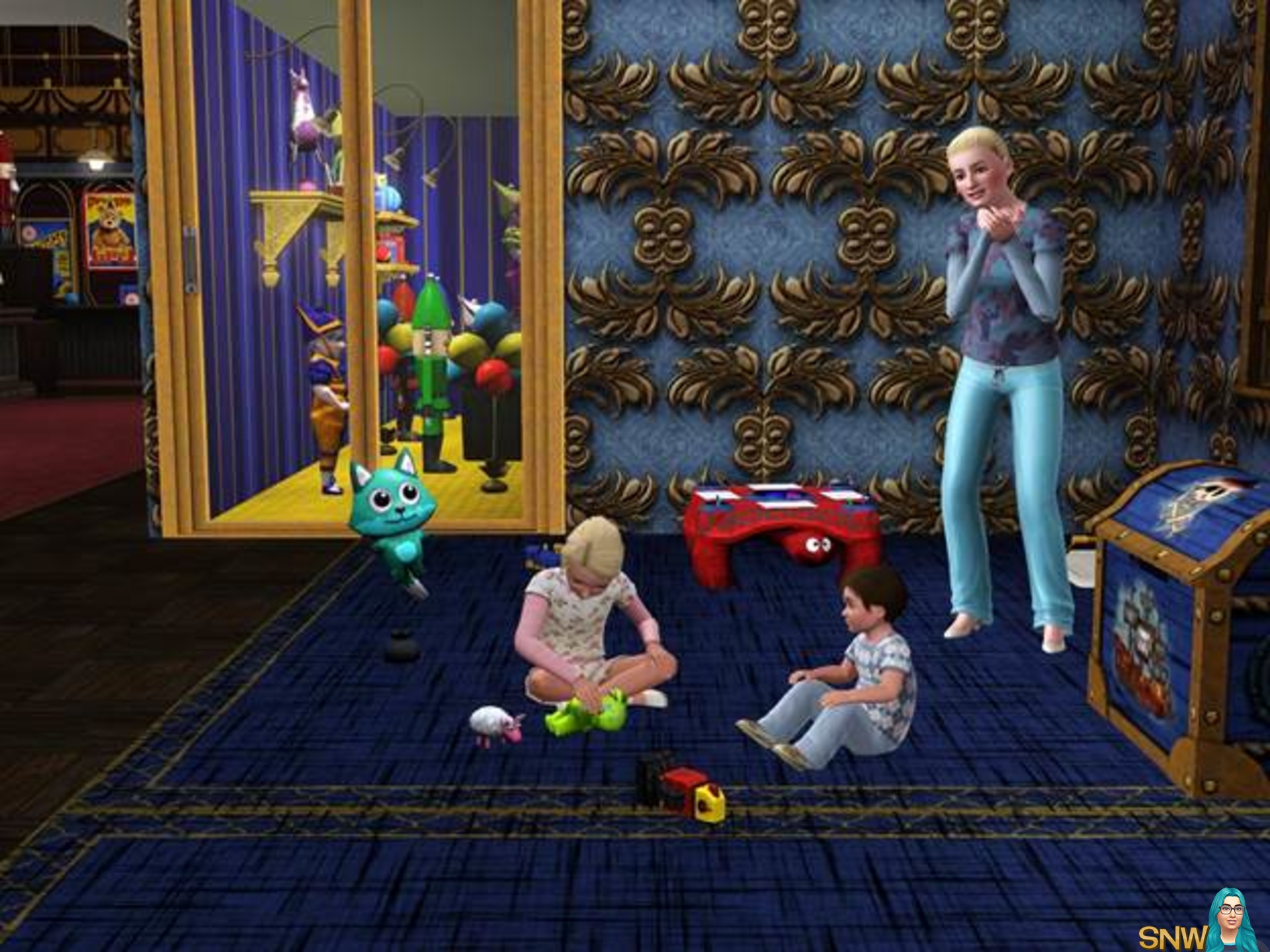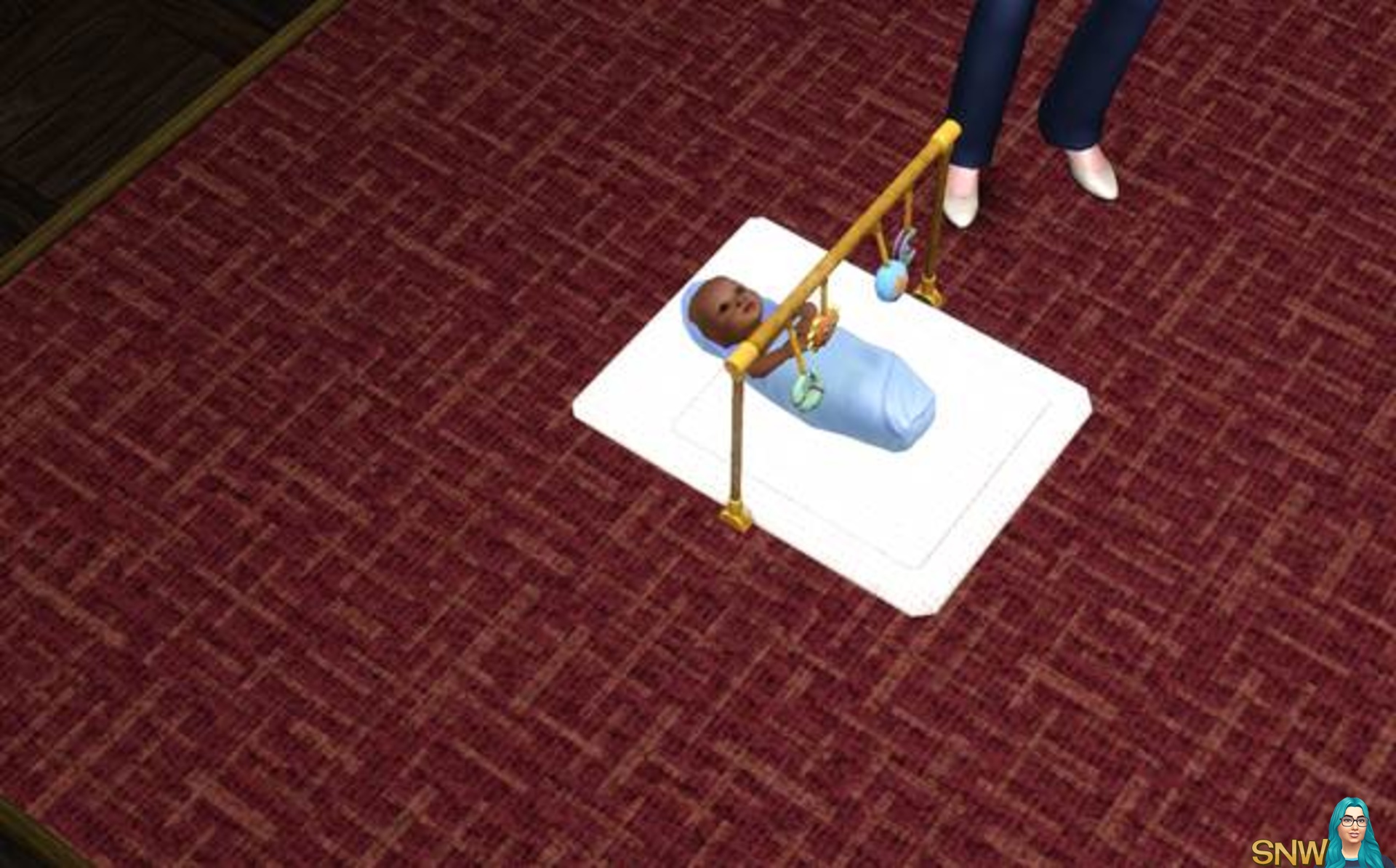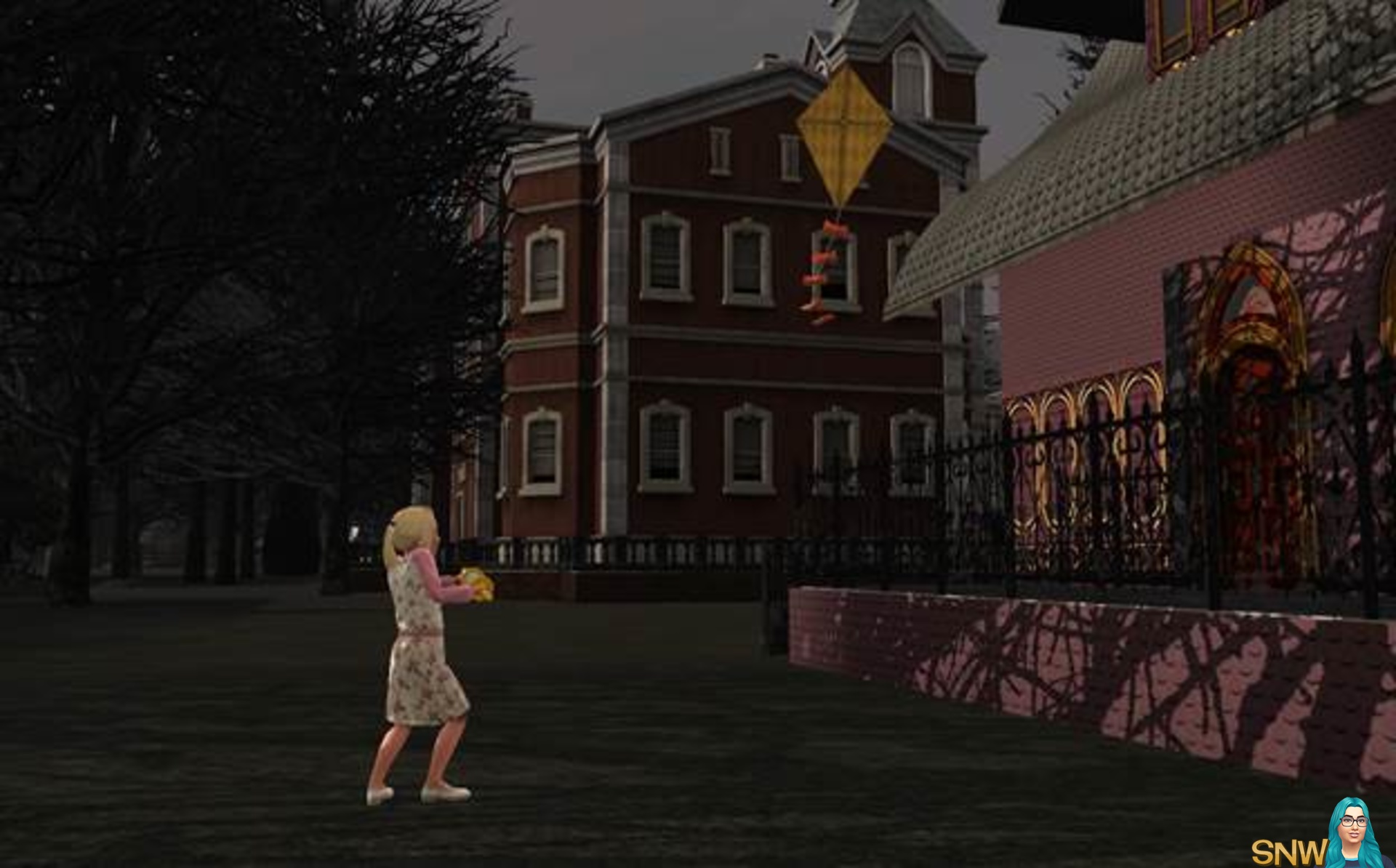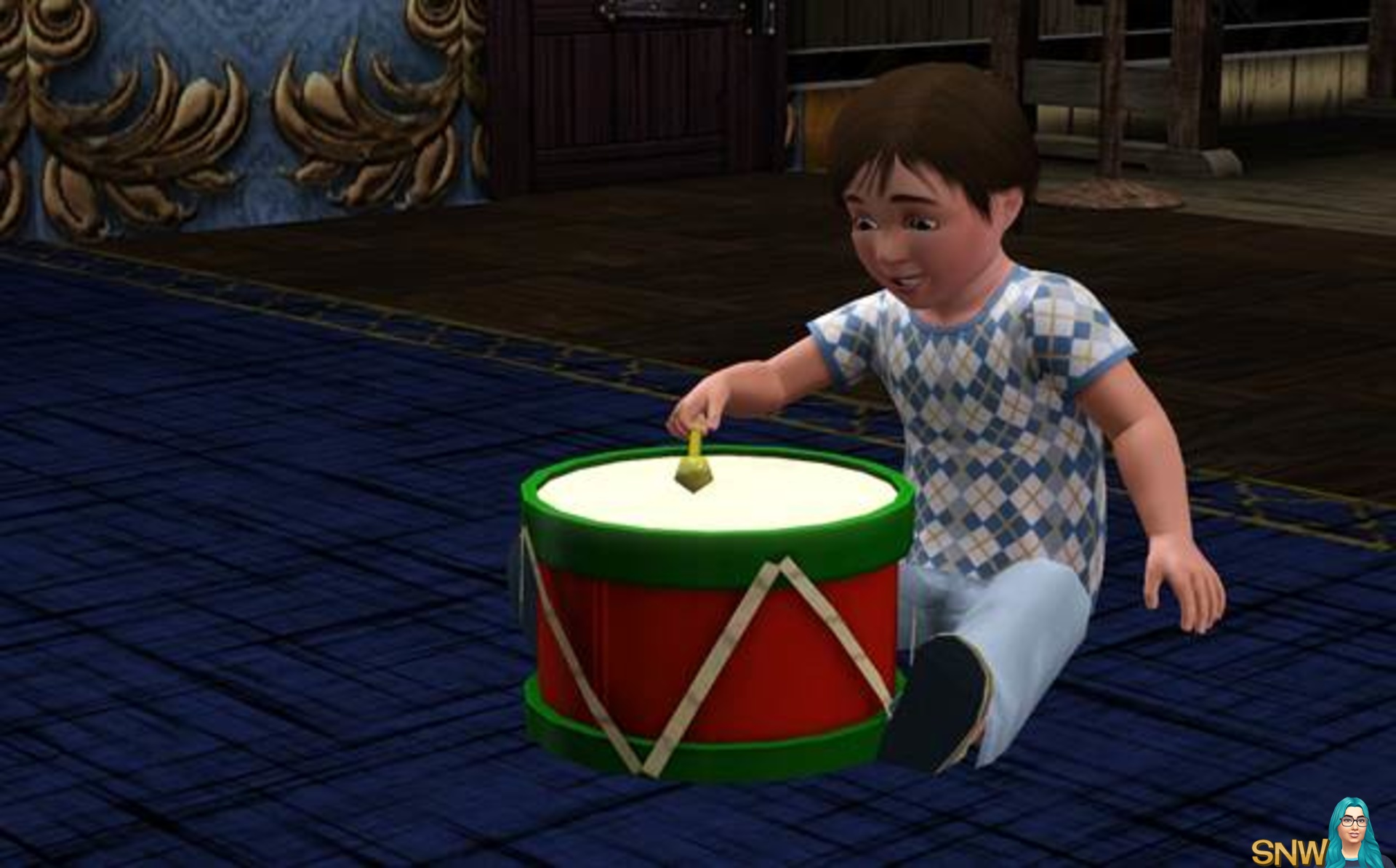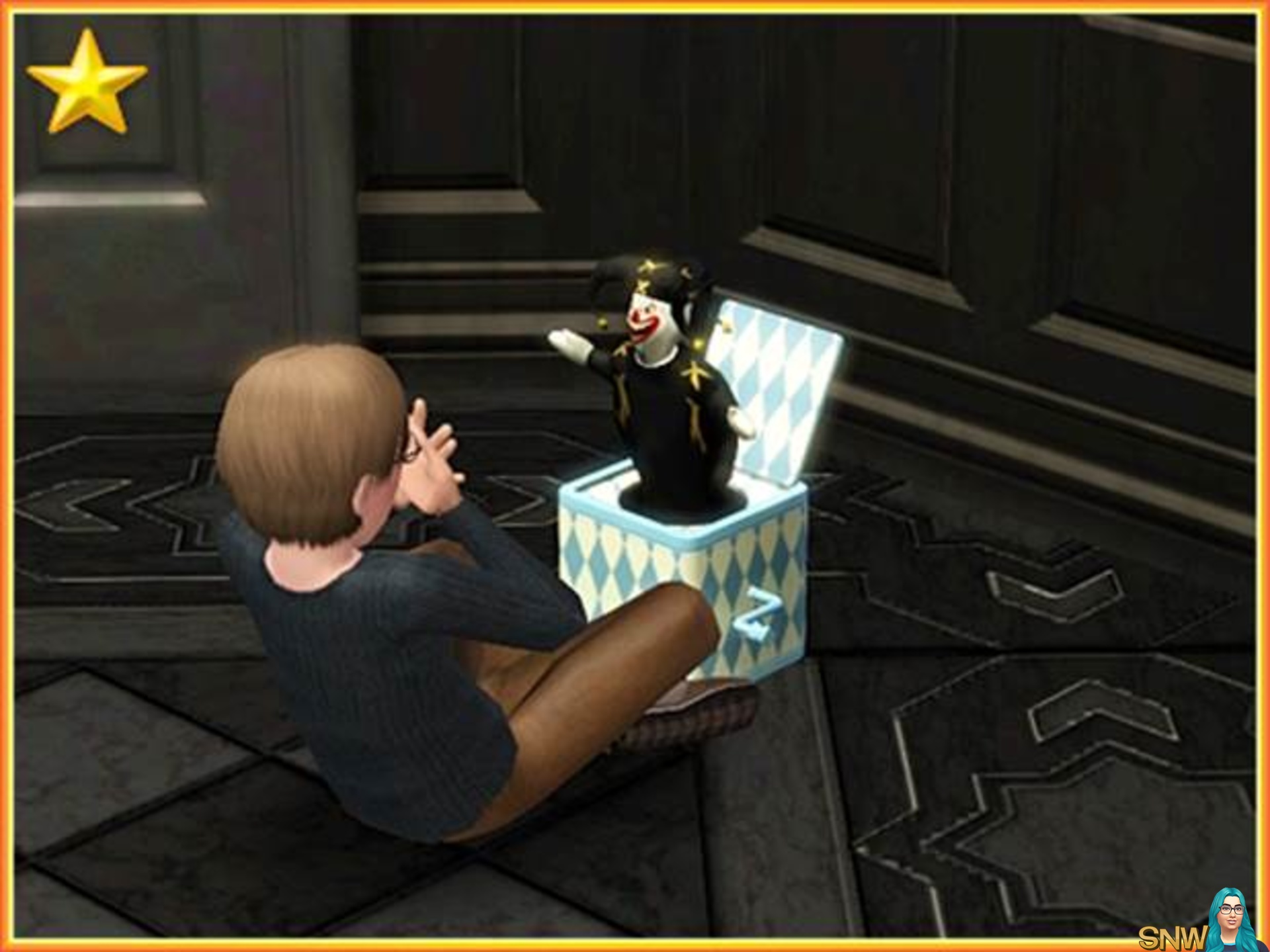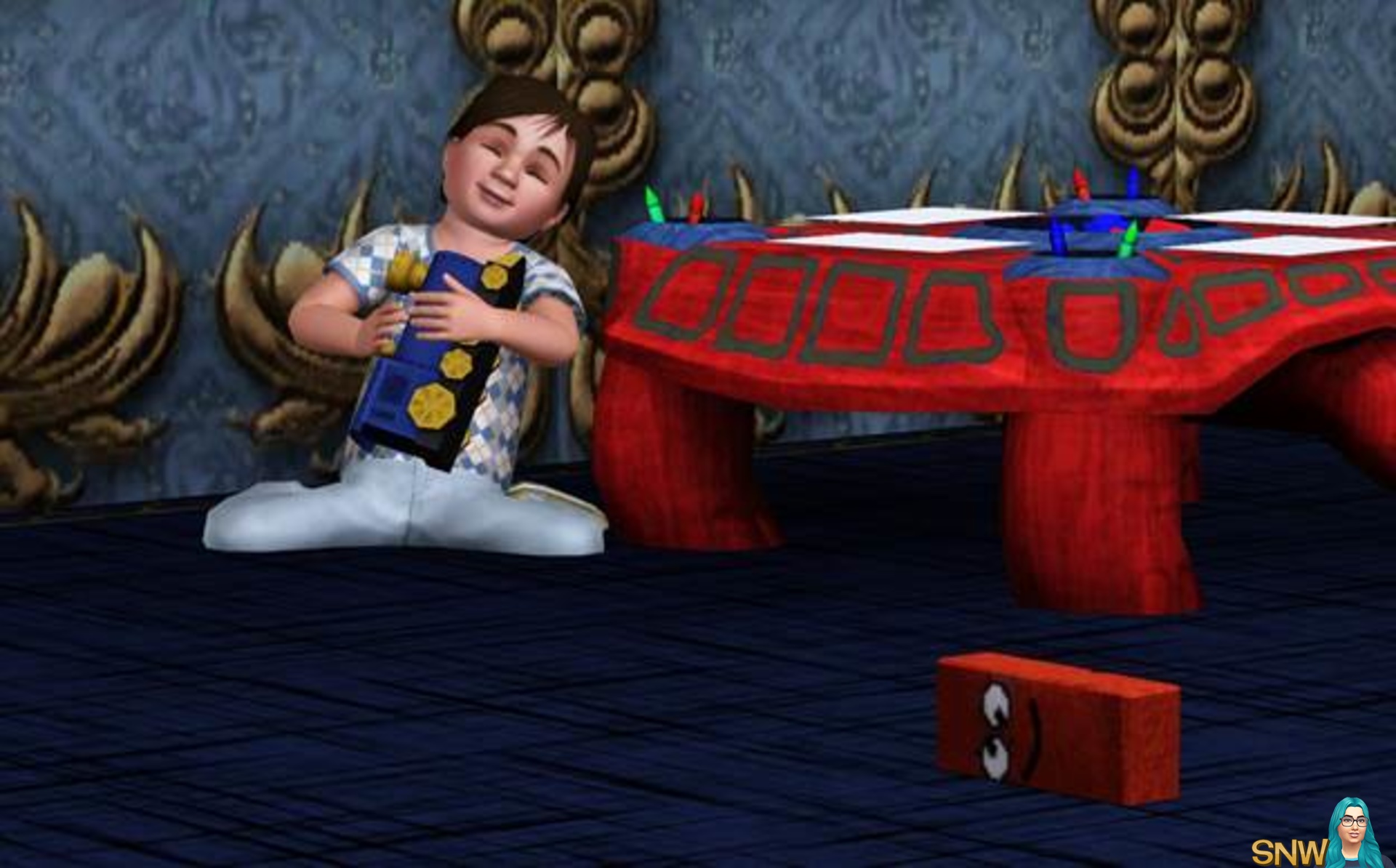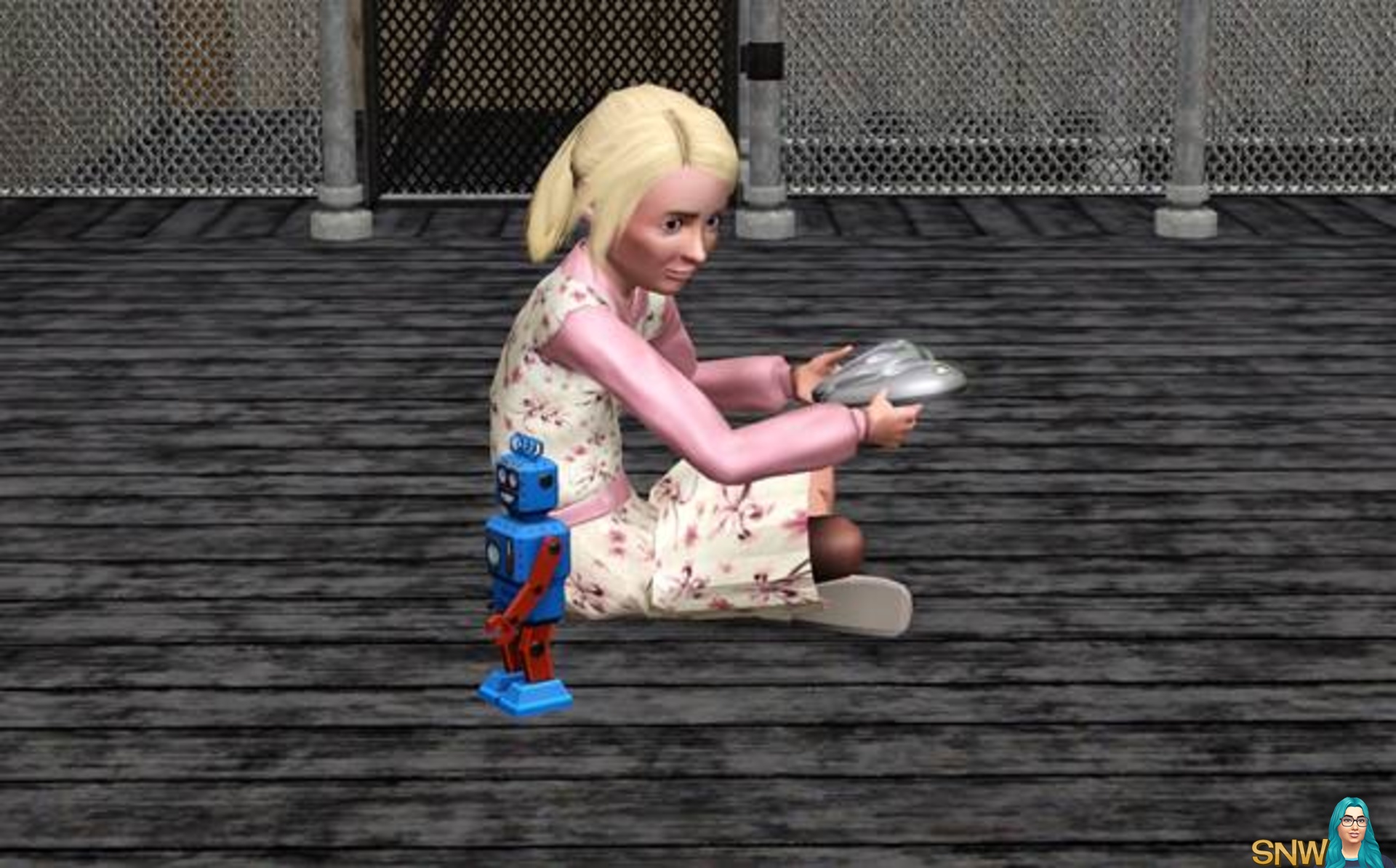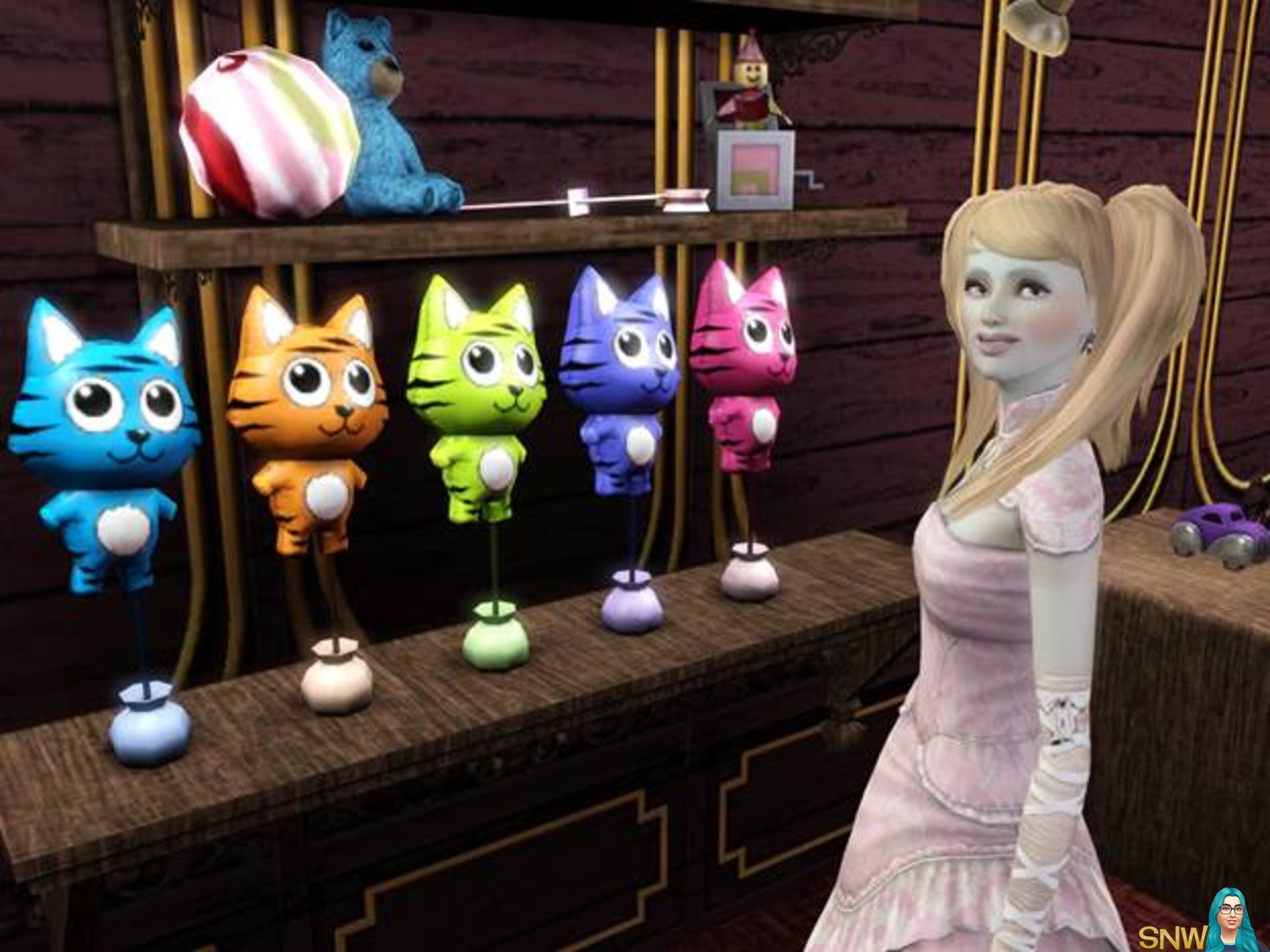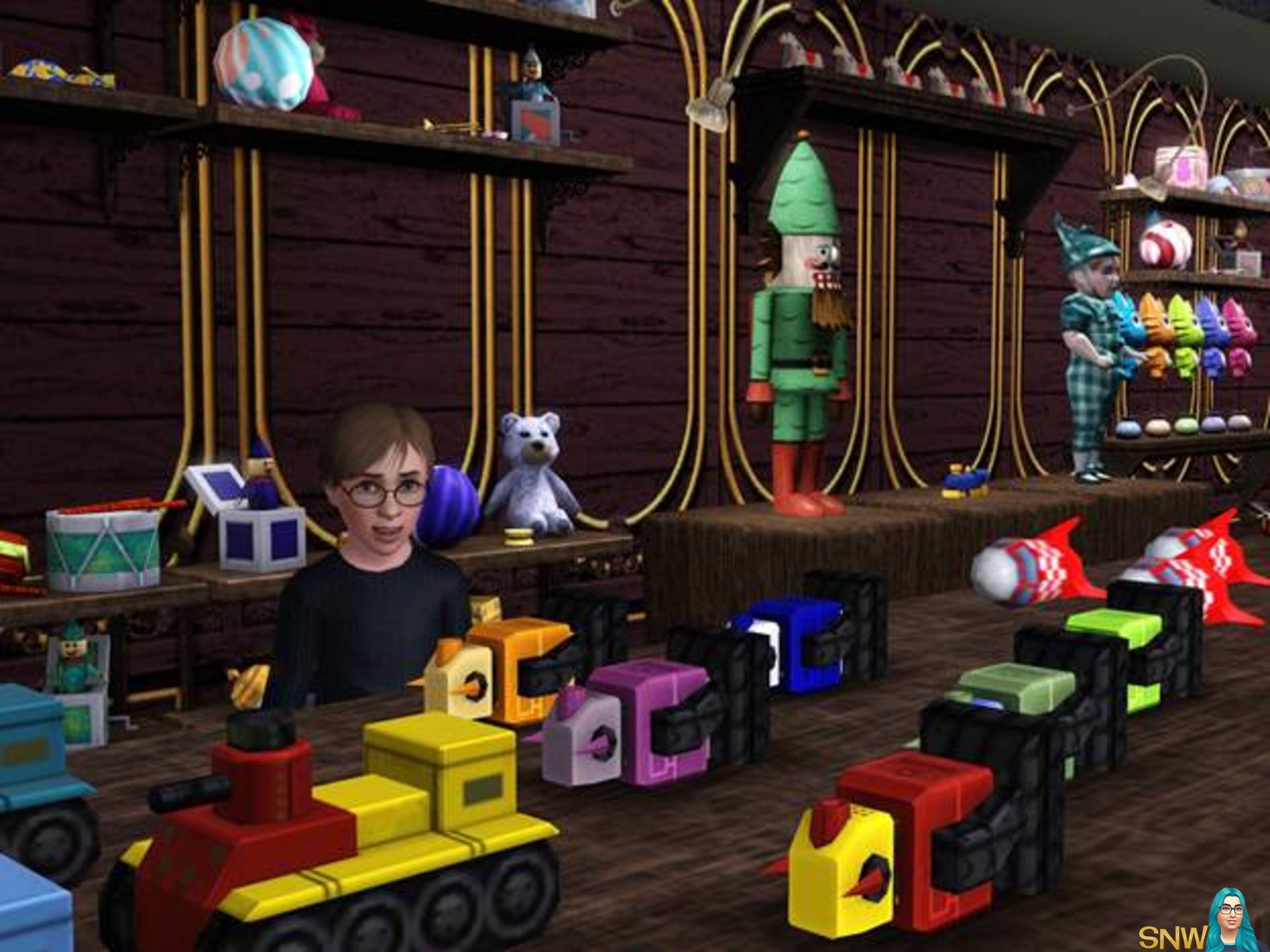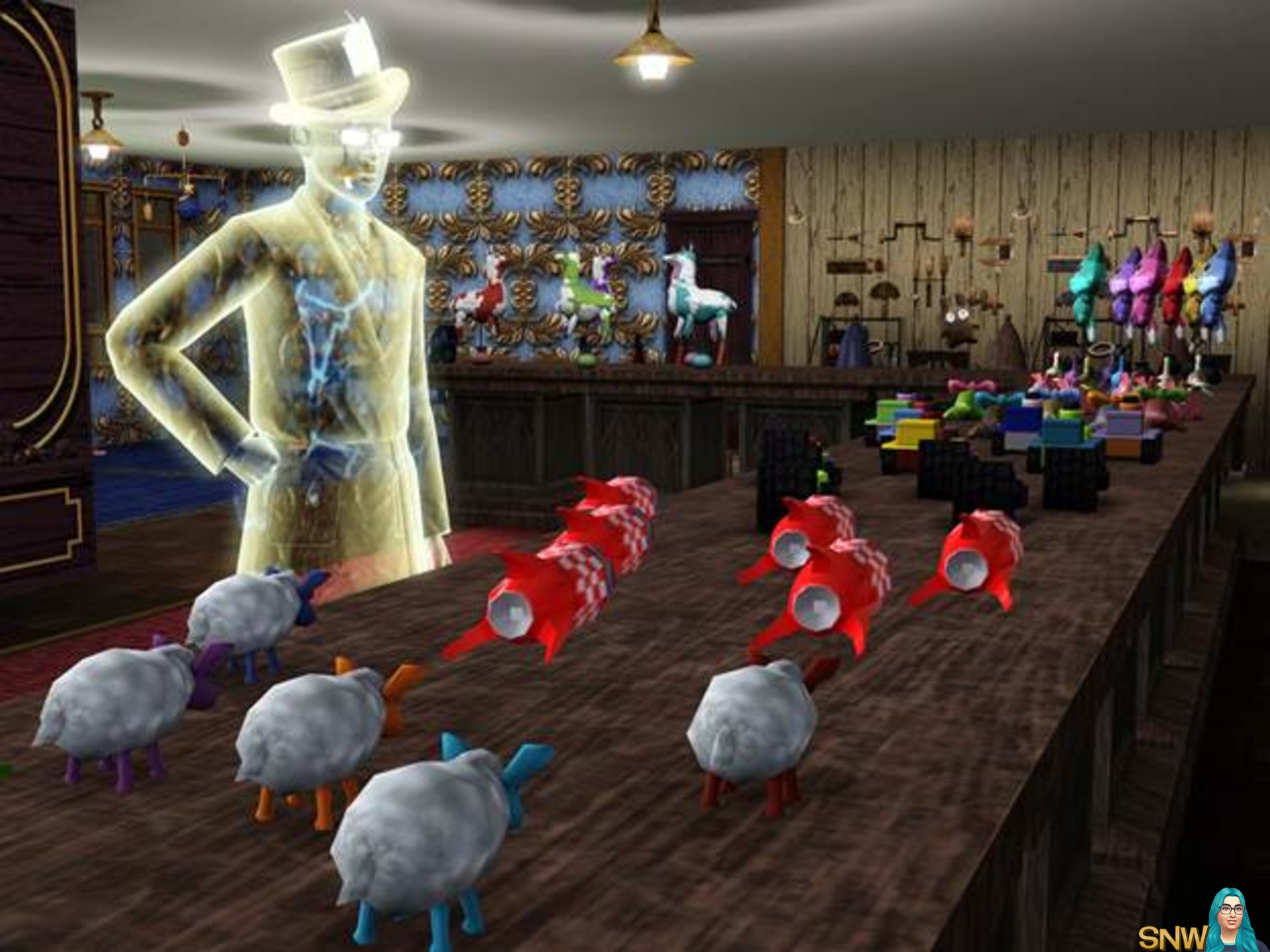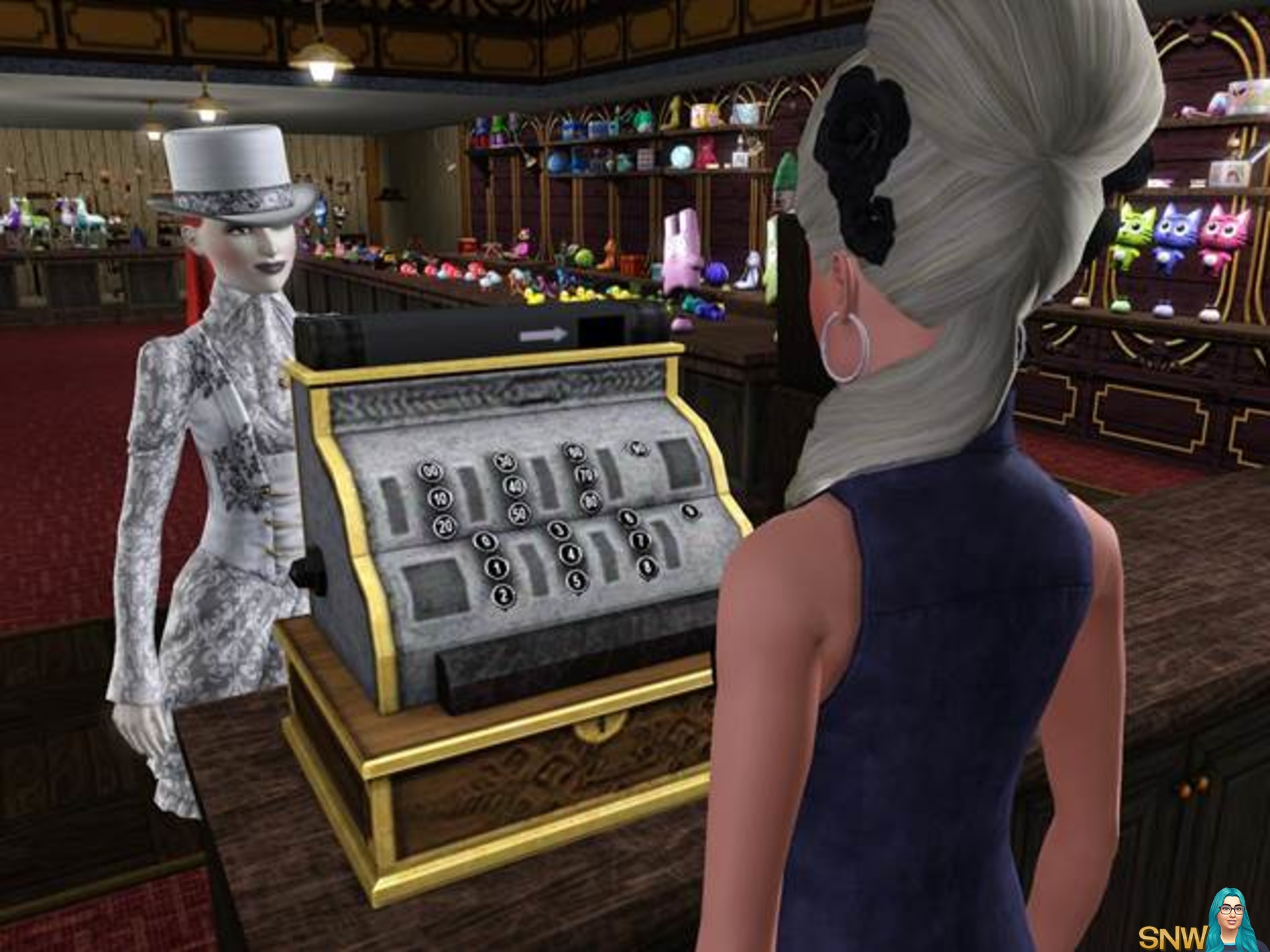 Designer Alan Copeland has really outdone himself with Midnight Hollow! In this in-depth review of The Golden Ticket Toy Shop Venue, available exclusively in The Sims 3 Midnight Hollow Gold Edition, you'll find out exactly what makes this a one-of-a-kind venue!
One of my favorite things about Midnight Hollow is its uniqueness. I love all of the wildly diverse stories you can tell around this town and The Golden Ticket Toy Shop venue, available exclusively with the Gold version of Midnight Hollow, adds a whole new dimension to that storytelling experience.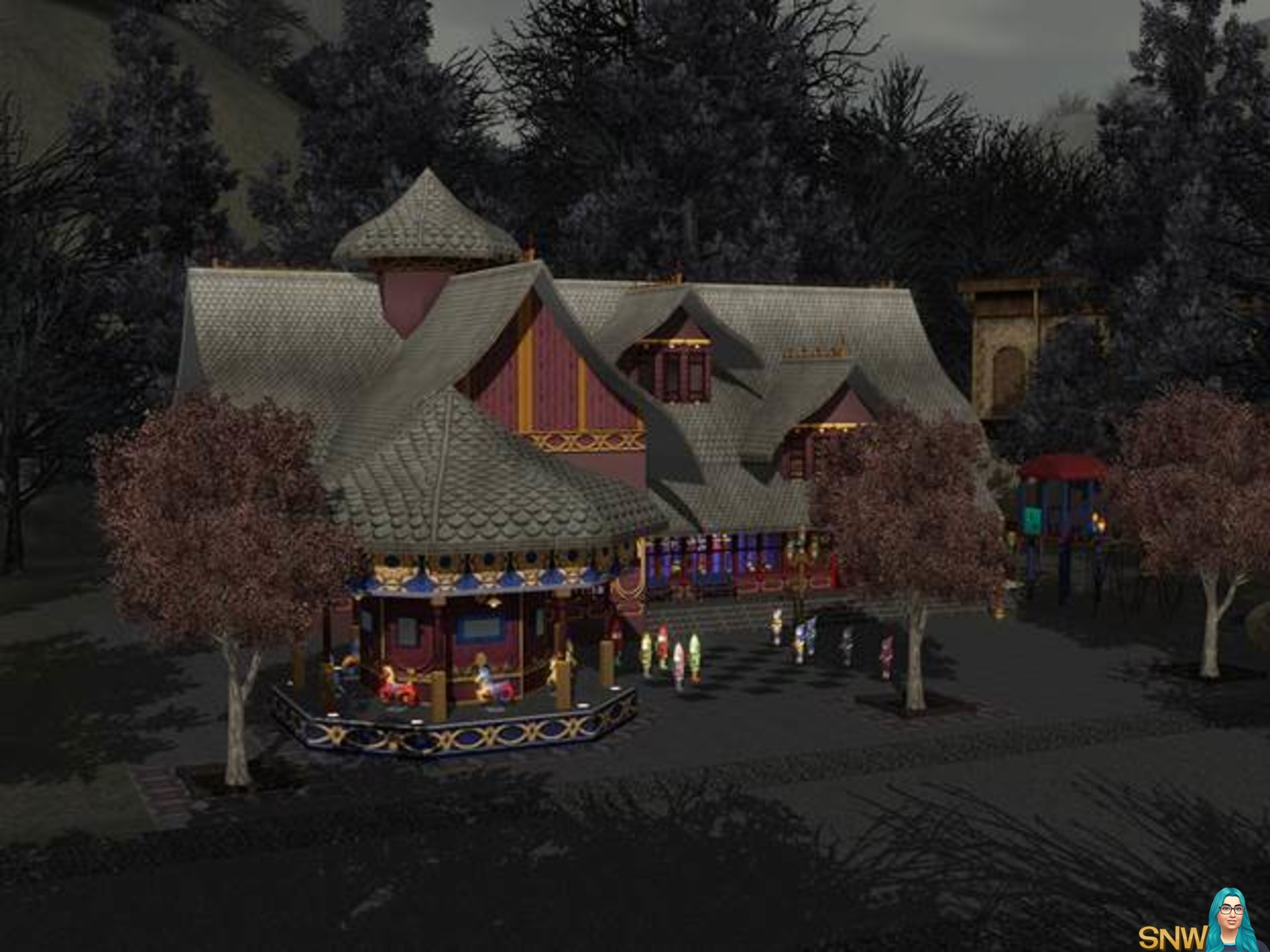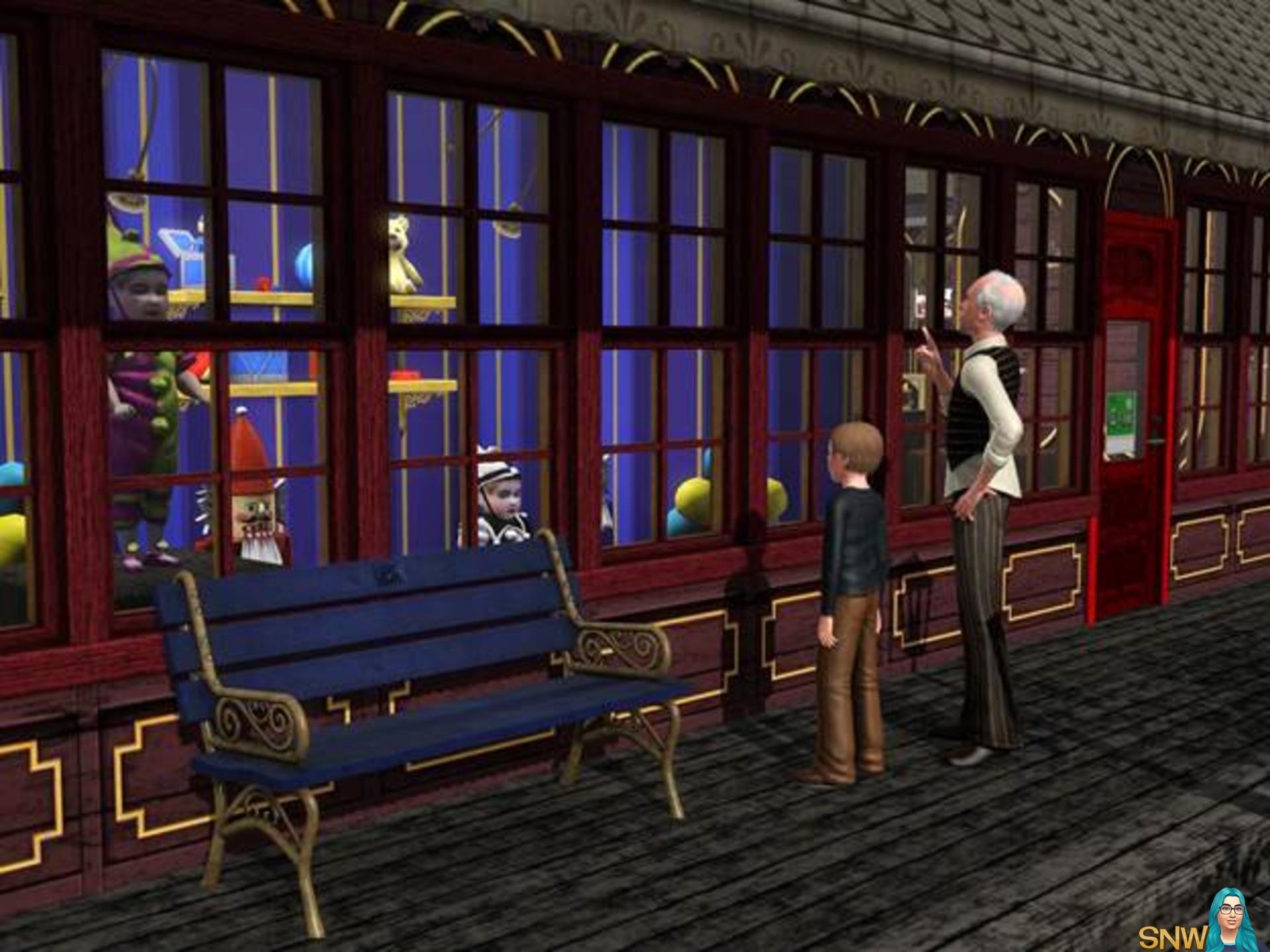 This fun new shop comes with the Savvy Seller's Collection that comes with Midnight Hollow, but also a ton of new items. While there is an old section of the store that shows a time when all of the toys were hand crafted, the upstairs shows how these items are made presently — The Titanic Toy Machine!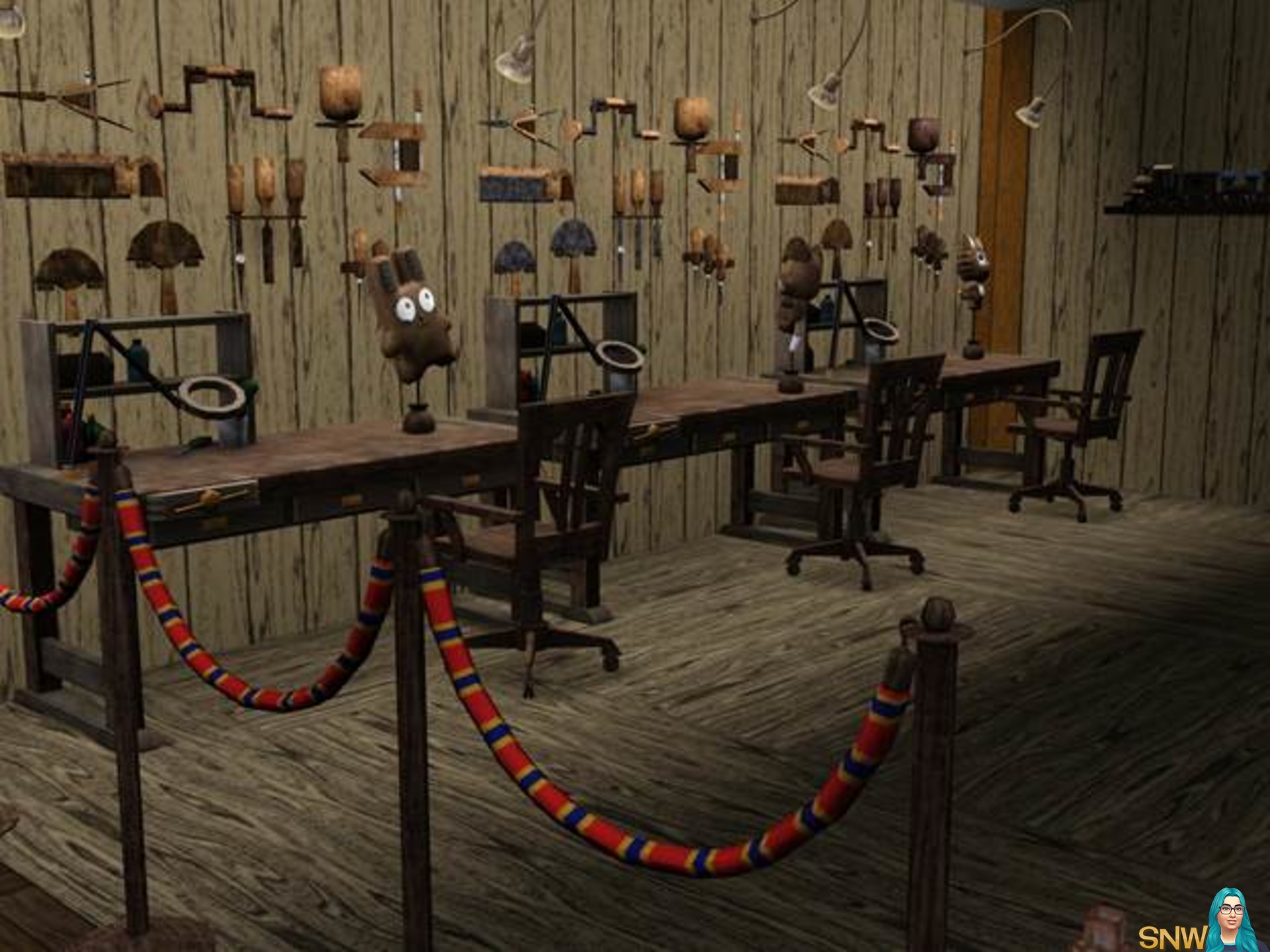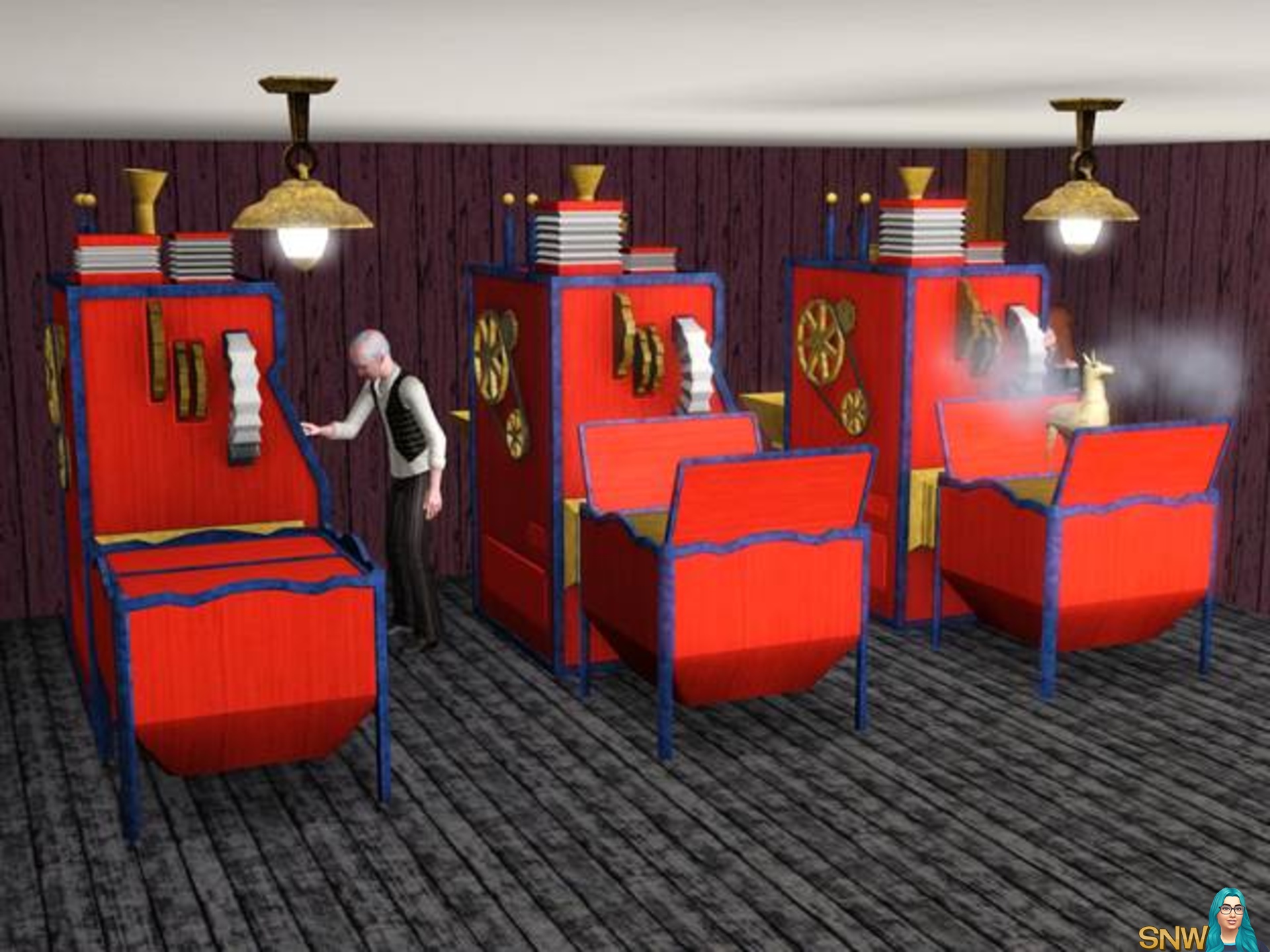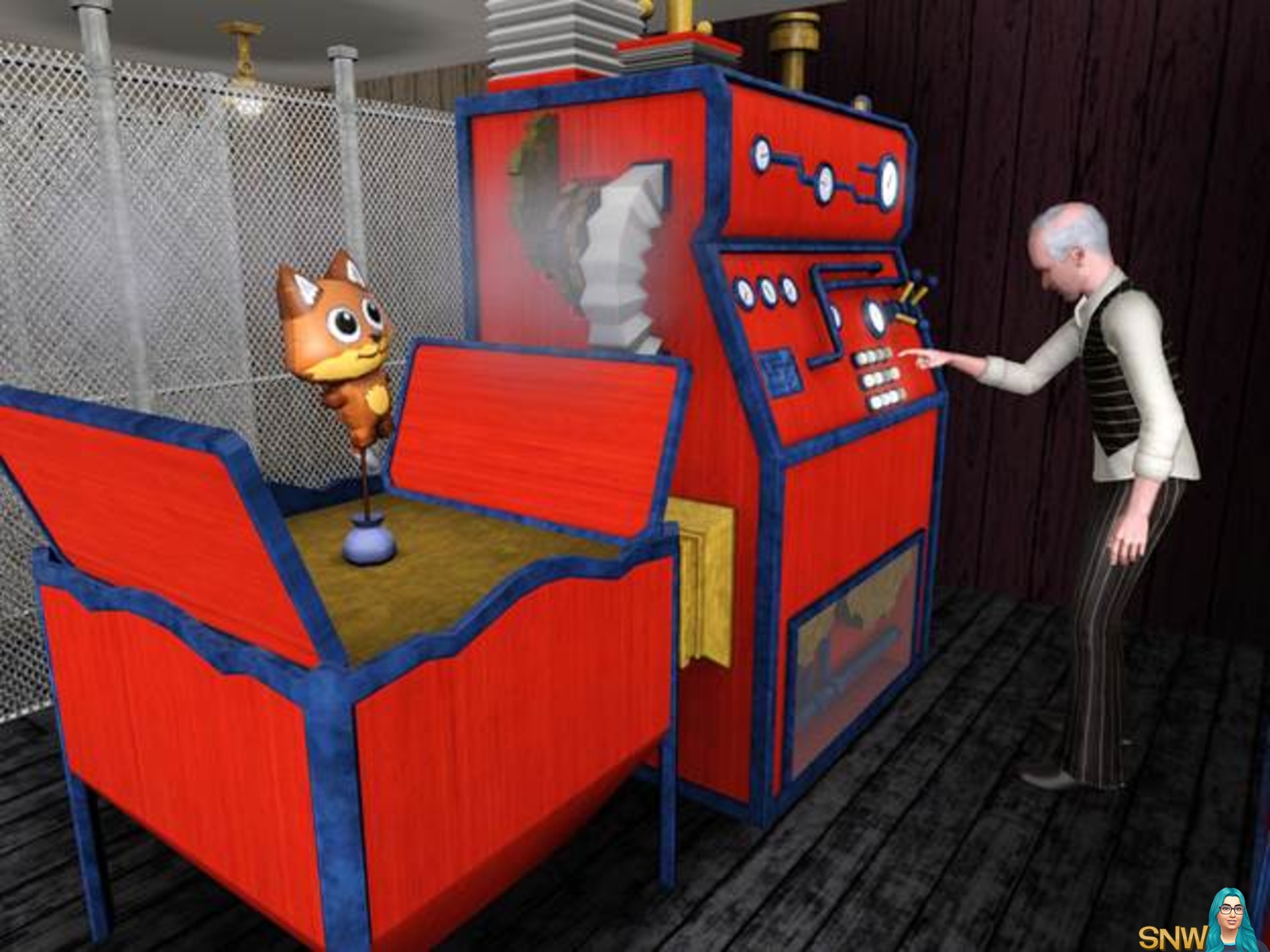 With over a dozen different toys that it can make, The Titanic Toy Machine has something for all ages!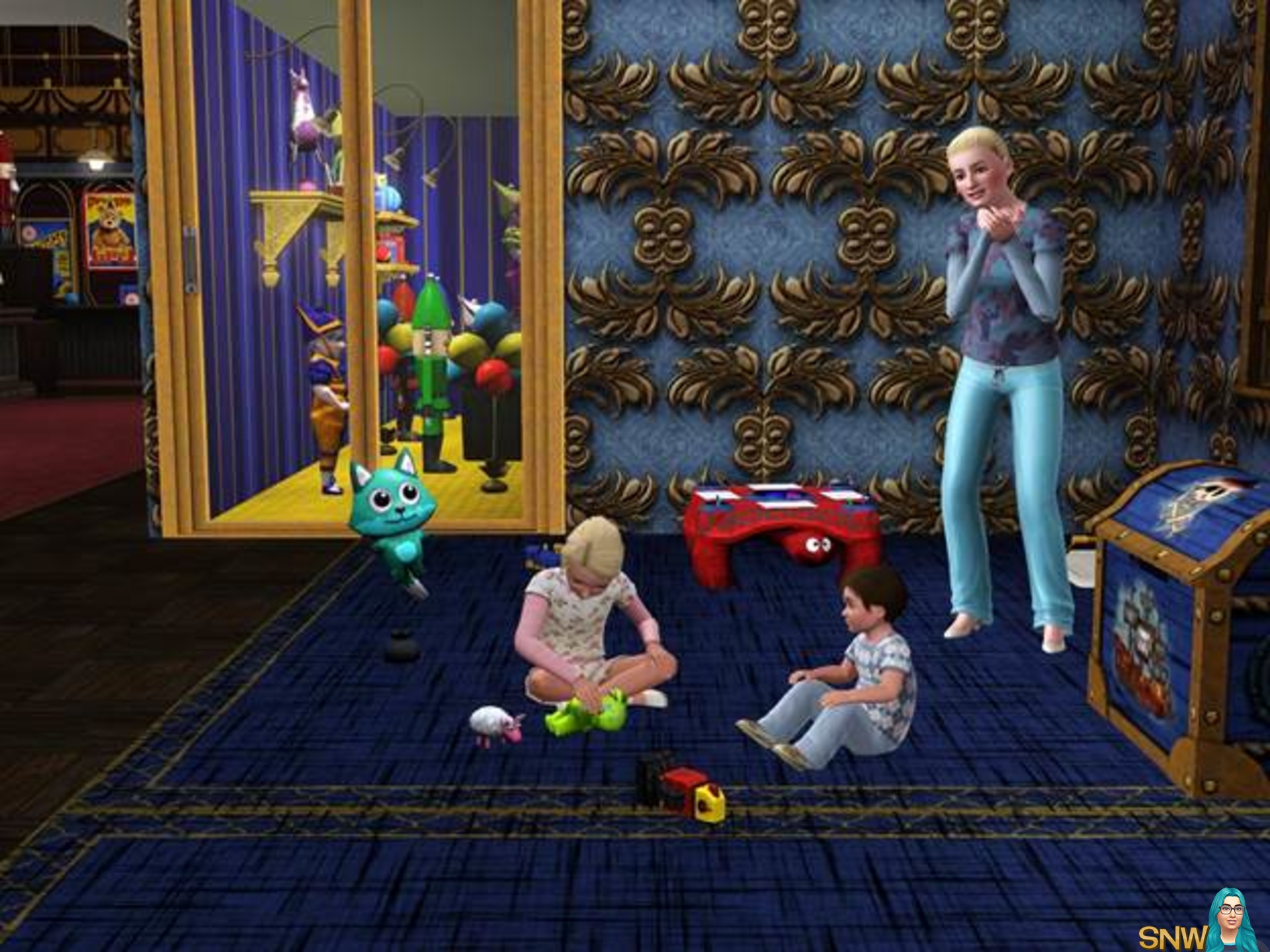 Some of the items include the new baby mat!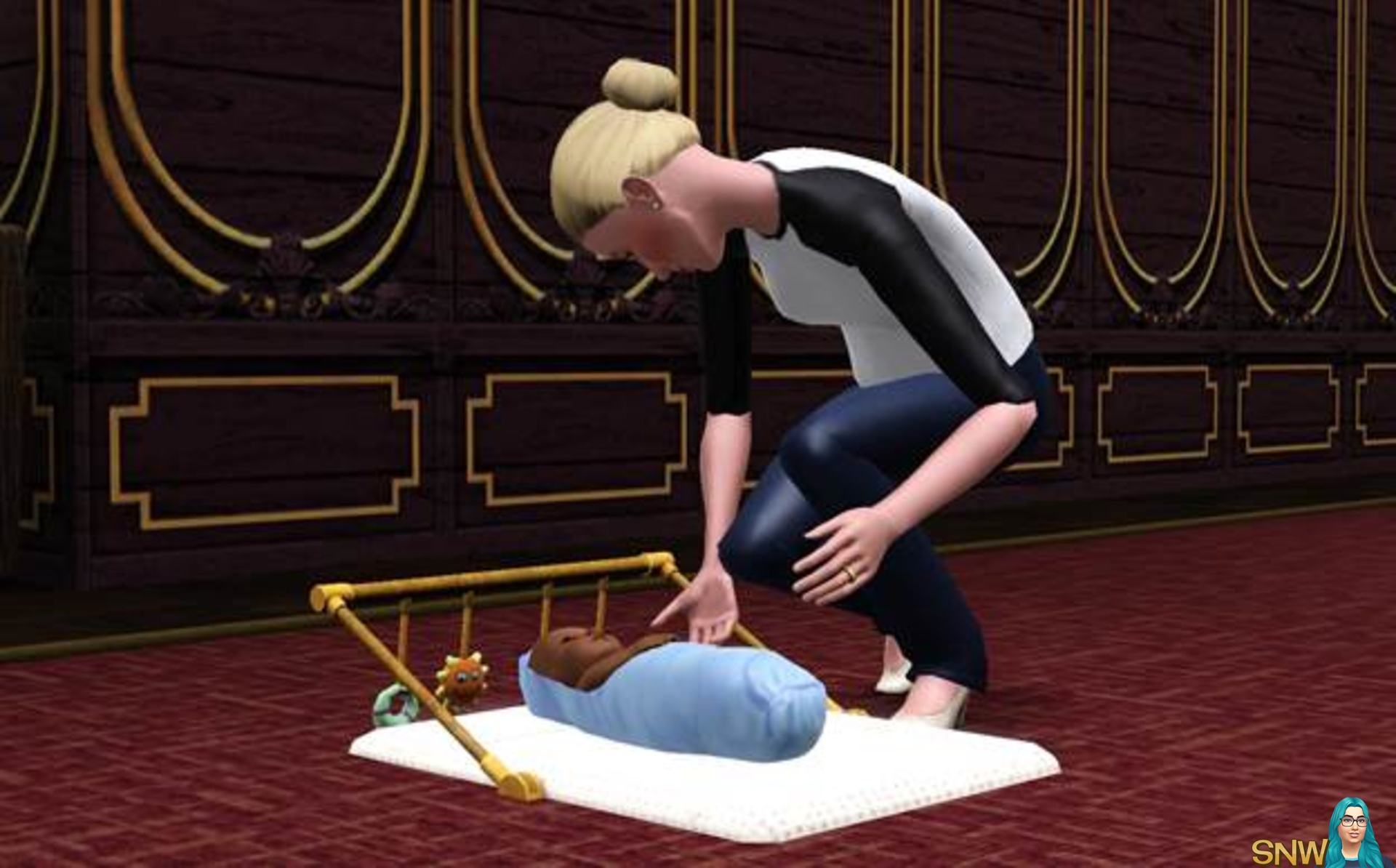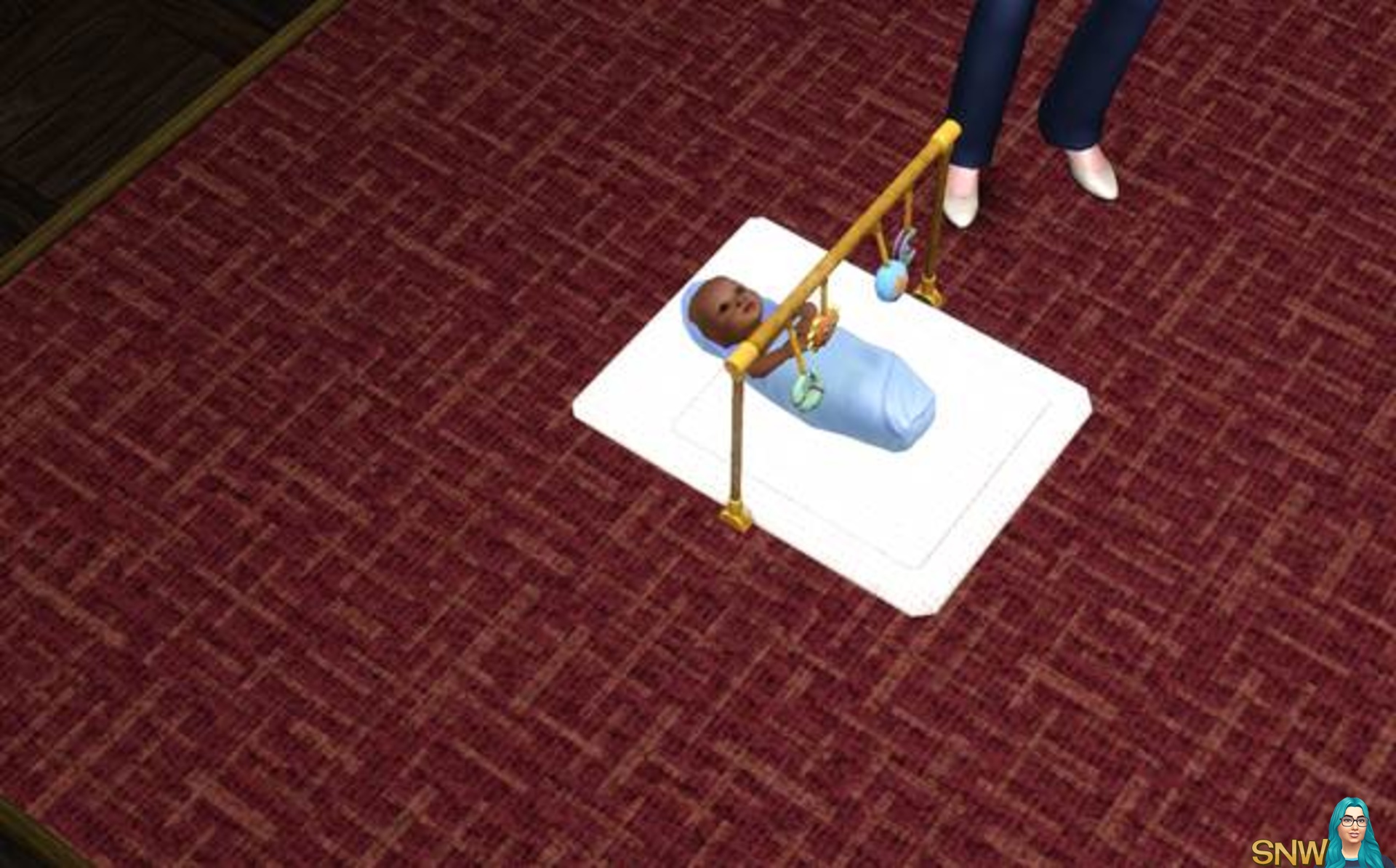 Everyone enjoys flying a kite!  But make sure you don't get struck by lightning!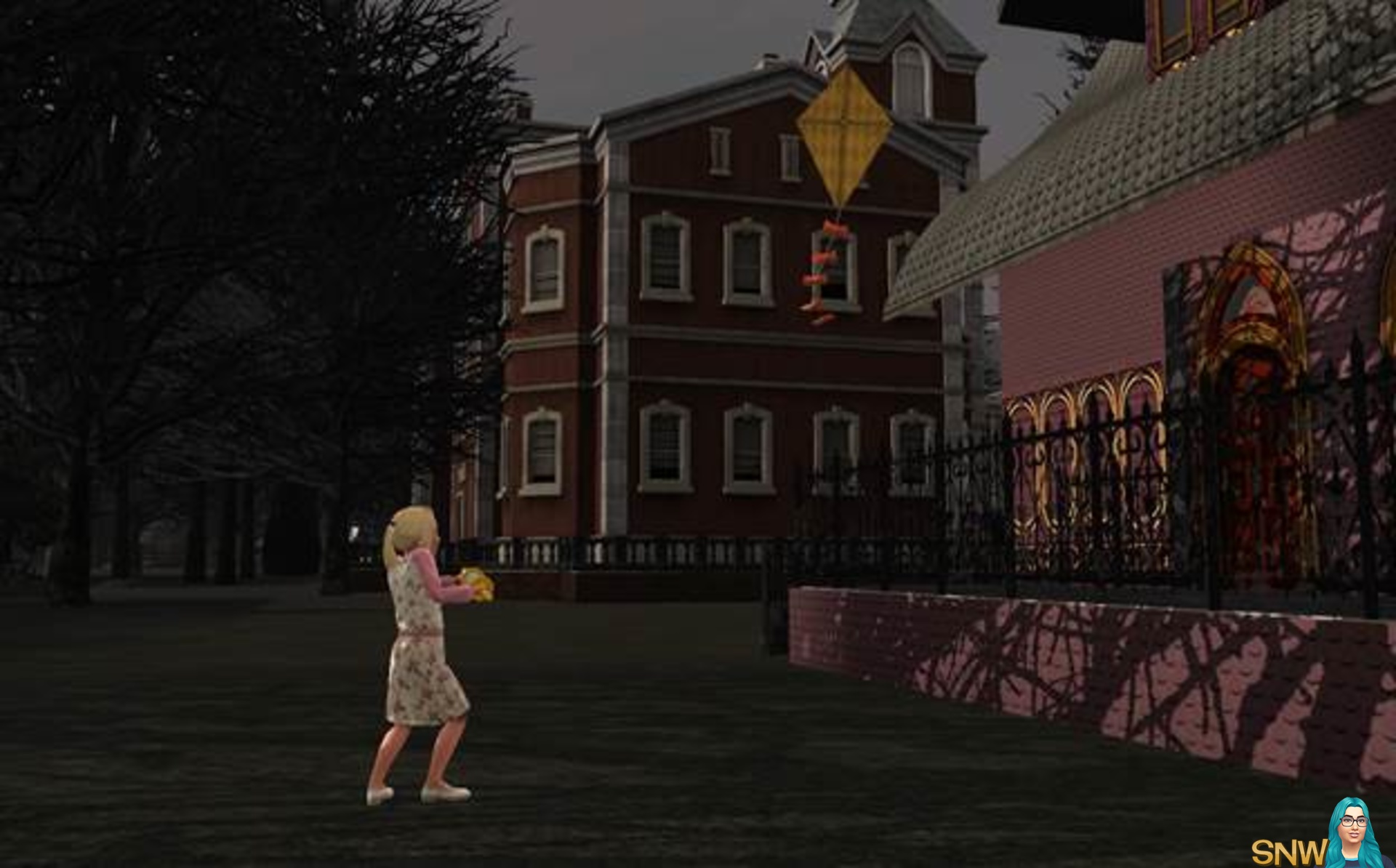 If your toddler moves to the beat of a different drum, then get them beating that drum as early as possible. Help your little virtuoso get an early start with the new toy drum.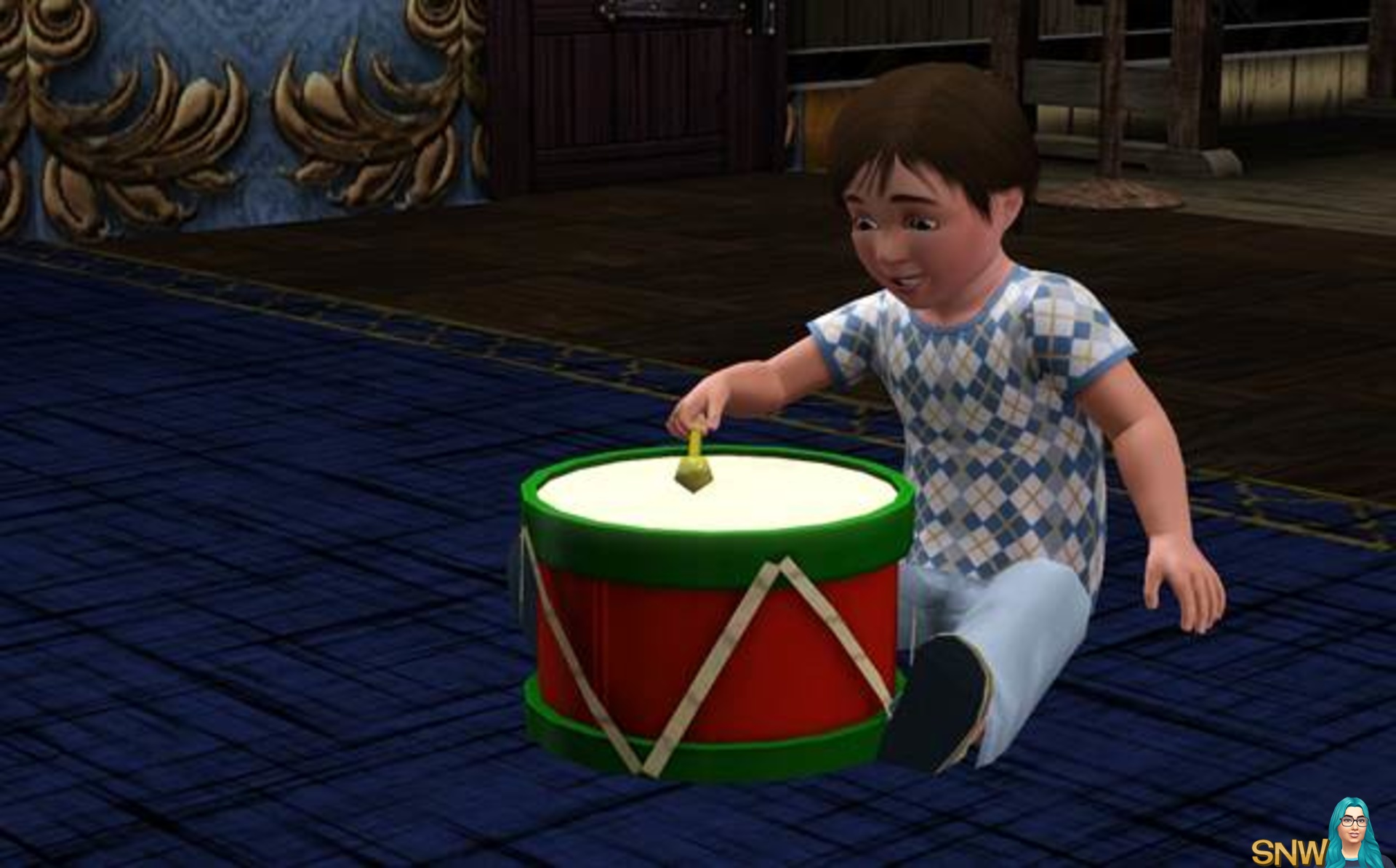 The new Clown in the Box can be a bit moody. Turn the crank to find out if he will be happy or sad.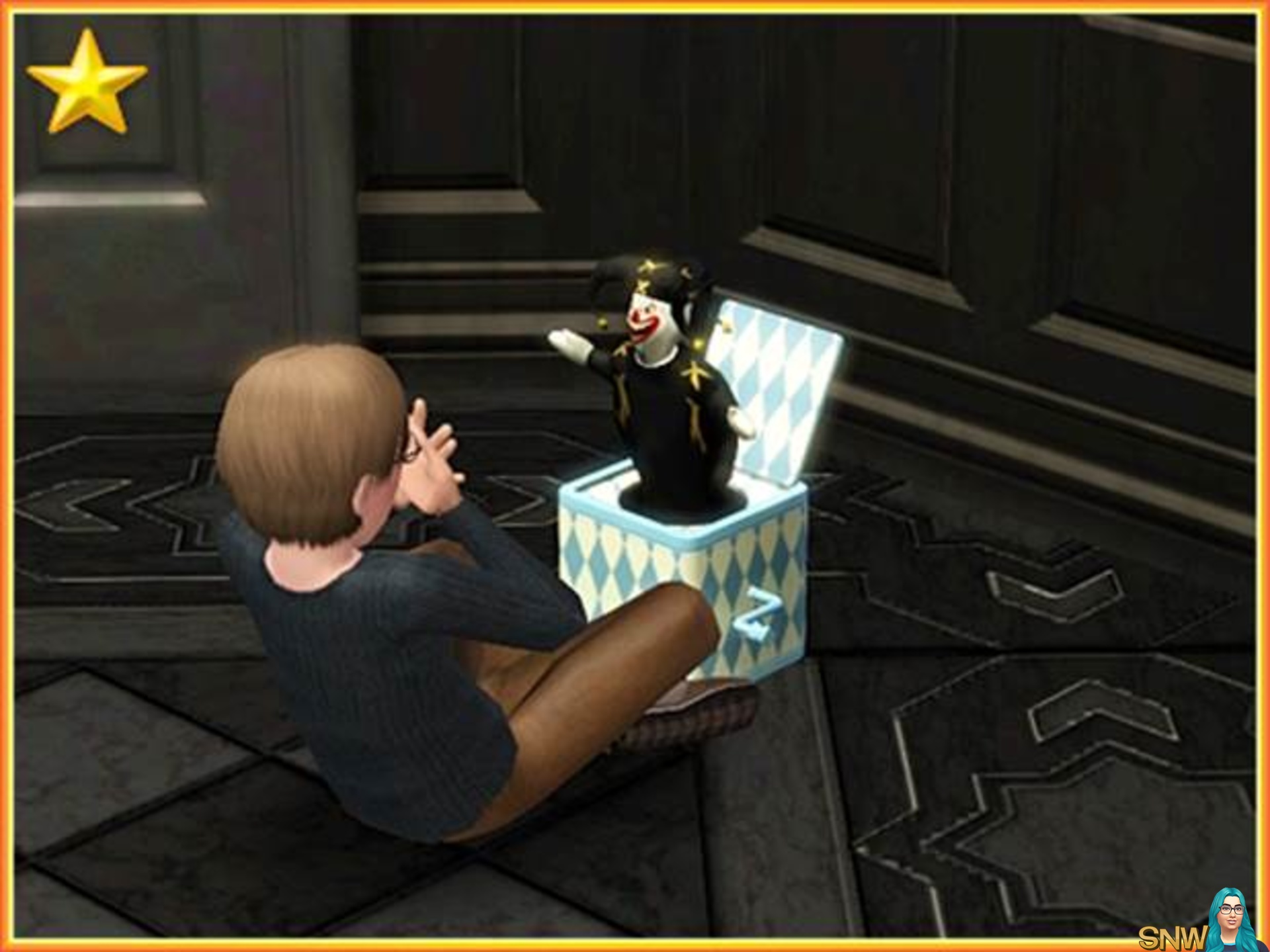 We also have the return of Sir-Bricks-A-Lot along with a variety of other new toddler toys like the toy train.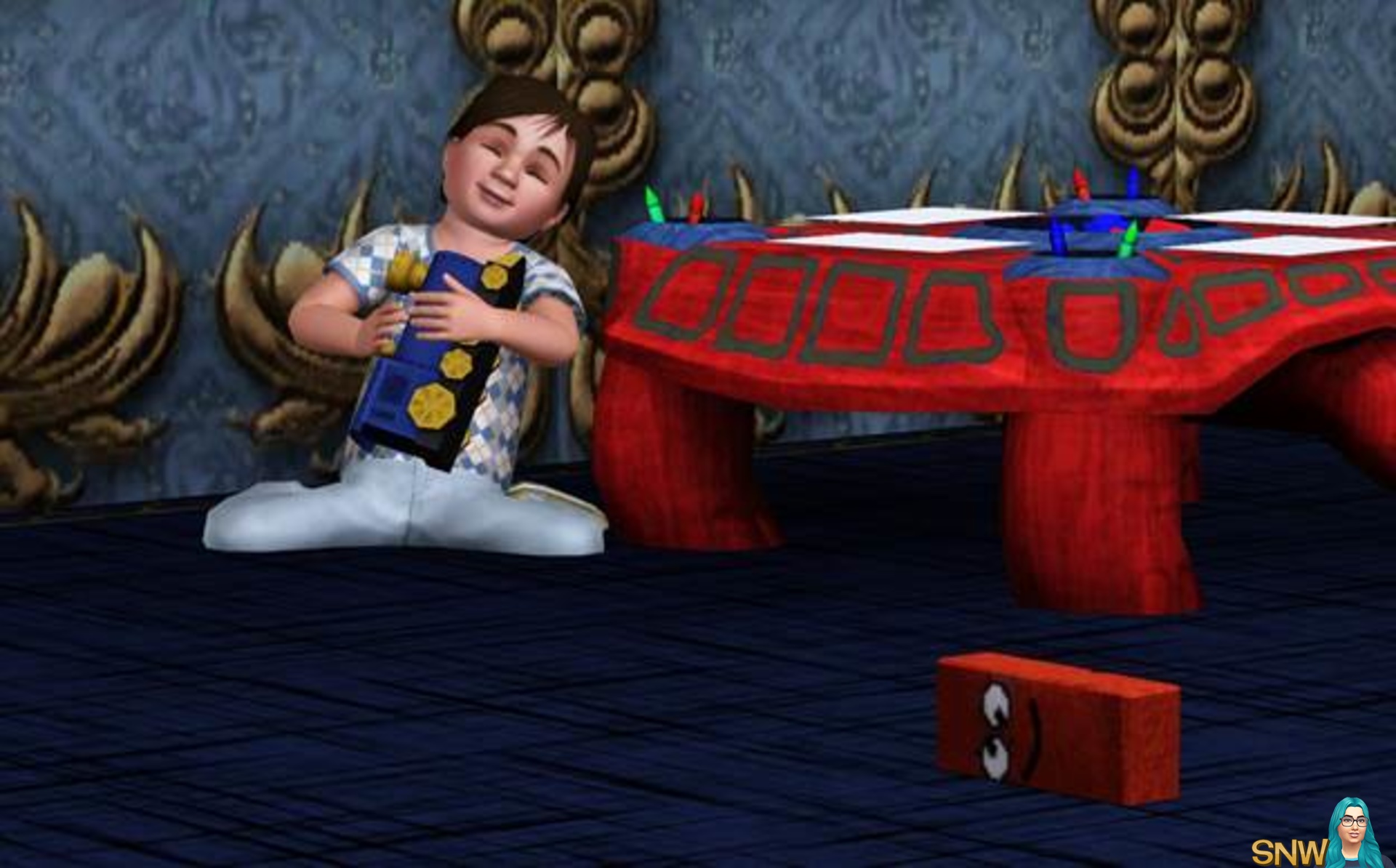 And what kid doesn't want remote controlled cars and robots?!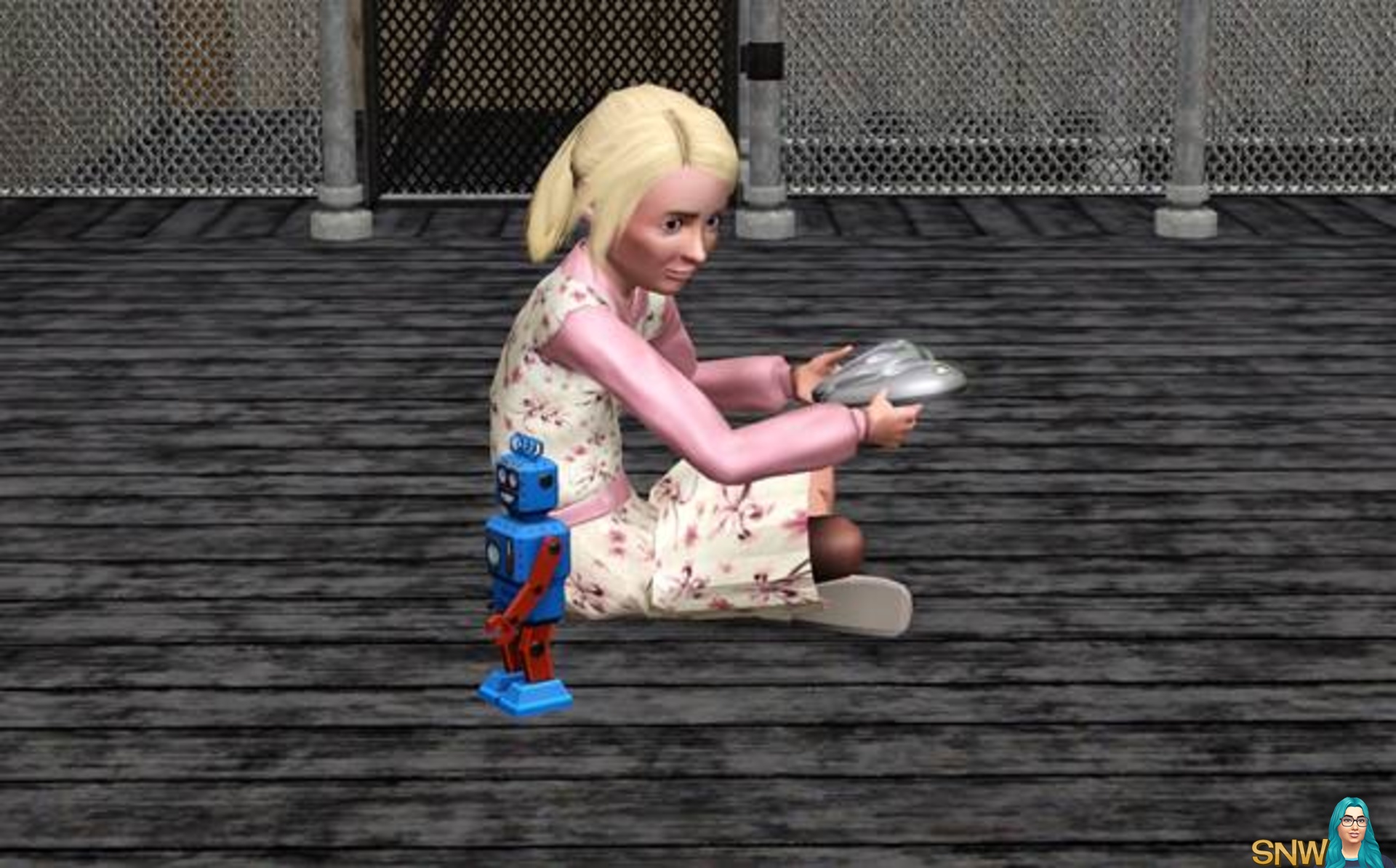 There are a lot more little items that come with The Titanic Toy Machine, including cute little things to decorate with, like these fun toy animal balloons.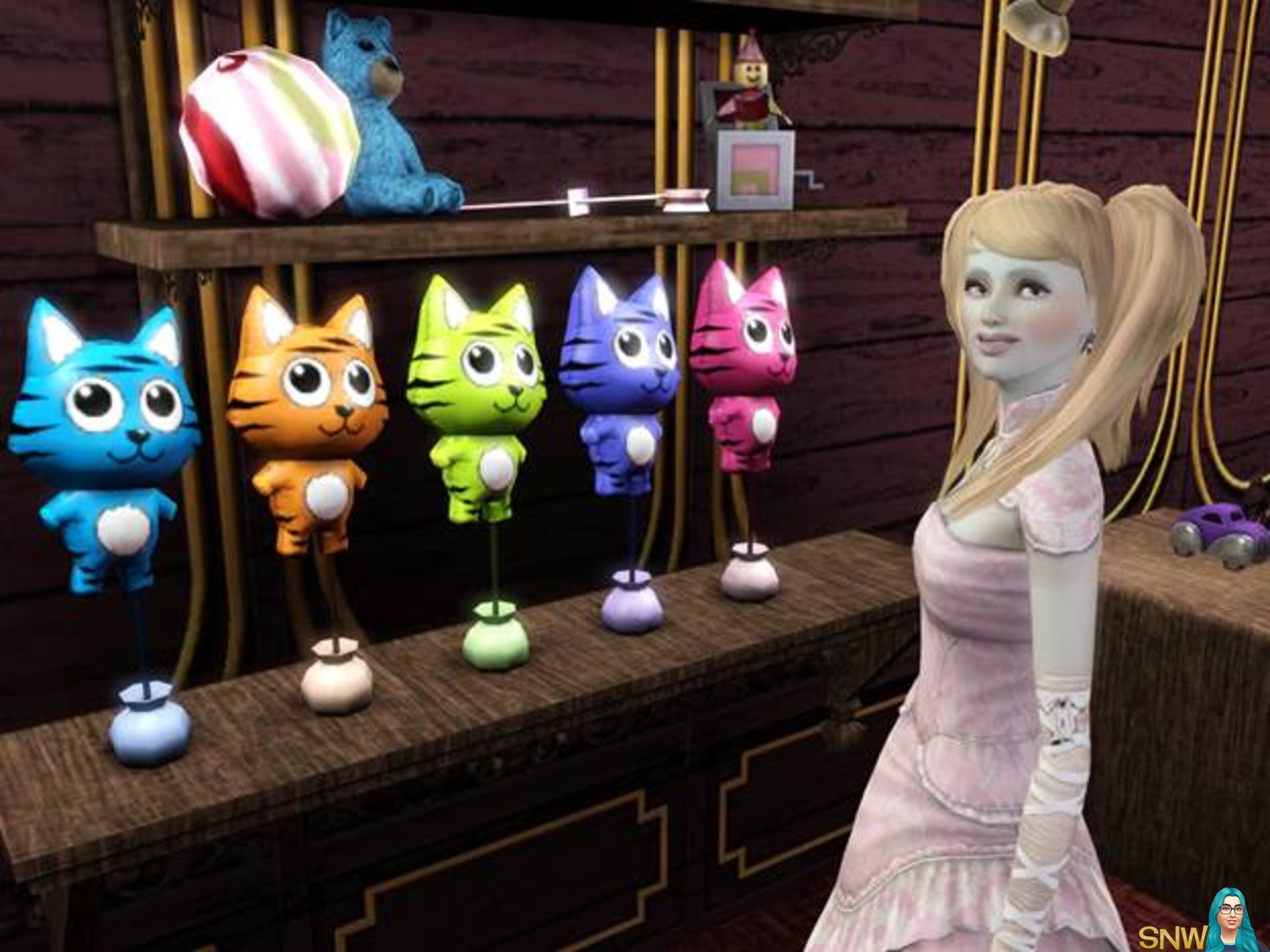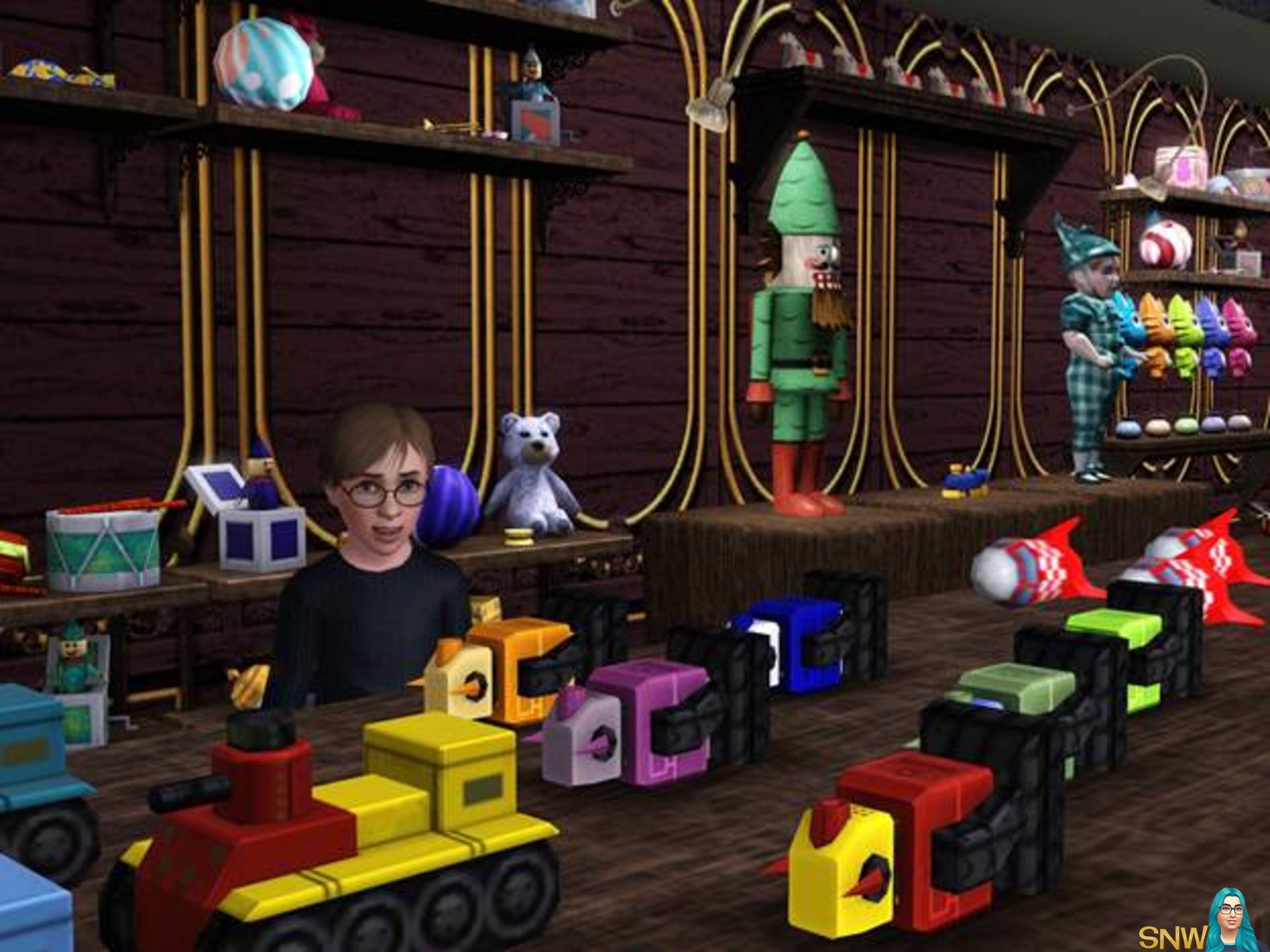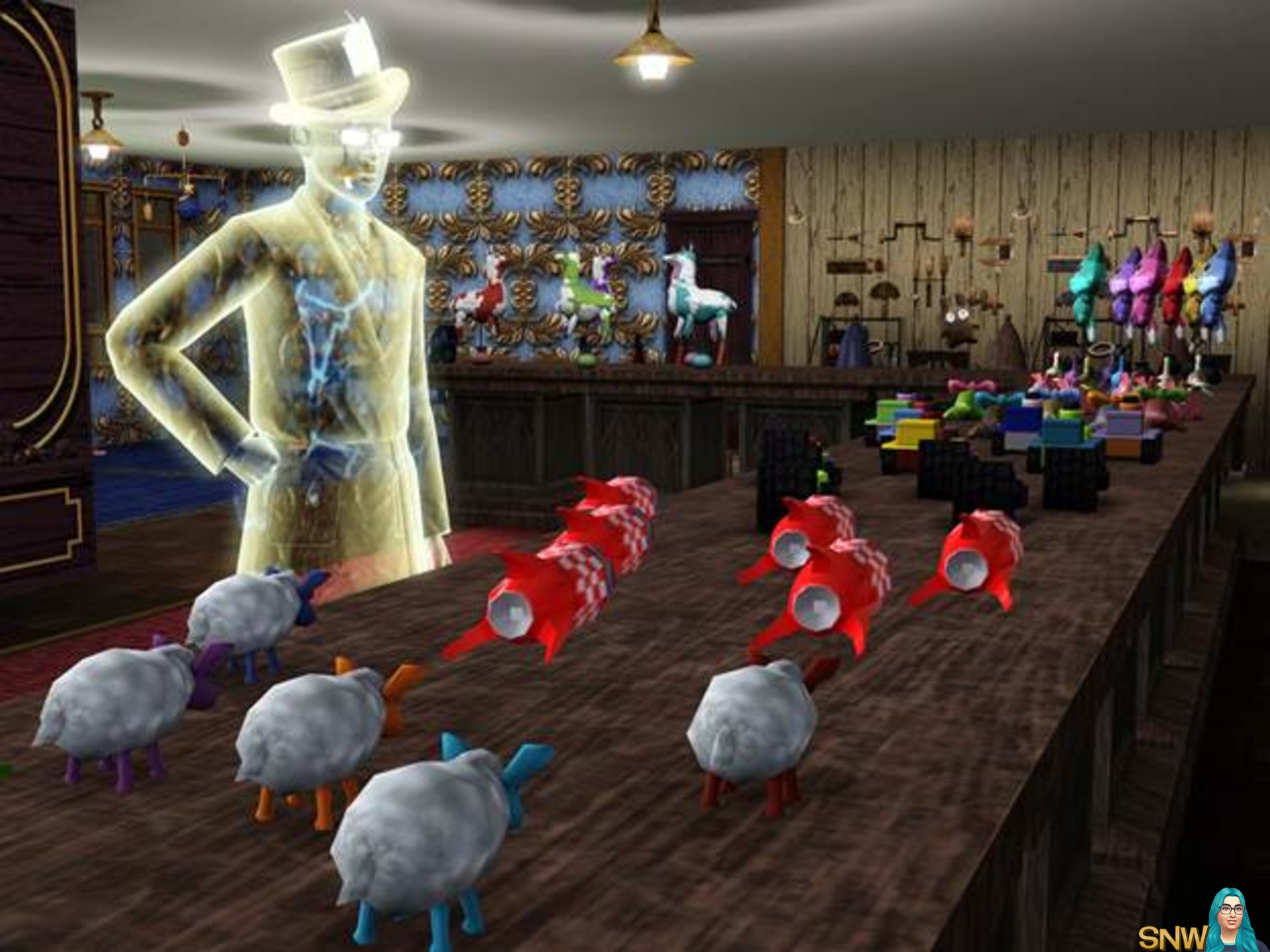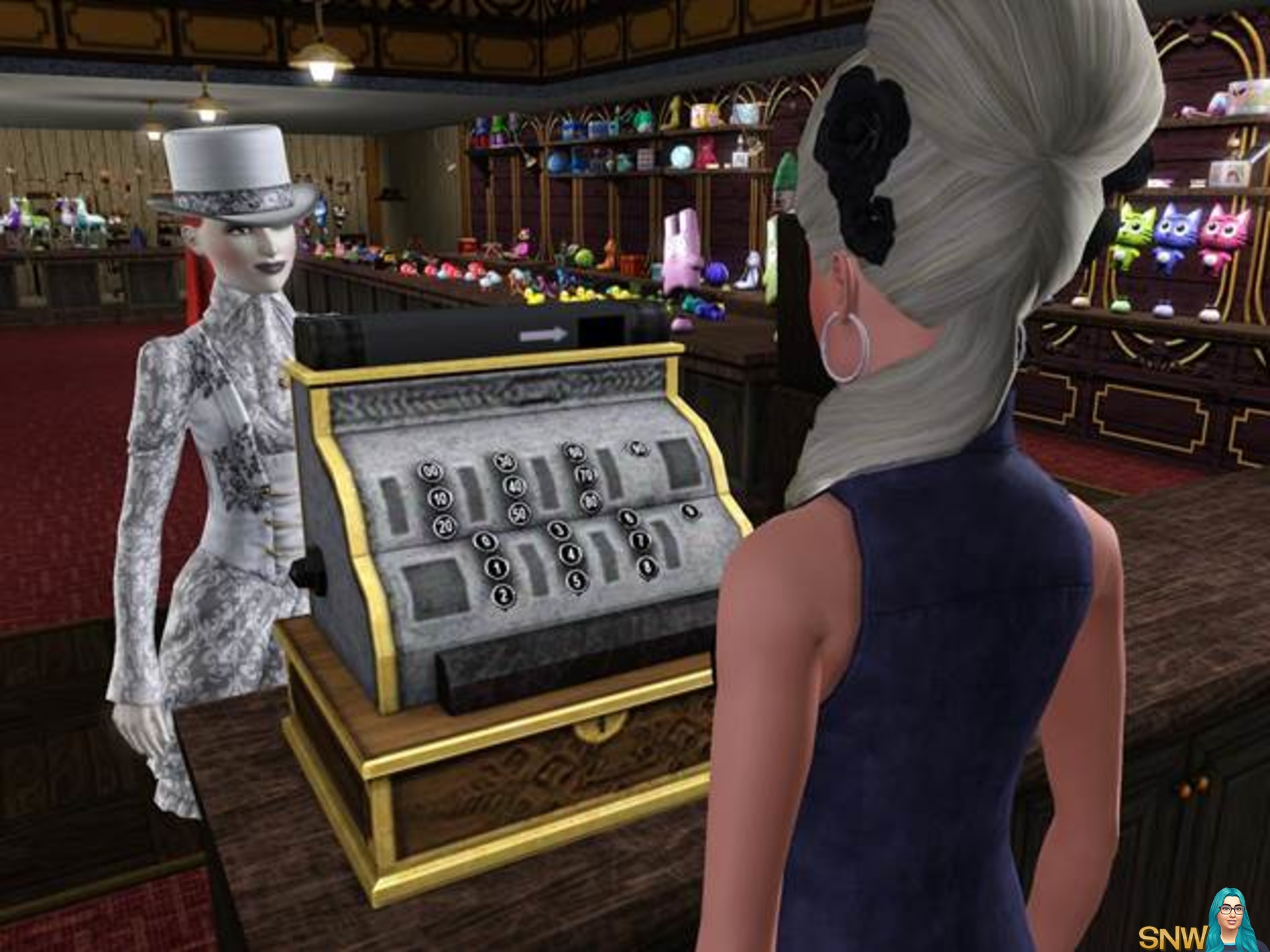 This is easily the most Premium Content that we've ever put into one venue, so make sure you're ready on September 26, 2013 to get the gold version of Midnight Hollow and The Golden Ticket Toy Shop!