Midnight Hollow now available in The Sims 3 Store!
Thursday, September 26, 2013 - 22:00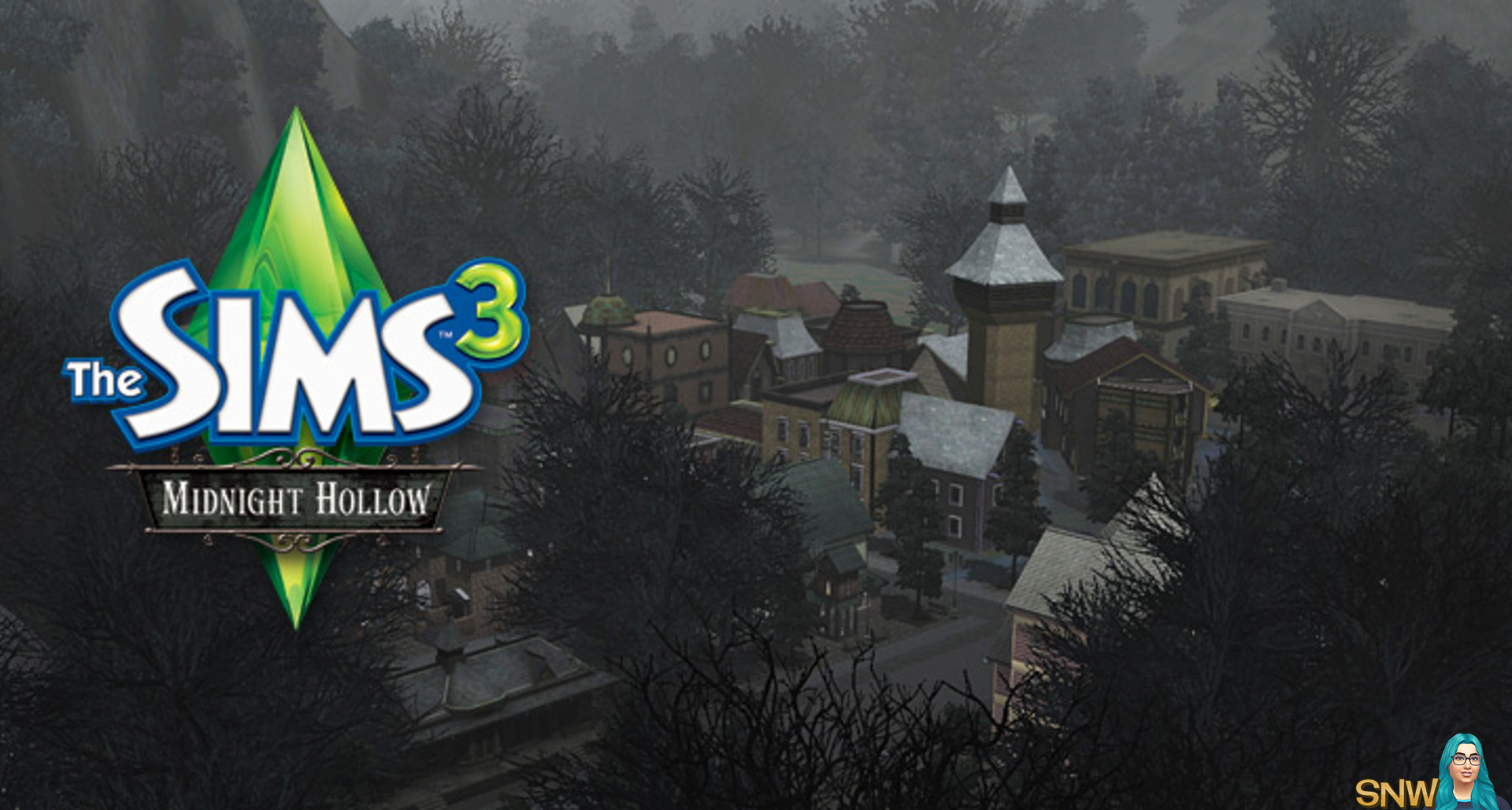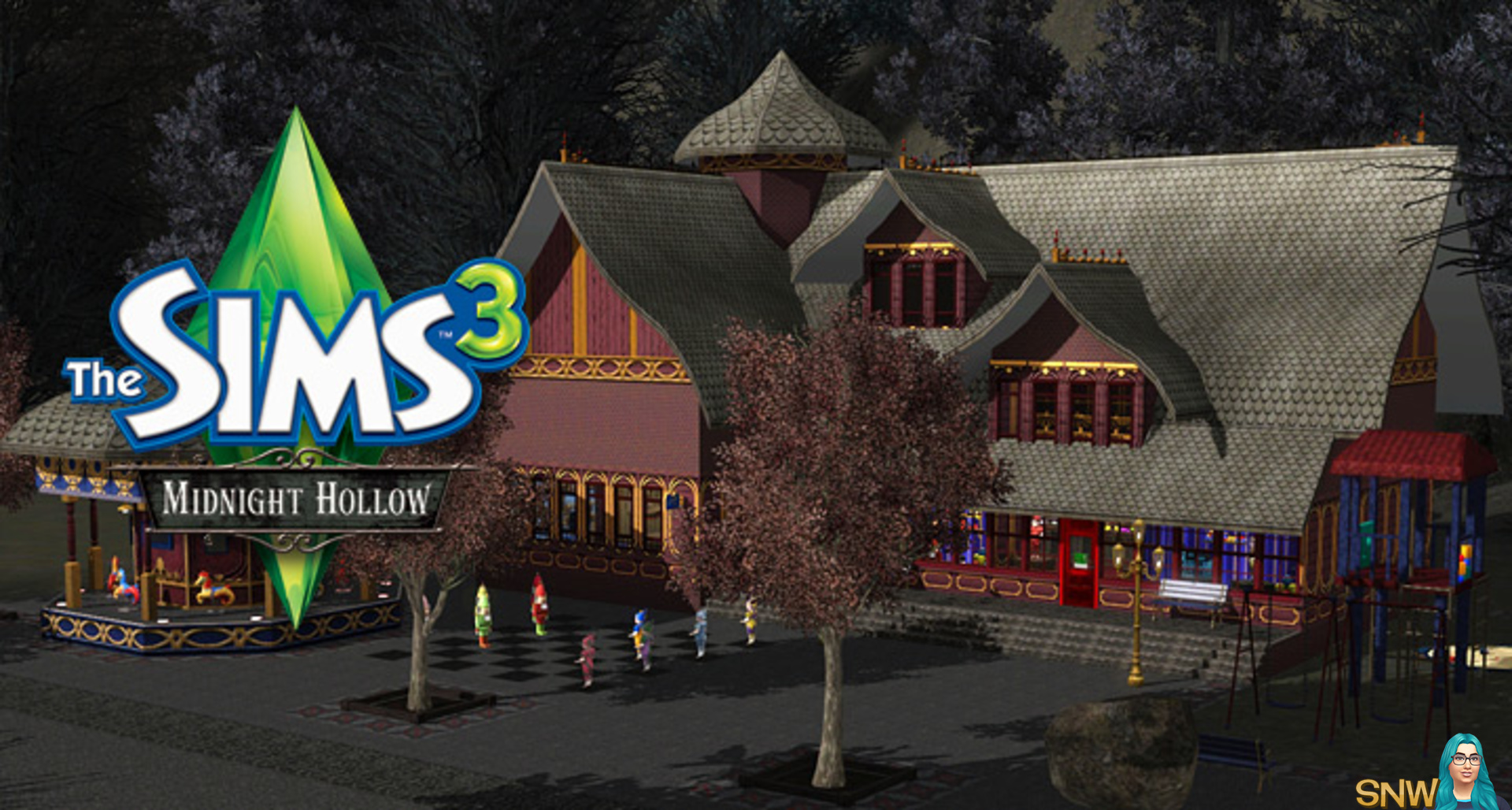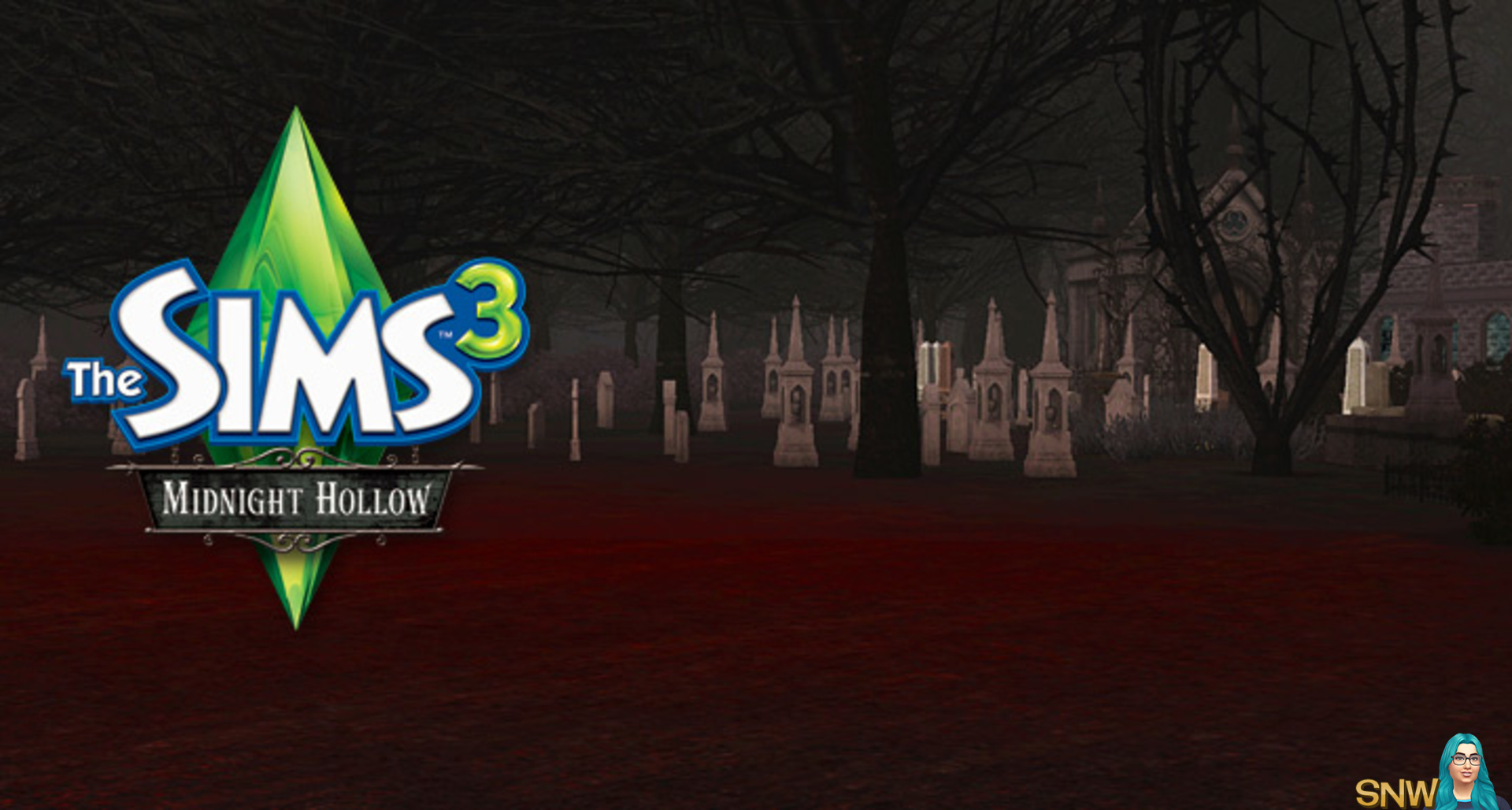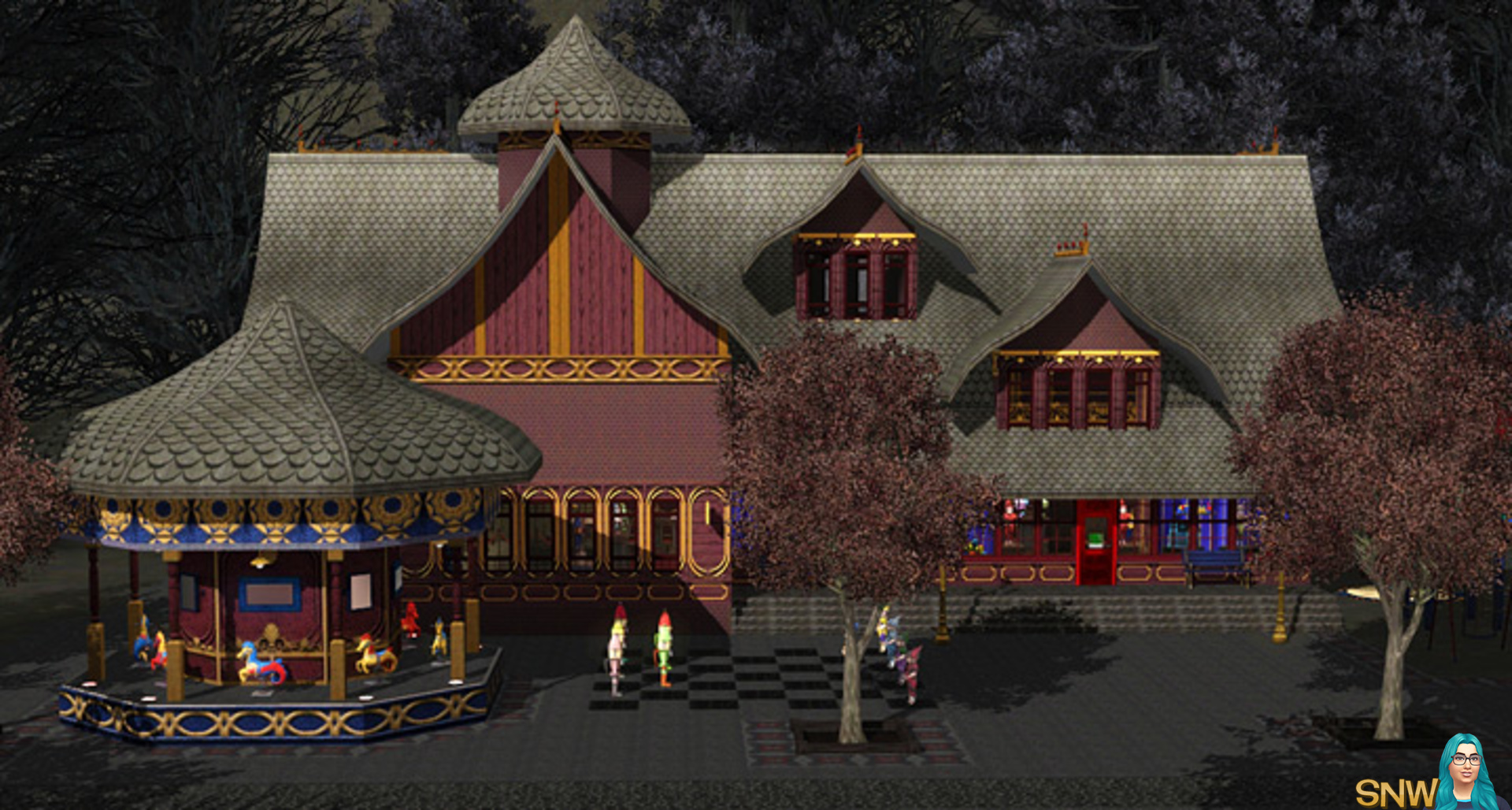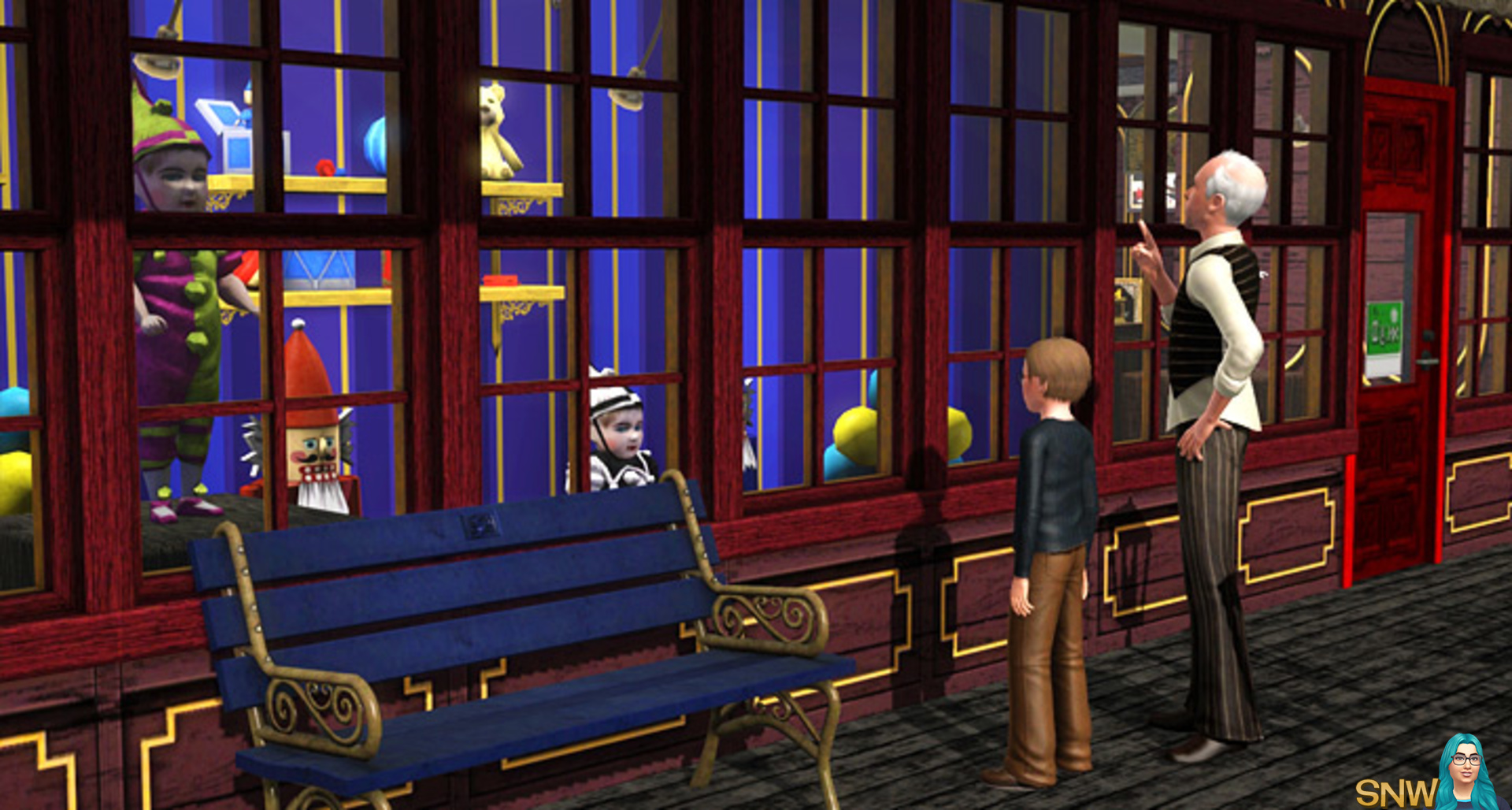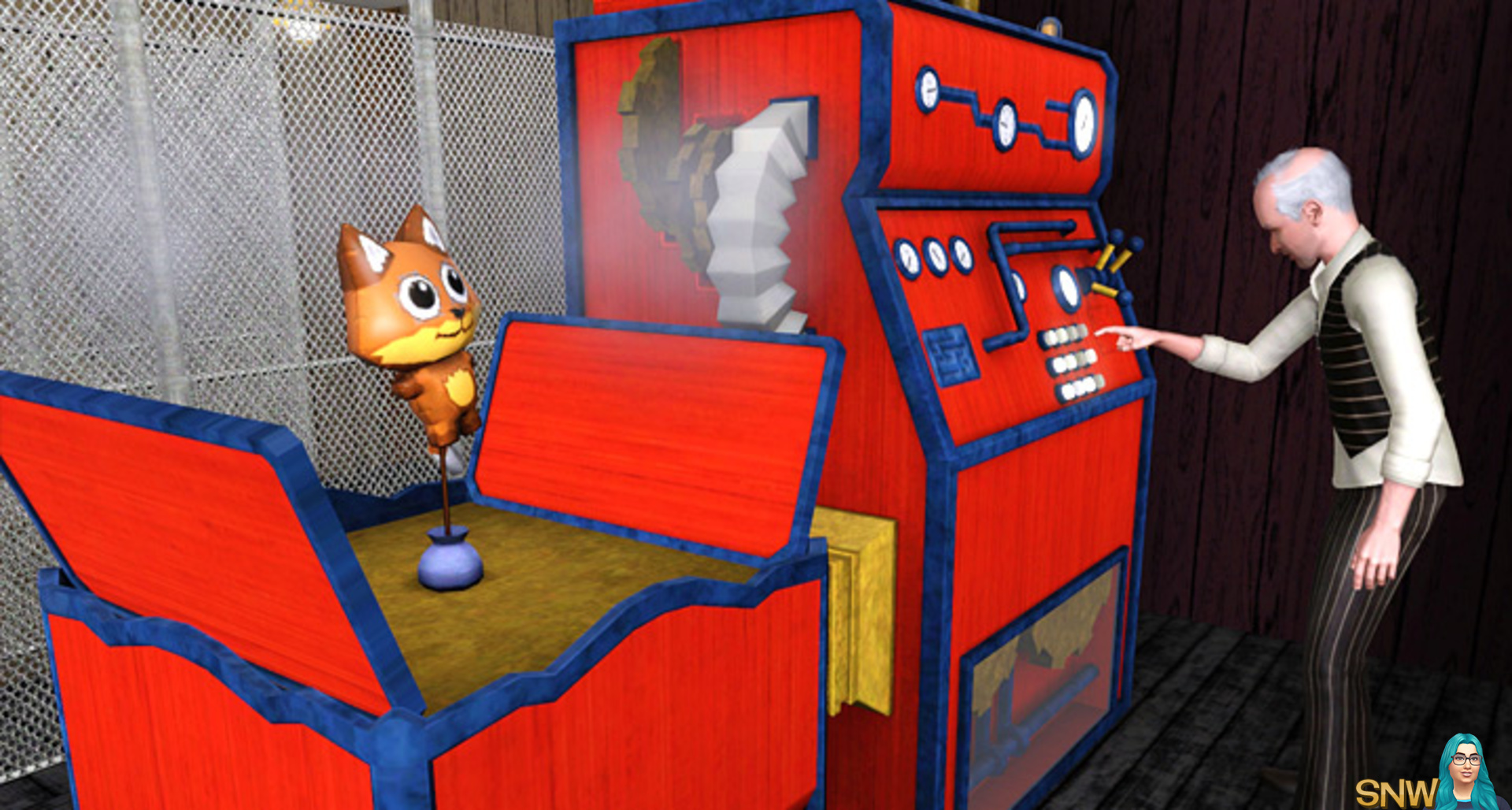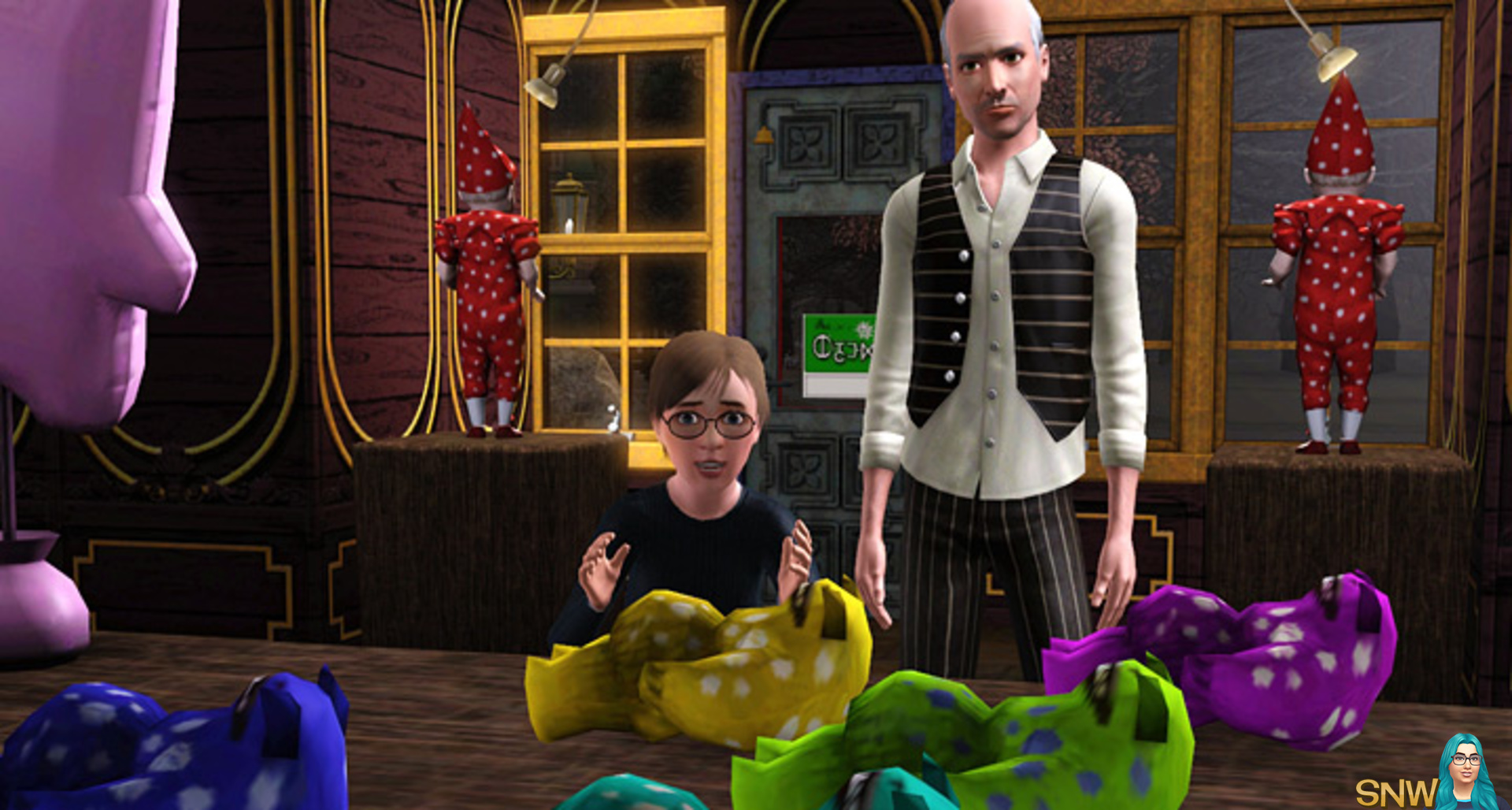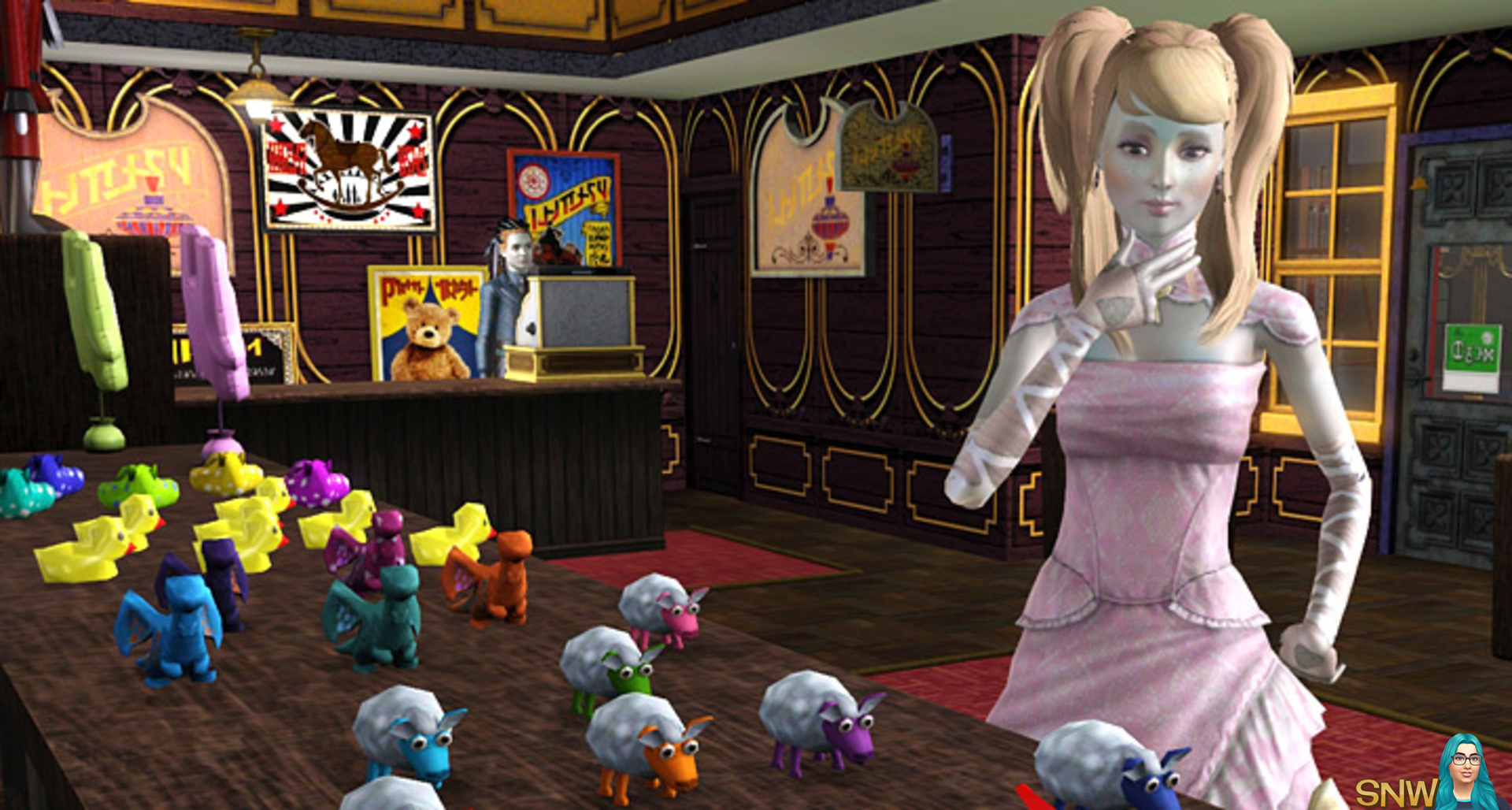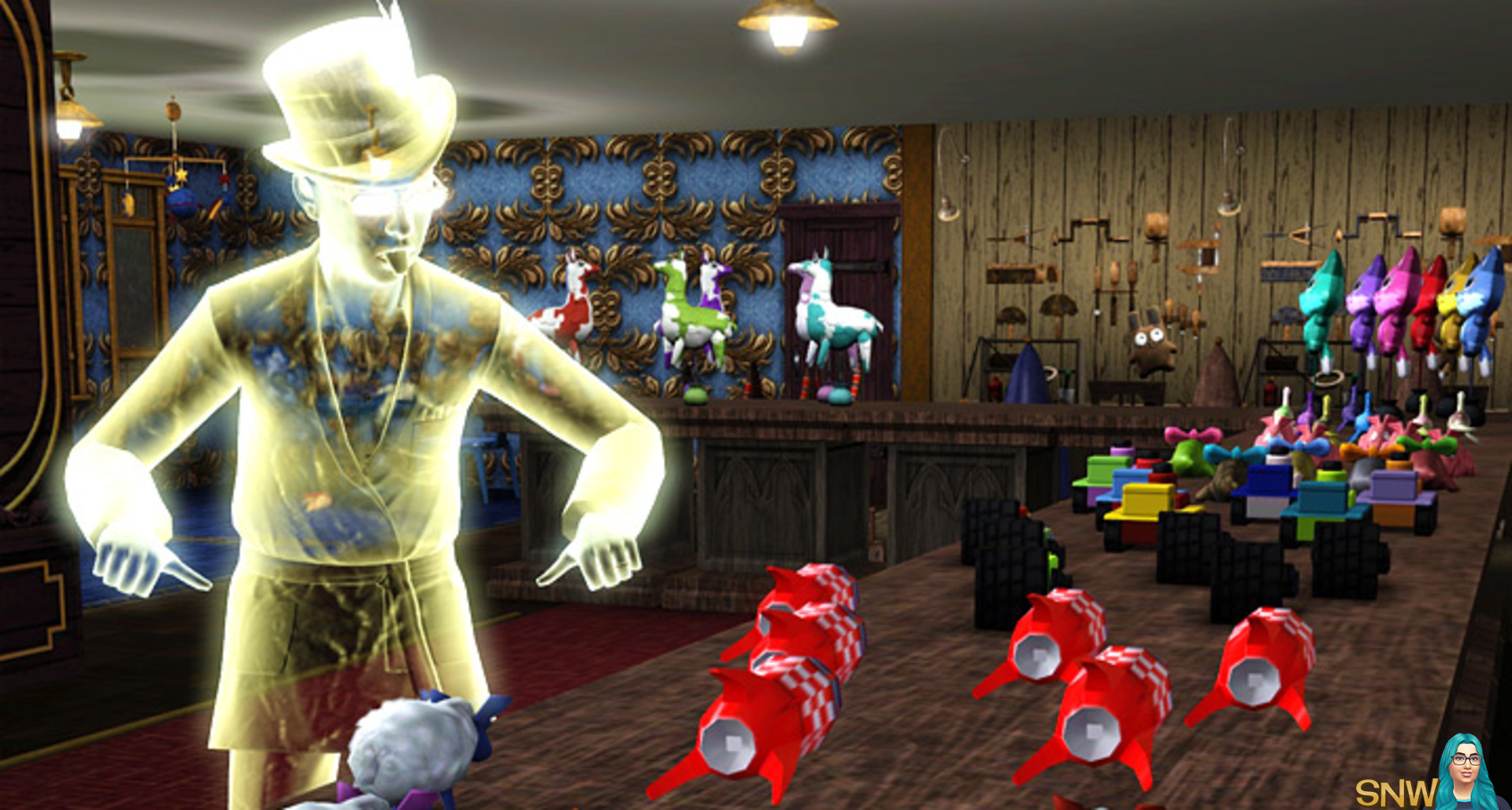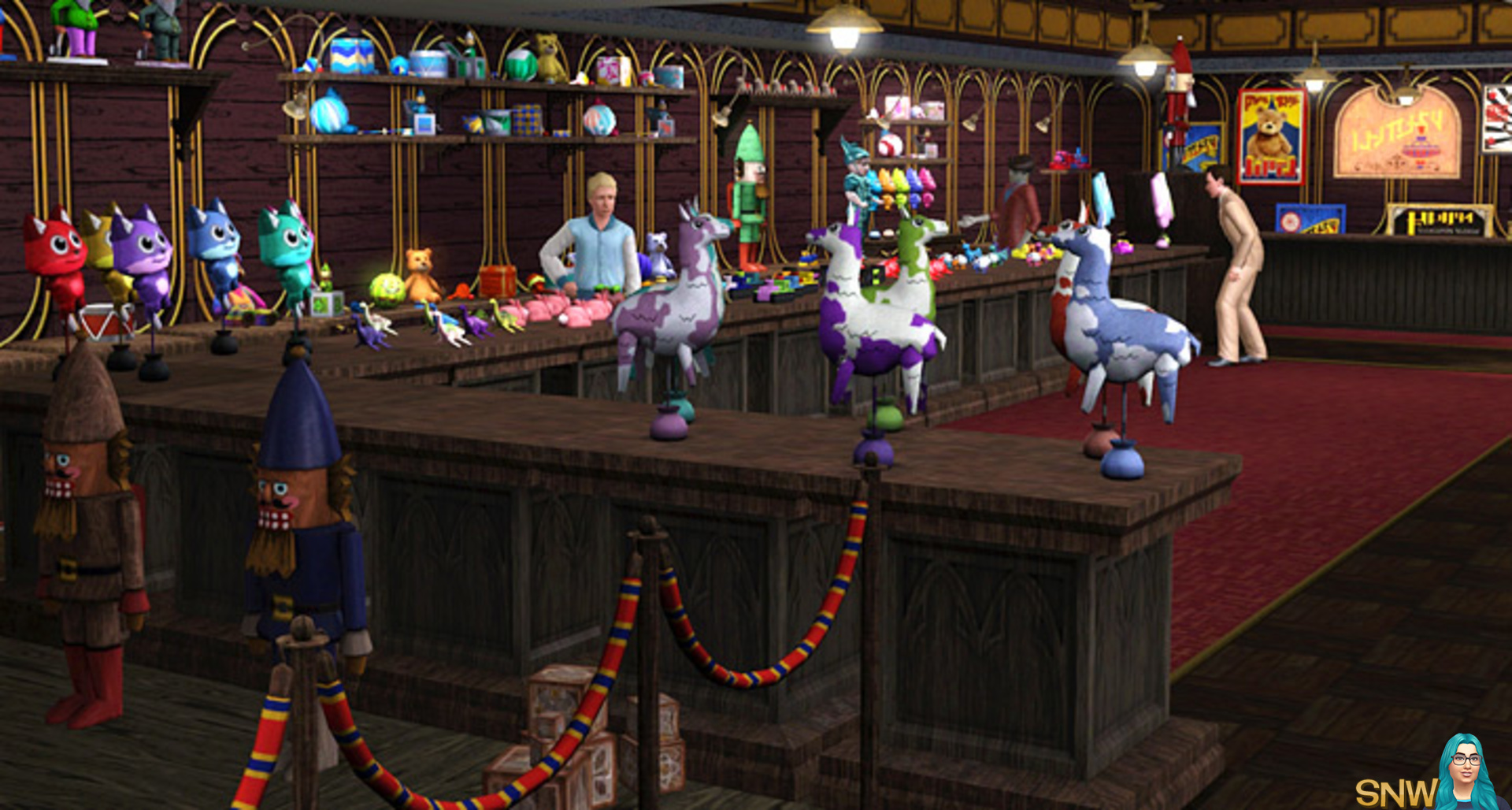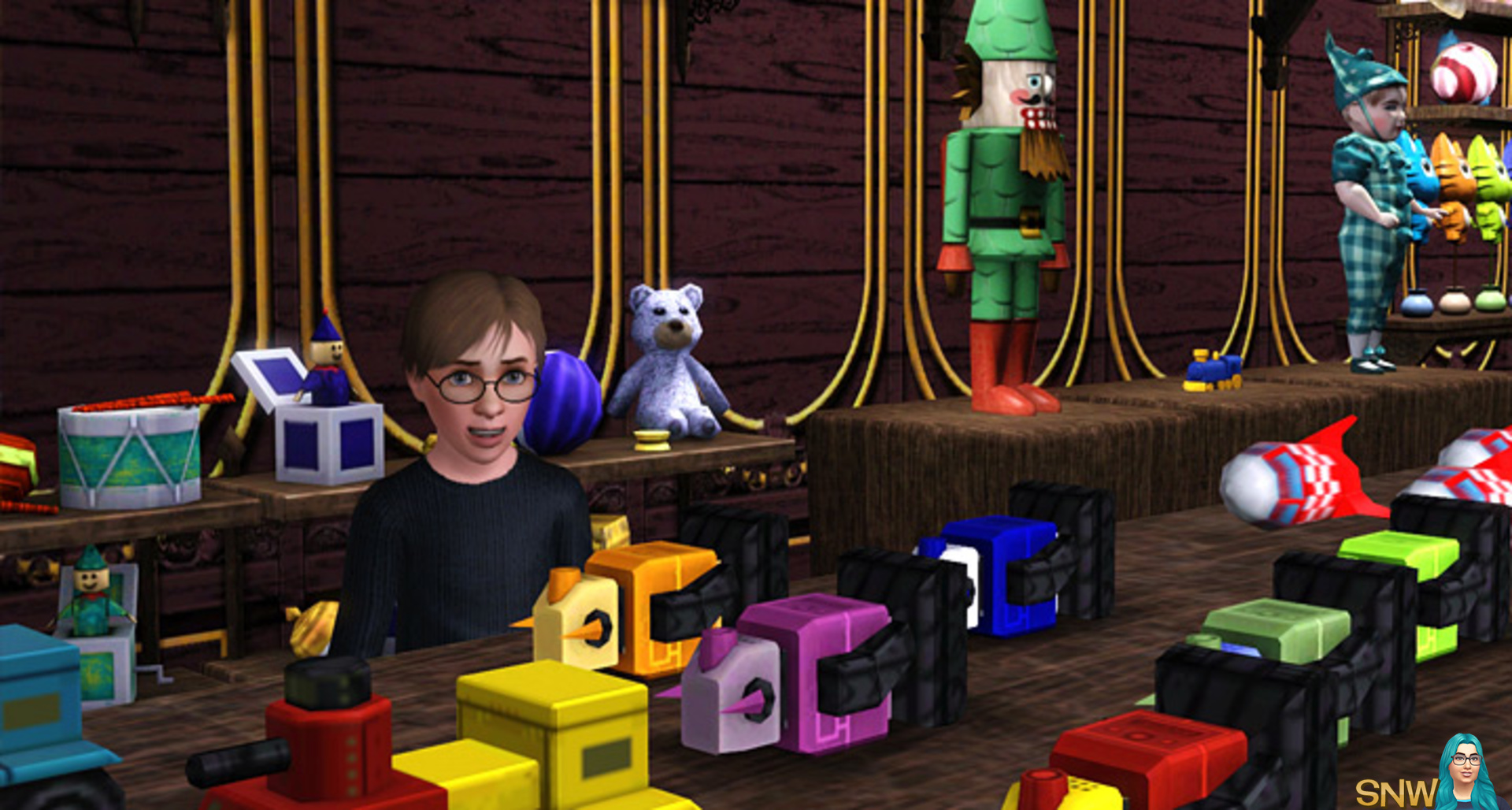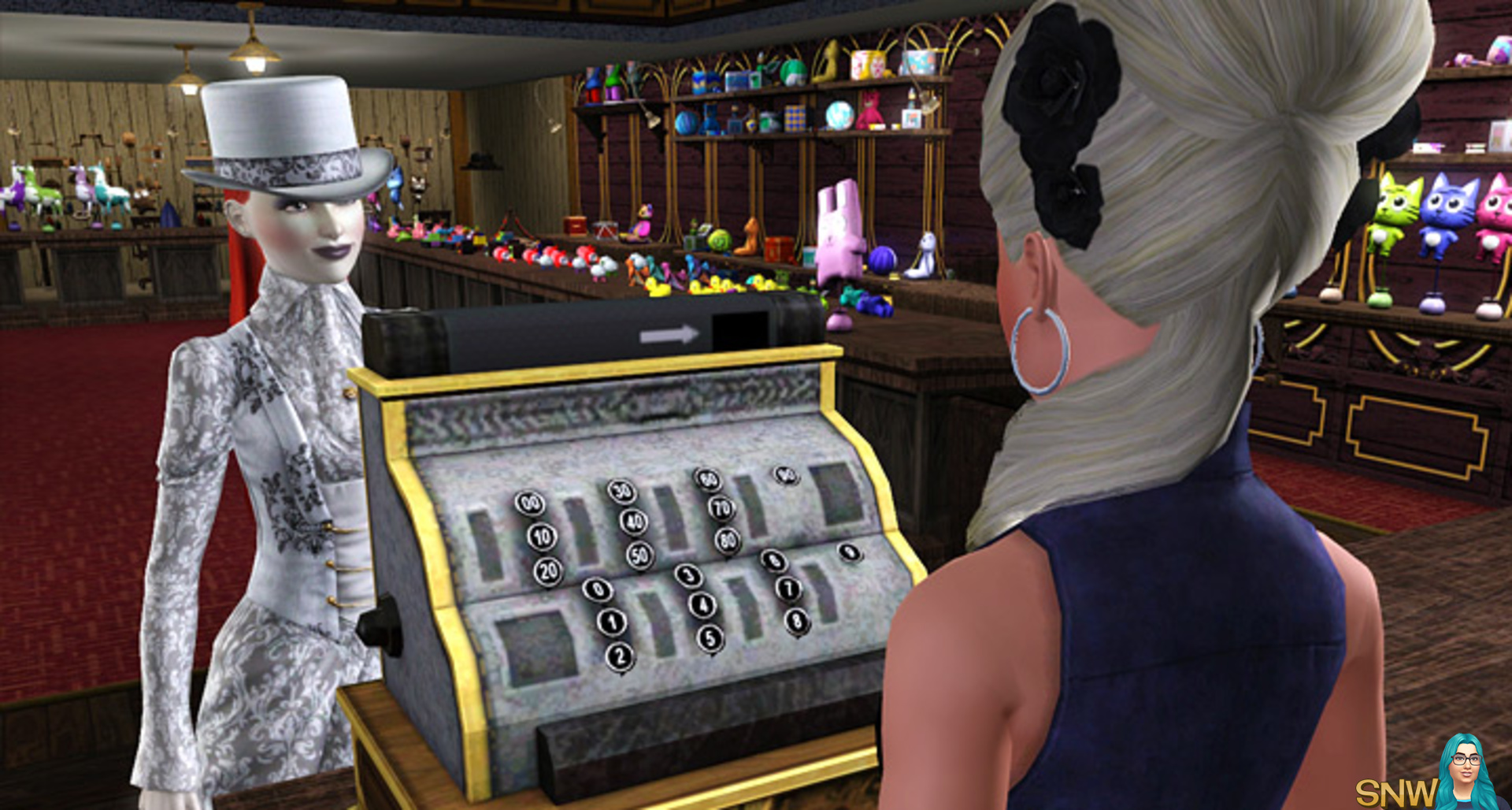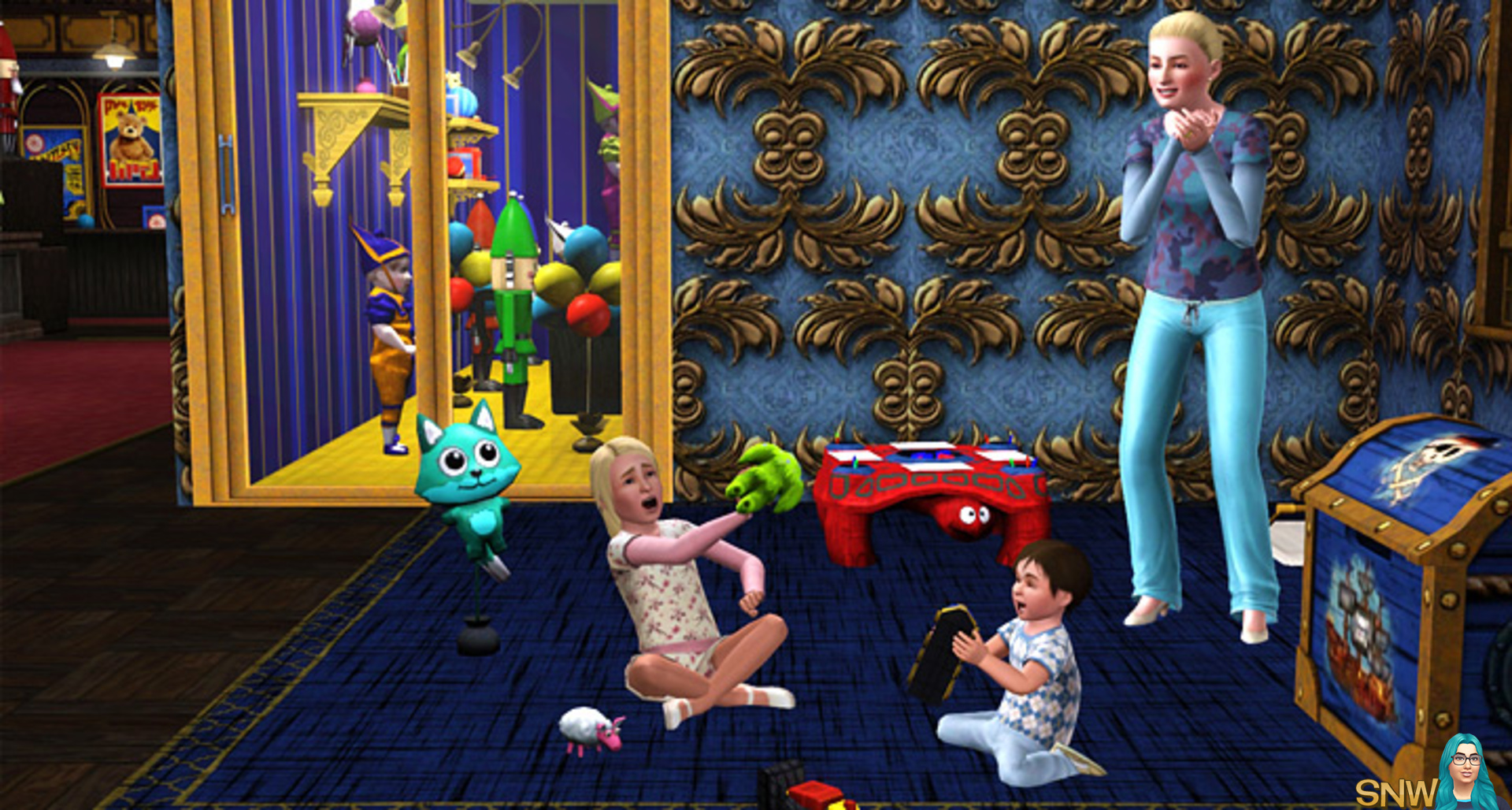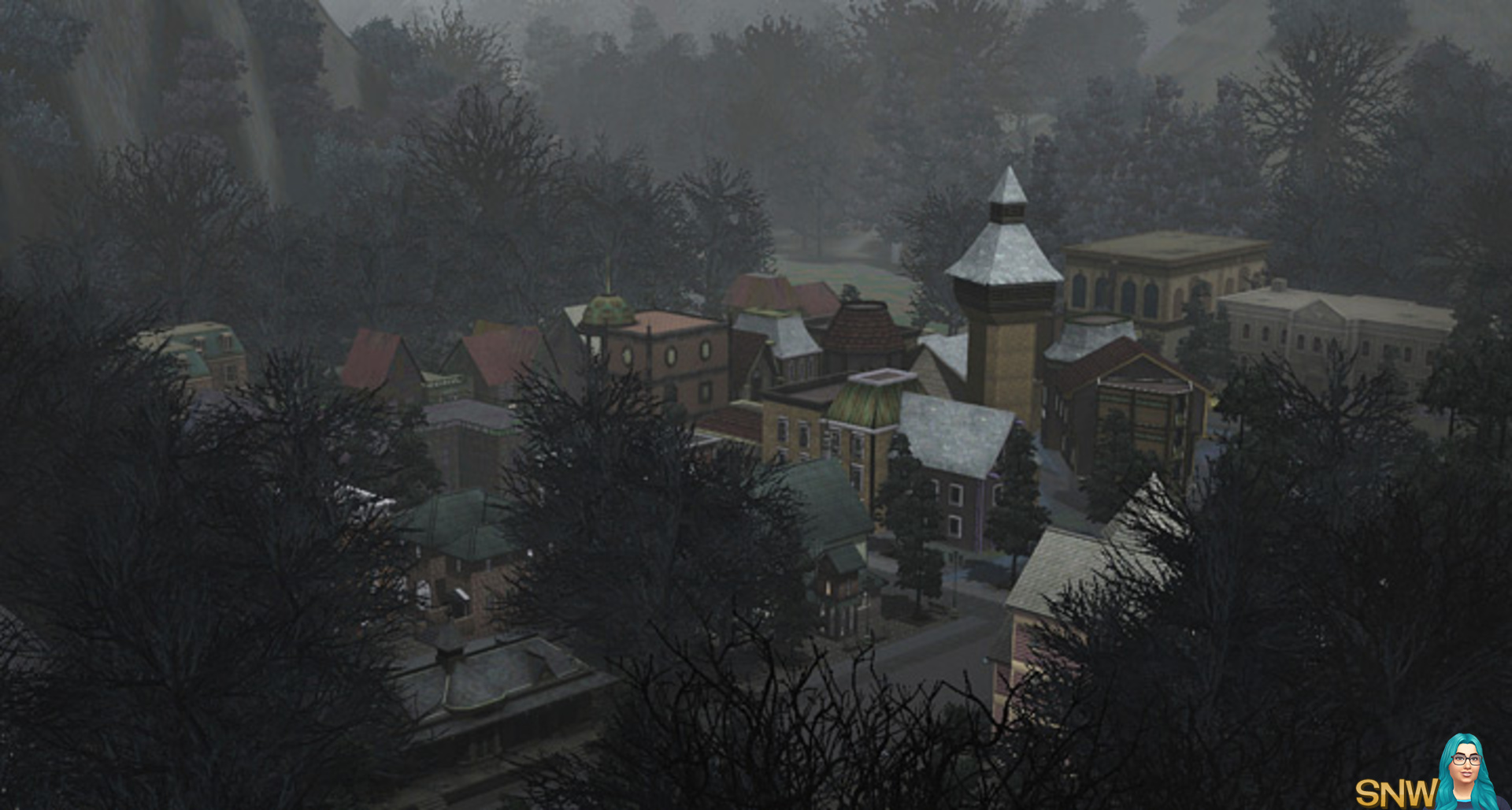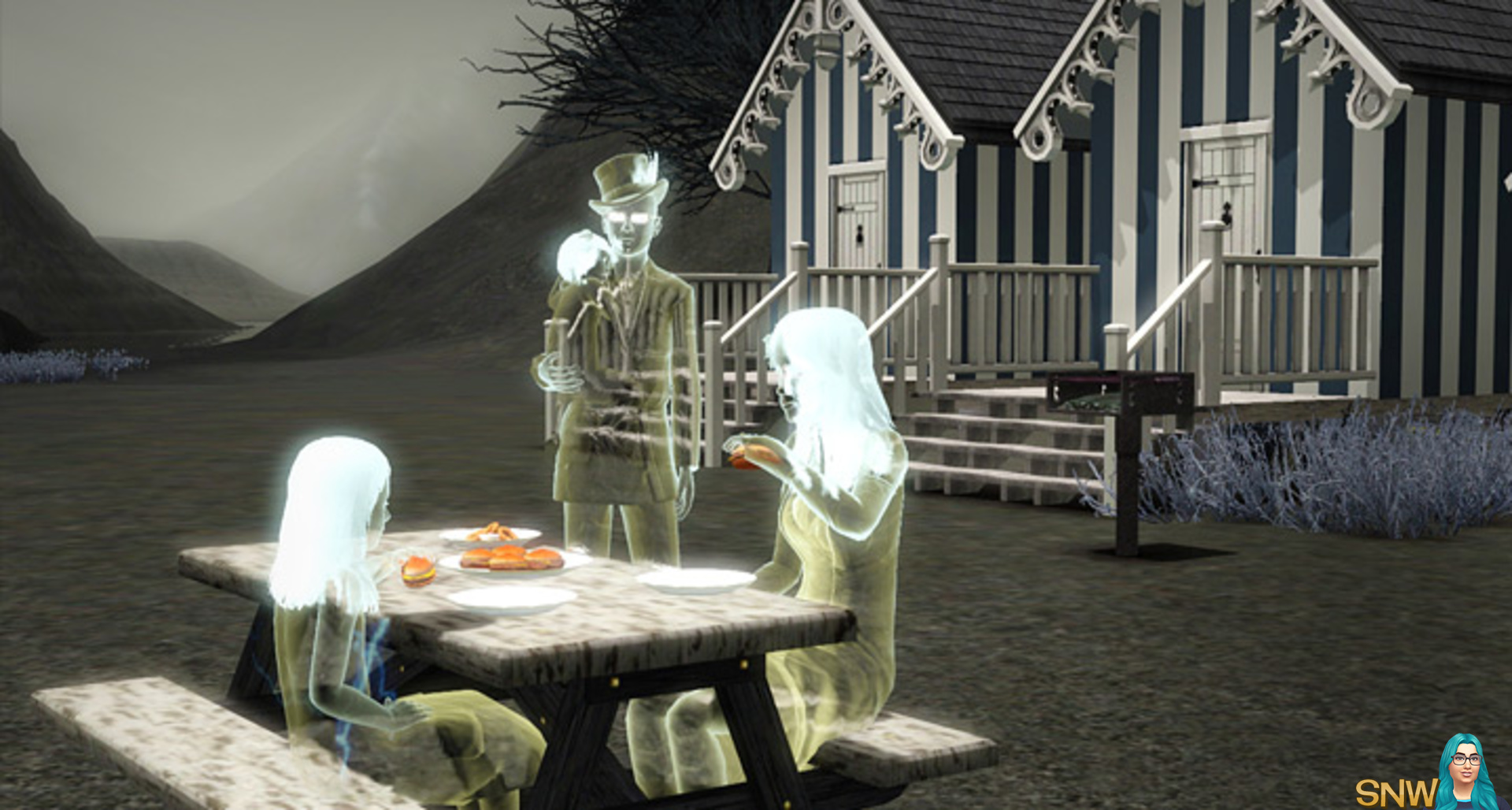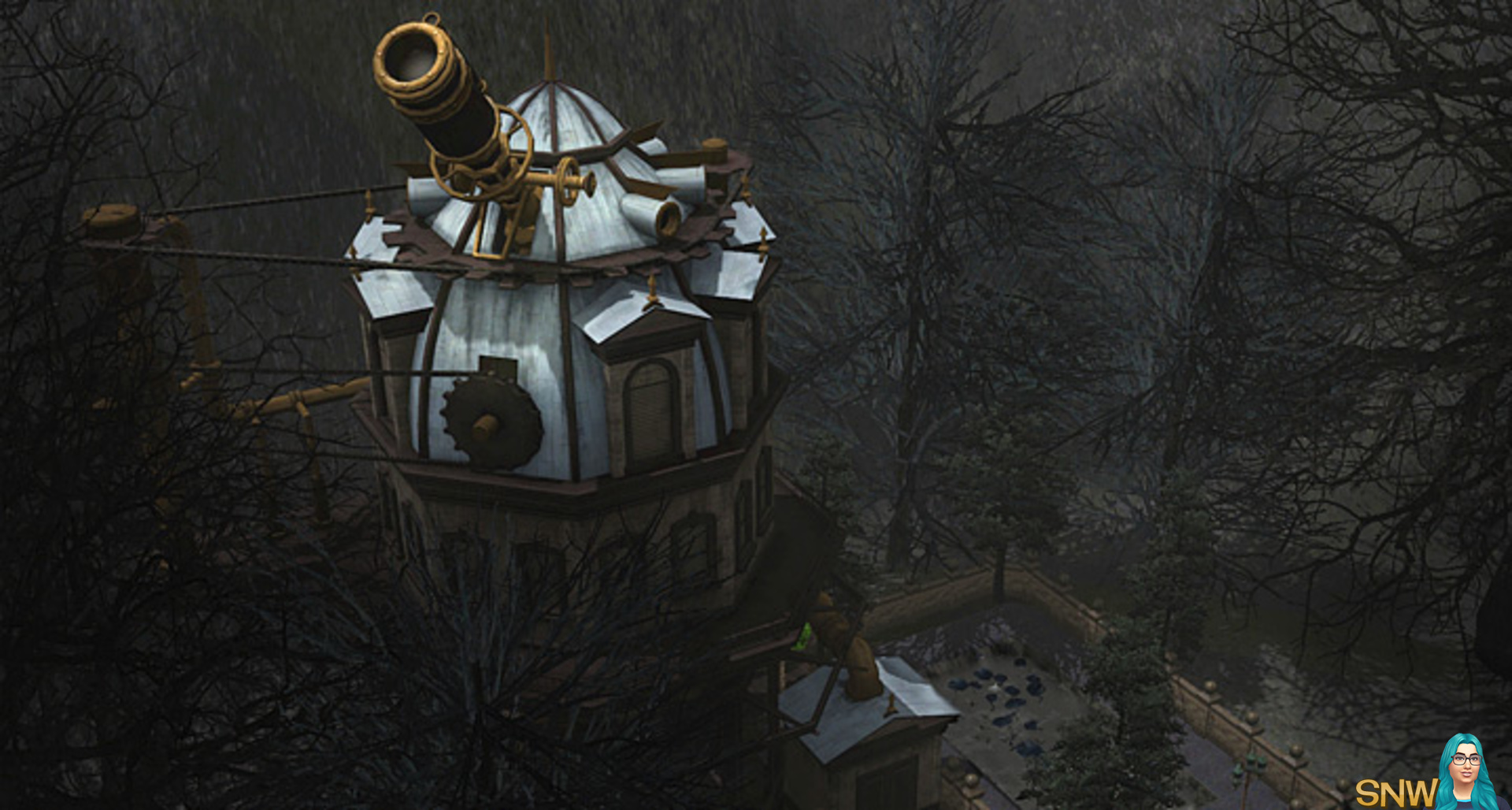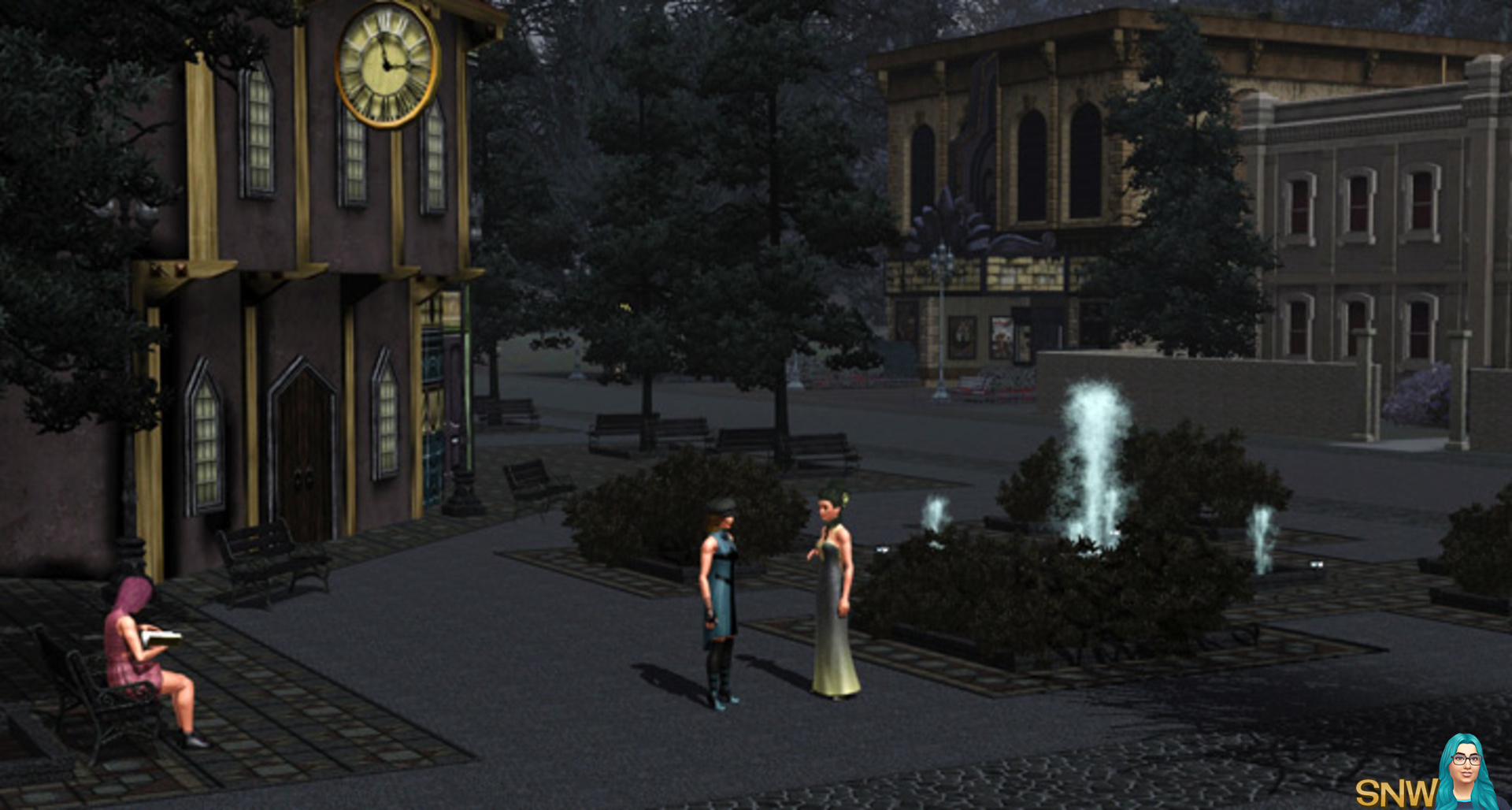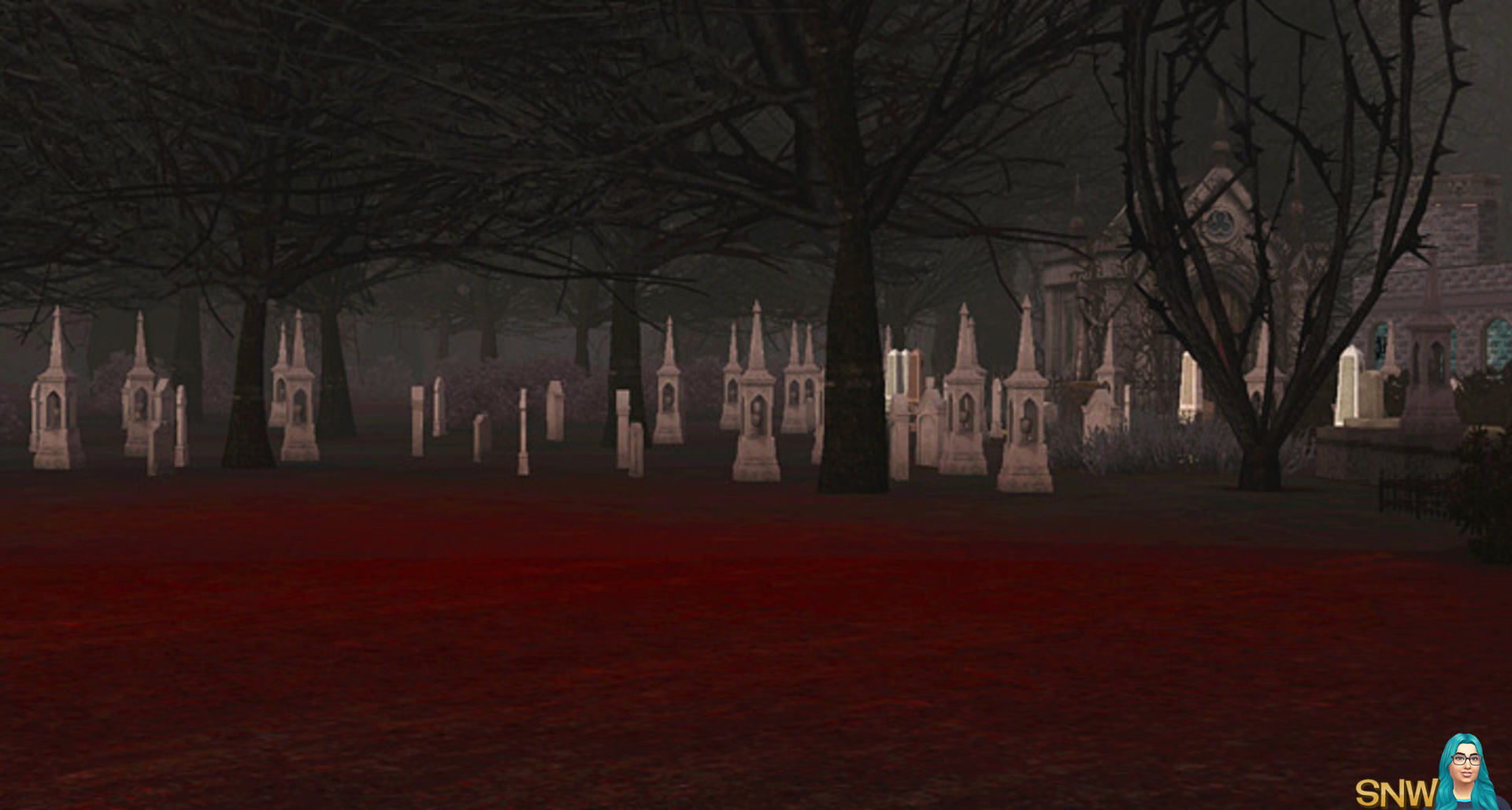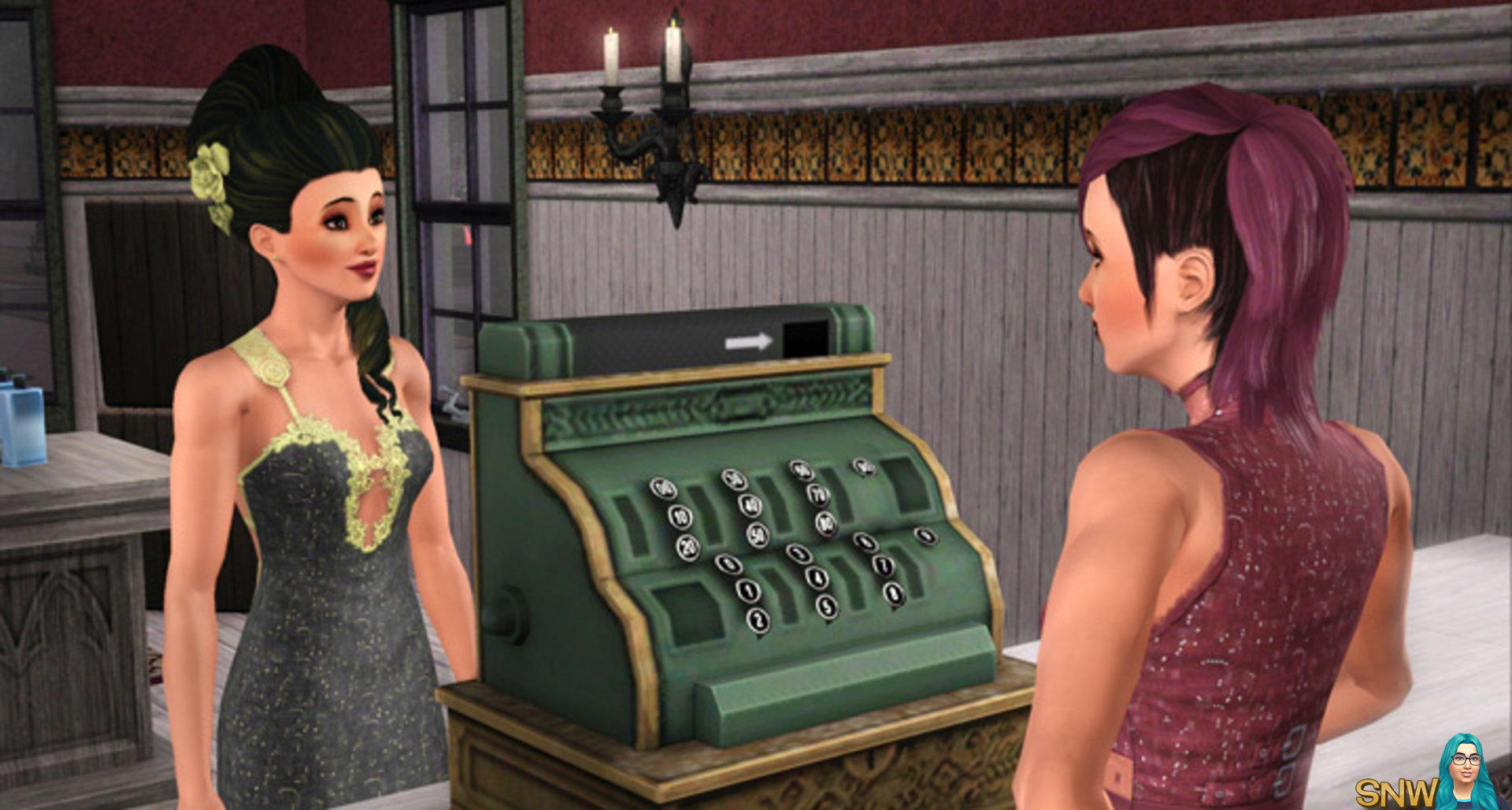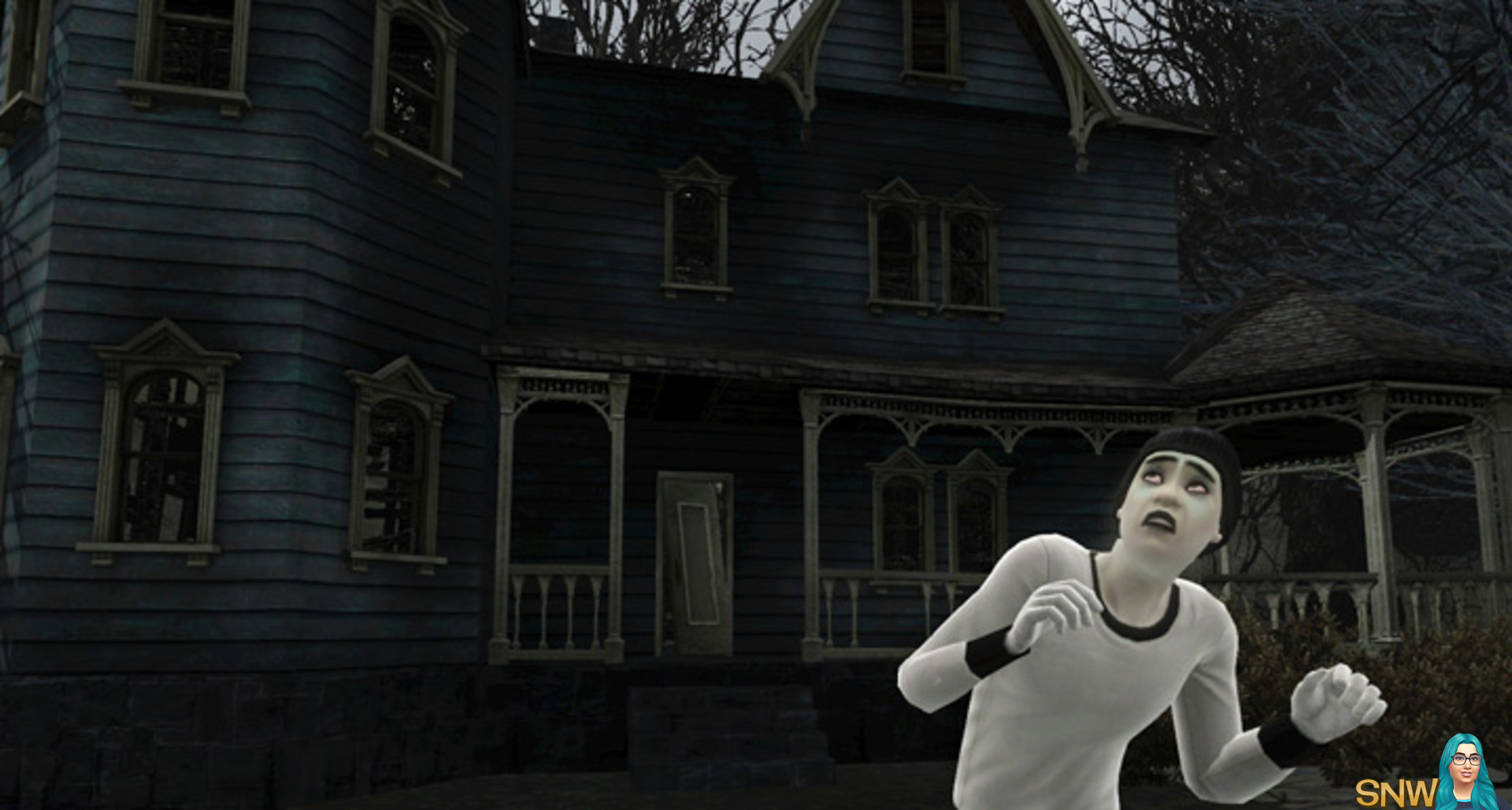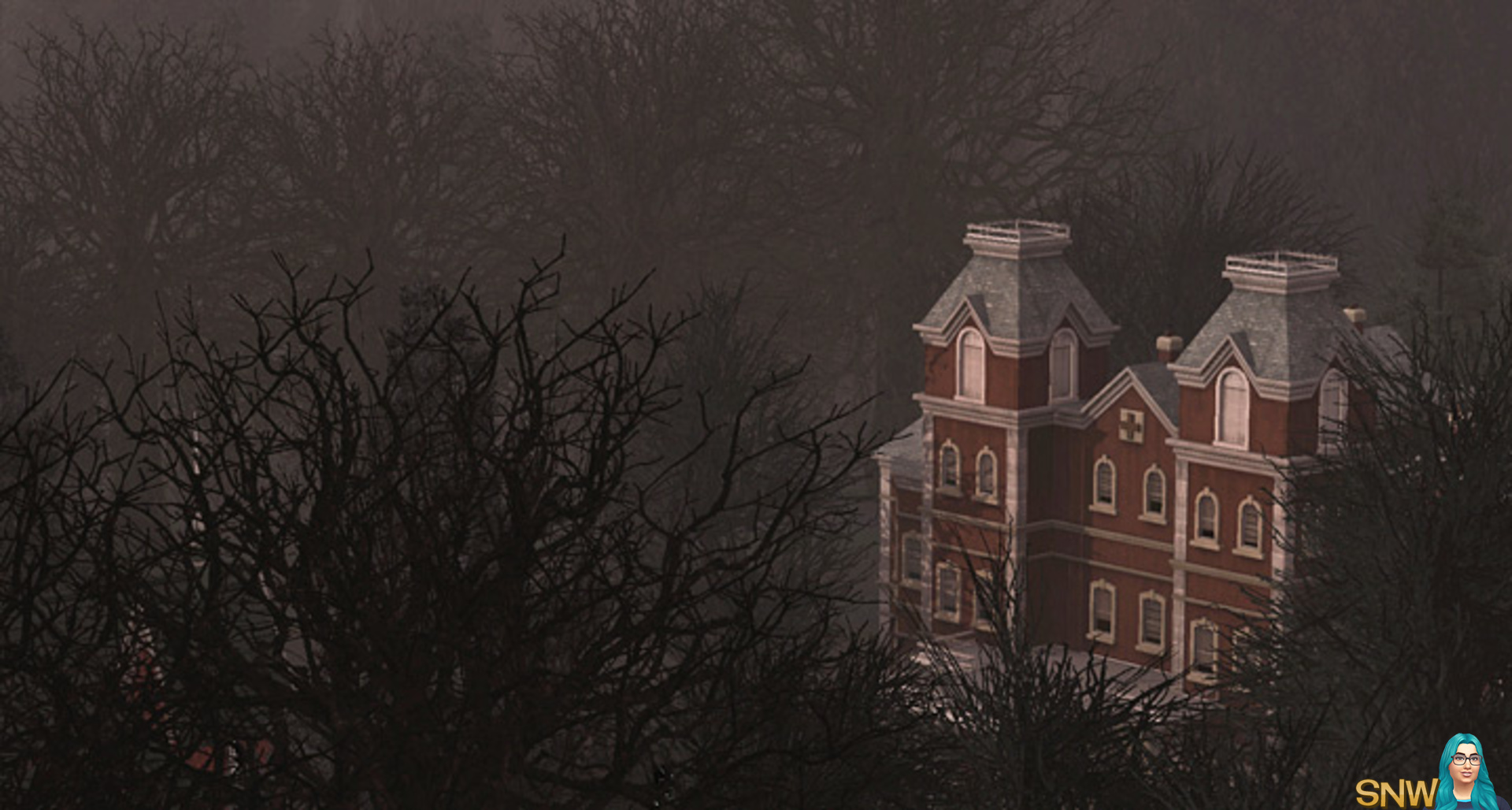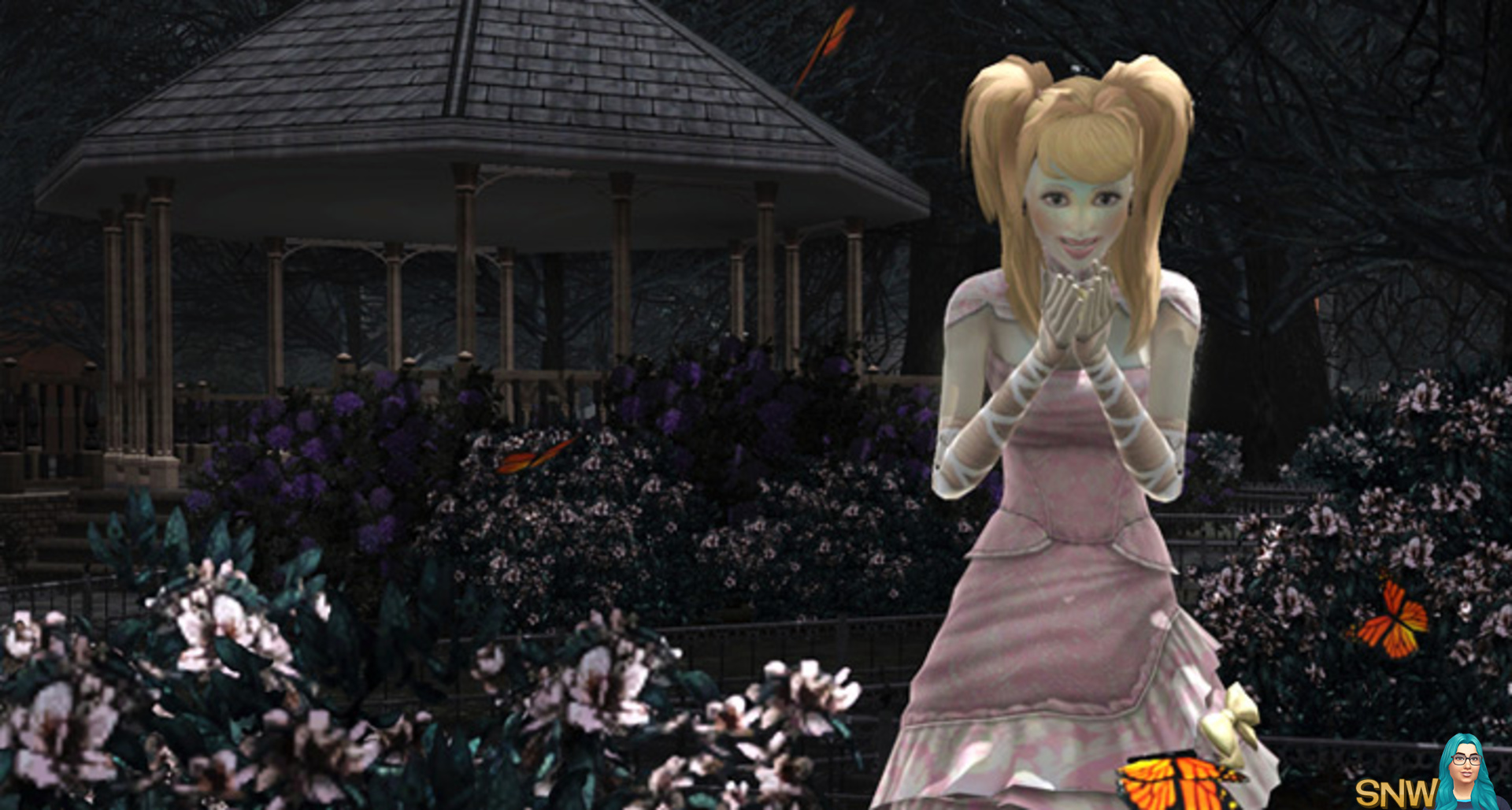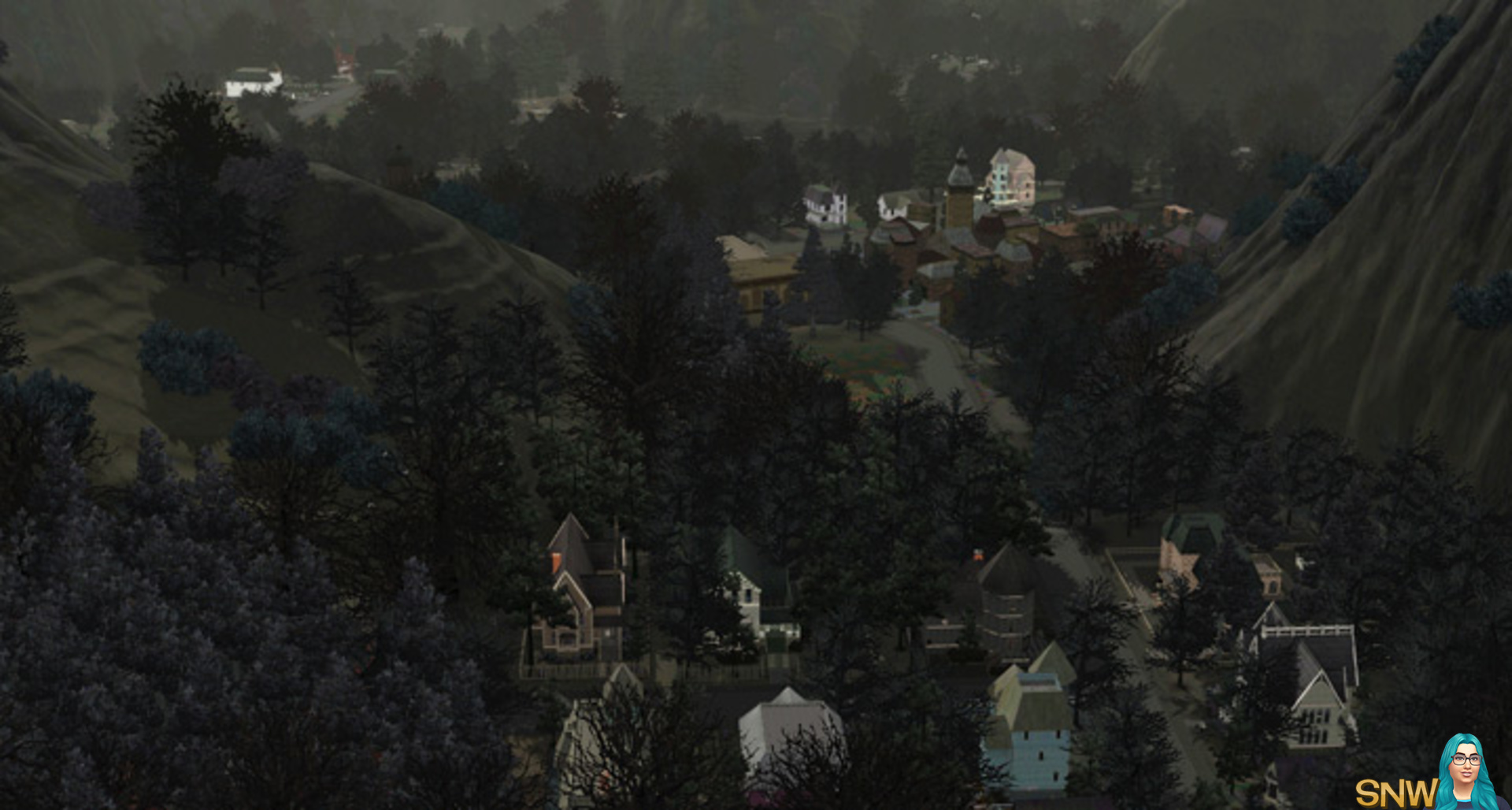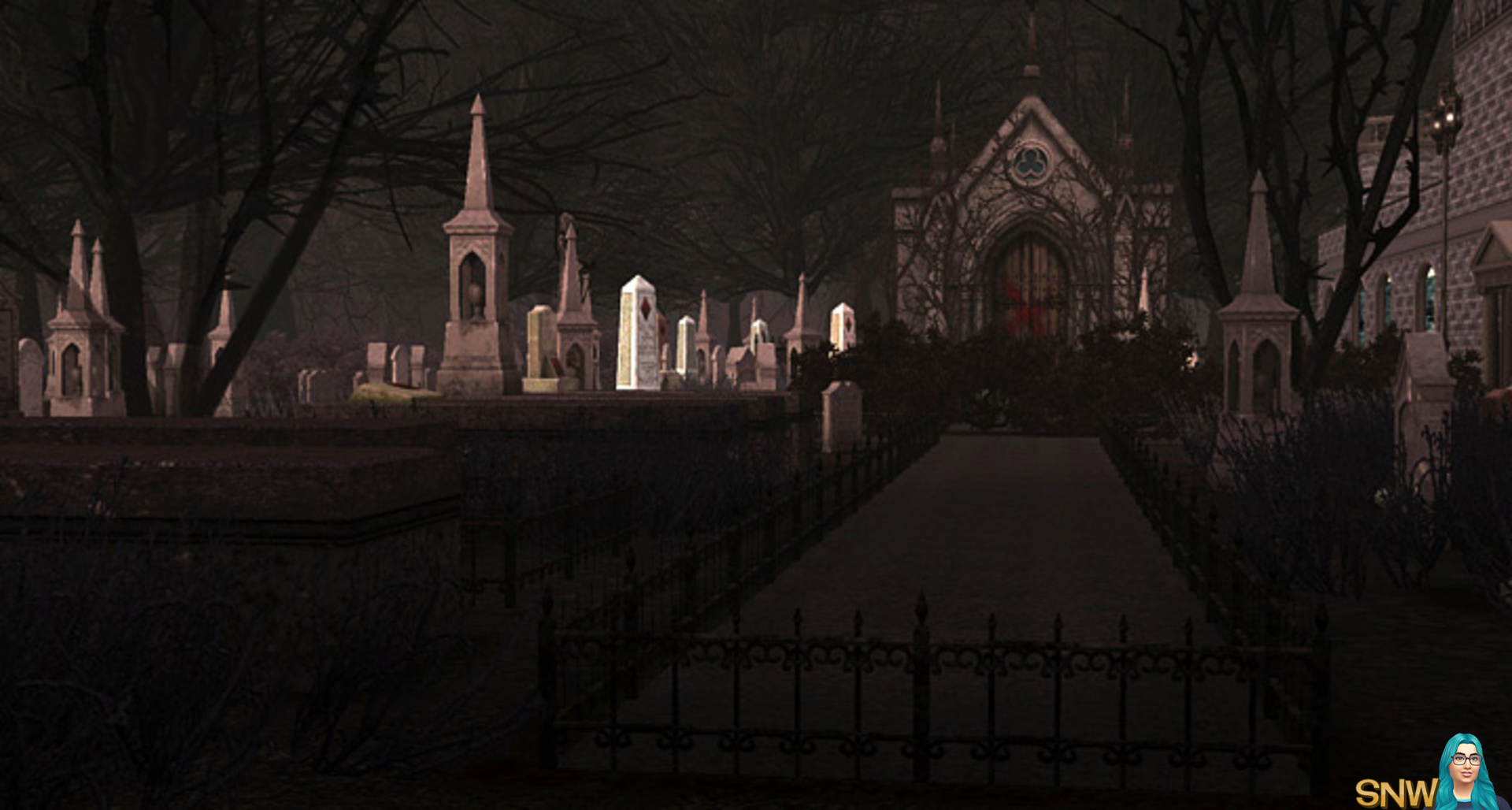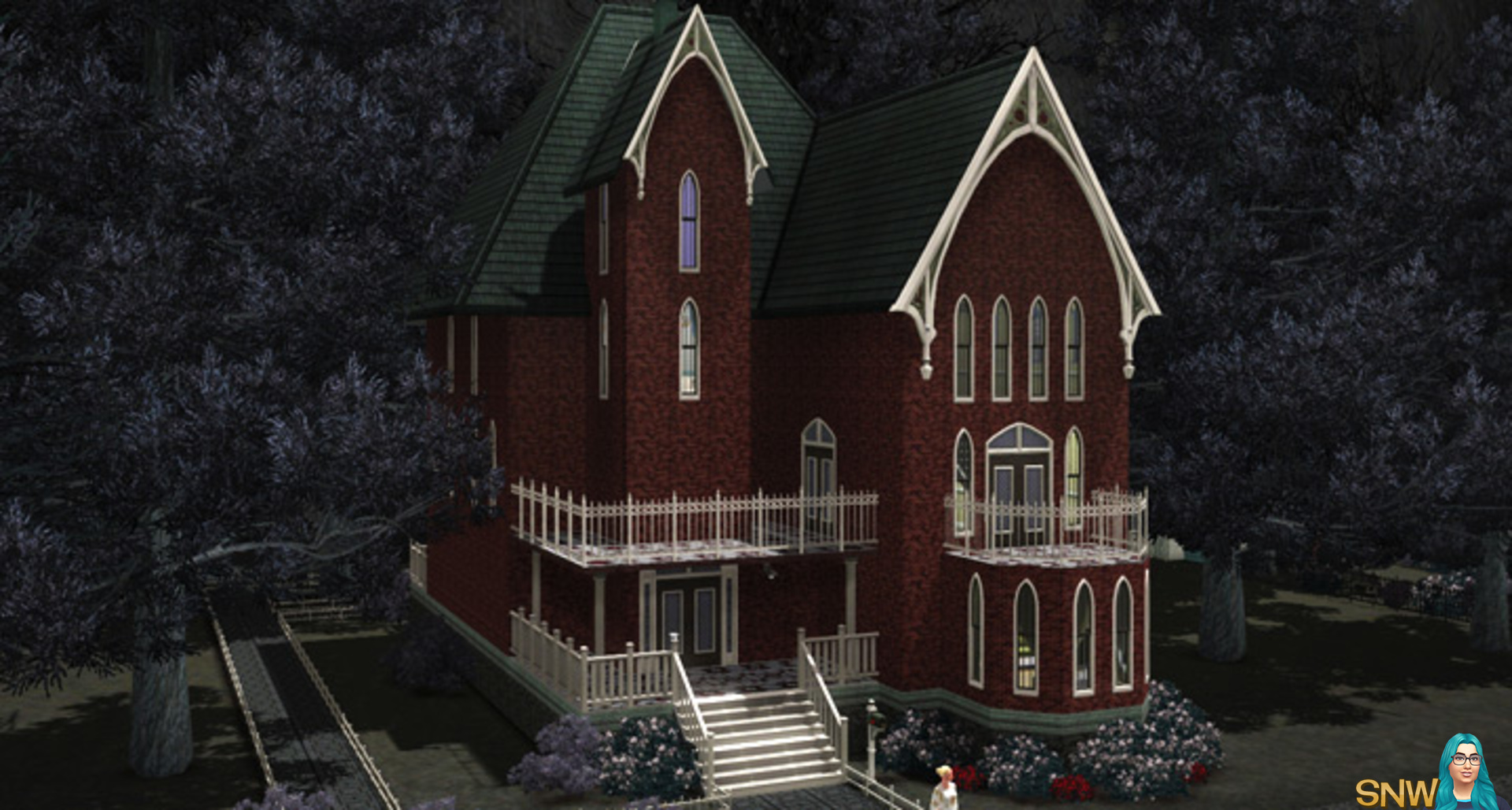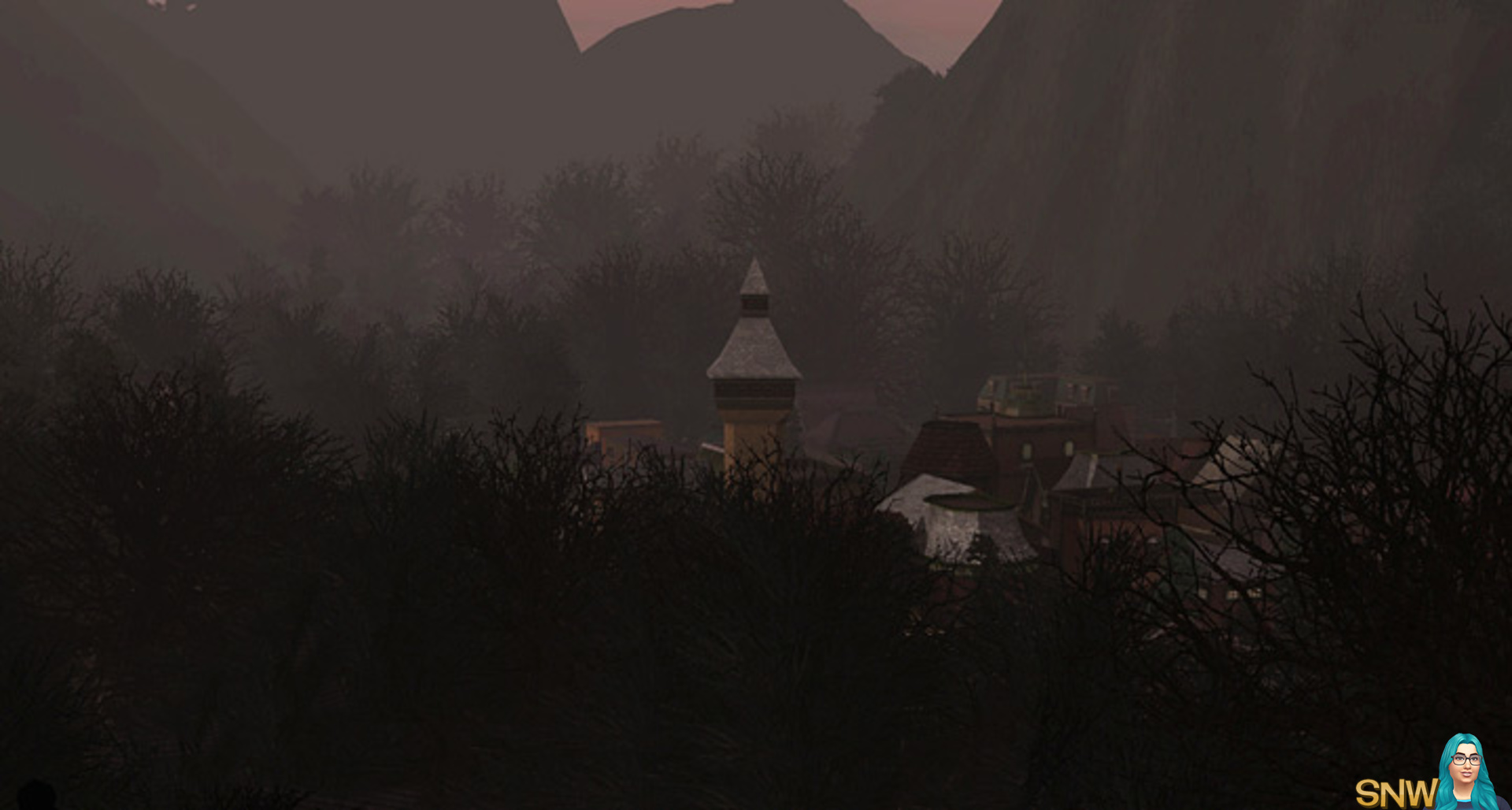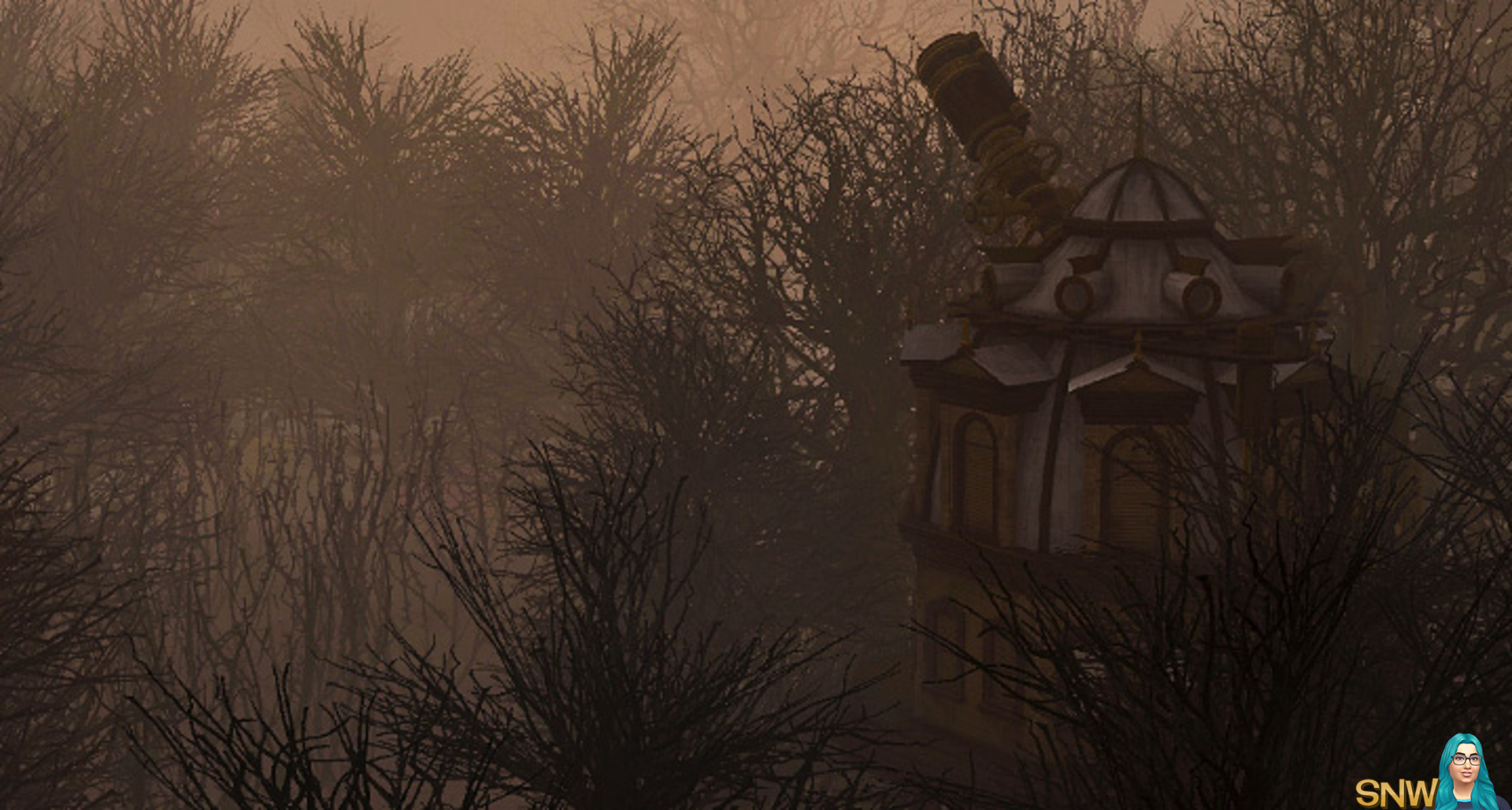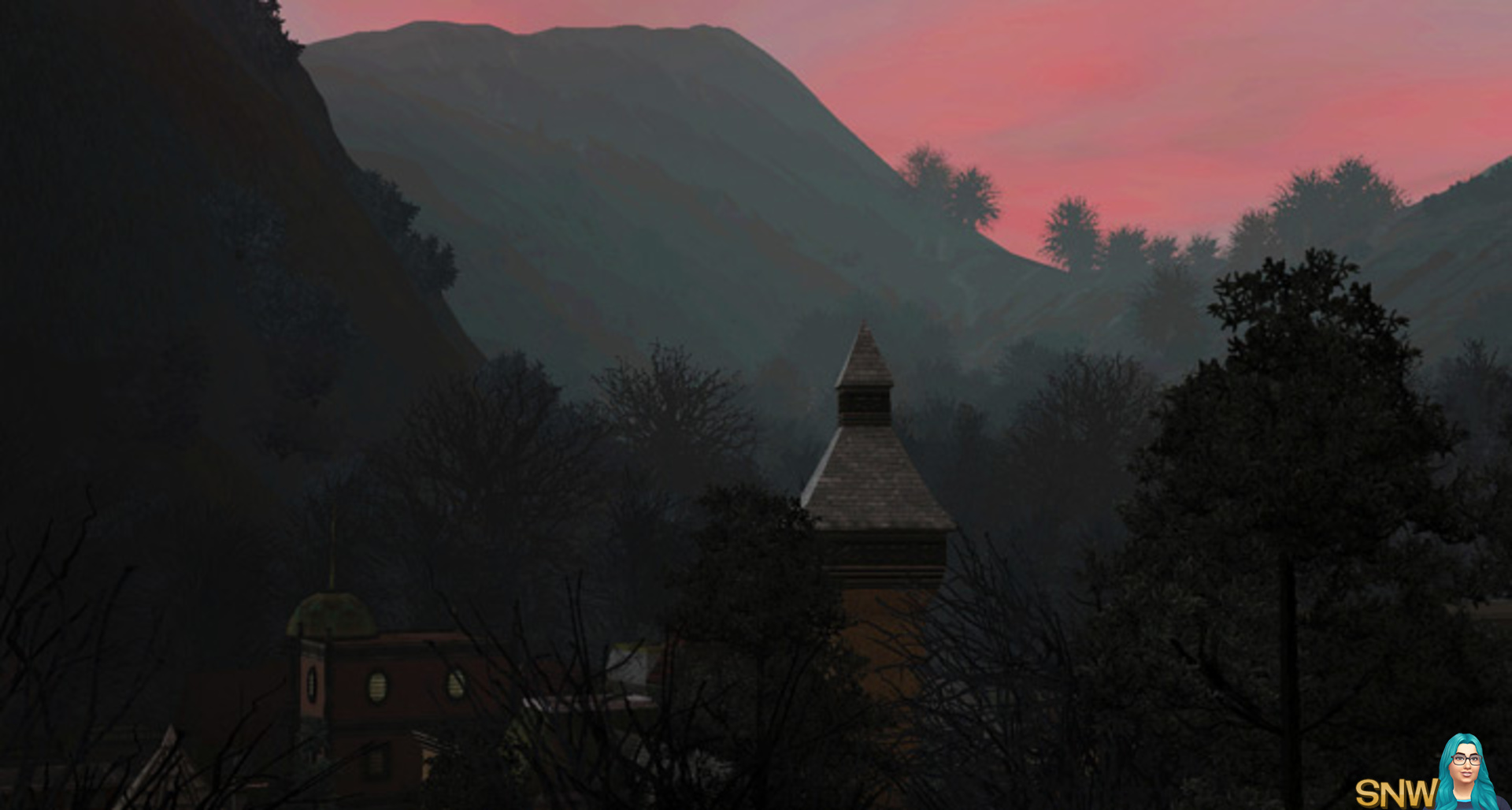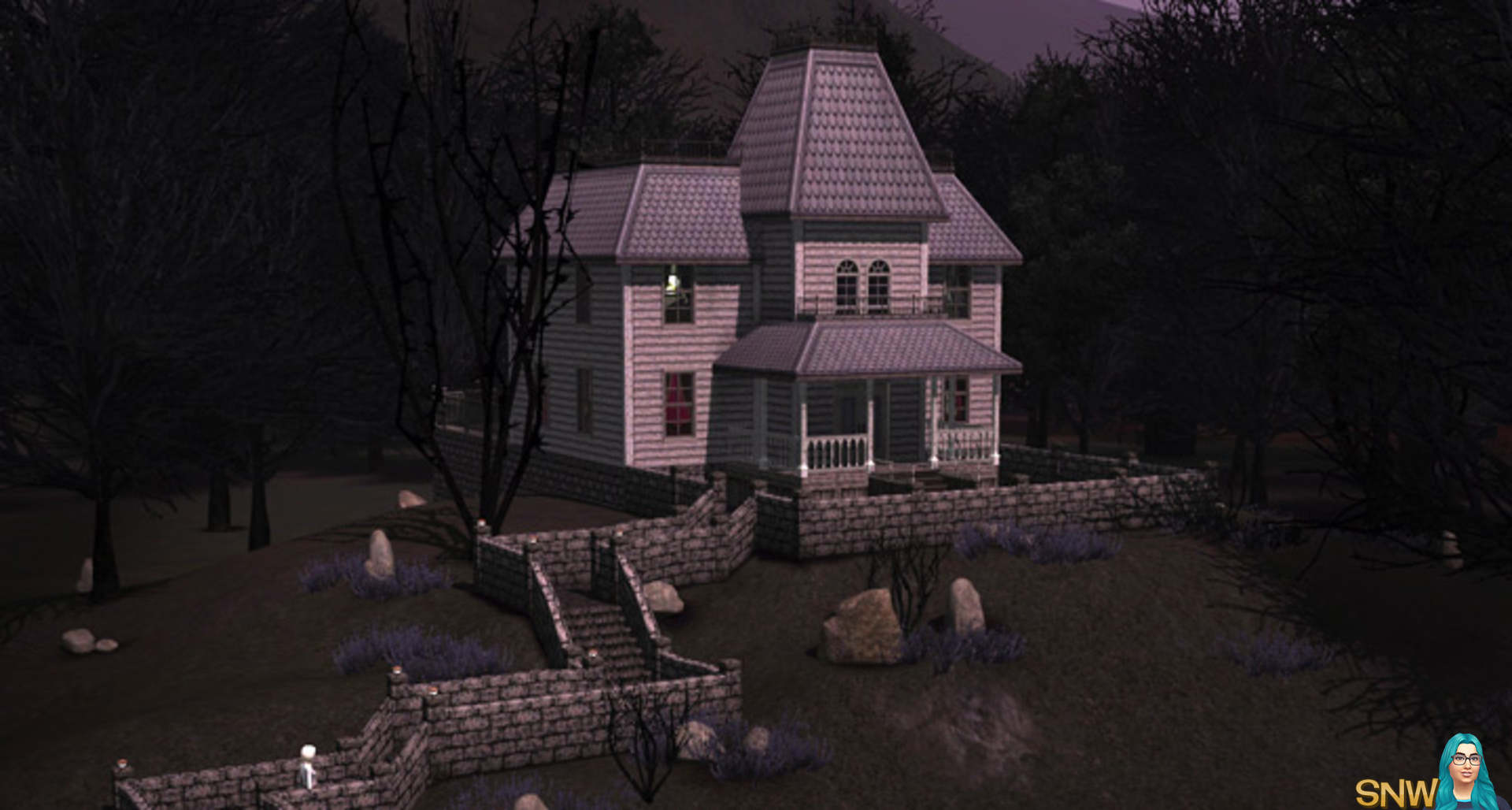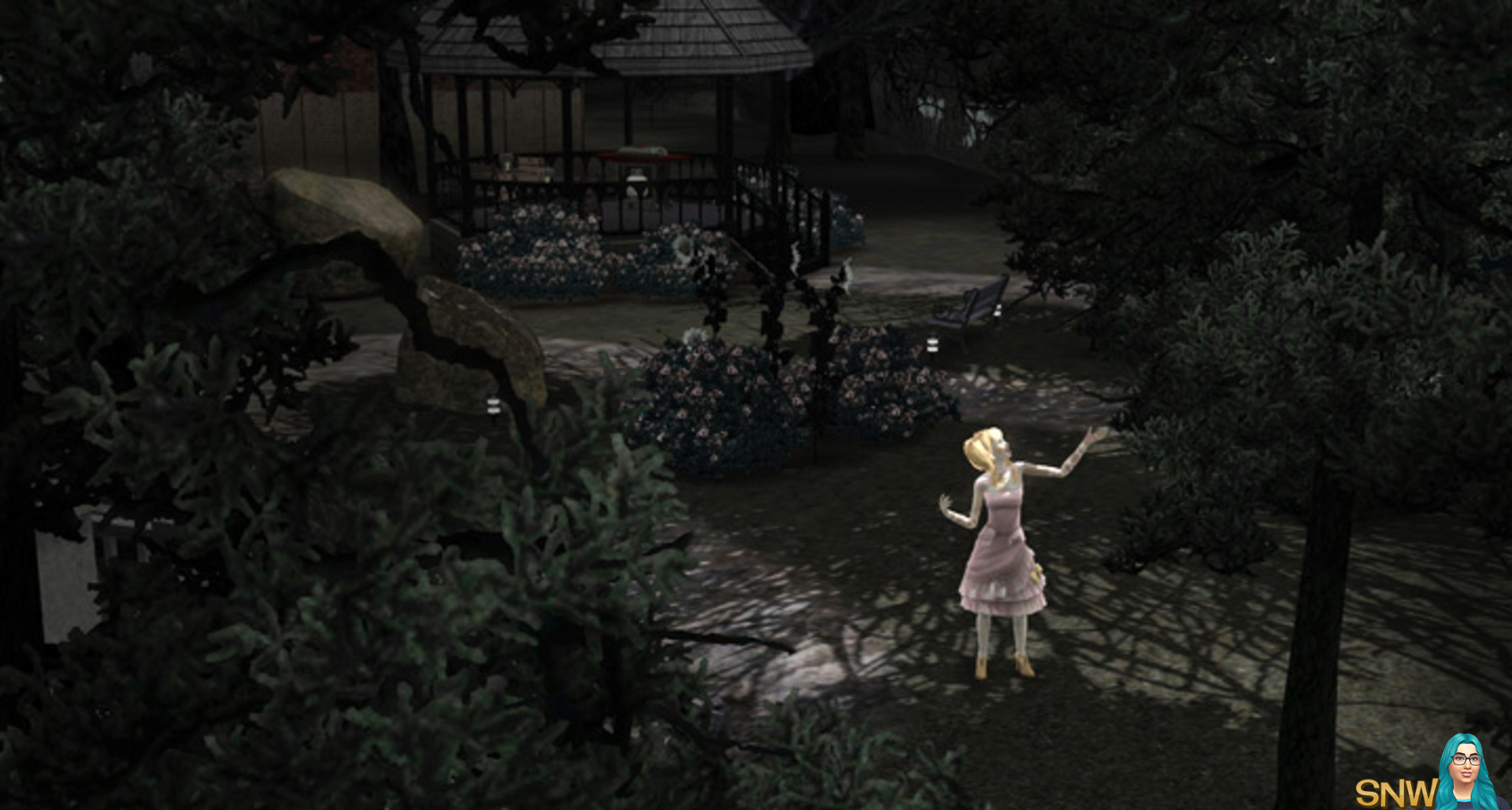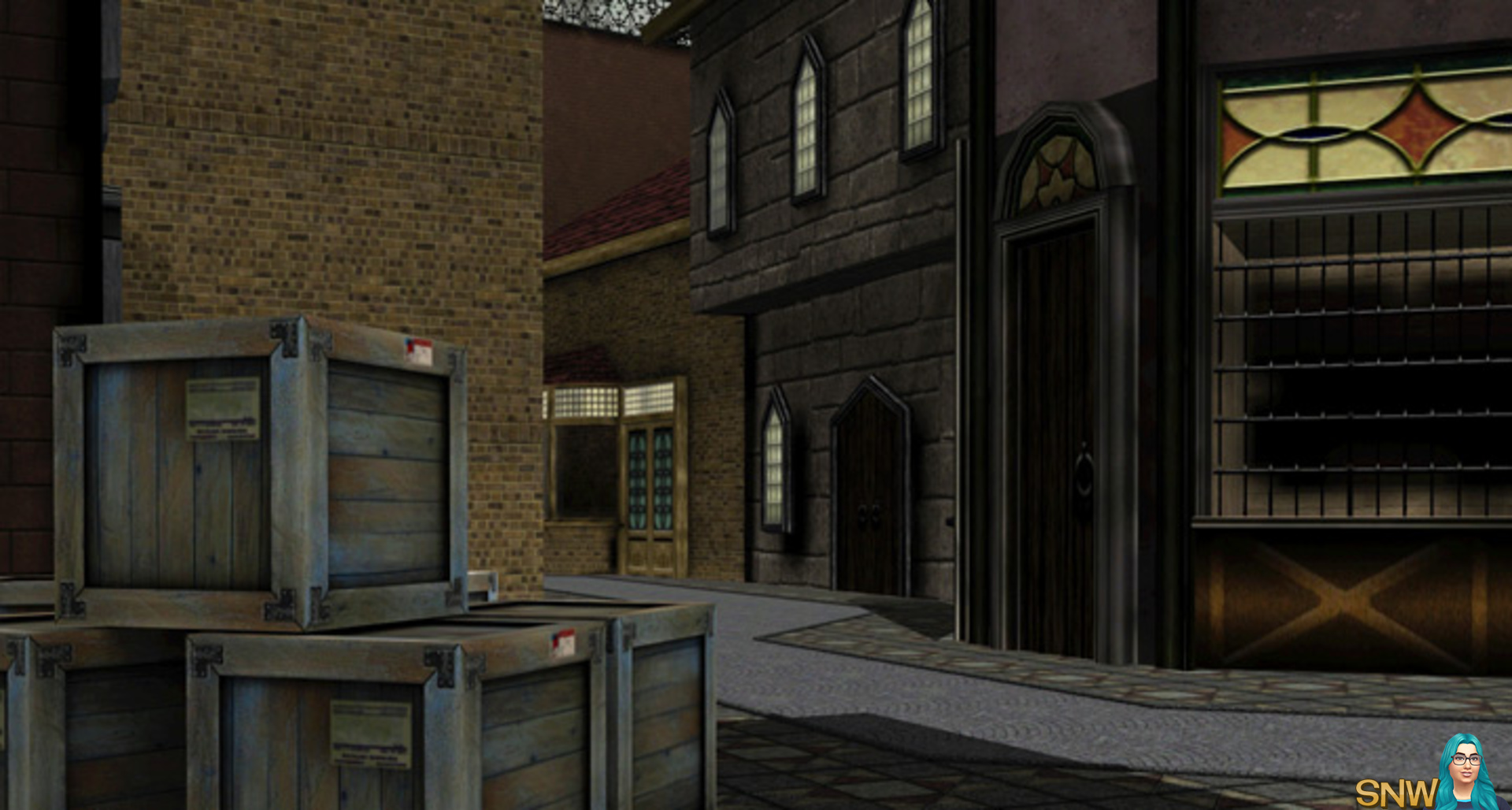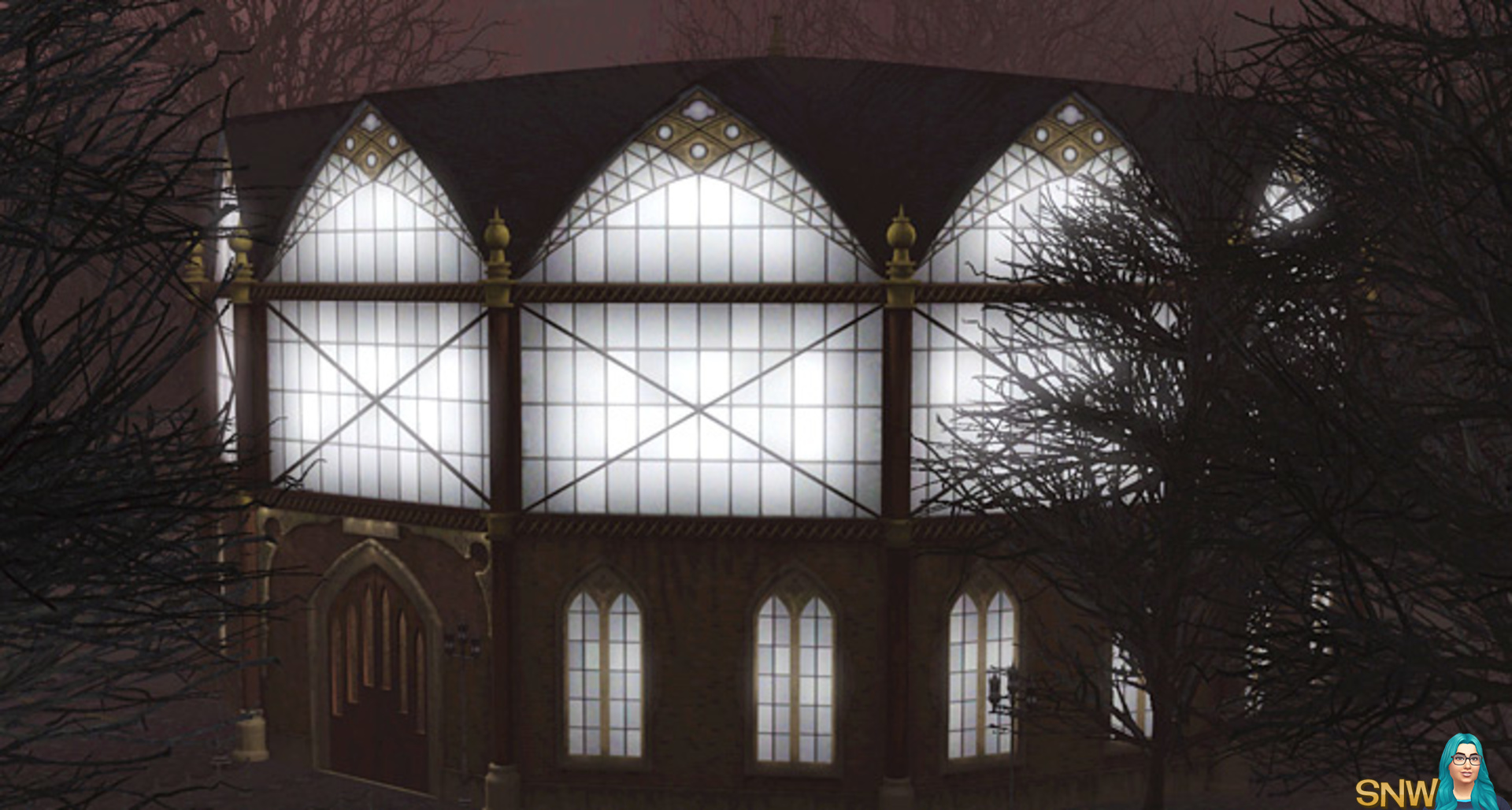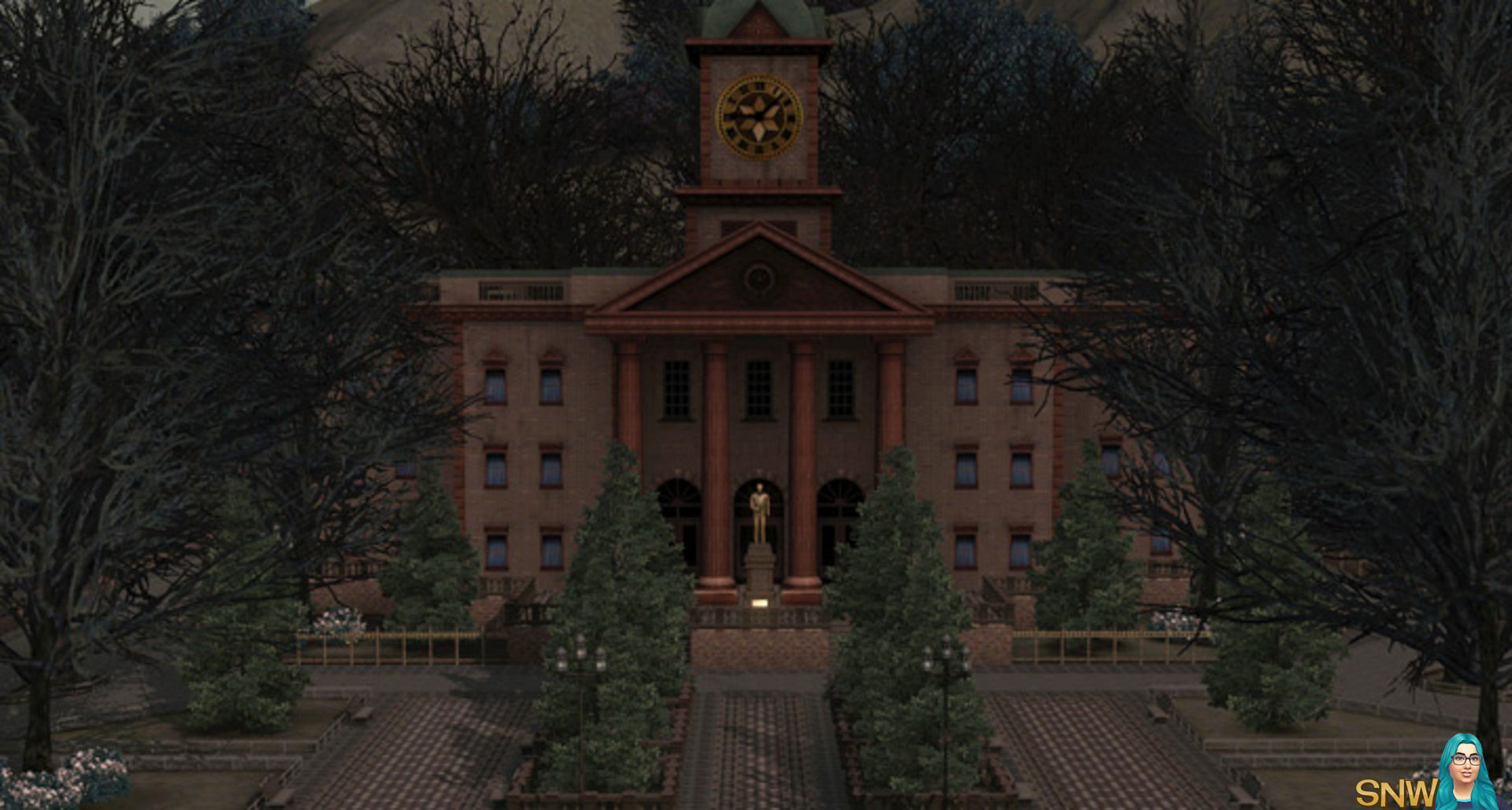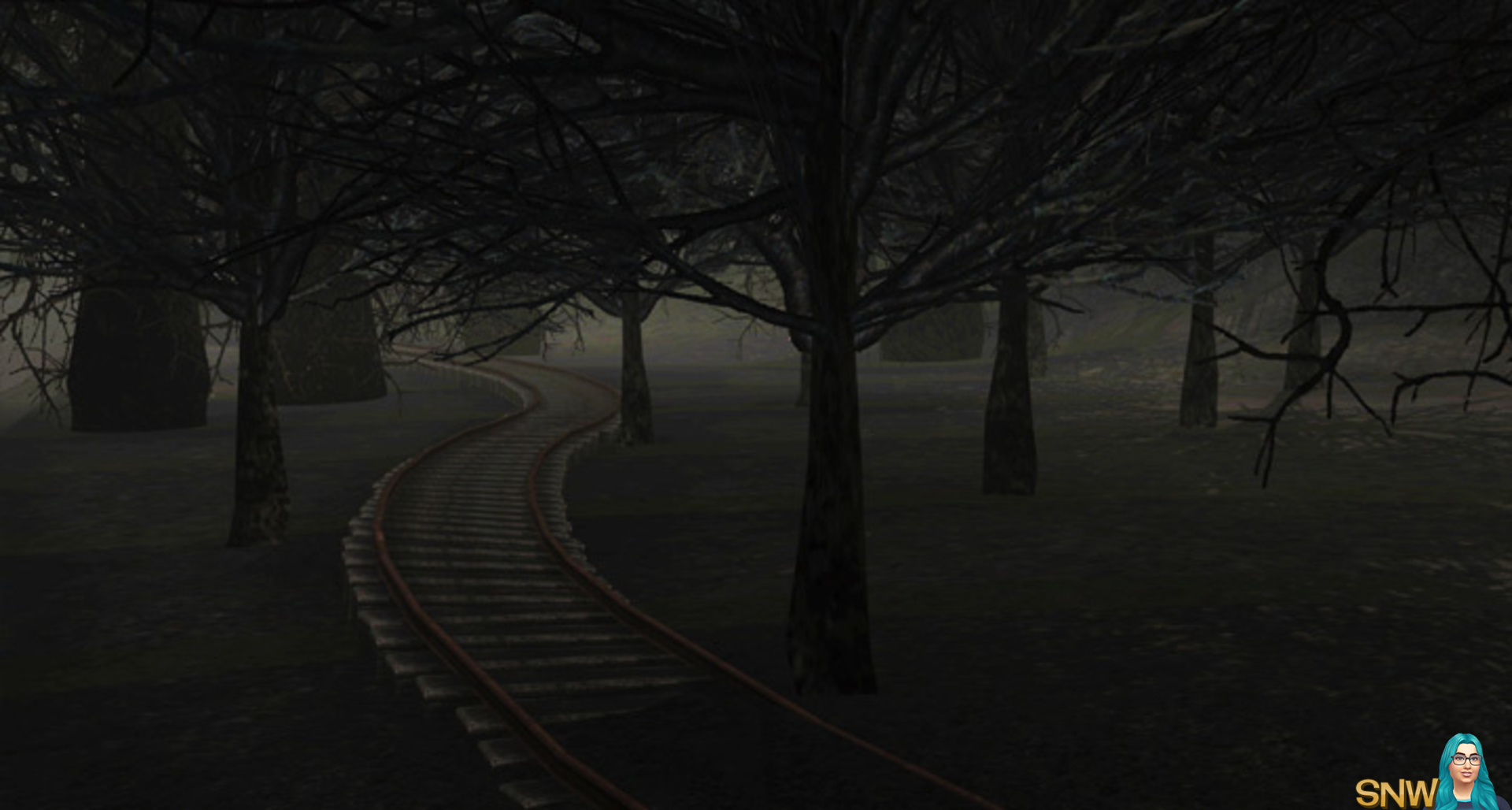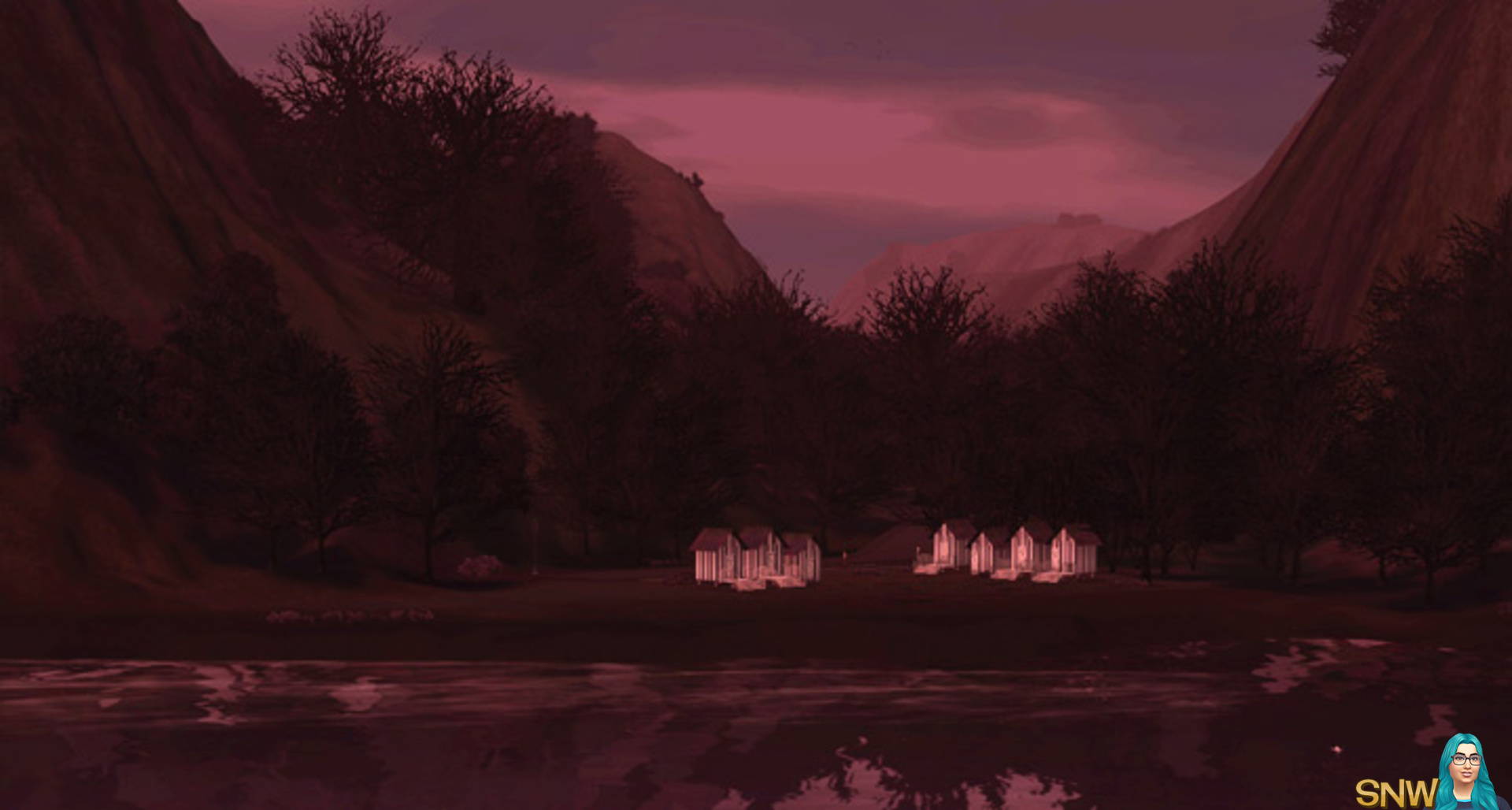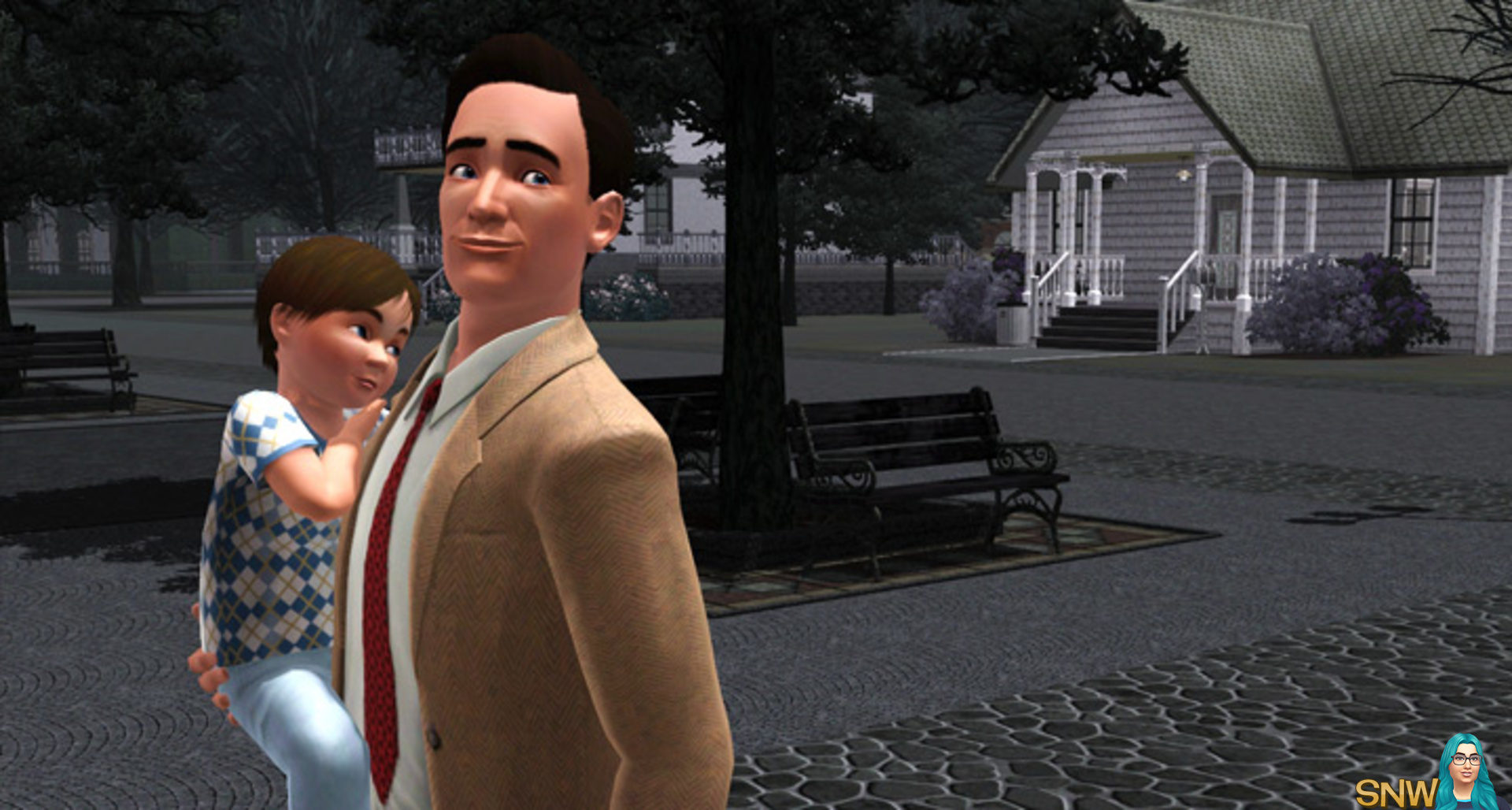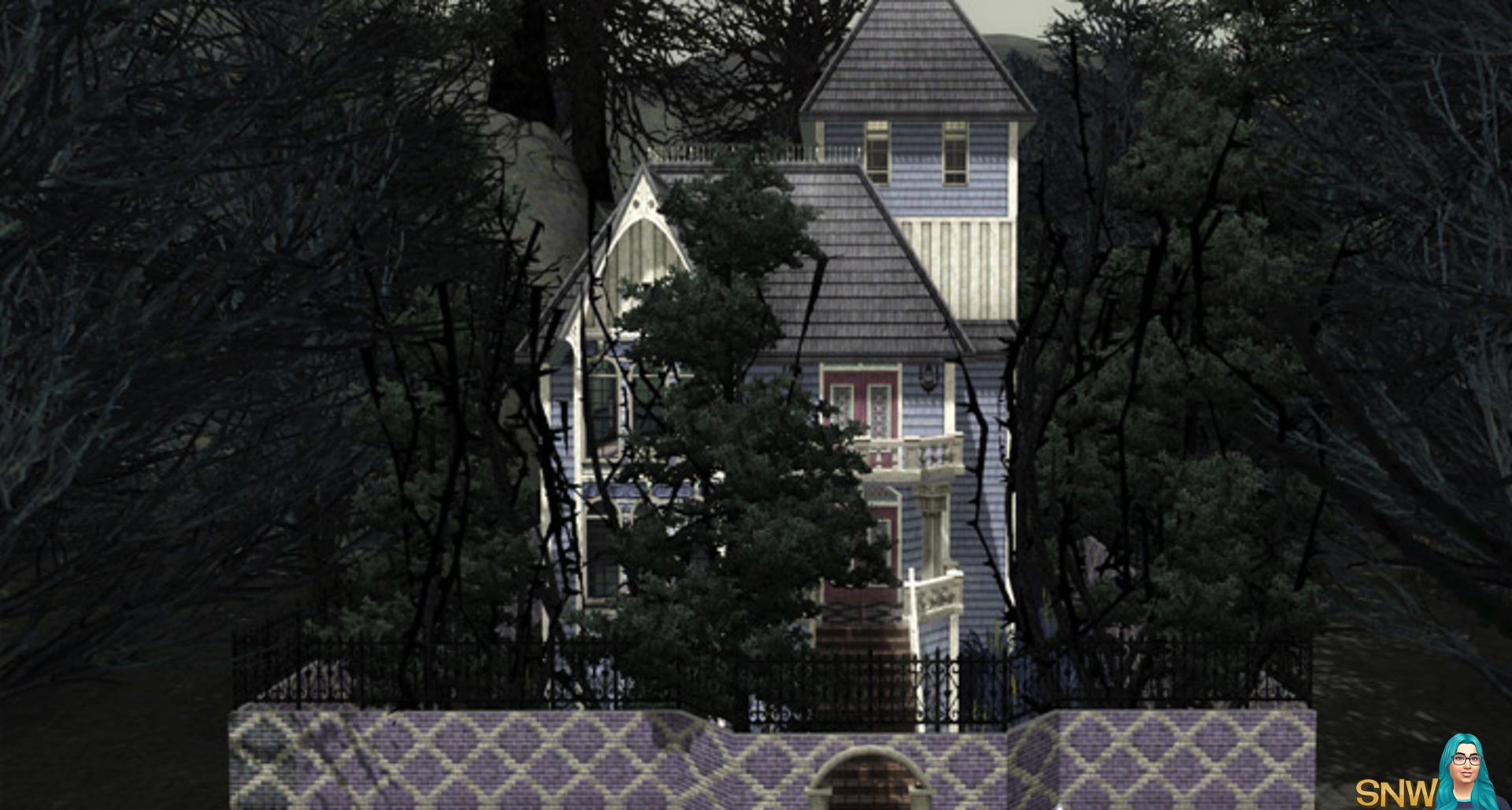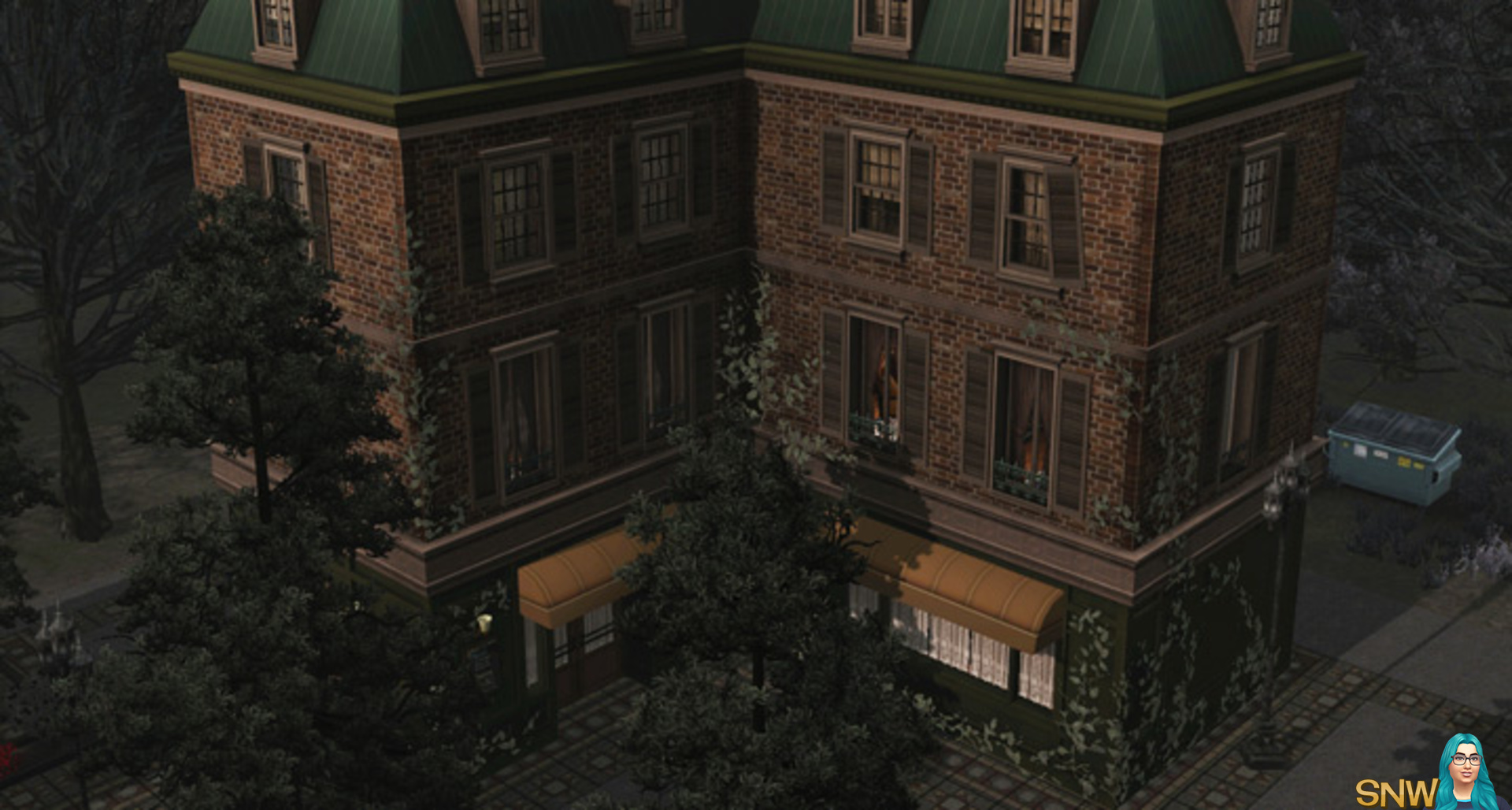 Are you excited? Weeeee! I am! I am going to have so much fun with the build items from this world. <3 Anyway back to the news. Midnight Hollow is the newest world from The Sims 3 Store. There is a gold version and a standard version. The gold version has a toy shop with a cool toy making machine and of course TOYS! The gold version is 4,350 SimPoints and the standard version is 2,450 SimPoints! If you buy one of the special Midnight Hollow bundles, you will also get 3 exclusive items. Midnight Hollow is a very dark but beautiful world. It has a bit of Victorian, Gothic and Steampunk in it. Check out the screenshots below and you'll see what I mean! It offers players the ability to start shops (like Open for Business for The Sims 2)! We are going to do a review about this world soon, so stay tuned.

Standard Edition: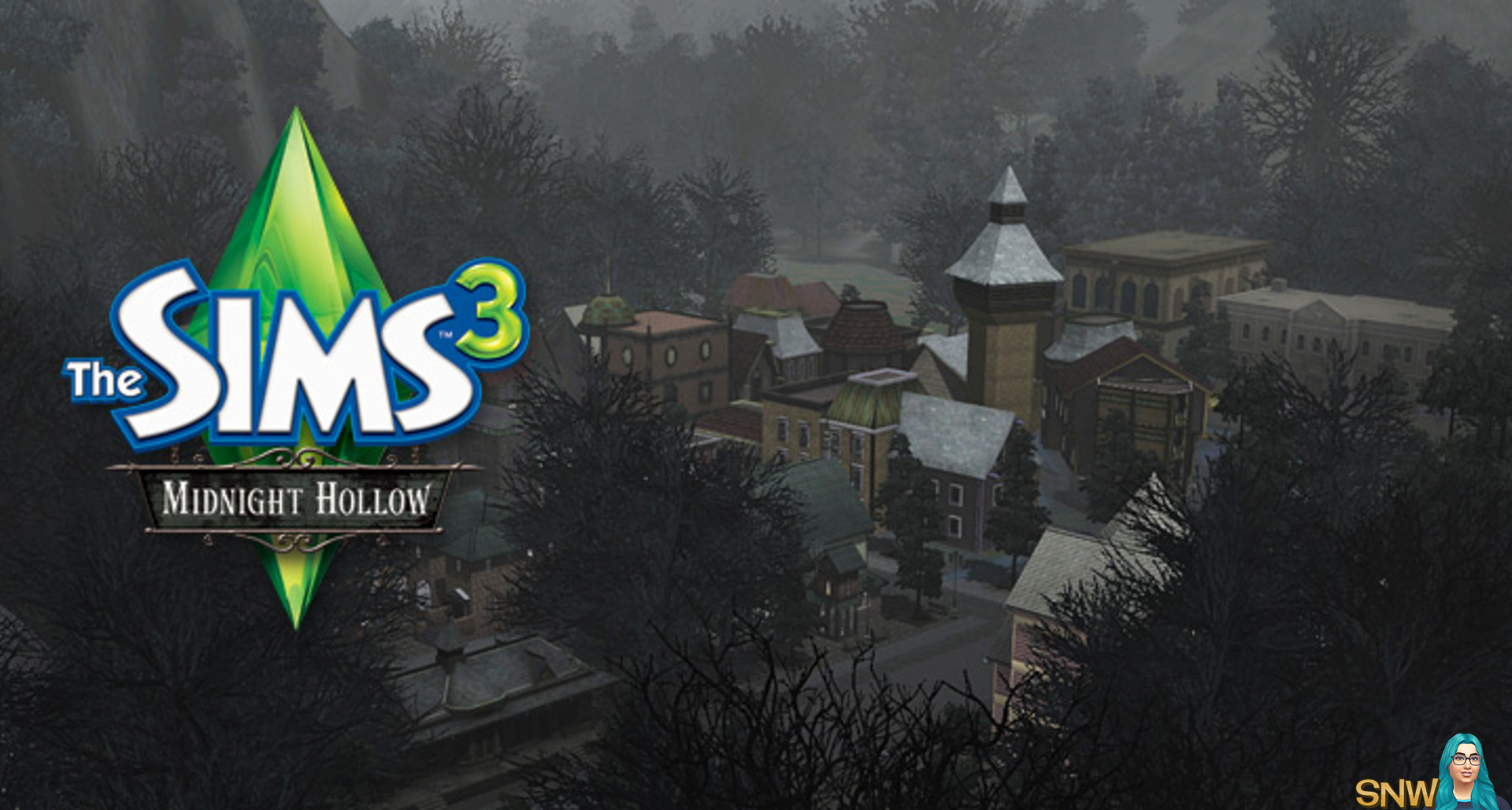 Find your light in the dark splendor of Midnight Hollow

Explore a landscape where all you're really required to be is yourself. Under the subdued sky of Midnight Hollow, it's the residents who really shine. Eccentric townsfolk have taken a century-old Victorian town and made it a place they can call home. What life will you make in a town where creativity and individuality are at the center of it all?

Will you be the owner of an art gallery bringing culture to the town? Or run a vintage furniture boutique to add class to Sims homes? Or a car showroom showing Sims life in the fast lane? The business opportunities are endless!
Gold Edition: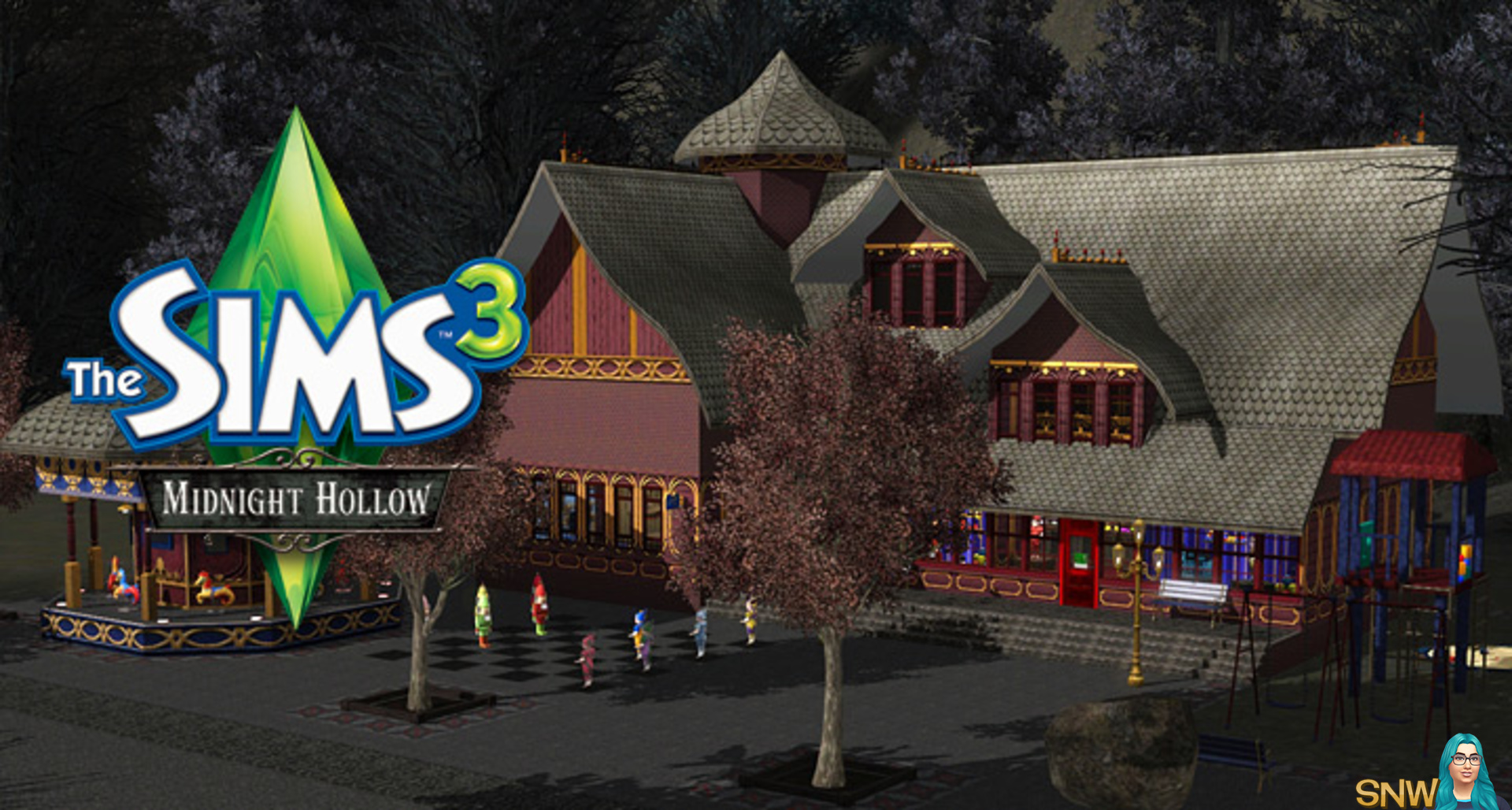 The Gold Edition of The Sims™ 3 Midnight Hollow combines the Midnight Hollow World and The Golden Ticket Toy Shop Venue.

The Saavy Seller's Collection makes The Golden Ticket Toy Shop a great way for Sims to own their own toy store! This special venue comes built with the exclusive business premium objects from The Sims 3™ Midnight Hollow!

The Gold Edition includes:

The standard edition of The Sims™ 3 Midnight Hollow including the Savvy Seller's Collection gameplay objects, new items, new locations, and new Sims with brand new stories!
The Golden Ticket Toy Shop venue featuring the Titanic Toy Machine gameplay object, plus exciting new items!