The Sims 3 Midnight Hollow out now!
Thursday, September 26, 2013 - 23:00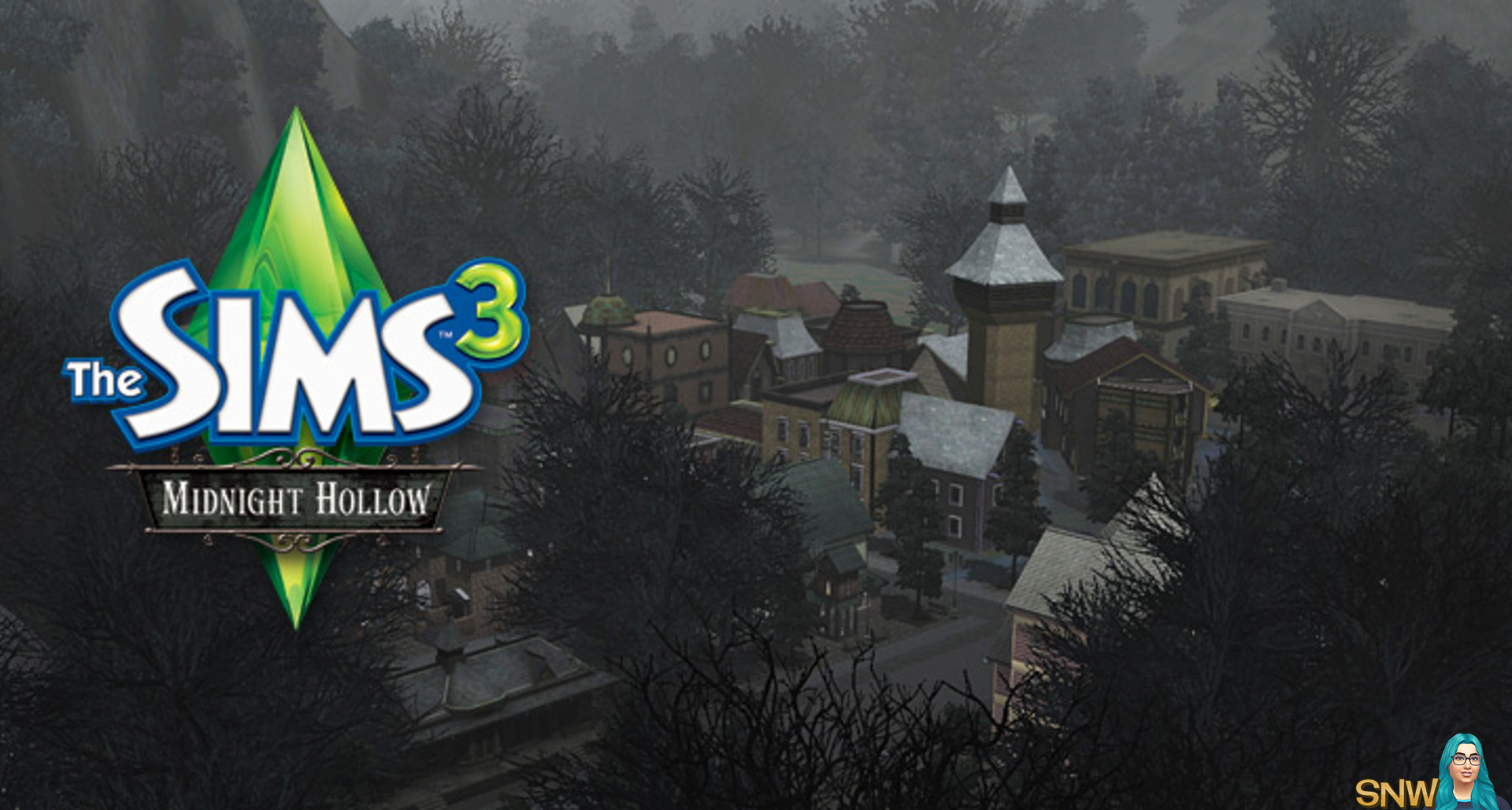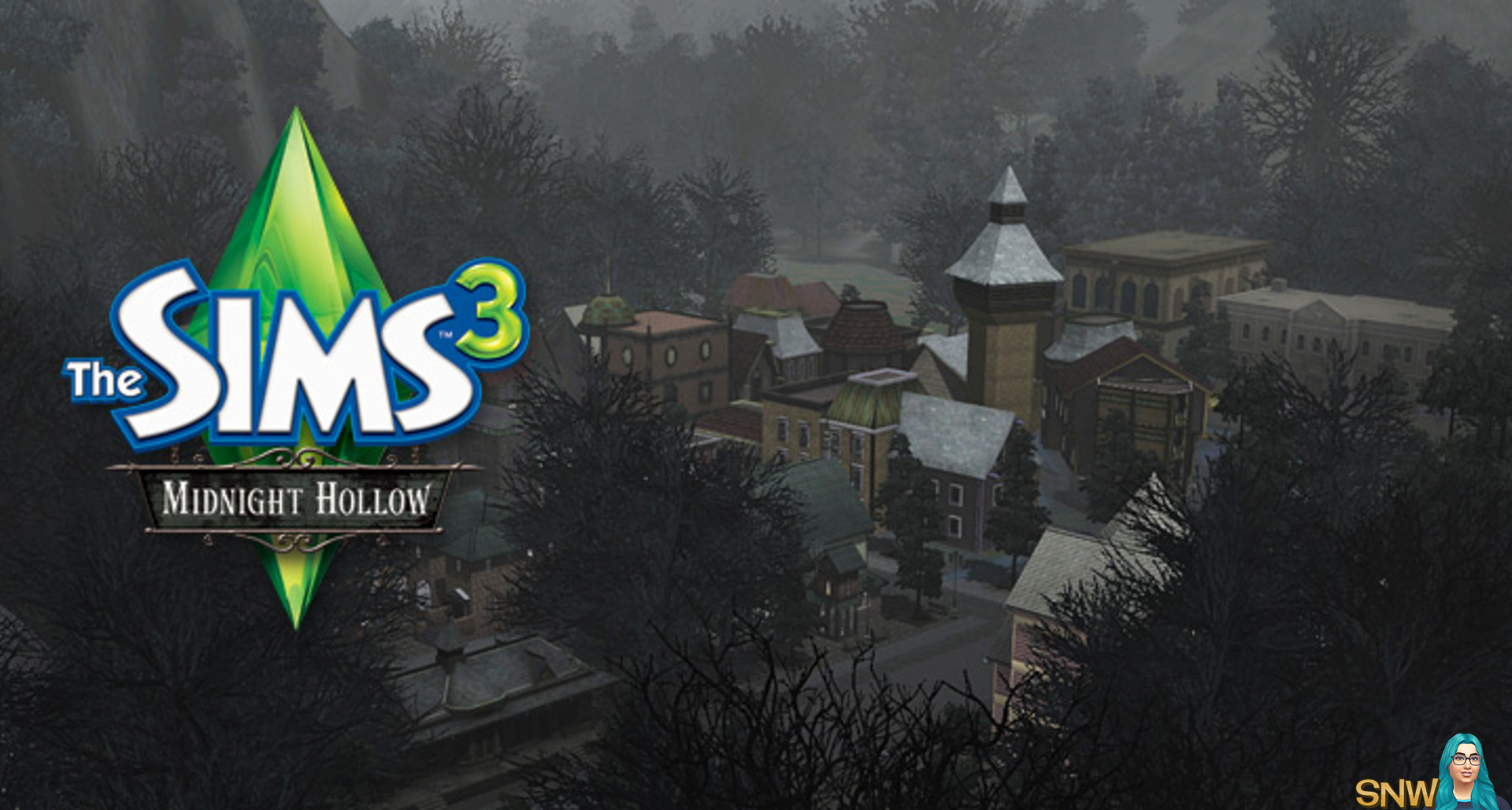 Uncover New Adventures with The Sims 3 Midnight Hollow New World
Launching today is The Sims 3 Midnight Hollow, the newest world from The Sims 3 Store. In a faraway land, tucked within a forest of trees lies the town of Midnight Hollow. Rich in creativity and entrepreneurial spirit, players will now be able to open their own shops and run businesses in a dark and haunting landscape. Fans from across the franchise will recognize Olive Specter from The Sims 2 as a popular resident of this charming town. Reacquaint yourself with her and meet her son as you experience the mysterious world of Midnight Hollow and all it has to offer.

The Sims 3 Midnight Hollow is a new world for The Sims 3. It includes new Sims, décor and added gameplay with the Savvy Seller's Collection that enables players to open and run businesses in the new world. For more information or to purchase The Sims 3 Midnight Hollow, click here.