Teaser: This Season It's Light Out
Tuesday, May 3, 2022 - 09:53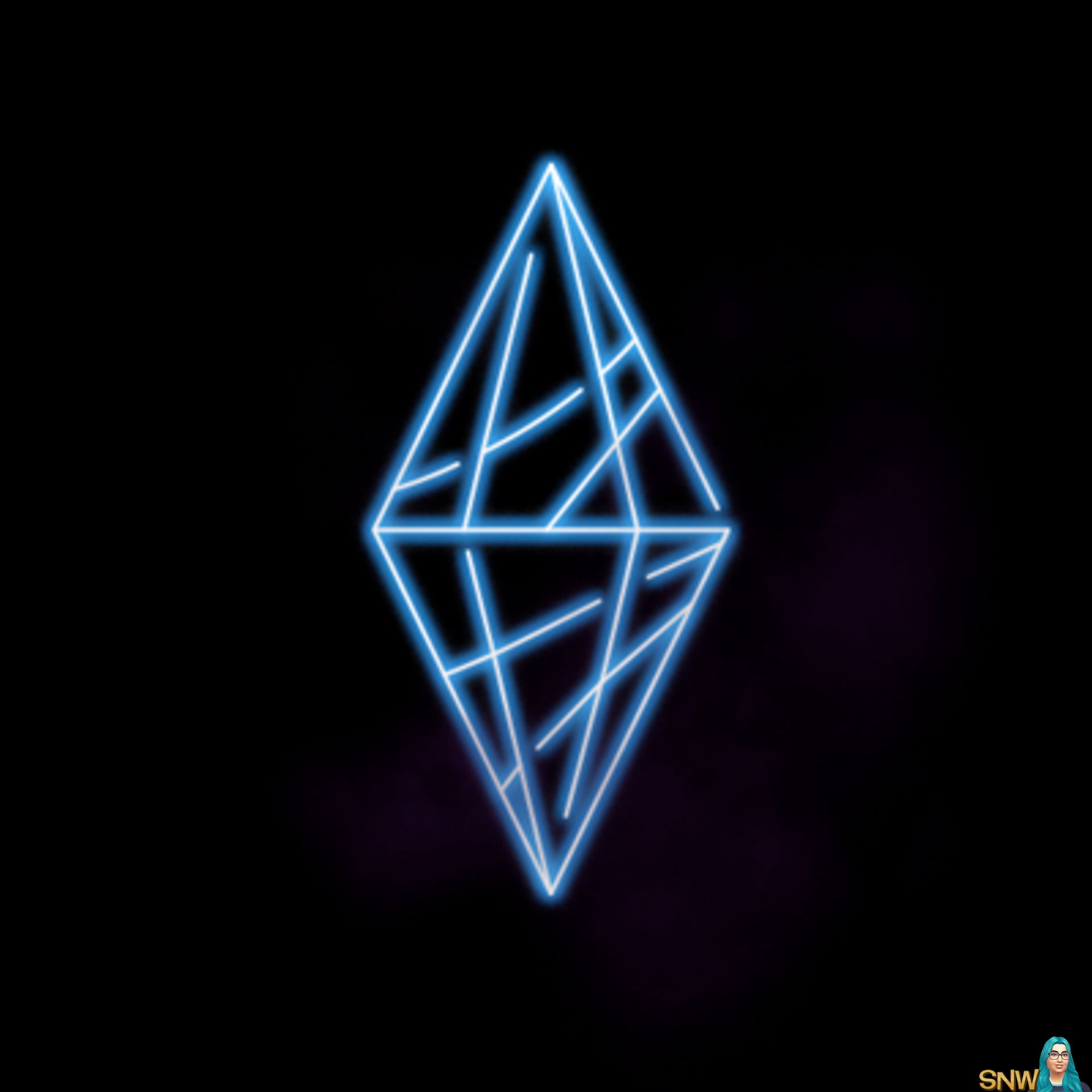 This morning I woke up to The Sims having a new profile pic and cover photo on both Twitter and Facebook. The profile pic has a neon like plumbob, and in between "The" and "Sims" on the cover photo is the same plumbob (but lit up). Below The Sims it says "THIS SEASON IT'S LIGHTS OUT"
I wonder what that's all about?
People in the comments/replies section are speculating it's going to be another refresh, for packs like Outdoor Retreat, Realm of Magic and Get Together. What do you think this is all about?
Here's a little teaser video!
see you tomorrow 👋 pic.twitter.com/dz2sAJlpOr

— The Sims (@TheSims) May 3, 2022