The Sims 4 on Mac coming Feb 17!
Monday, February 2, 2015 - 23:59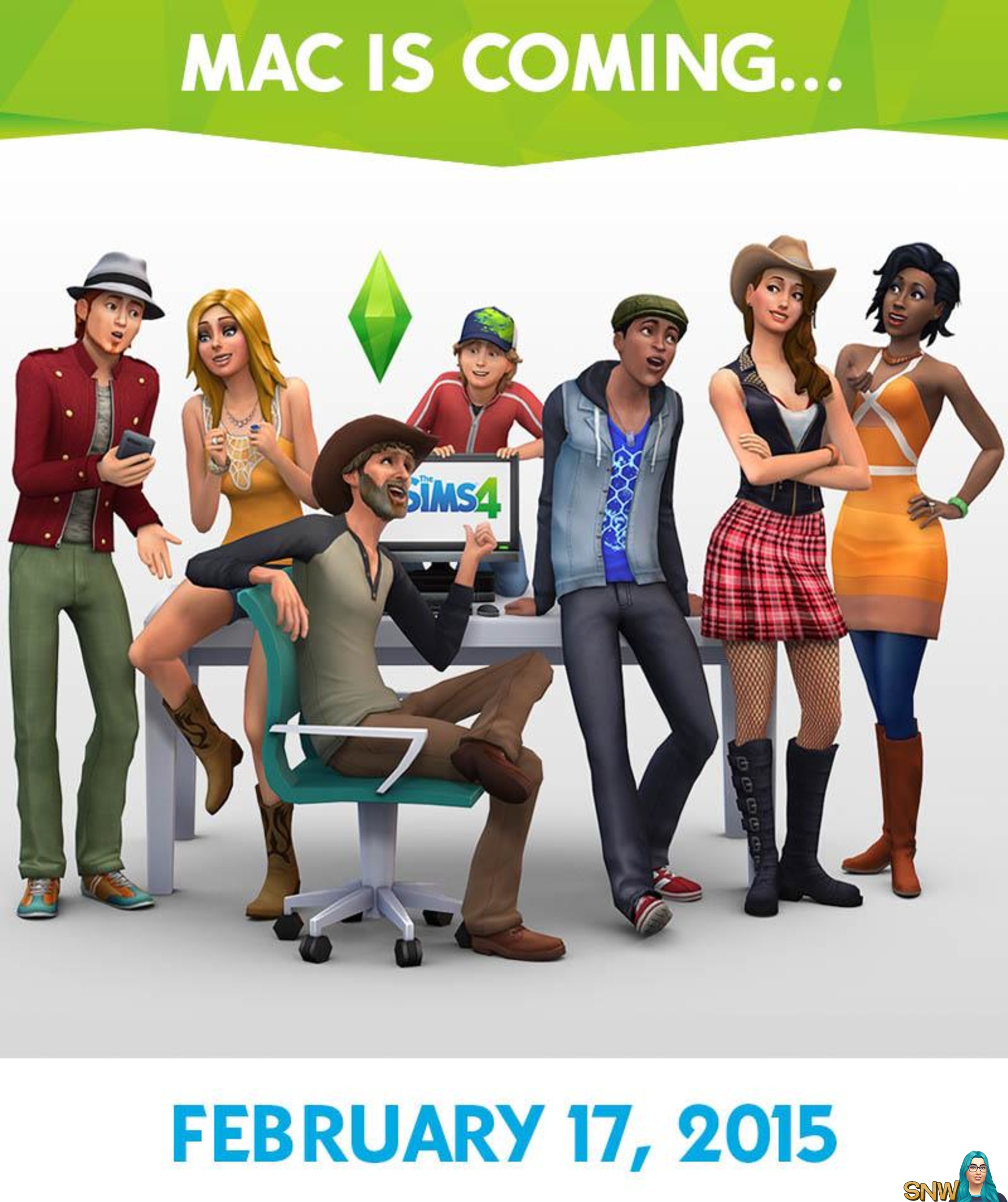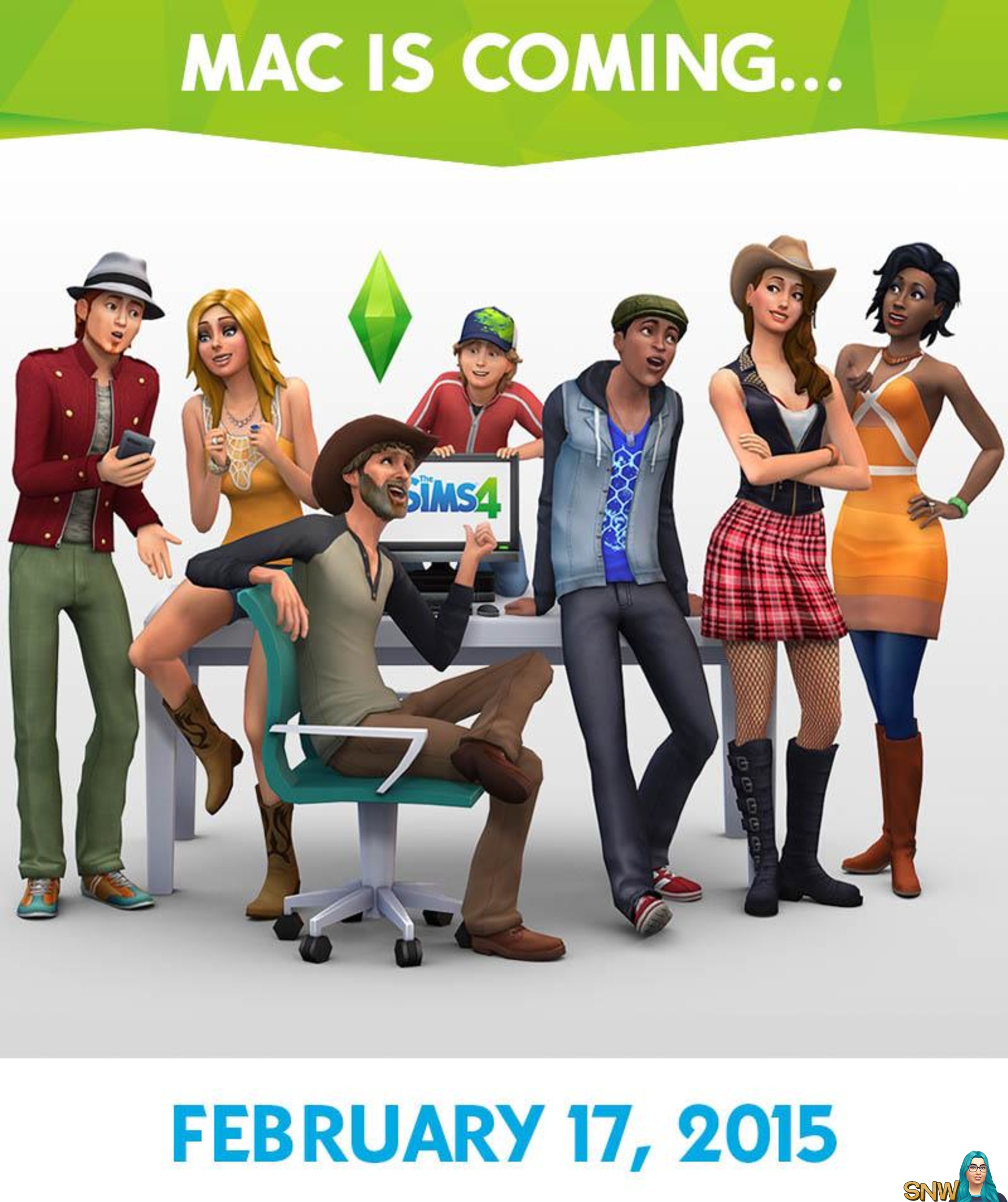 We've known that The Sims 4 would be available on Mac. We just didn't know when exactly. Well. The Sims team have announced the official date for us Mac users! February 17, 2015 is the date we can all play The Sims 4 on OSX!
People who already bought the game for PC don't need to buy it again. Just login with your Origin account on OSX and you should get the option to download the game (after Feb 17 of course).
This means I can actually login on OSX for a change to play The Sims 4.