The Sims 4 Shipping in Autumn 2014
Tuesday, October 22, 2013 - 23:00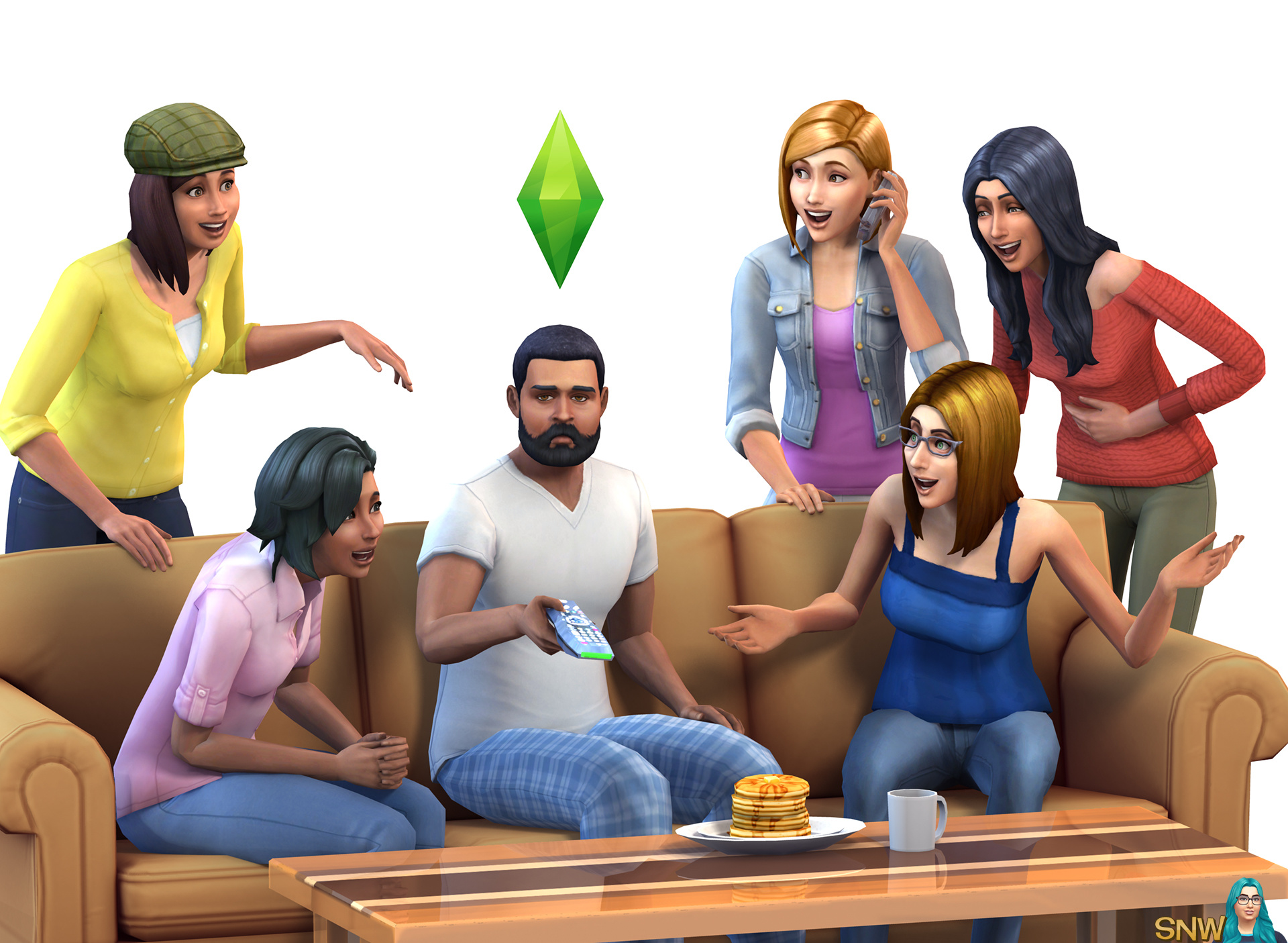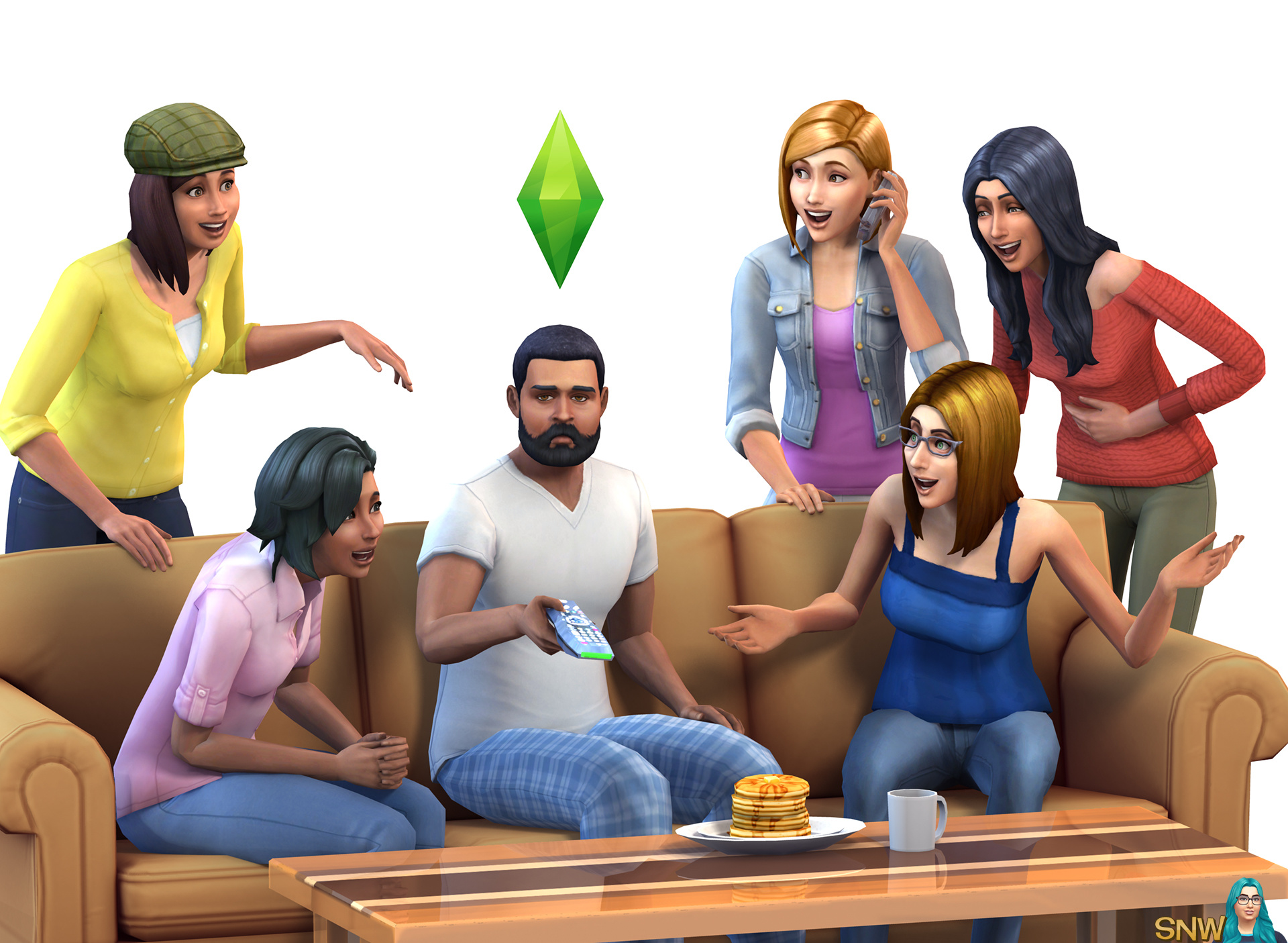 Guildford, UK. – October 22, 2013 – Electronic Arts Inc. today announced that The Sims™ 4 will be shipping in autumn 2014 worldwide. In development at Maxis' The Sims Studio, The Sims 4brings all new ways to play with life; powerful new creative tools, all-new Sims with enhanced emotion and intelligence, and a gaming experience where players control the mind, body and heart of their Sims to bring their stories to life like never before.

"The Sims franchise has the best fans in the world and their passion and enthusiasm is at an all-time high," said Rachel Franklin, VP and General Manager of The Sims Studio. "Those millions of voices will fuel our development process, helping The Sims 4 to be the most ambitious and the best game our studio has ever made. We can't wait to see our fans reaction when The Sims 4 comes out in autumn 2014."

The Sims is one of the best-selling and most beloved franchises in the history of gaming. More than four years after its launch, The Sims 3continues to be played every day as players exchange their creativity, stories and life's moments across an array of social networks to an audience in the multi-millions.
Pre-orders are available at http://www.thesims.com/en-gb. Those who pre-order now will receive the Limited Edition which comes withThe Sims 4 Life of the Party Digital Content. The Sims 4 is coming to PC and is not yet PEGI rated. For the latest on The Sims 4 please visit the all-new franchise website at www.TheSims.com/.