Bingo!
Tuesday, August 13, 2013 - 20:53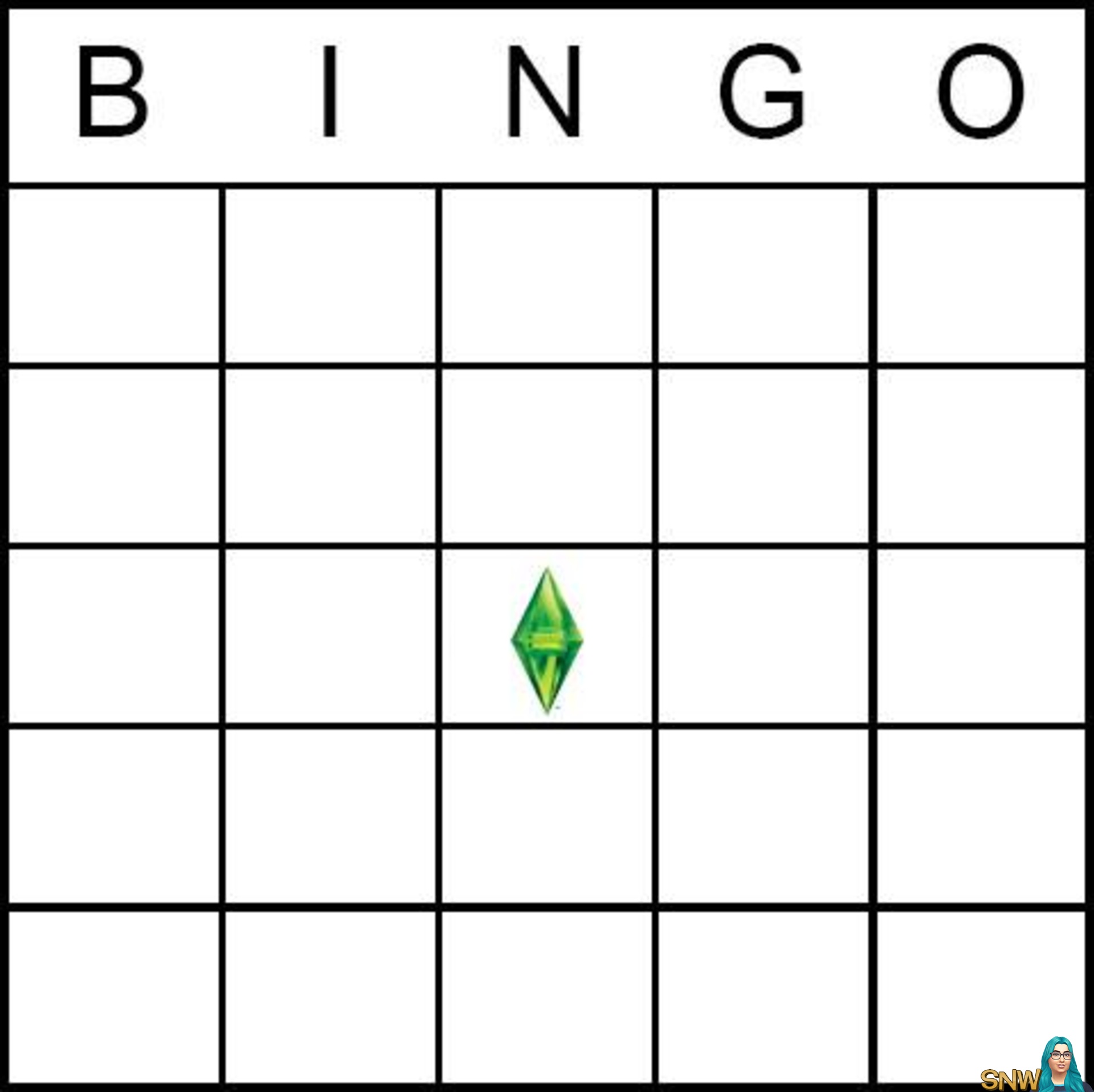 Inspired by fellow Simmers (Platinum Simmers, we're looking at you!), we'd like to put together a BINGO card for the live broadcast happening at Gamescom! But we need your help - post your ideas for the squares in this thread so that we can get things started.

We will need to fill in 24 spaces. We'll keep the center of the card a free space!

Let the games begin.