Freezer Bunny on the road
Thursday, July 18, 2013 - 08:26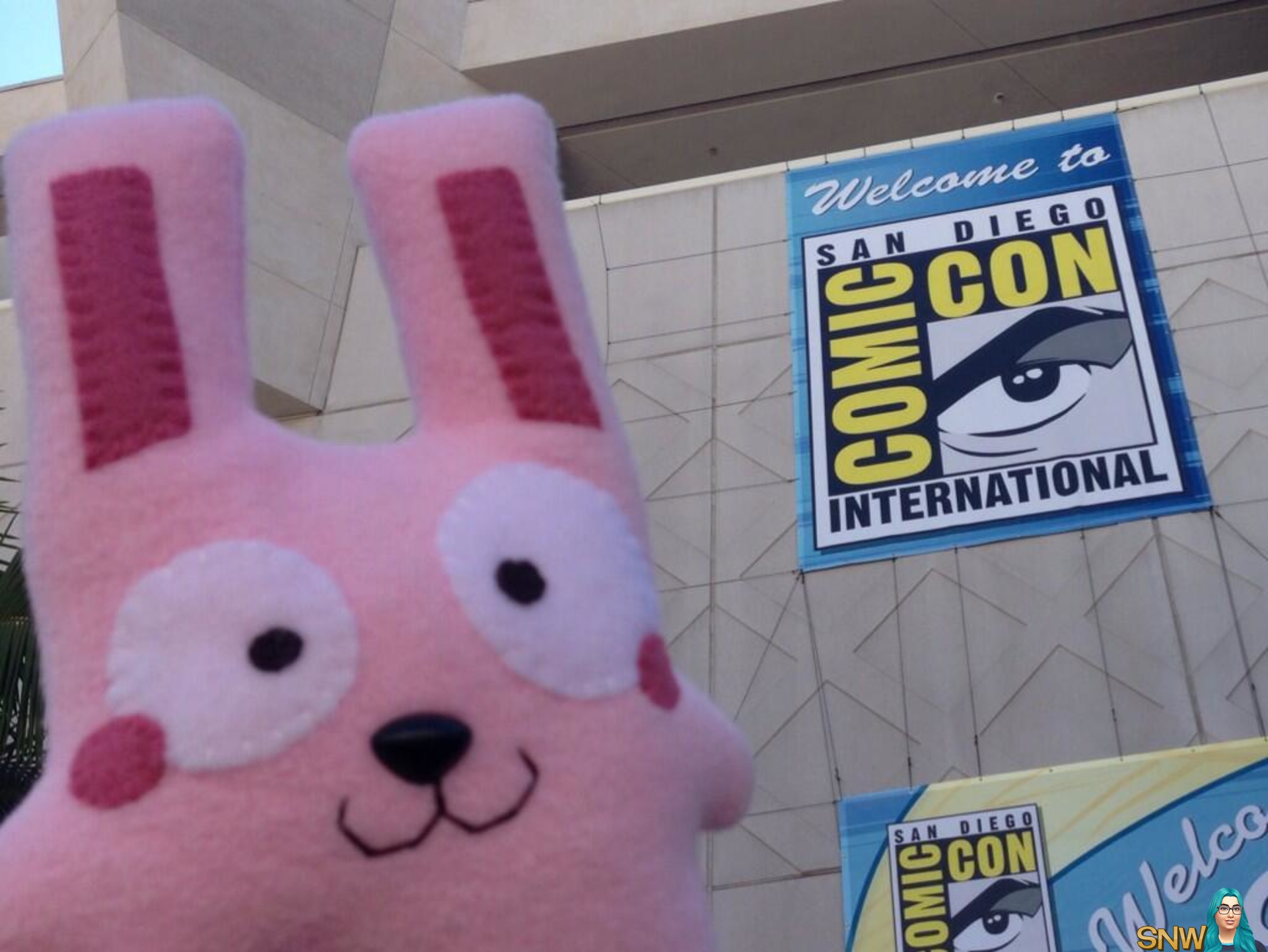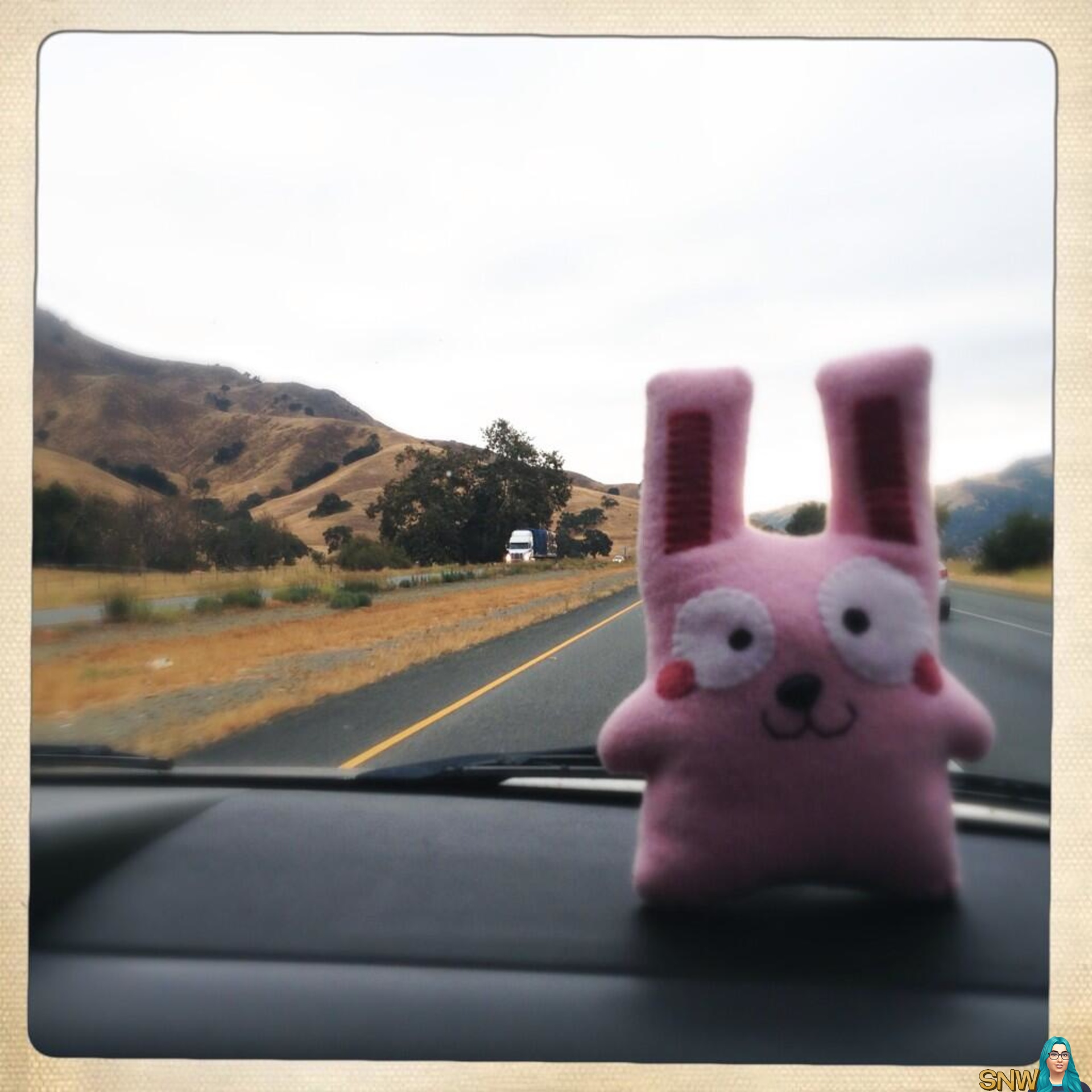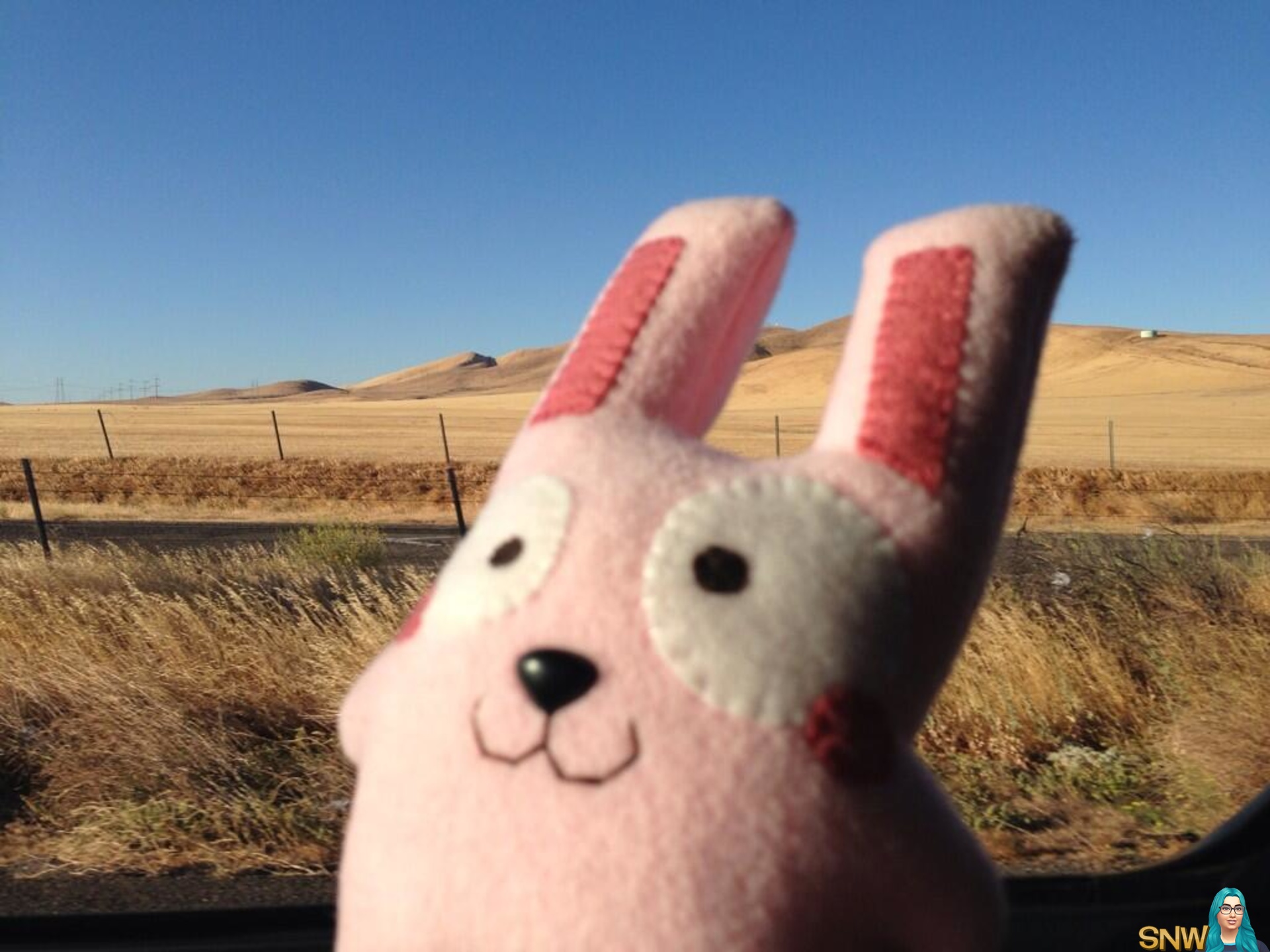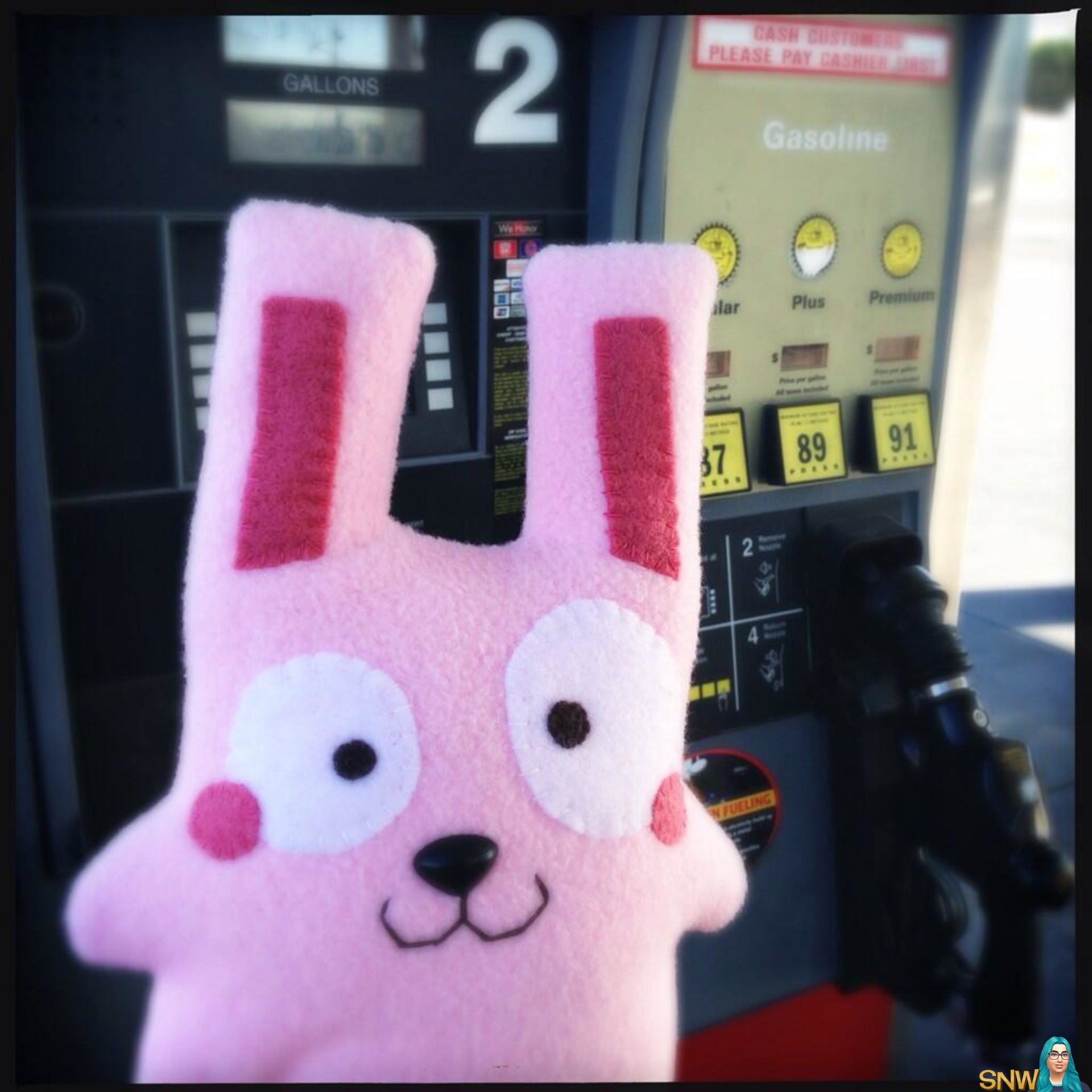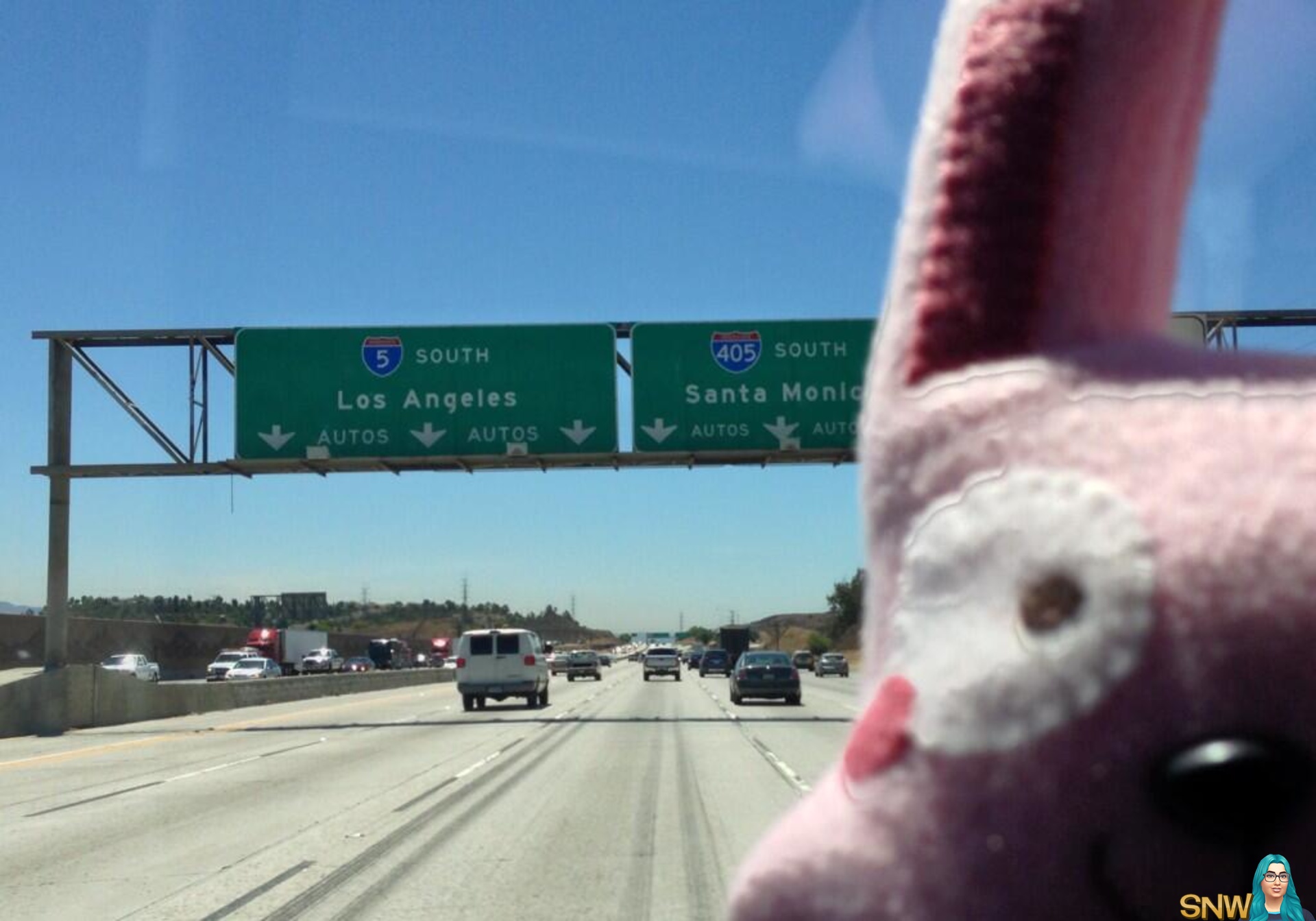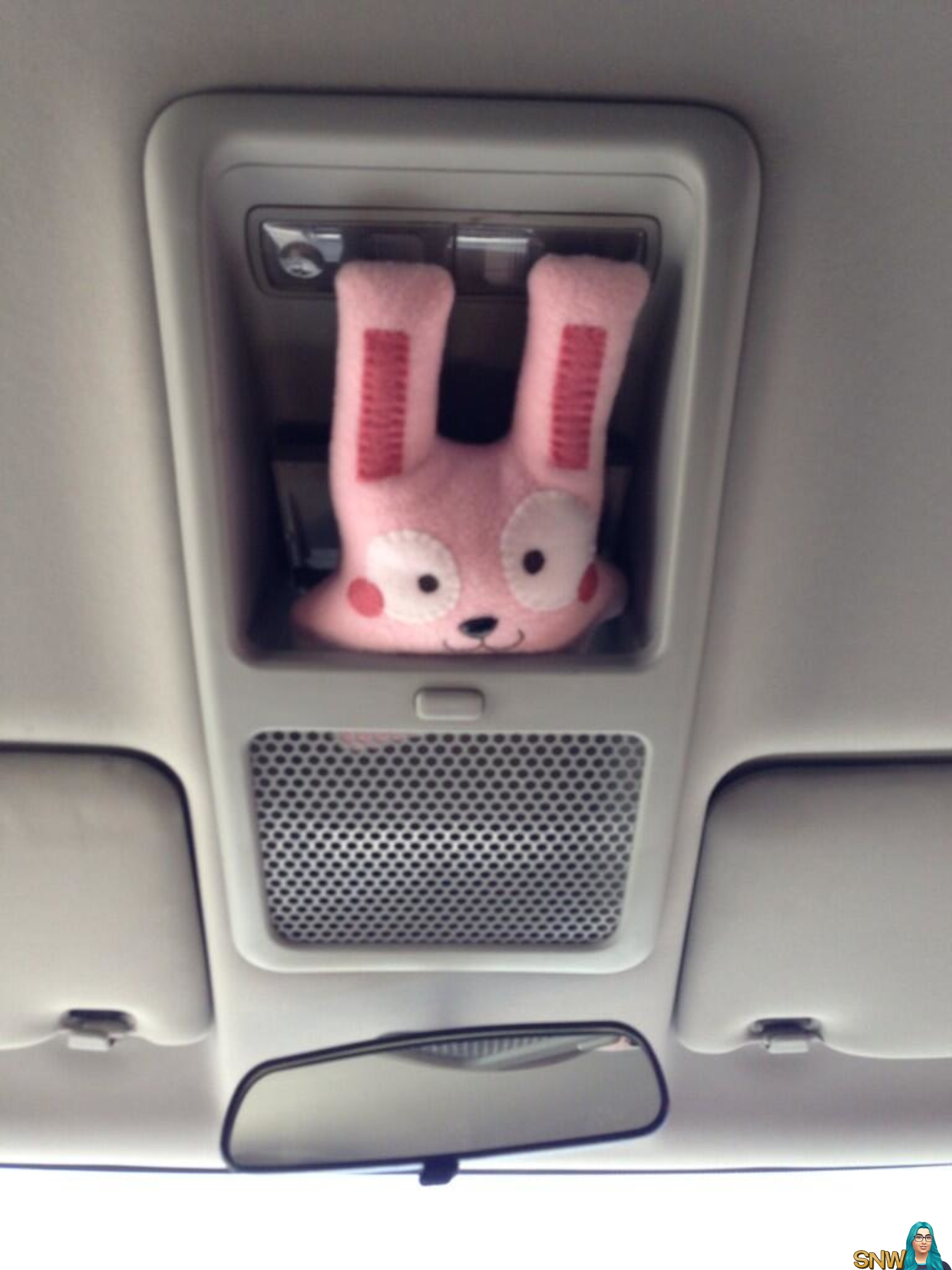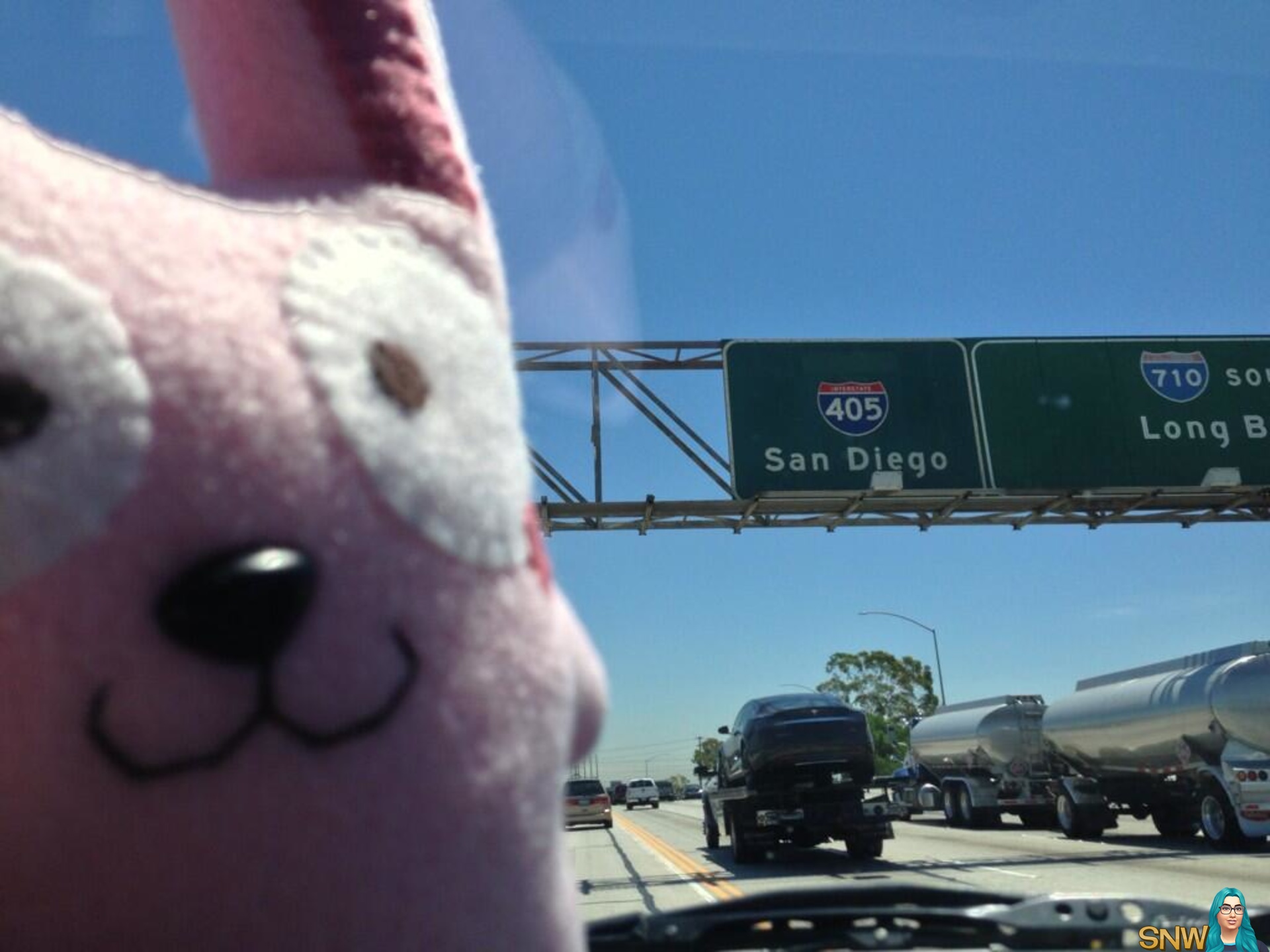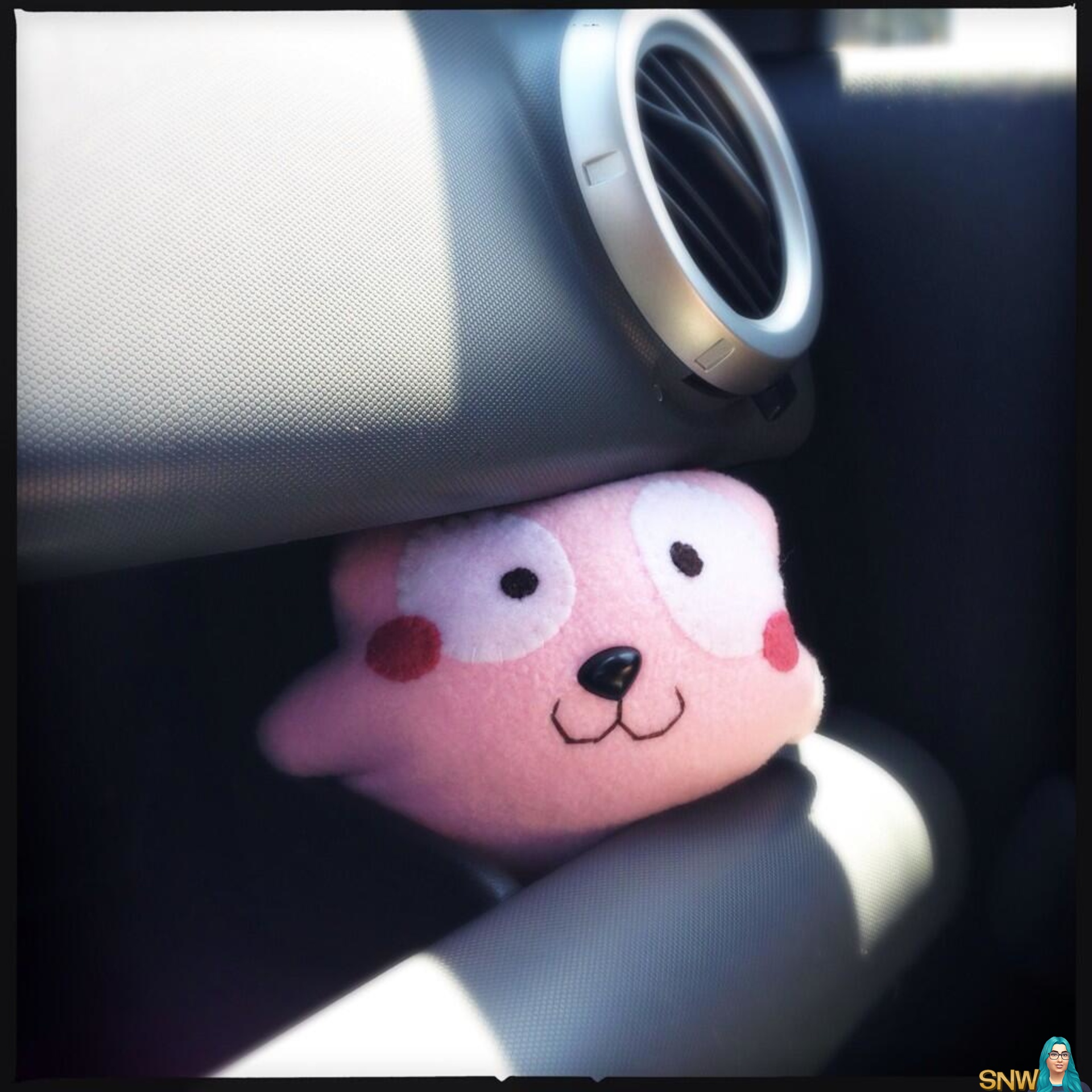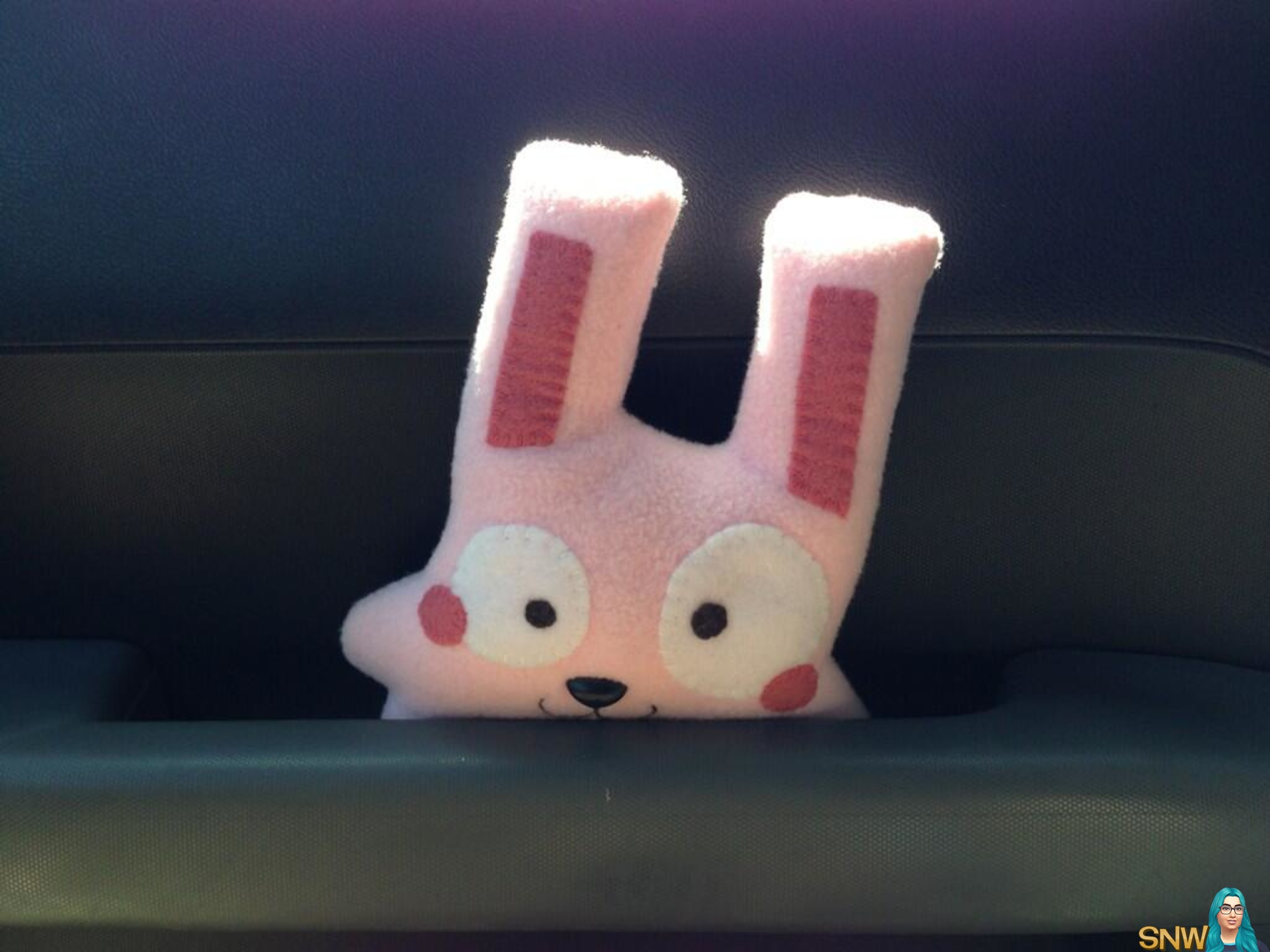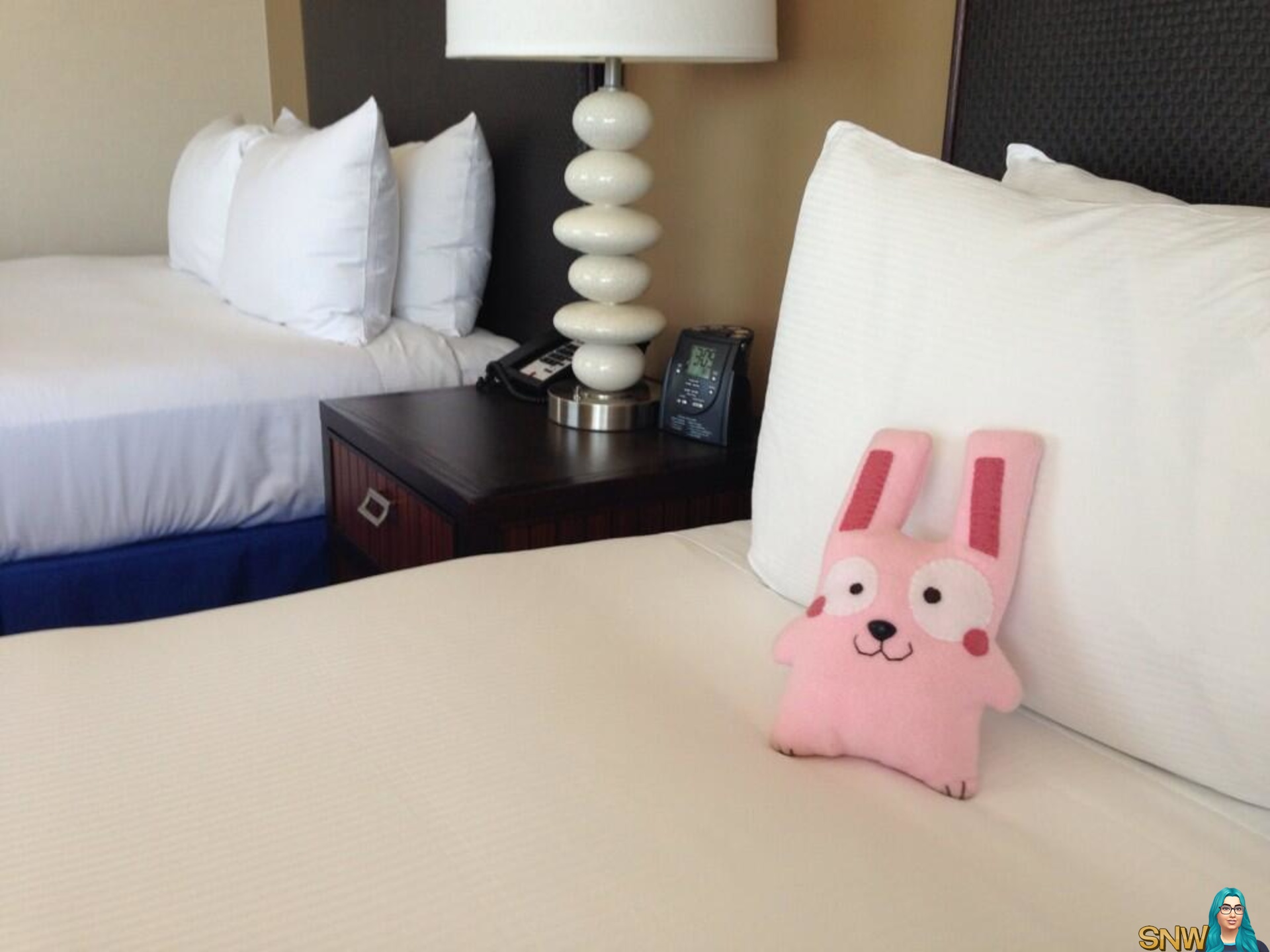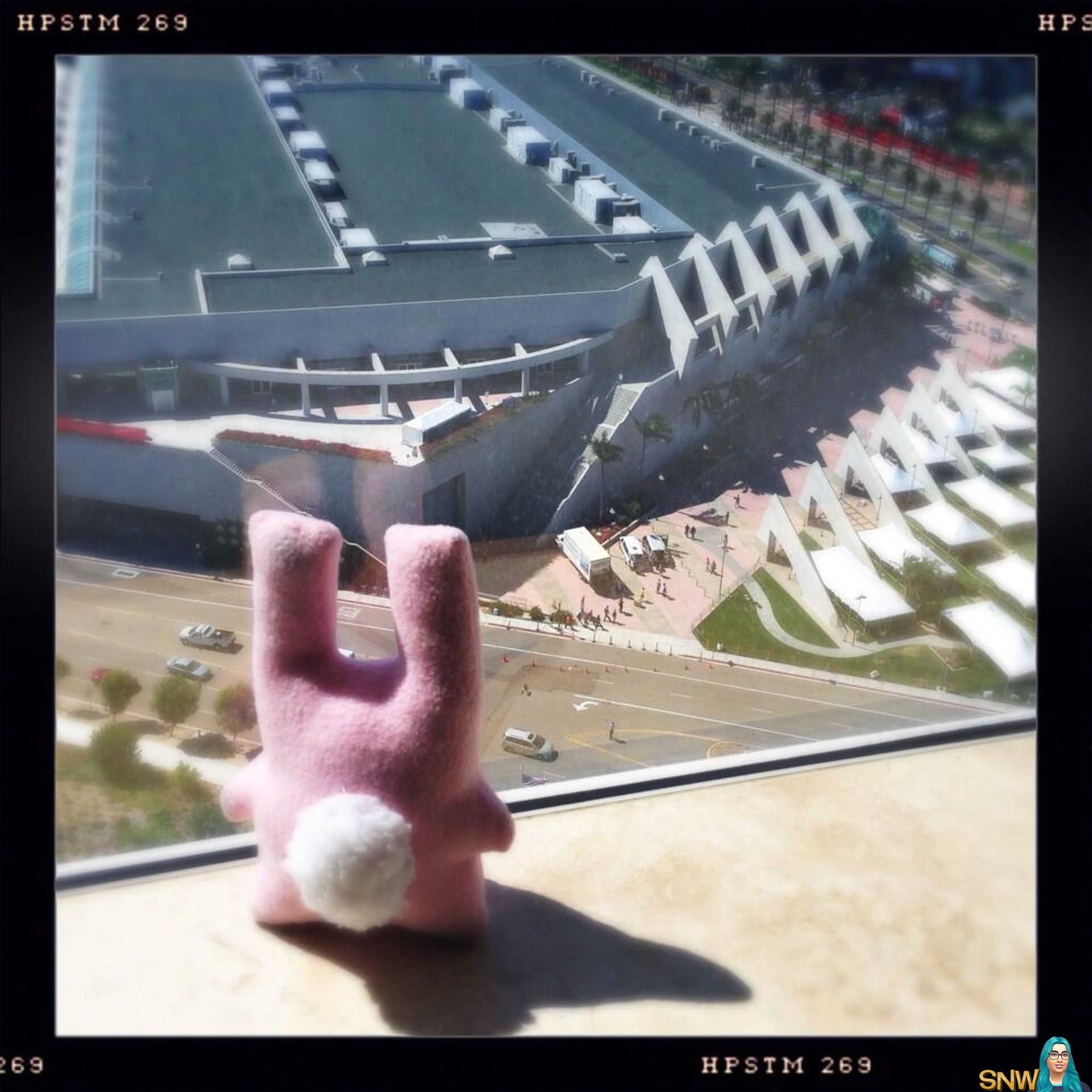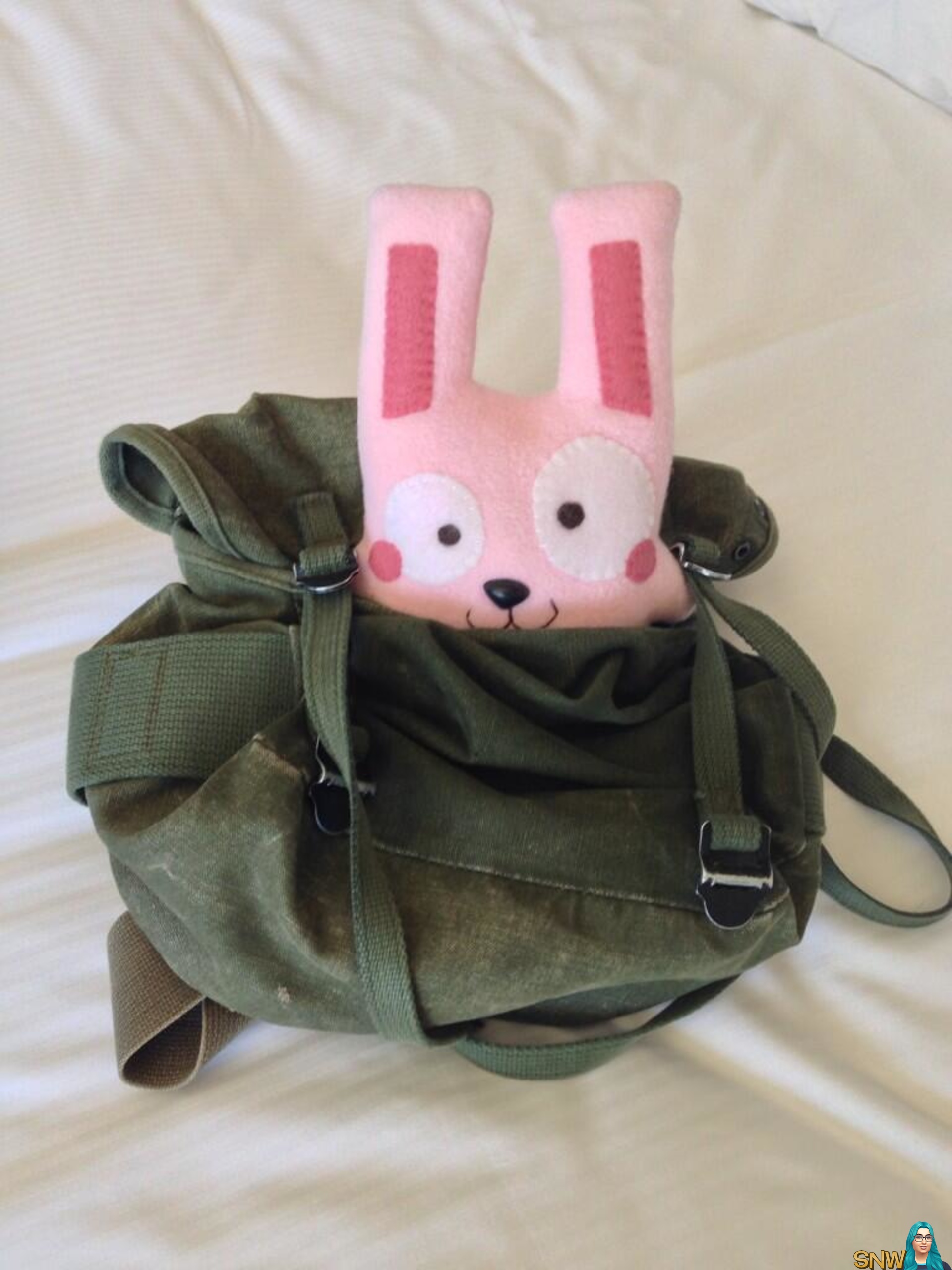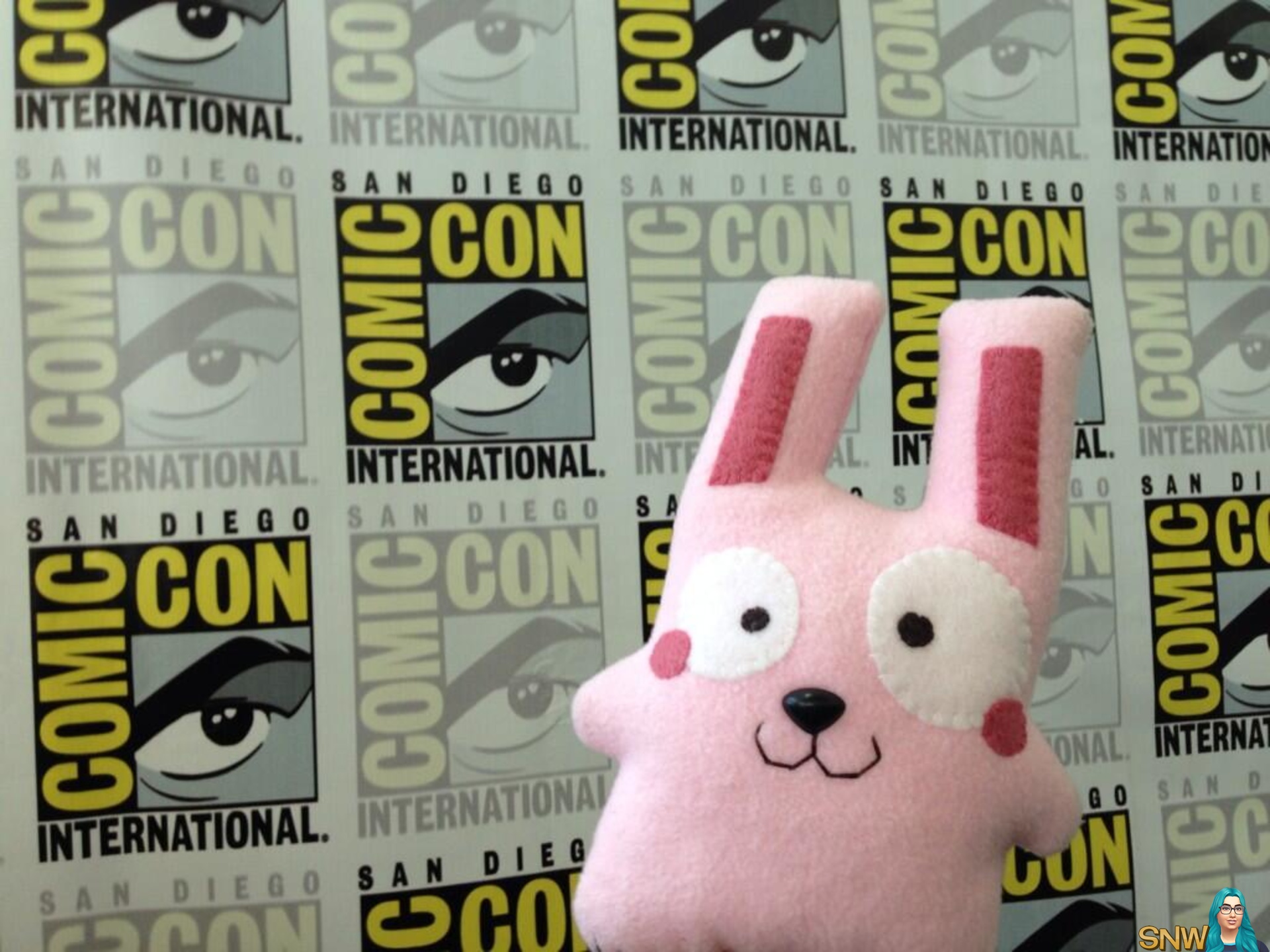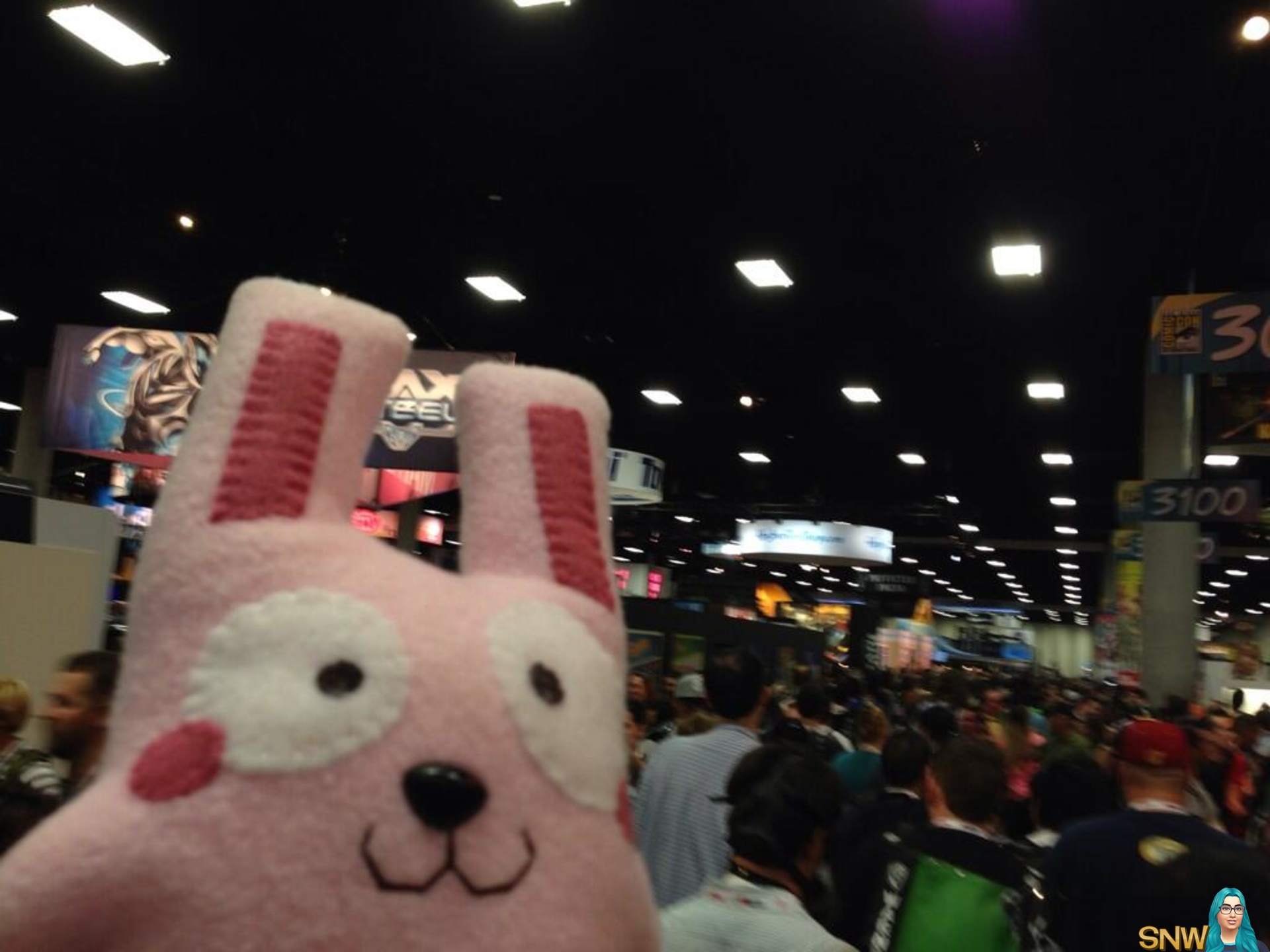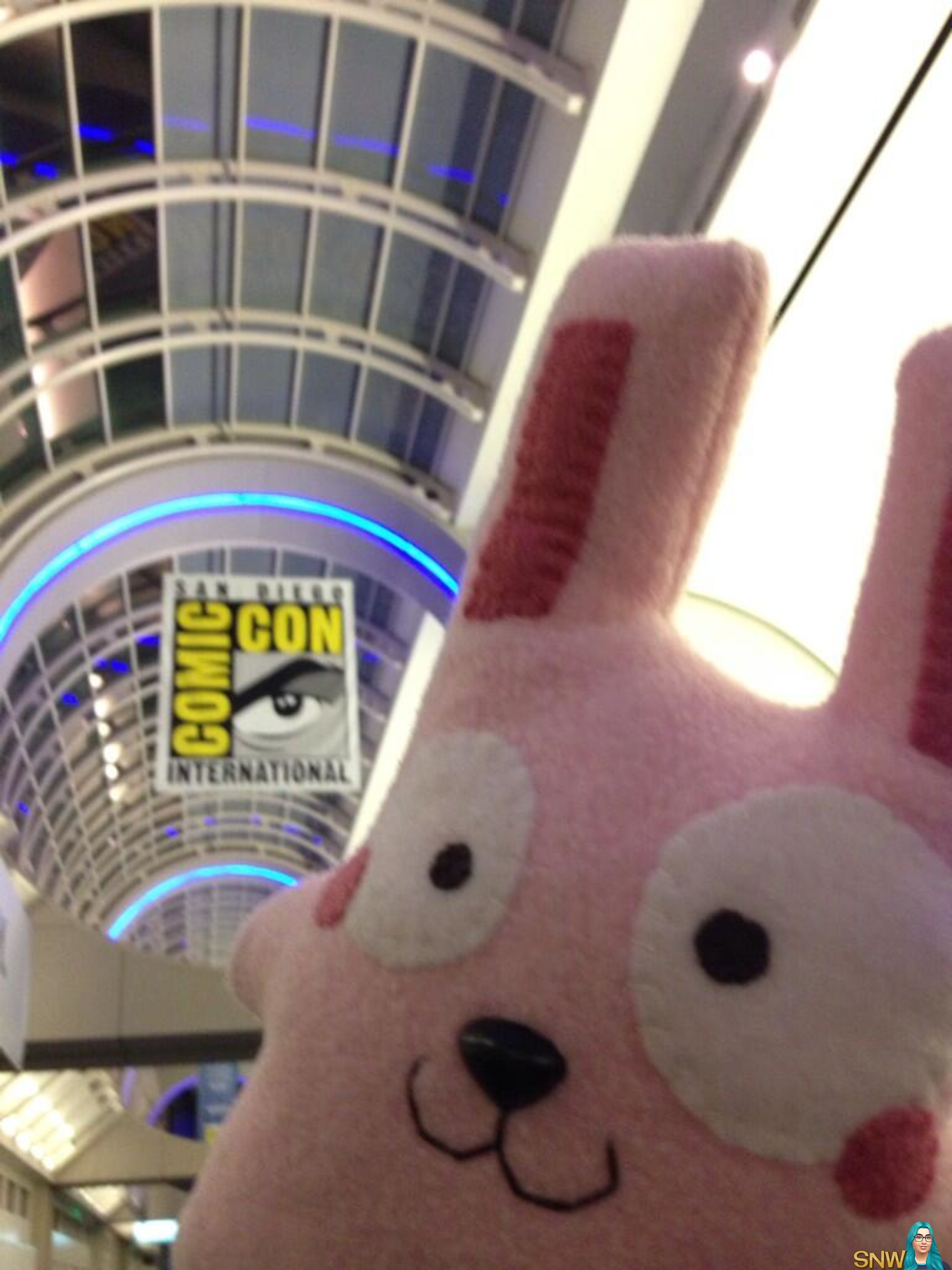 Although not really Sims news, I thought it was really funny that SimGuruRiley is going to Comic Con with Freezer Bunny! See all the fun pics below!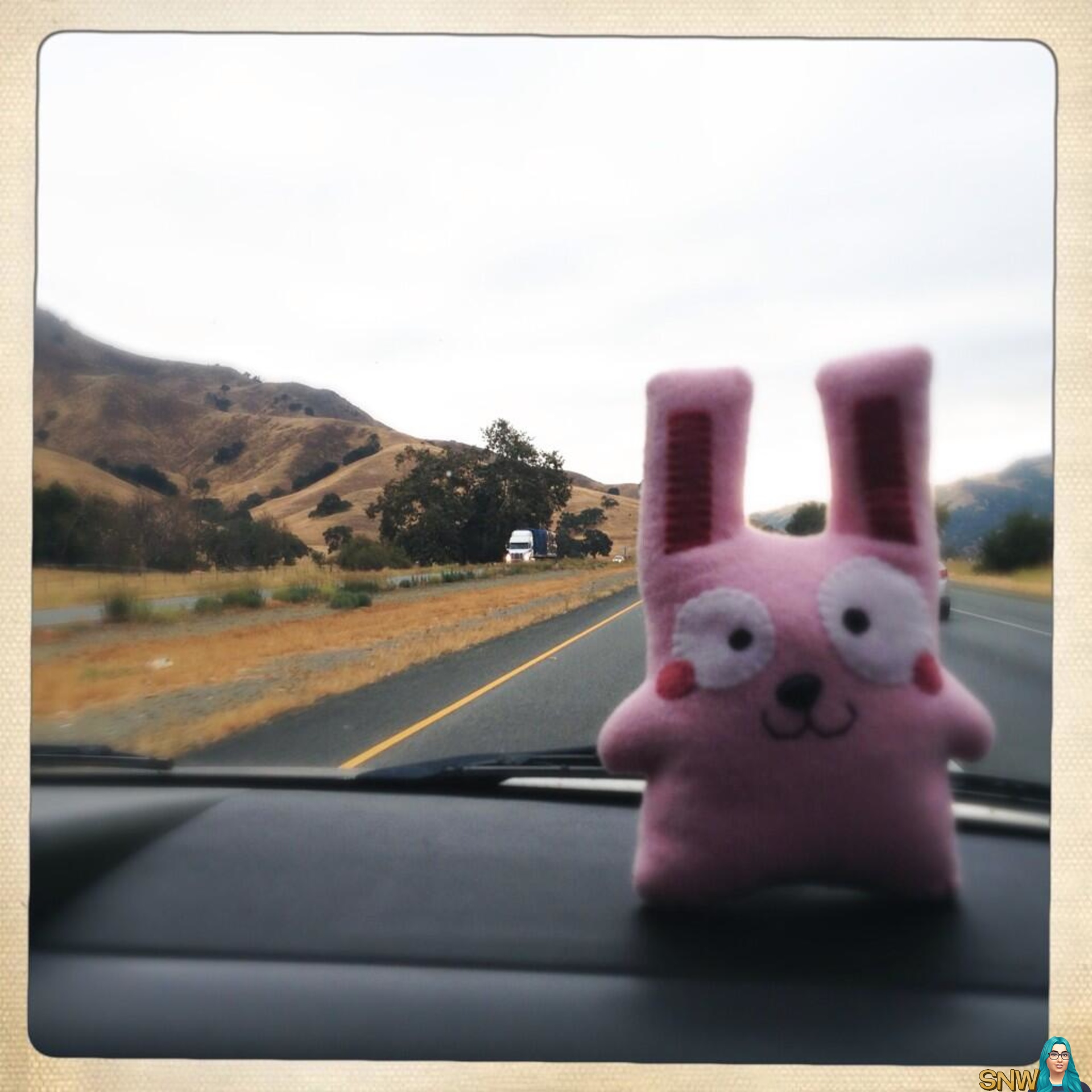 On the road to Comic con!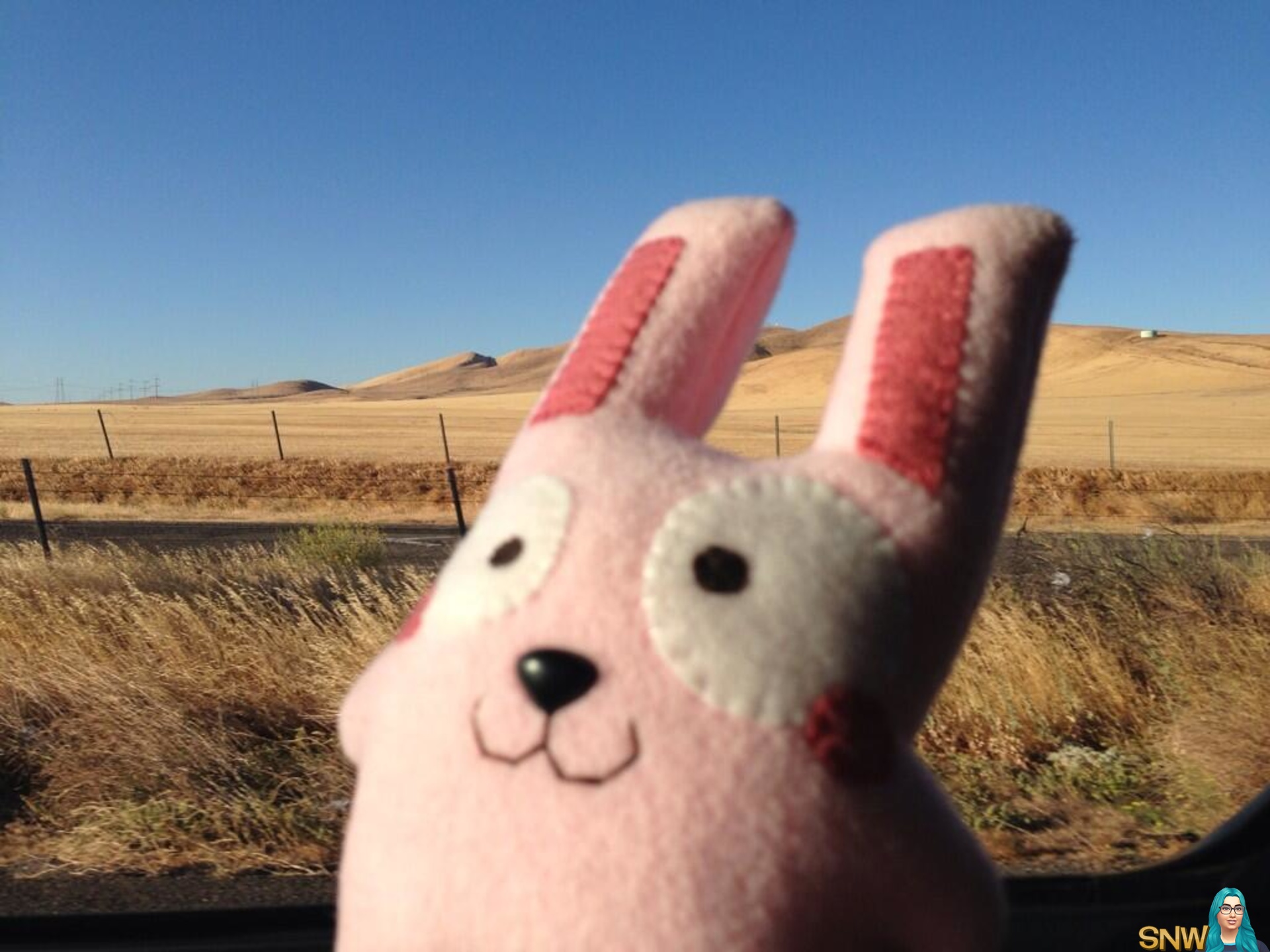 Freezer Bunny loves an open window.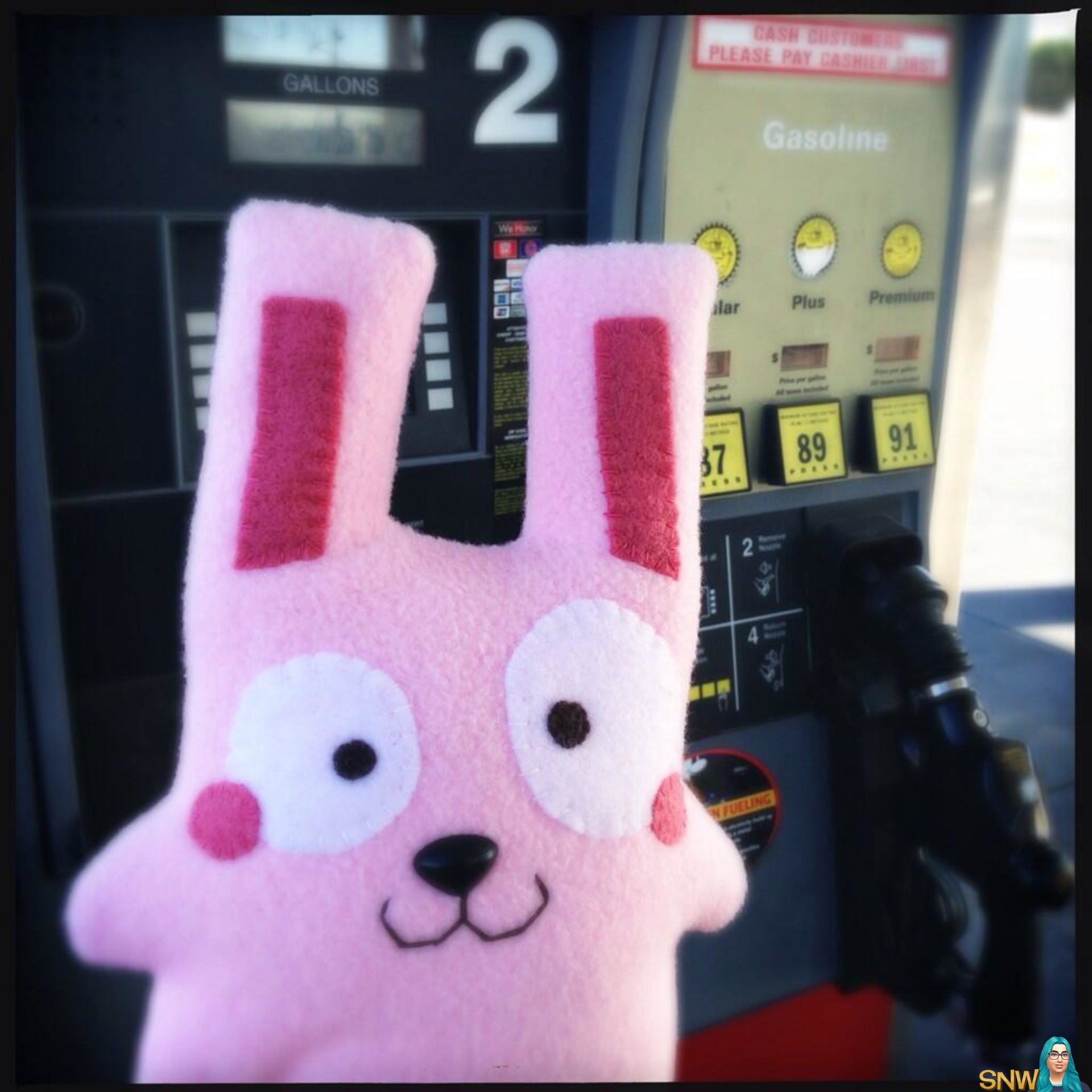 Freezer Bunny stops for gas on they way to comic con.
Hello Central Valley California !!!  You are looking lovely today.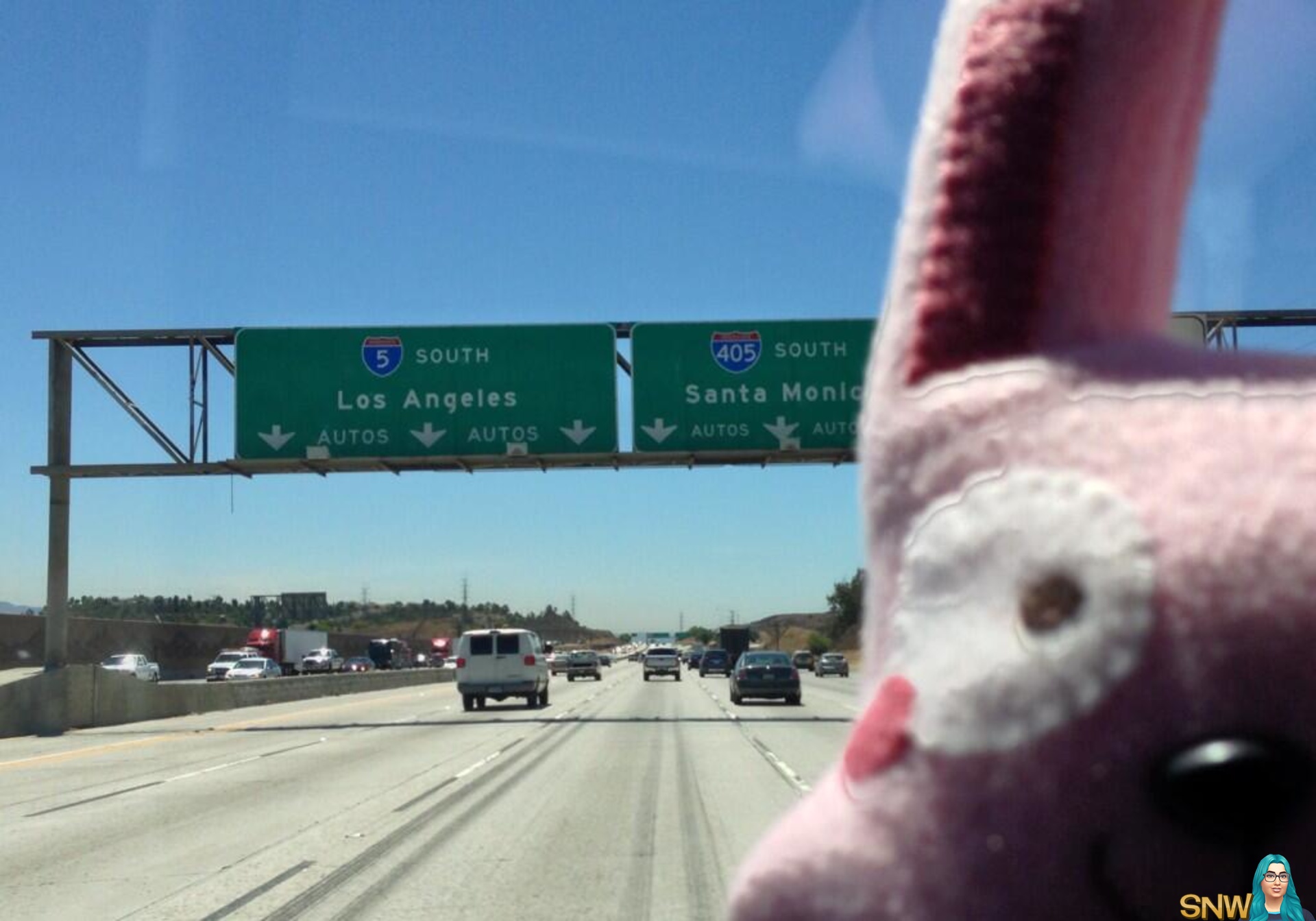 #FreezerBunny  almost to SanDiego ComicCon.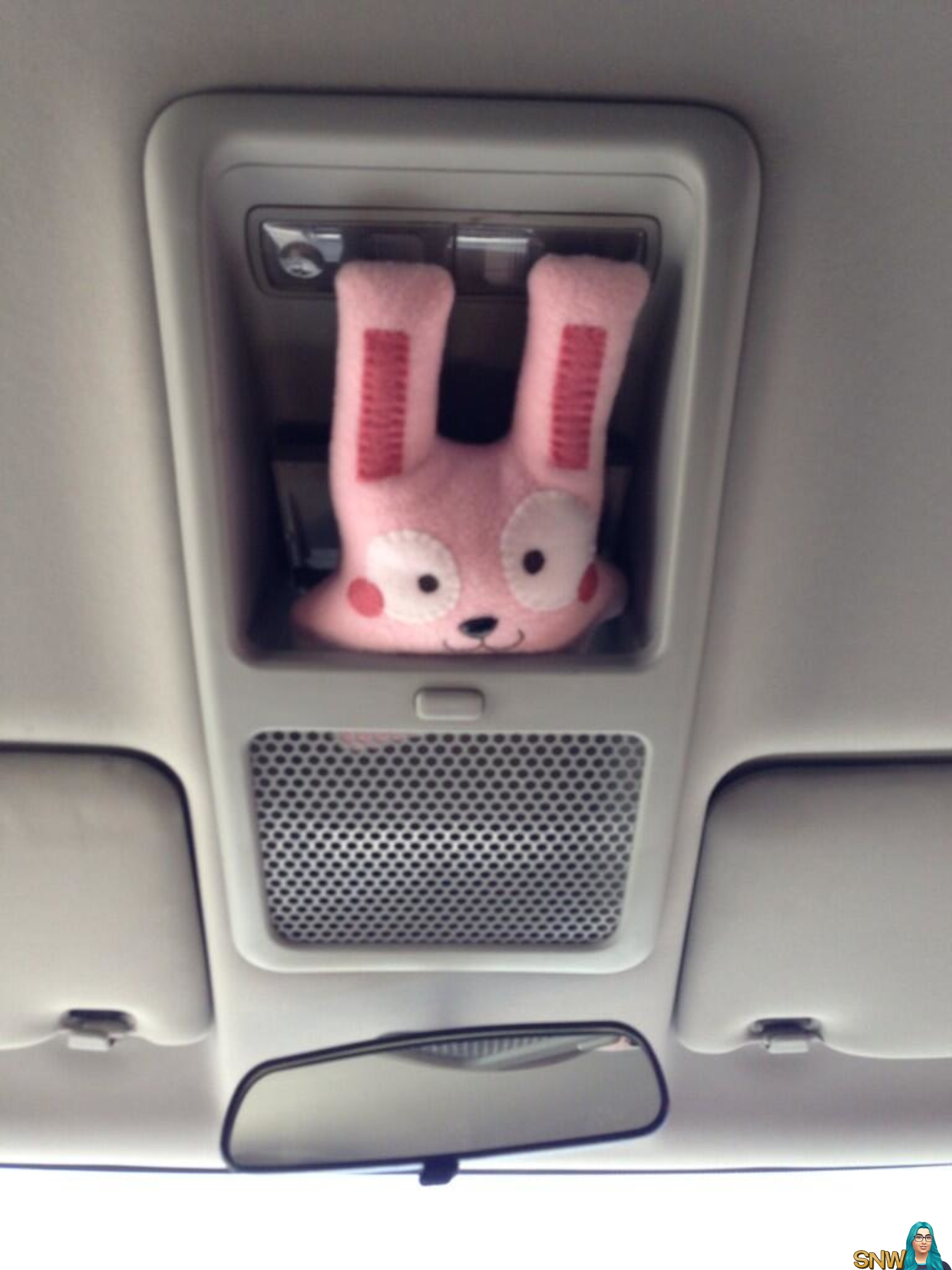 So many fun places in the car for #FreezerBunny to play in.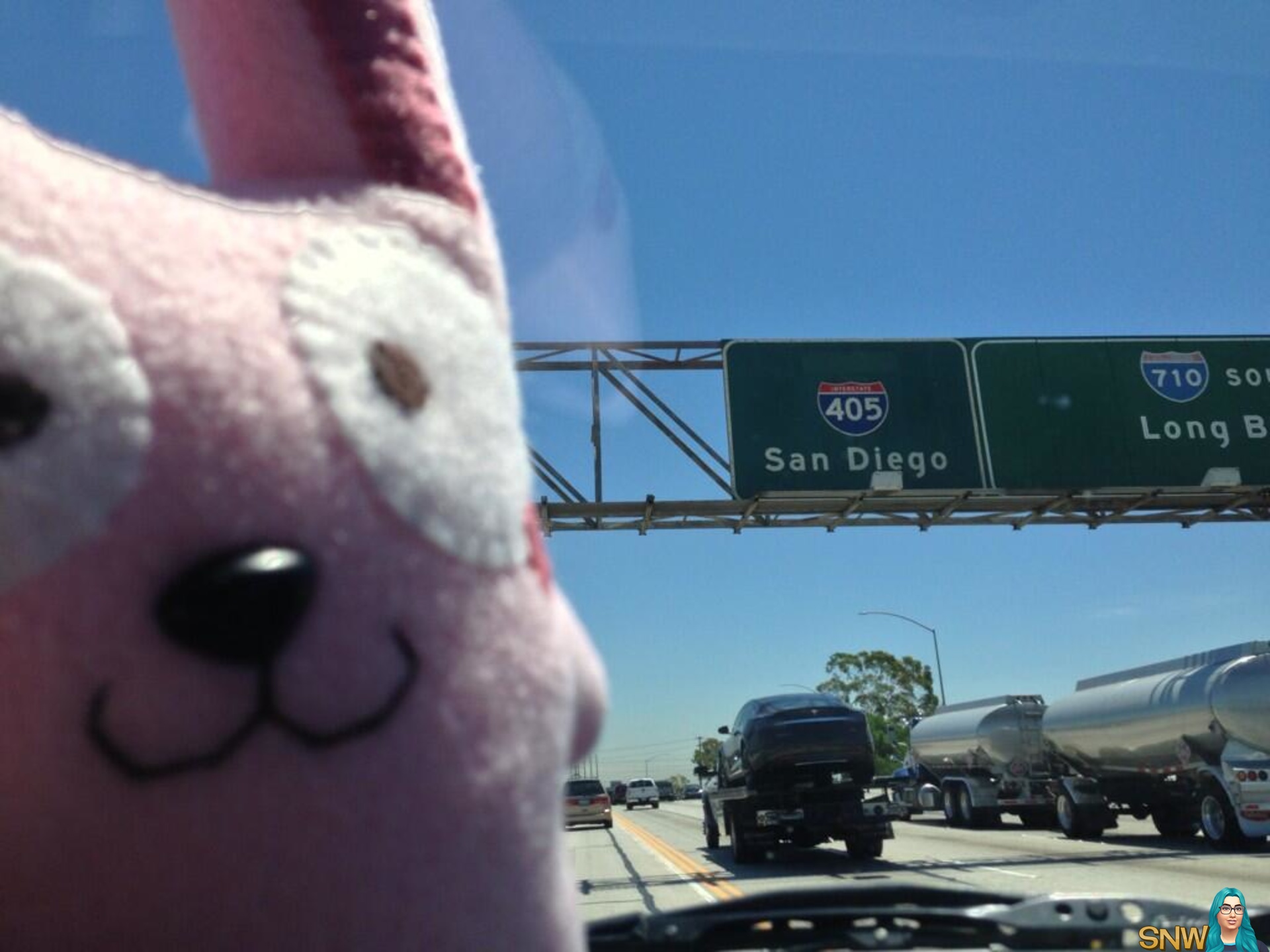 So close!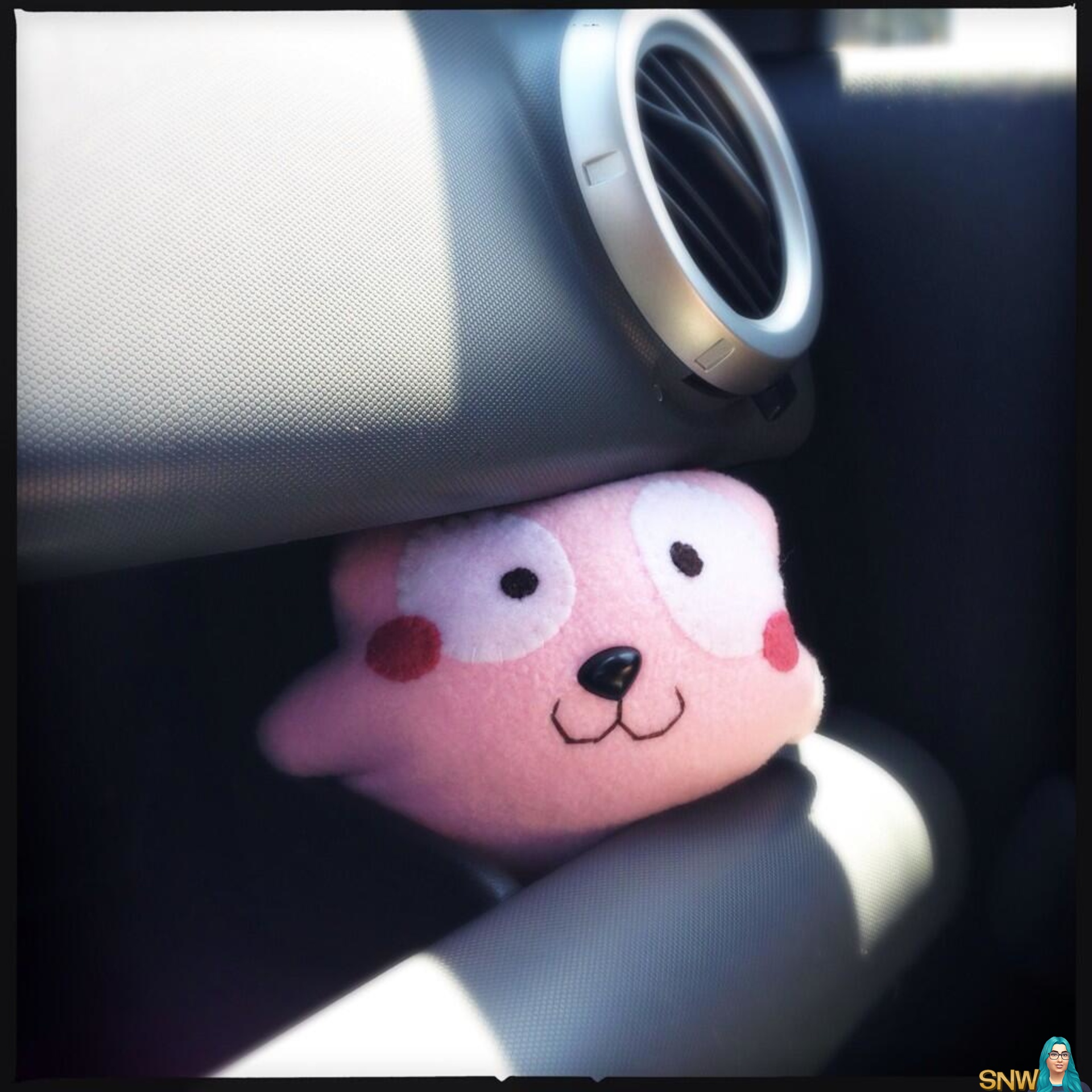 #FreezerBunny is so squishy.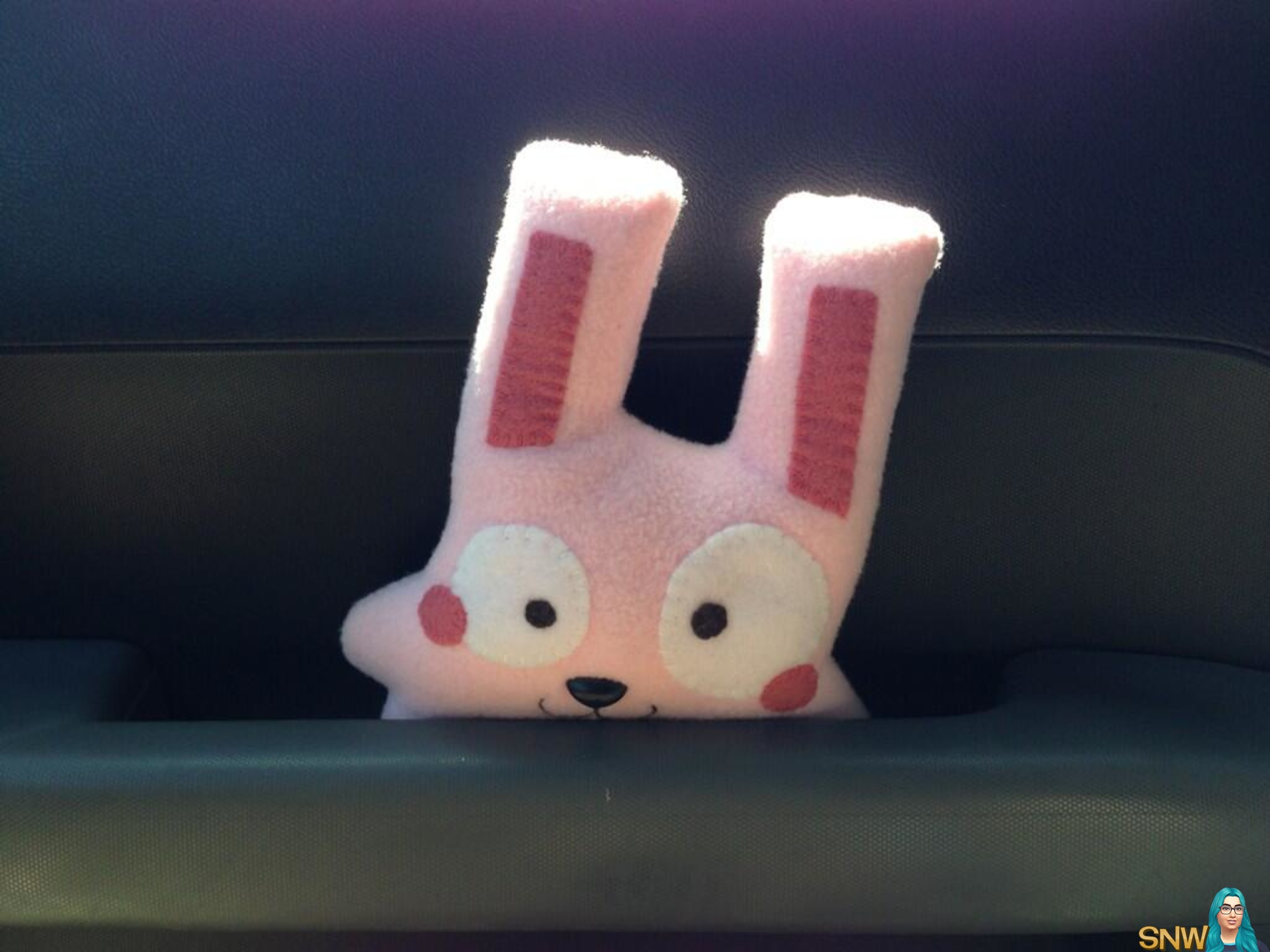 I promise no bunnies were hurt.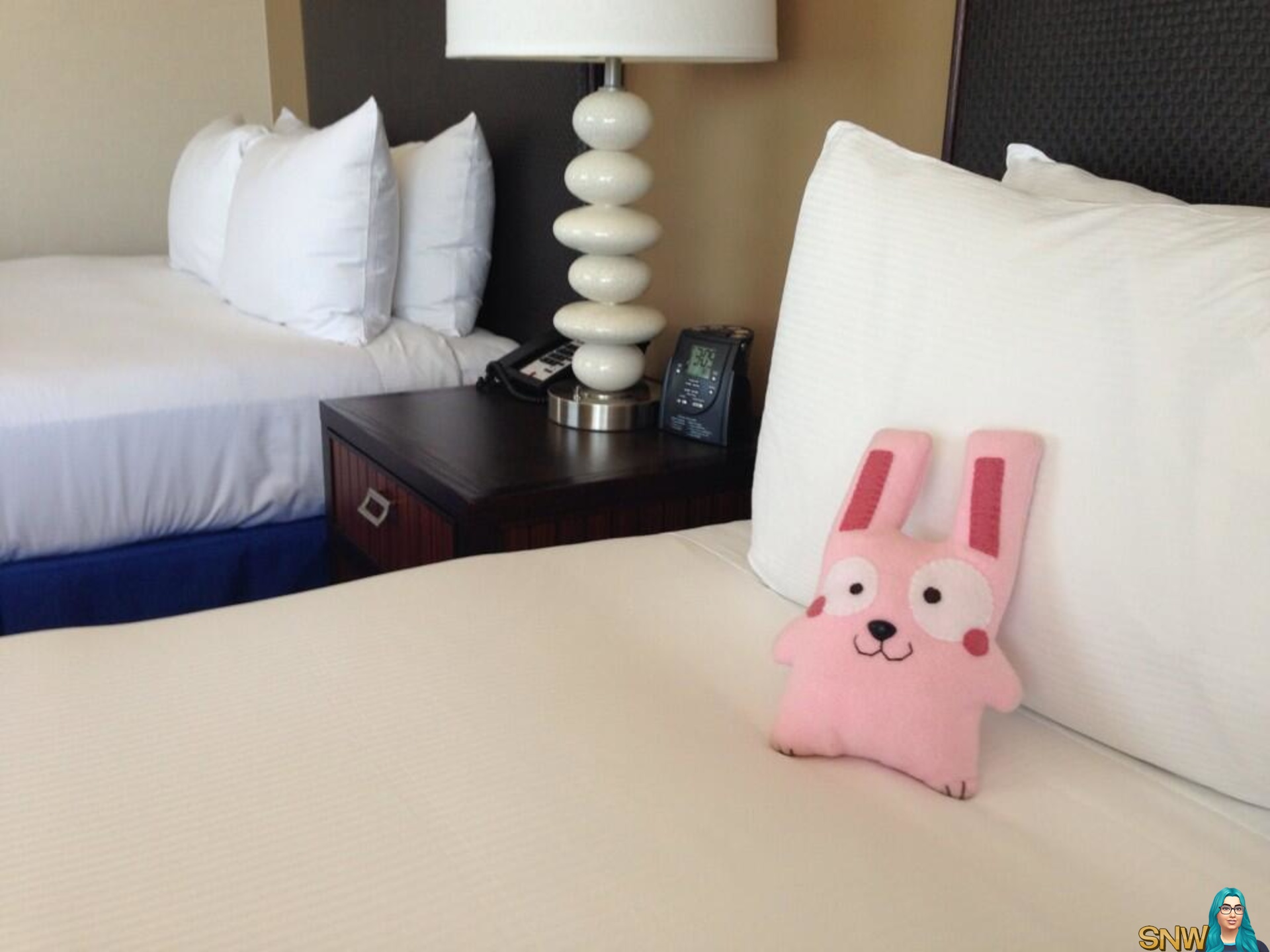 #FreezerBunny  just checked in to the hotel.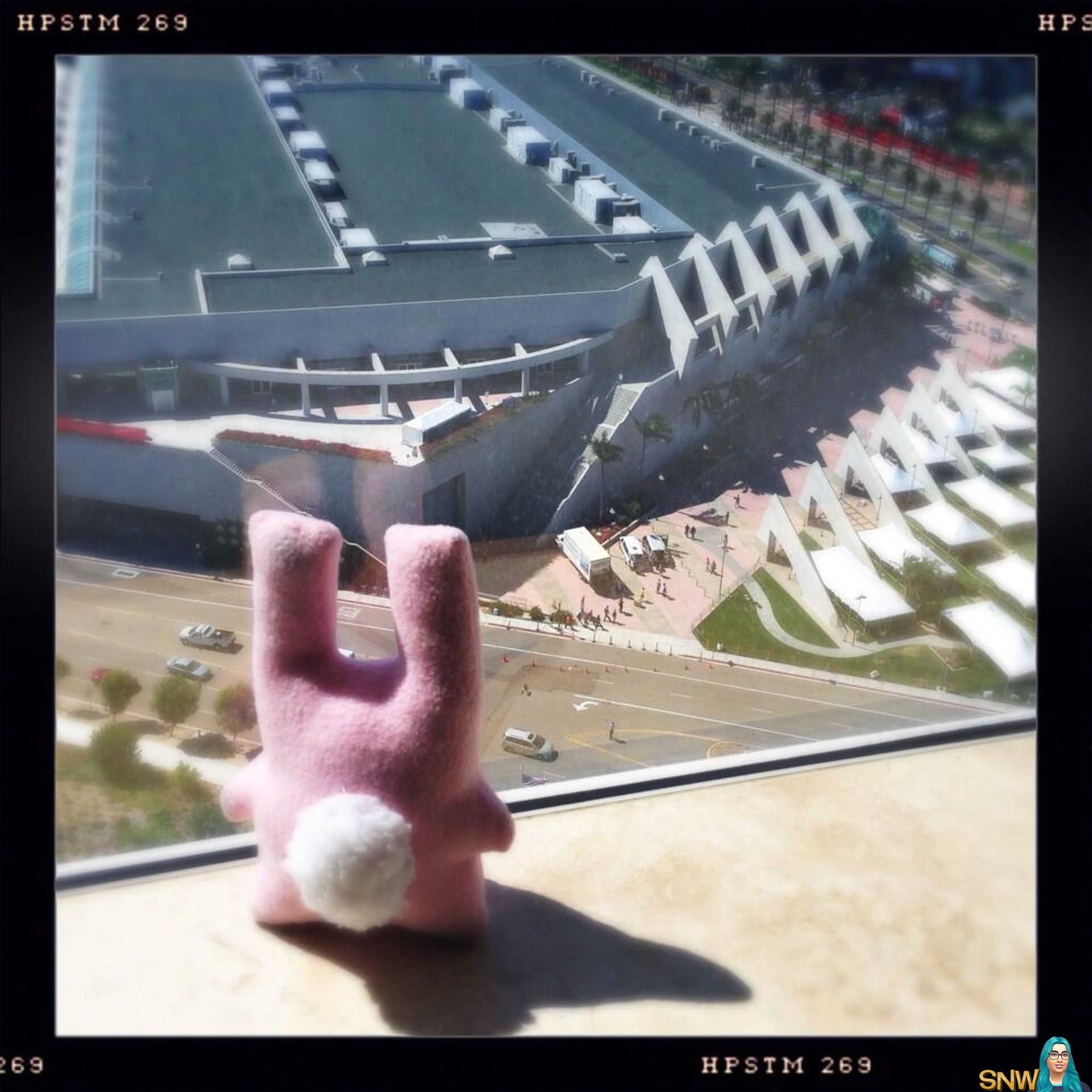 #FreezerBunny surveys the convention enter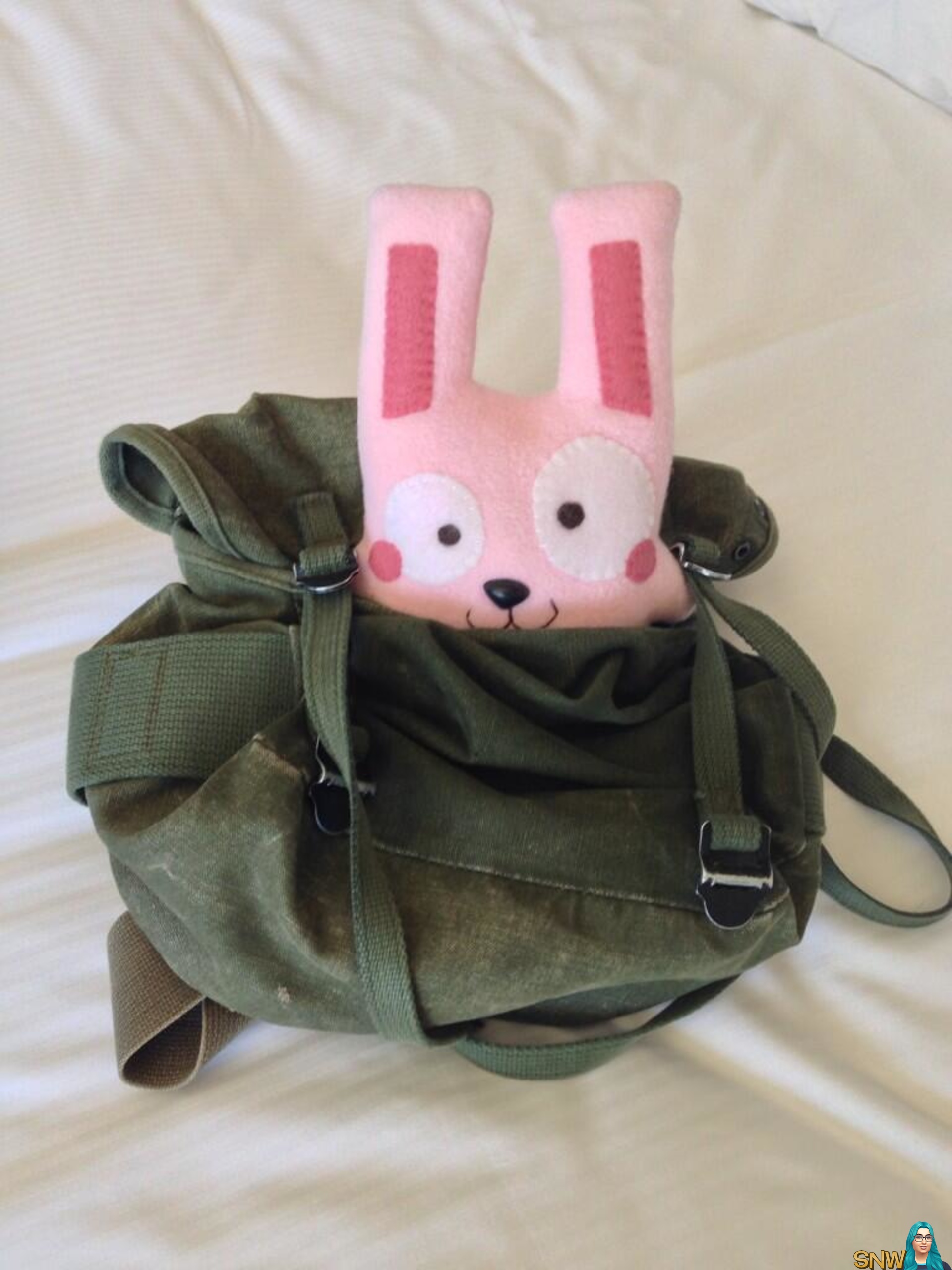 #FreezerBunny is going to go for a ride down to pick up some #SDCC badges.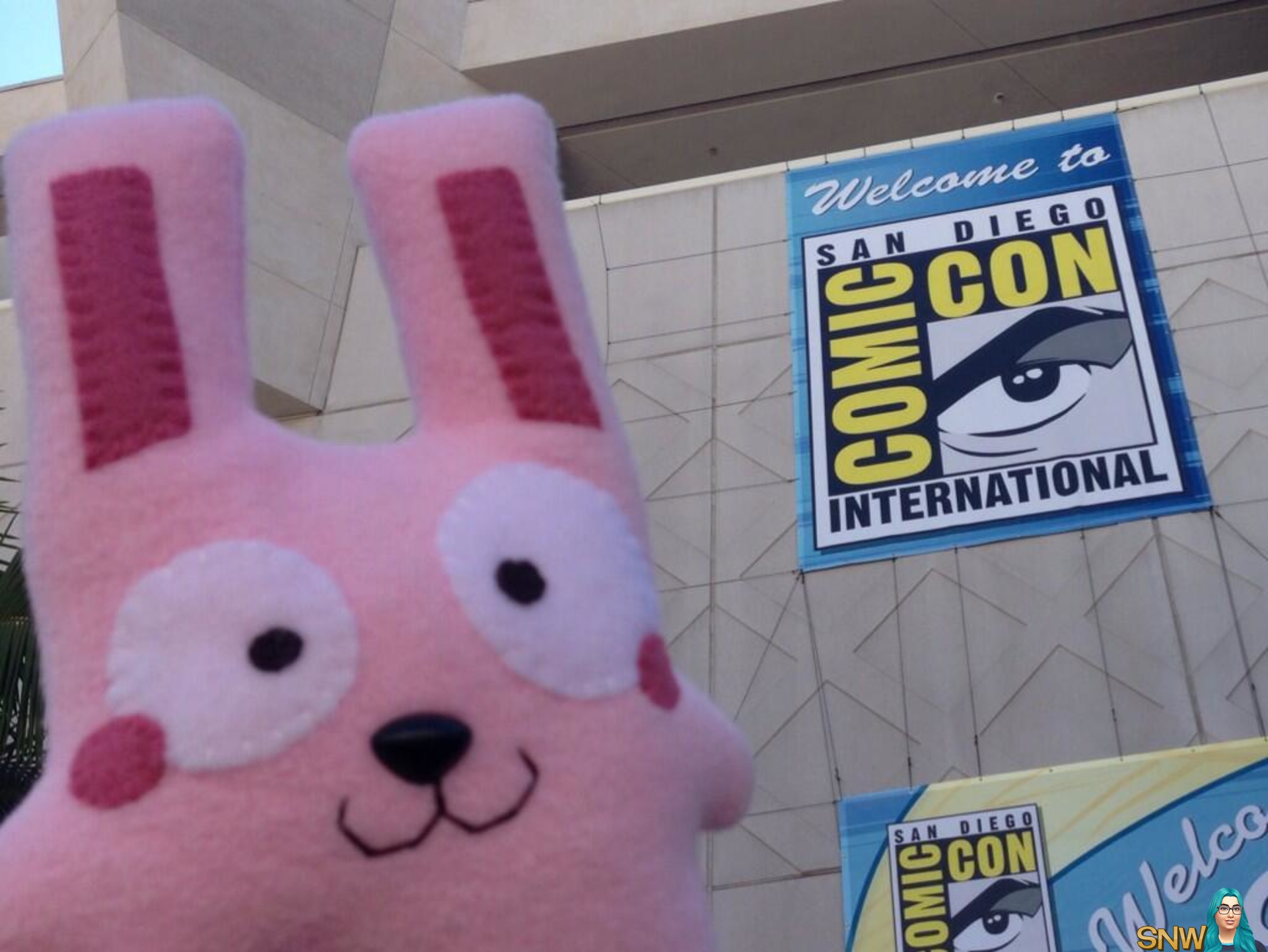 #FreezerBunny has arrived at #SDCC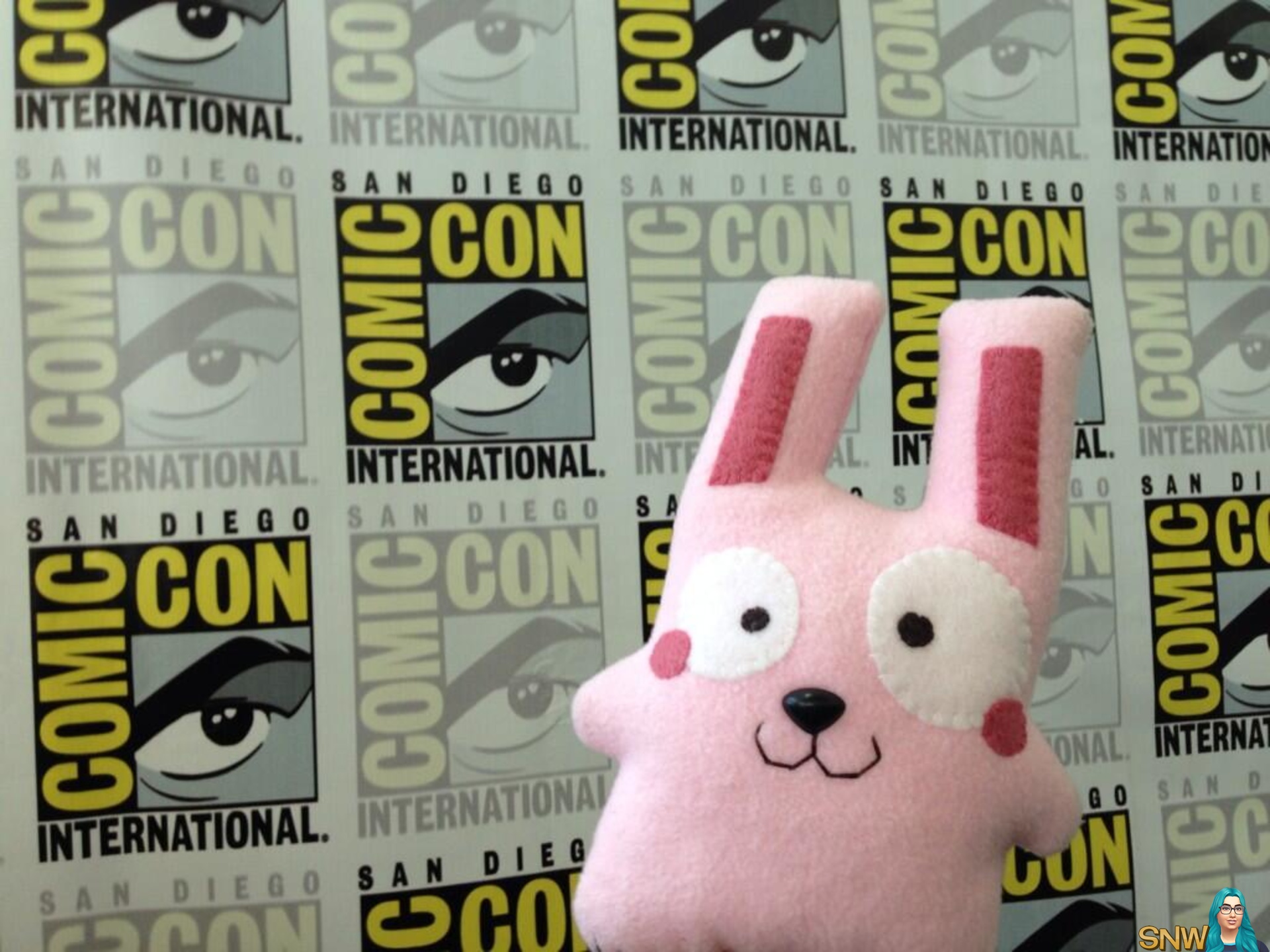 #FreezerBunny is working the celebrity photo wall. 
#FreezerBunny hitting the Gaslamp for a plate of nachos.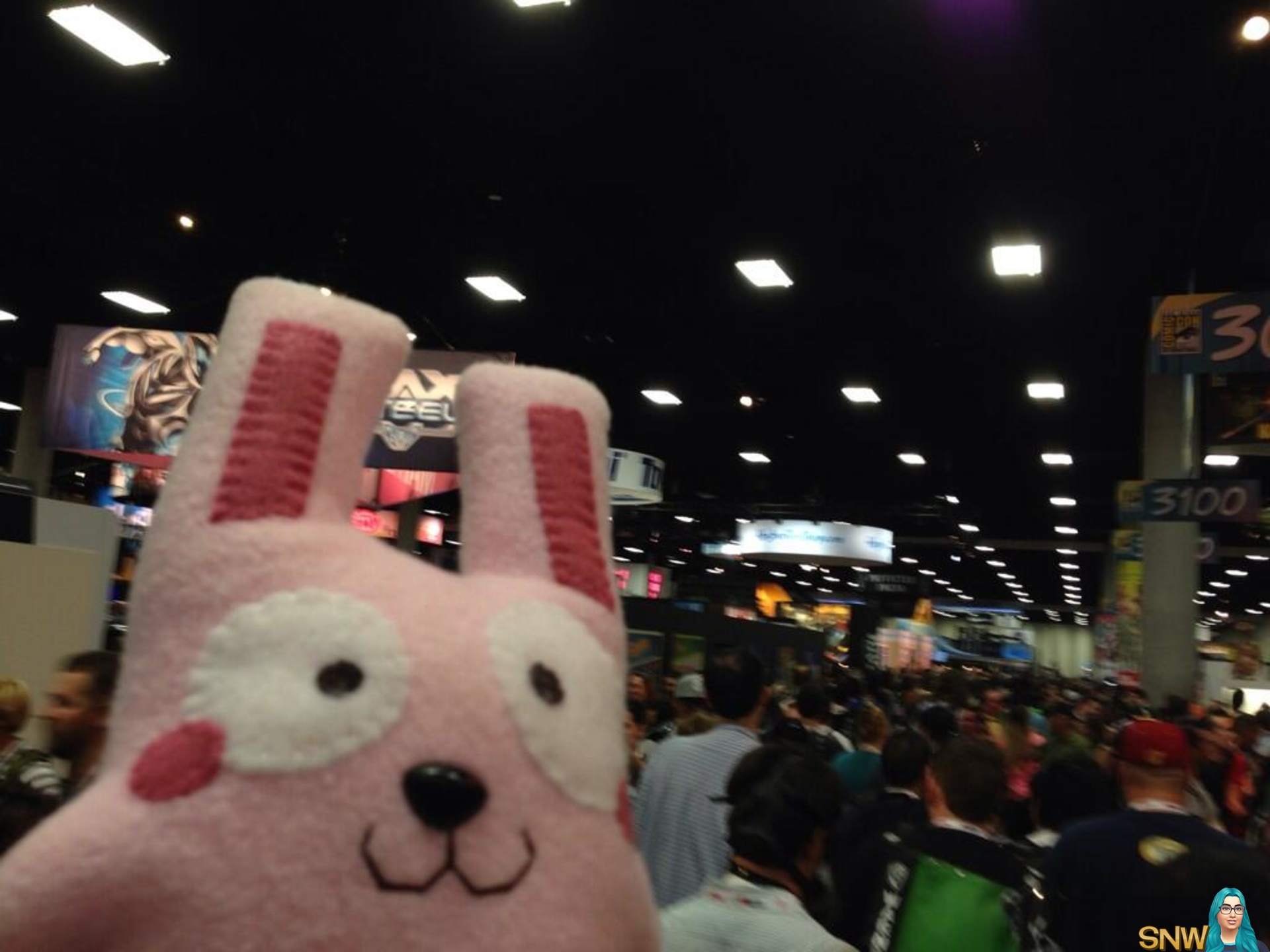 #FreezerBunny we have made it to the show floor.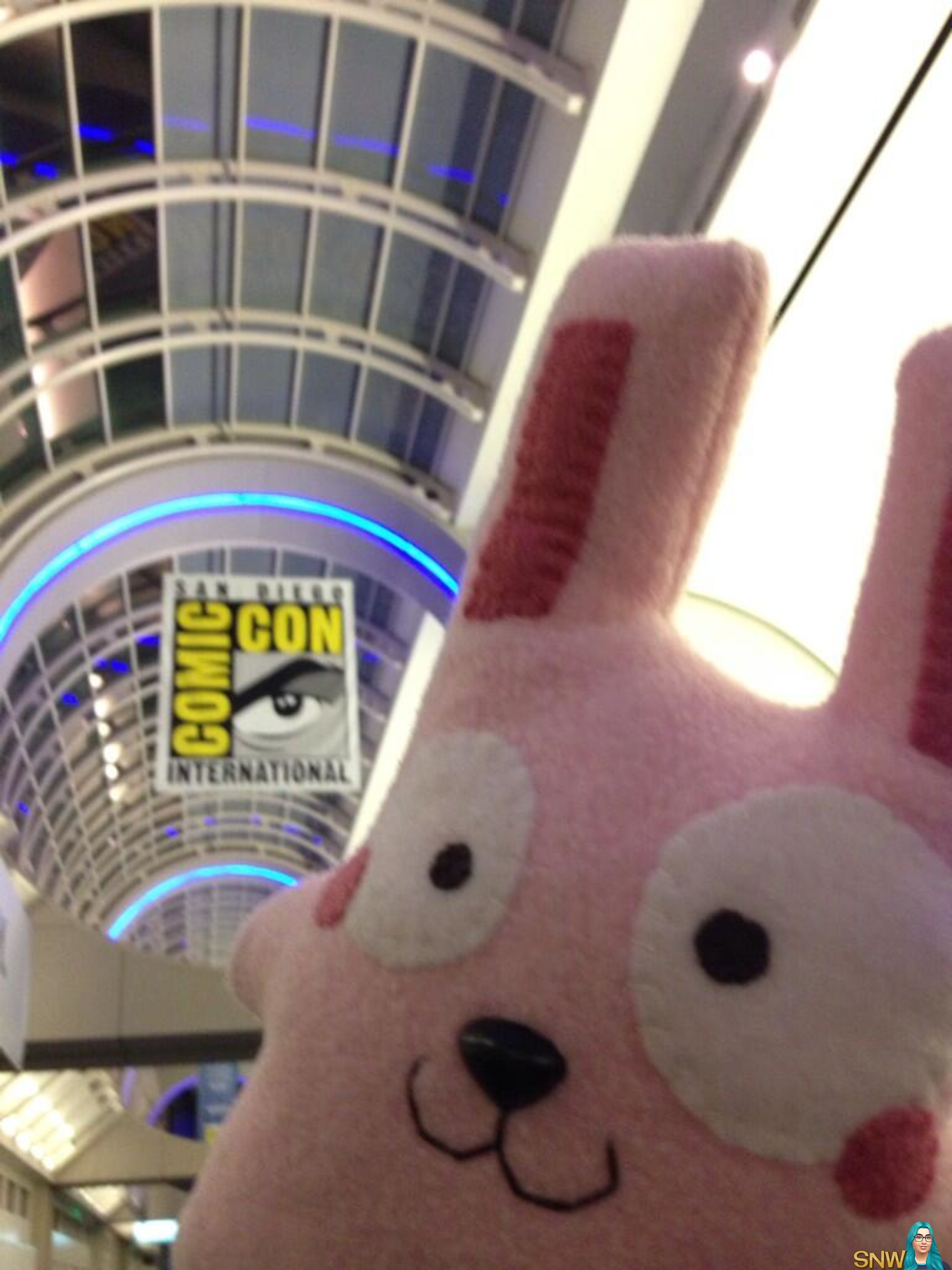 #FreezerBunny #SDCC2013 Preview night just wrapped up.
I'm loving all these Freezer Bunny pics! It reminds me of Junior and how he always comes along to attend all the events!

Speaking of which, Junior really should start moblogging again!