Simsy Valentine's Day crafts
Friday, February 12, 2016 - 23:48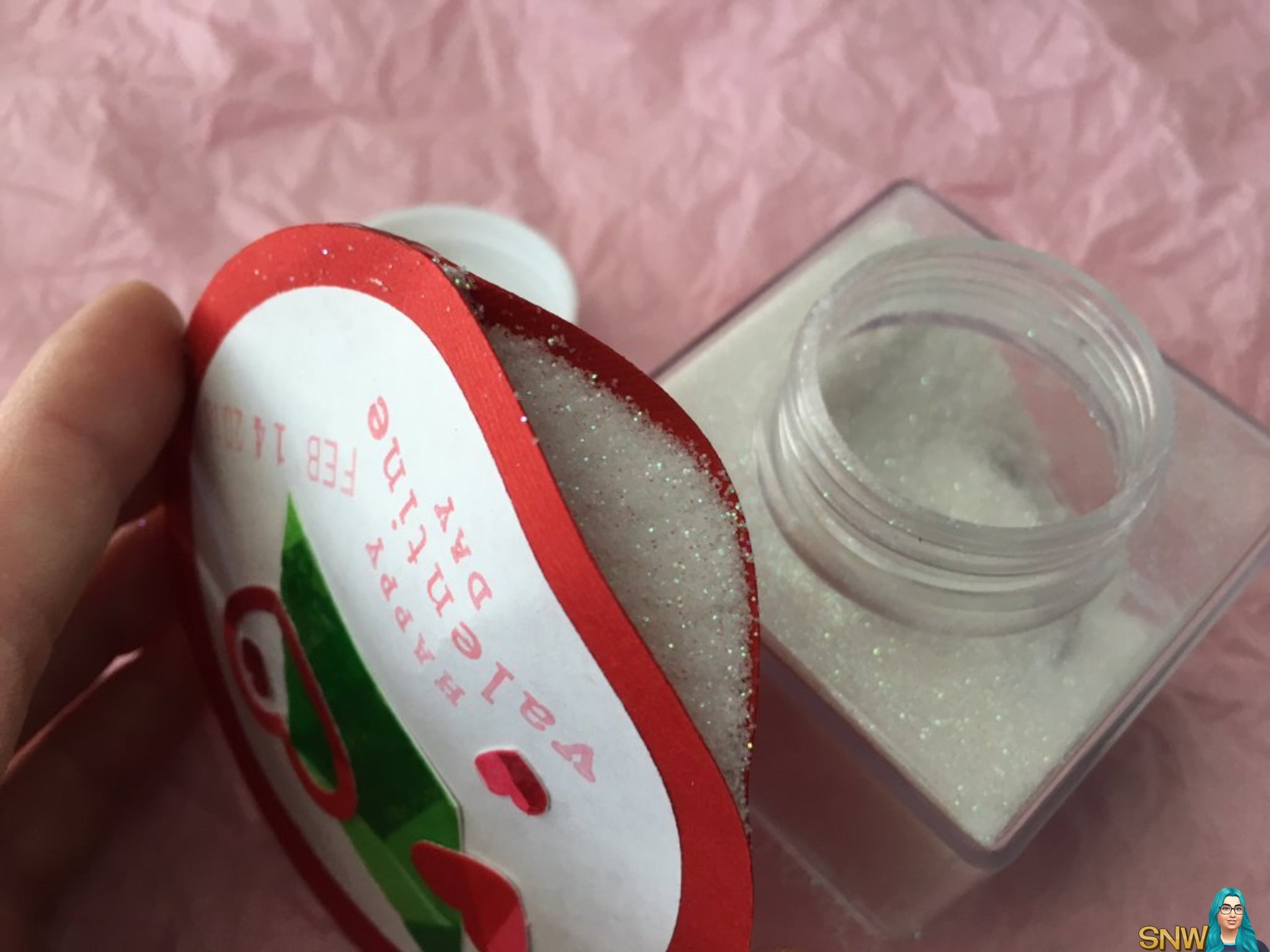 SimGuruRiley: I also made an awesome version for one of my favorite people. It's packed with glitter! Steve will be so excited!!
SimGuruRiley made these adorable Valentine's Day crafts for her colleagues at The Sims Studio! Aren't they the best?
Are you making anything Sims related for Valentine's Day? Let us know!