Wallpapers: Realm of Magic wallpapers
Wednesday, August 21, 2019 - 01:03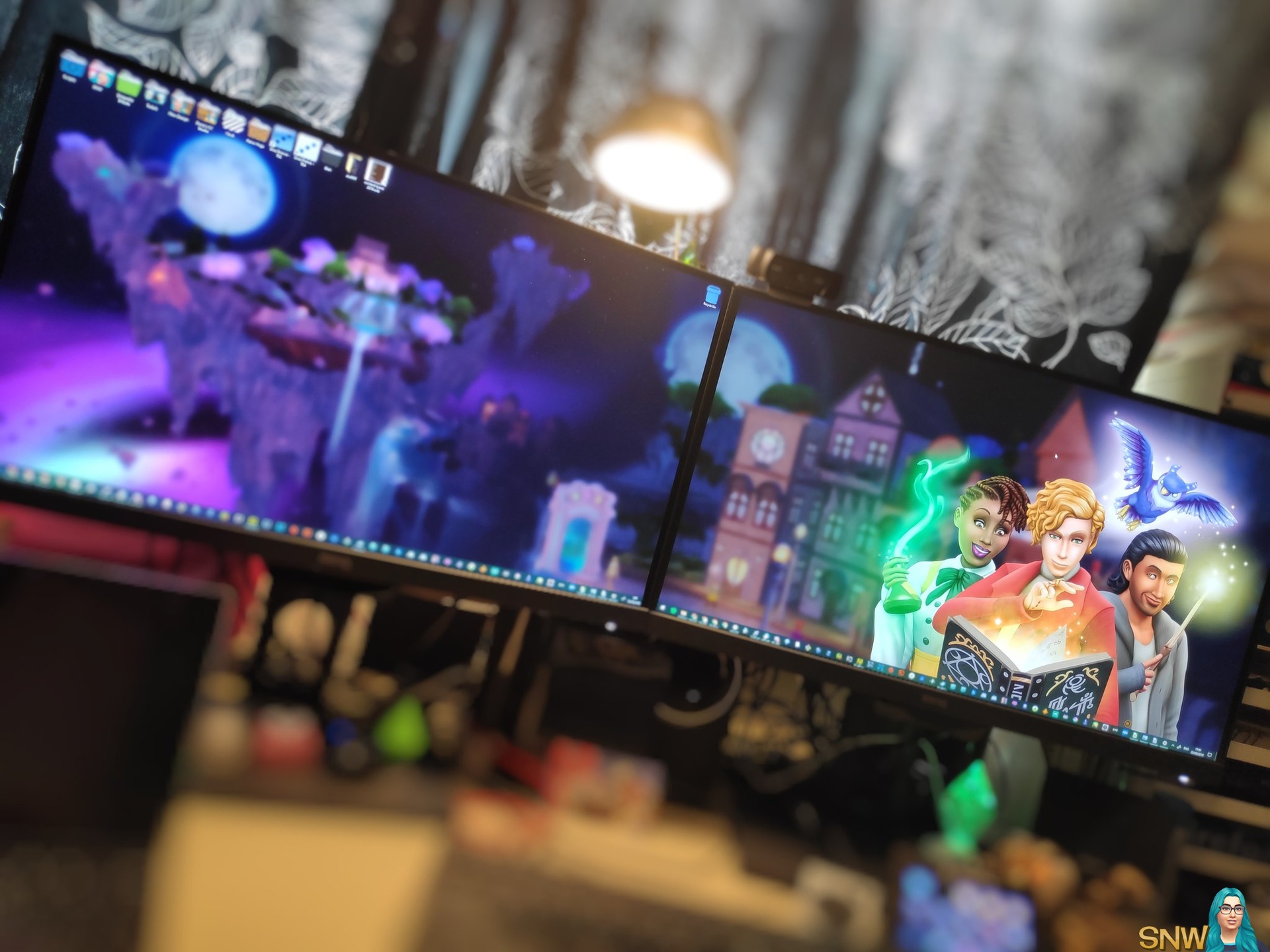 I created these wallpapers to celebrate the soon to be released Realm of Magic game pack! I myself have a dual screen setup, so I created a dual screen wallpaper. But I also created the left and right wallpaper separately, so that you can decide which one you want to use, if you only have one monitor. The resolution for the dual screen wallpaper is 5120x1440. And the resolution for the widescreen wallpapers is 2560x1440 (obviously it also works on smaller resolutions, like 1920x1080, just sayin').
Dual screen preview:

Widescreen preview (left):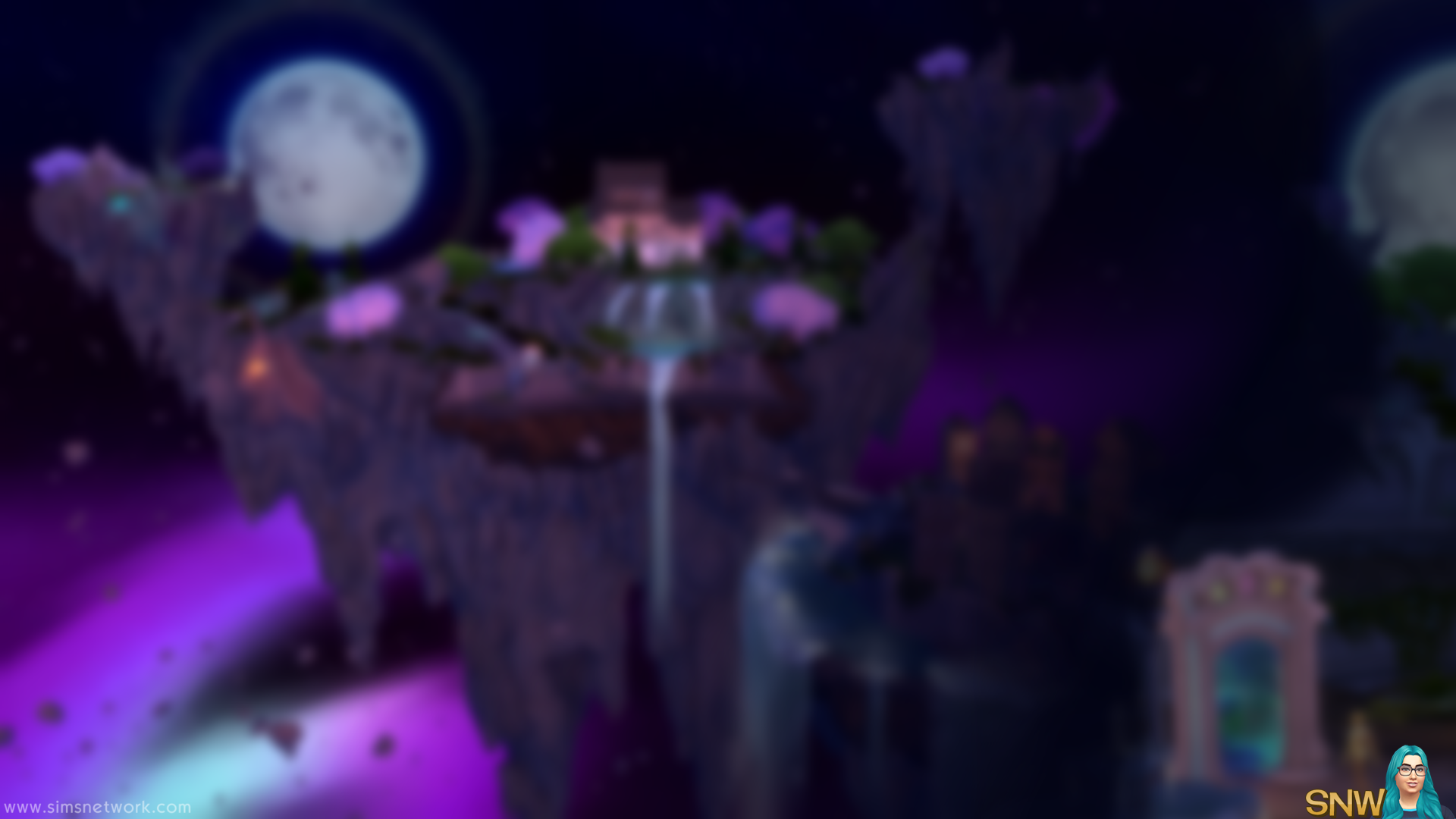 Widescreen preview (right):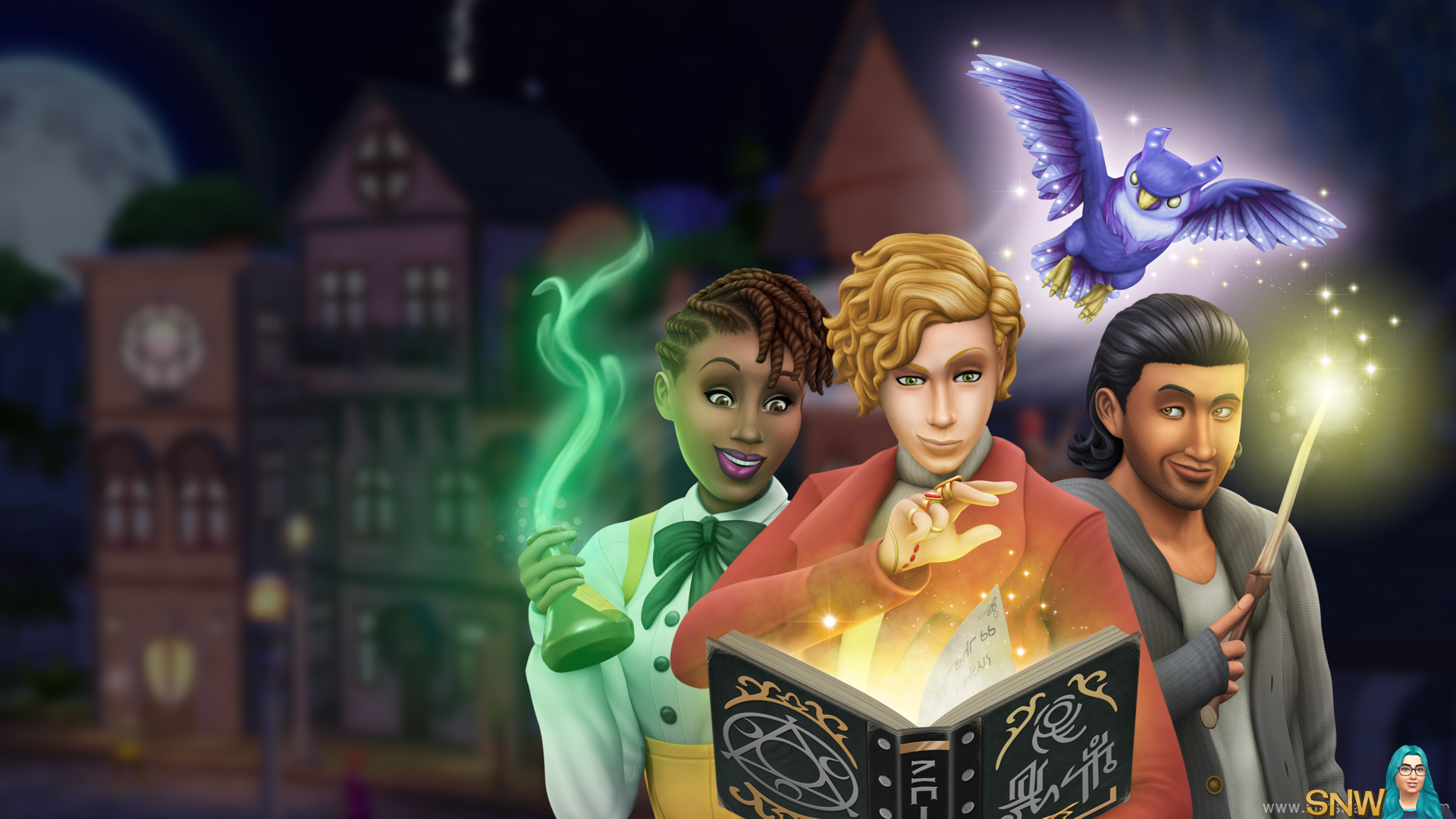 To download, simply click the download link below! (Don't save the preview images, as they are much smaller and contain a bigger SNW watermark to prevent hotlinking).
Want to share your desktop setup? You are more than welcome to share your photos over at Twitter @SNW, in our Facebook group or our Discord! This can be a photo or just a printscreen of your desktop. Obviously you don't have to do this. But I like seeing my wallpapers in use. 💖