The Sims 2 Ultimate Collection coming soon on Origin
Tuesday, July 15, 2014 - 20:28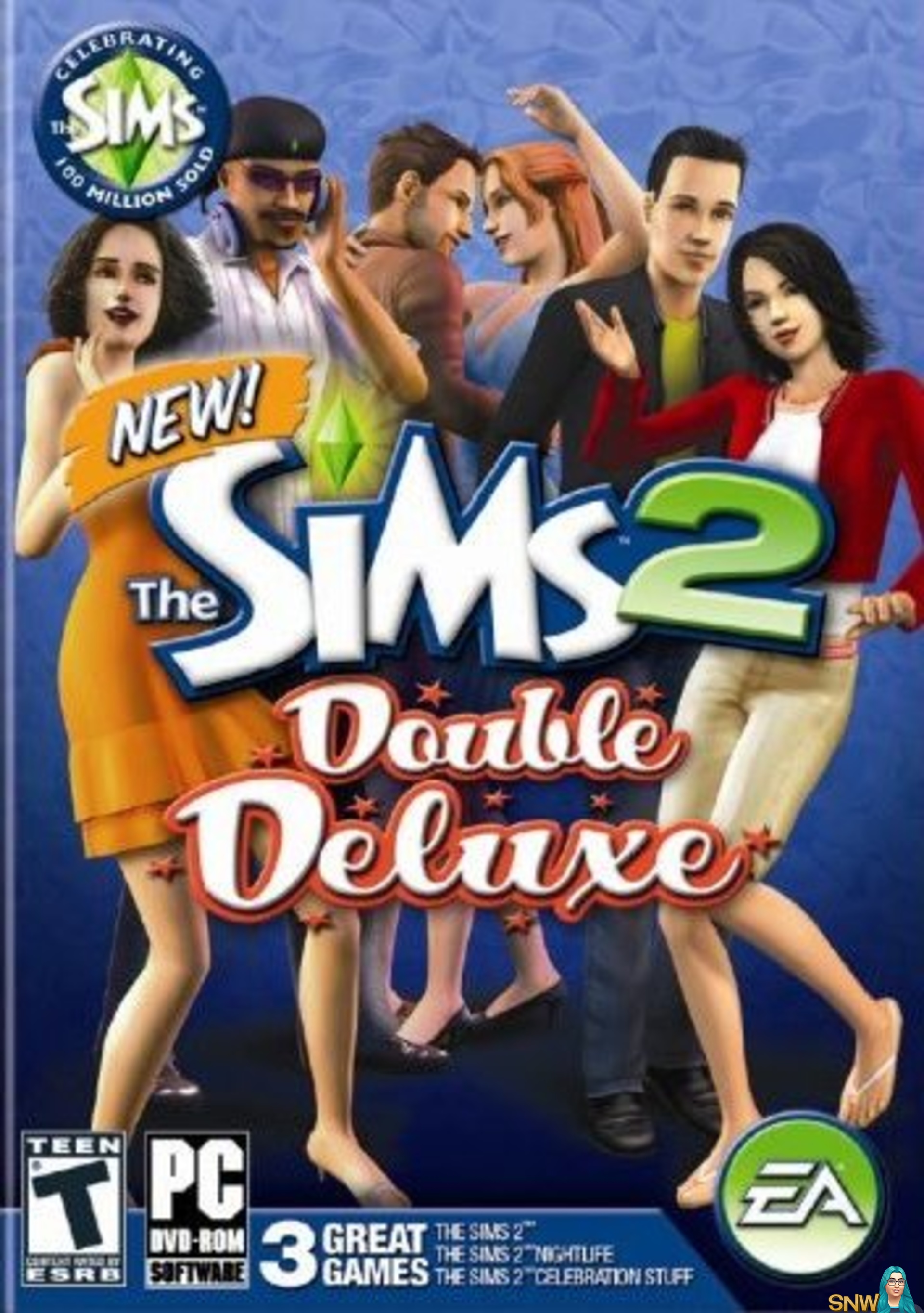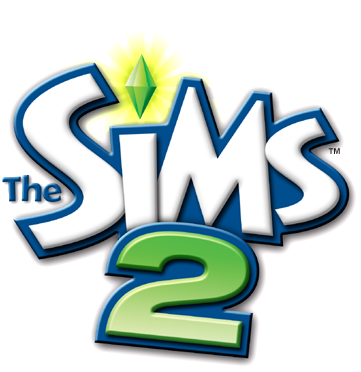 I received an e-mail today about The Sims 2 on my Origin account and how it will be no longer be supported in the future. Not to worry, cause they aren't taking it away completely. They will replace it with The Sims 2: Ultimate Collection. 
Dear Origin gamer, 

Your current version of The Sims 2 will lose technical support on 22 July 2014. We want you to have the most up-to-date version of The Sims 2 in your collection, so you will see a brand new addition to your Origin library: The Sims 2 Ultimate Collection.

This is the most up-to-date version of The Sims 2 and the version that is still supported by Origin. It also features a lot more content than you may already have in your current version ofThe Sims 2.

The Sims 2 Ultimate Collection will appear in your Origin library automatically. You'll need to download and install it to your computer to play it.

You're free to continue playing your existing version of The Sims 2, but please note that it is an older edition of the game that will soon lose technical support. To continue receiving support on your progress of The Sims 2 – including Sims characters, houses, etc. — you will need to transfer your save files of The Sims 2 to the Ultimate Edition. To learn more about backing up your data, please visit http://help.ea.com/en/article/backing-up-your-sims-2-files/.

Once you've migrated your Sims' lives to The Sims 2 Ultimate Collection, you can better organize your Origin game library by hiding your previous version of The Sims 2. Click on the tile for The Sims 2 in your Game Library for the option to hide it. If you need additional directions, we've got you covered.

Thanks for your continuing passion for The Sims.
I have NO idea what will be included in this collection. But I hope it will be a complete collection with all the expansions, stuff packs, and store stuff for The Sims 2. Would make it a lot easier to install from now on. Mind you I have no idea how it will work and what's included. We'll have to wait until next week (assuming 22nd July) when the new edition will be on our Origin accounts. If you have any Sims 2 games on Origin, this collection will automatically appear on your account.
Thanks Dan from Beyond Sims for the English version of the e-mail, as I only had the Dutch version haha!