New patterns in the latest patch!
Wednesday, September 4, 2013 - 23:32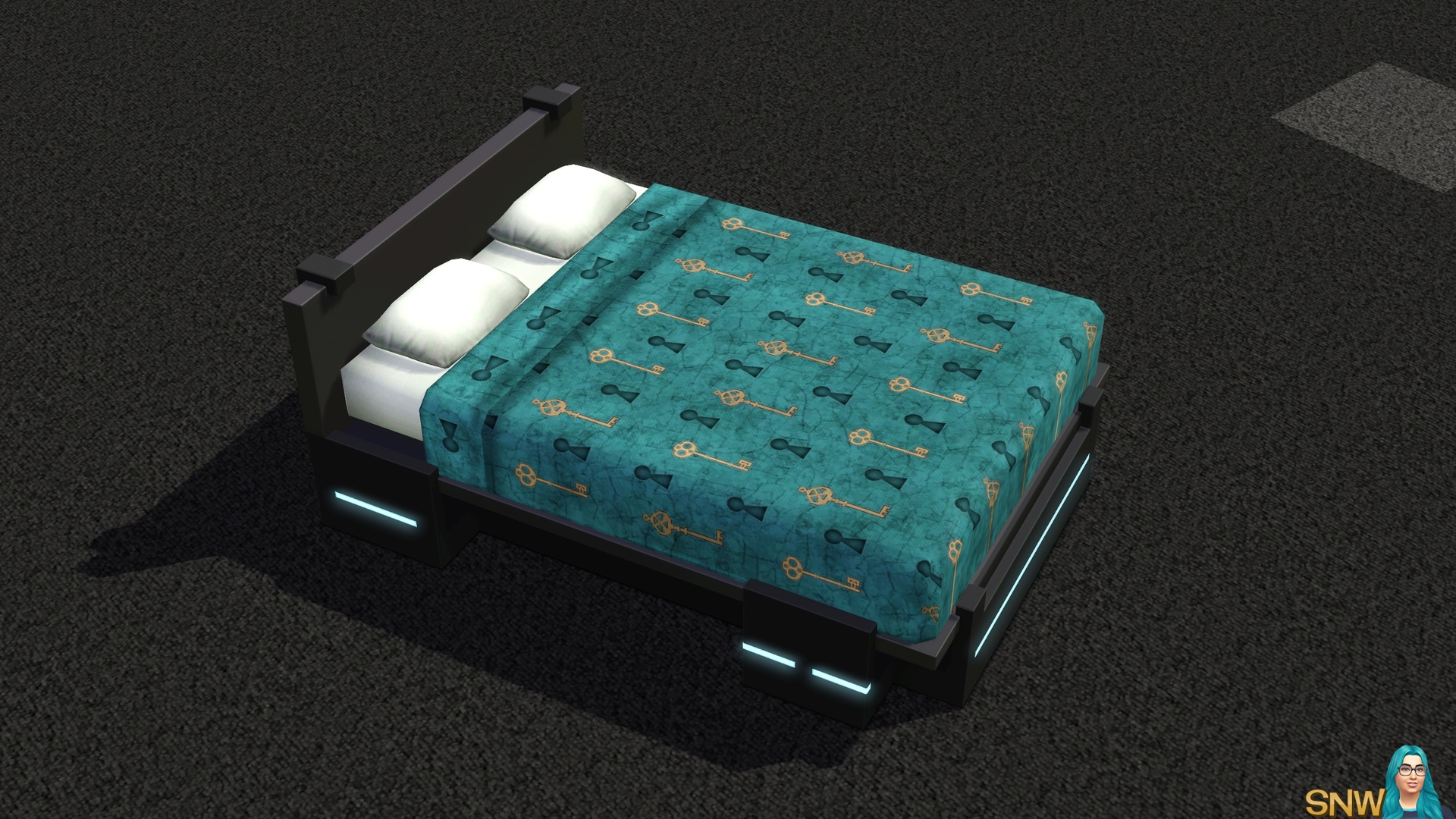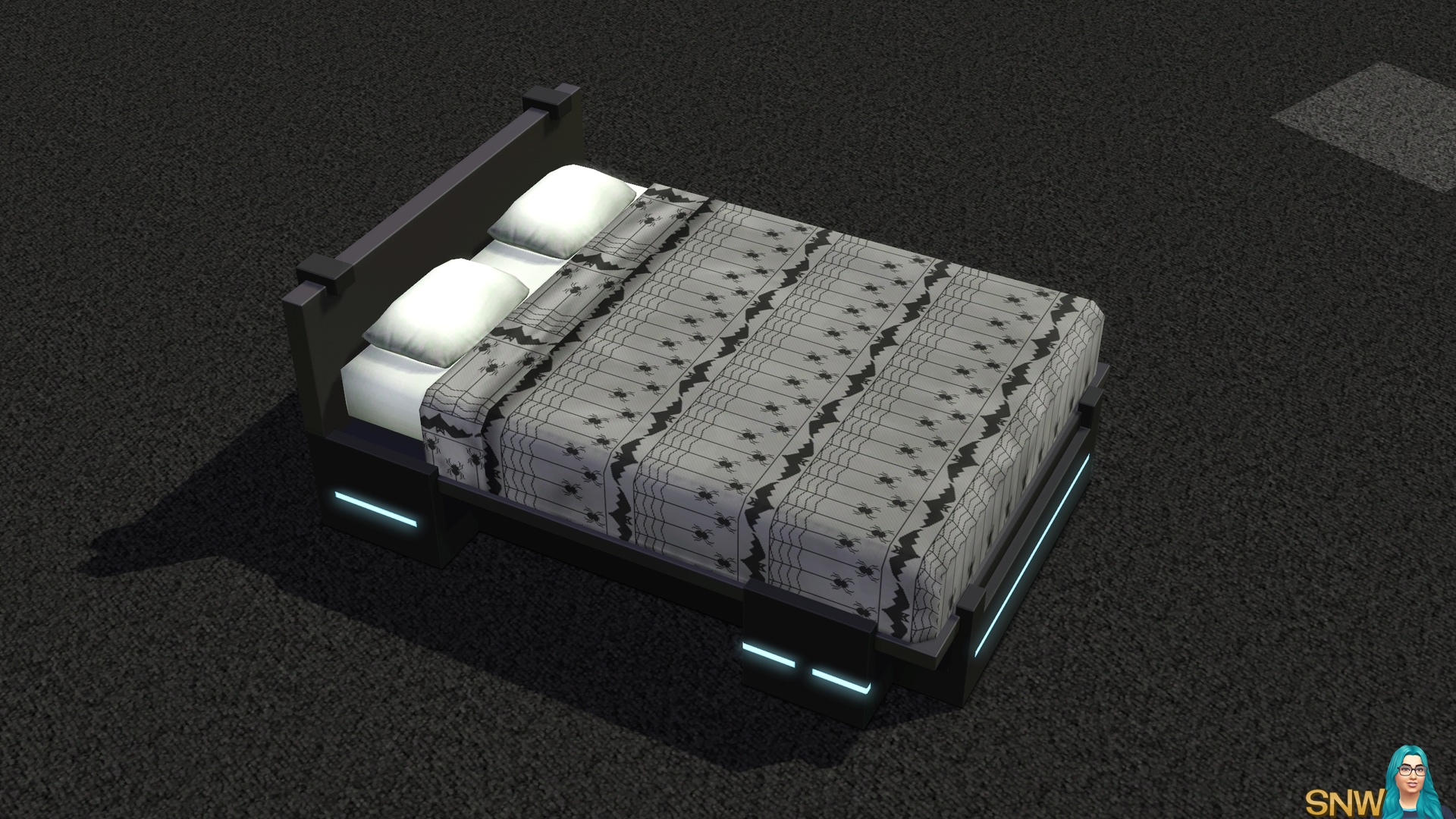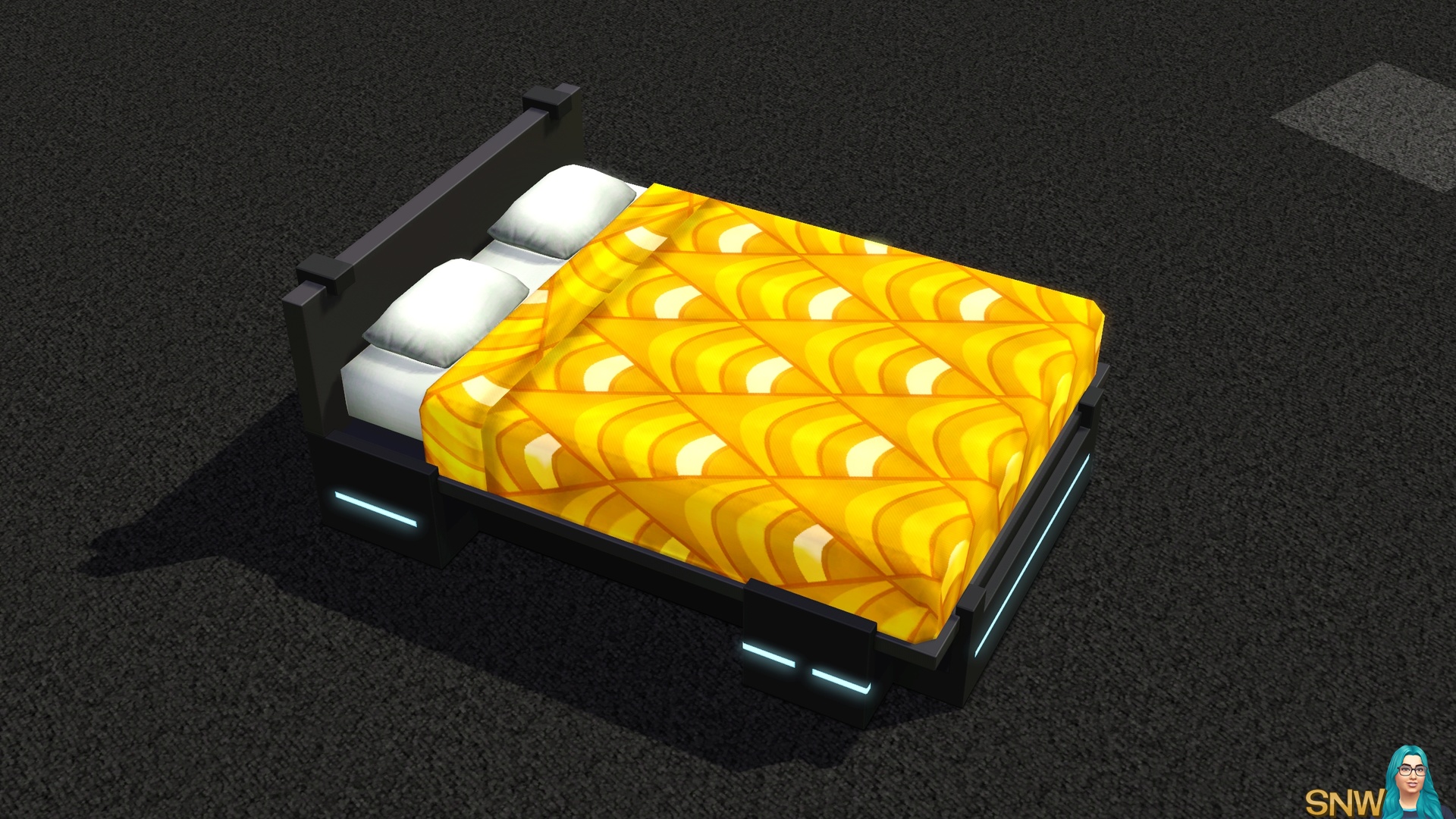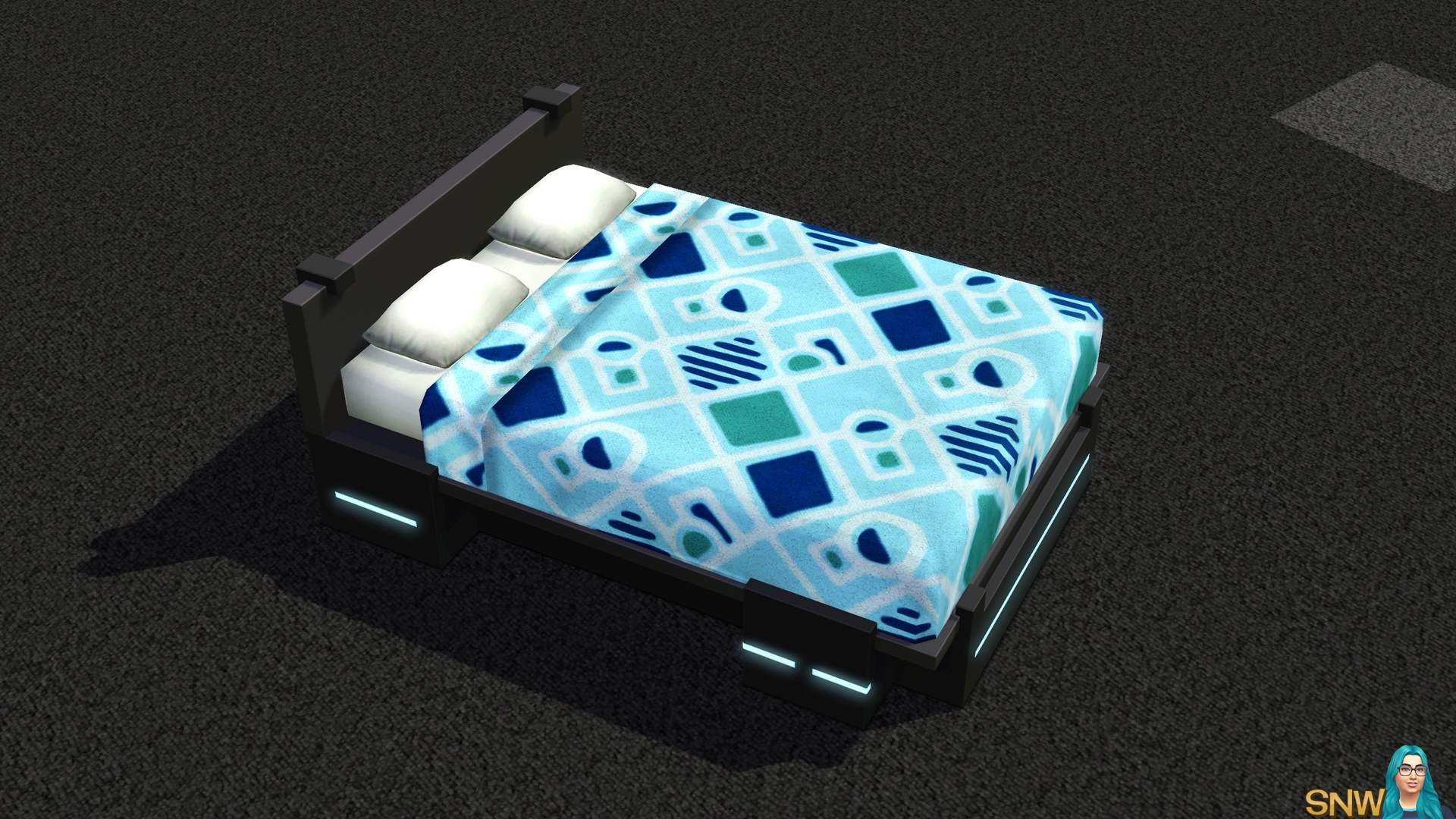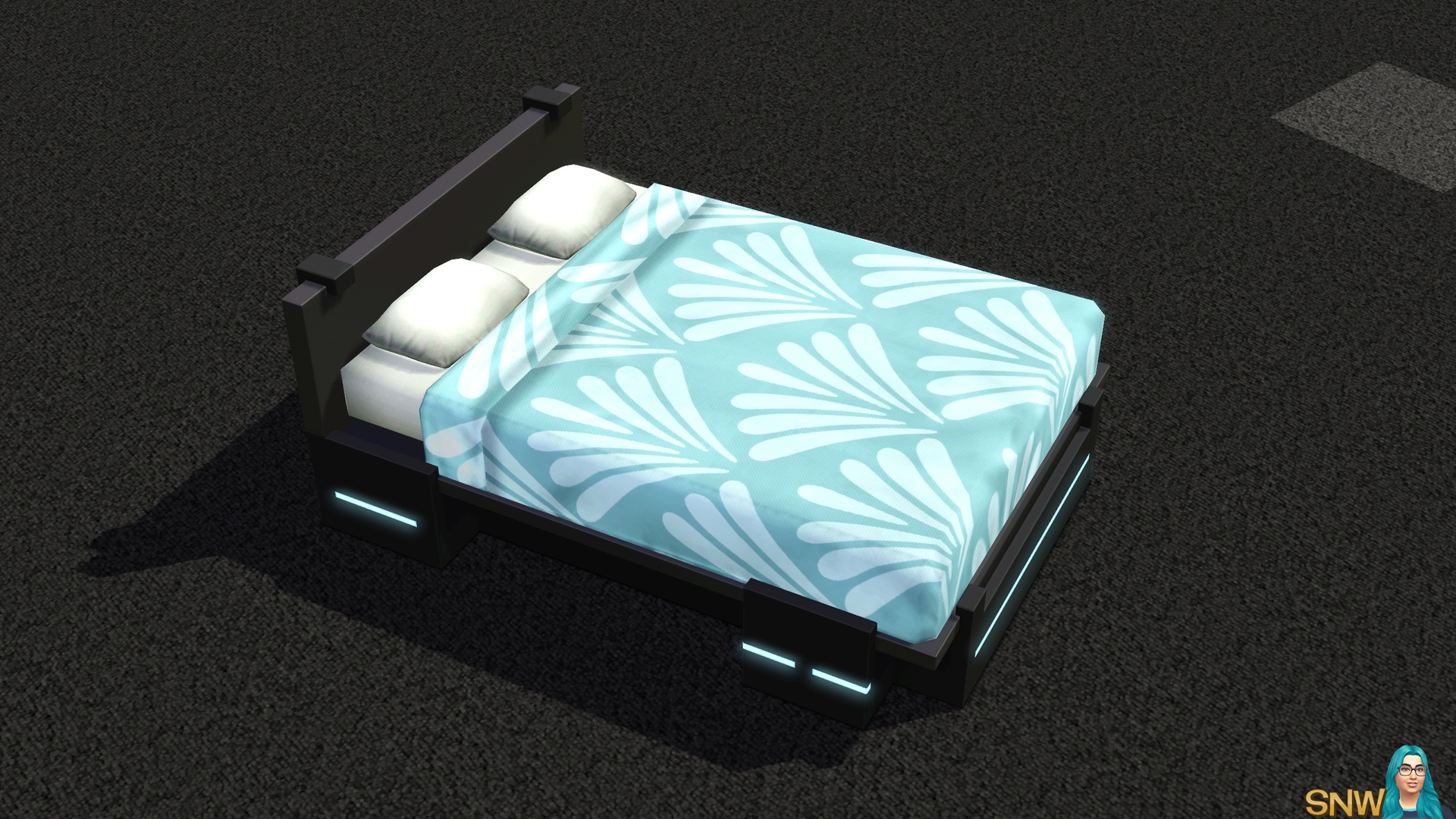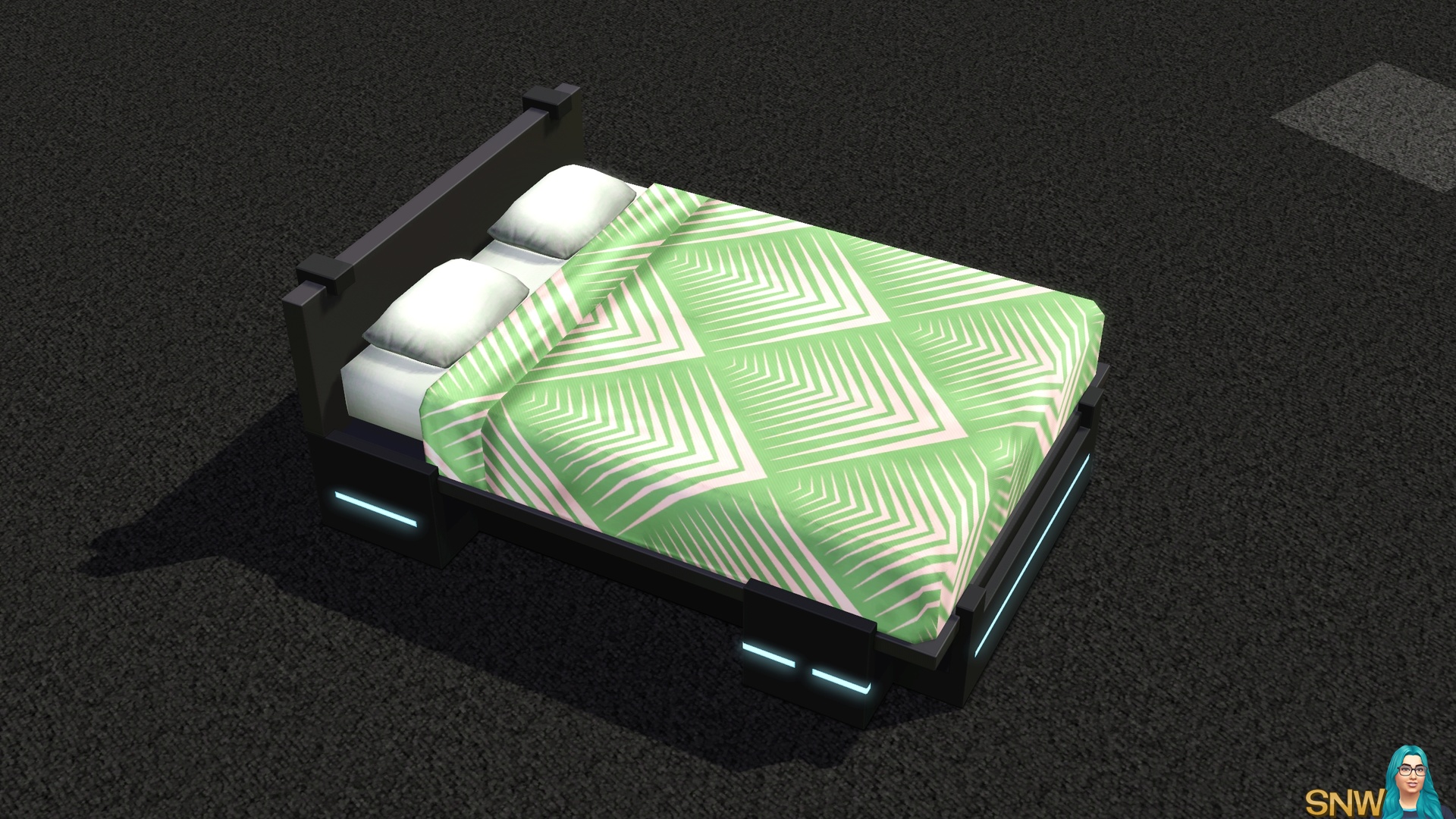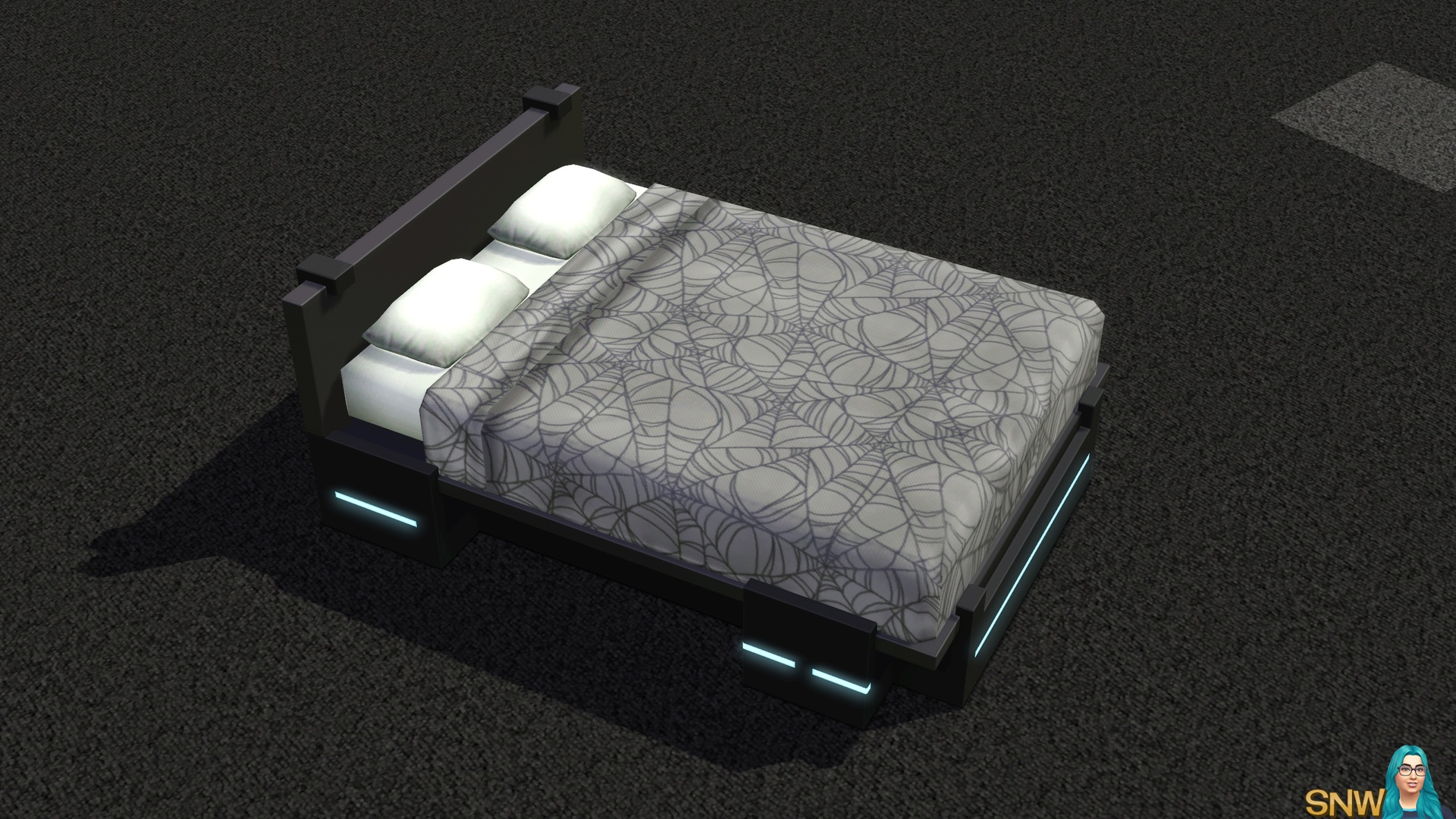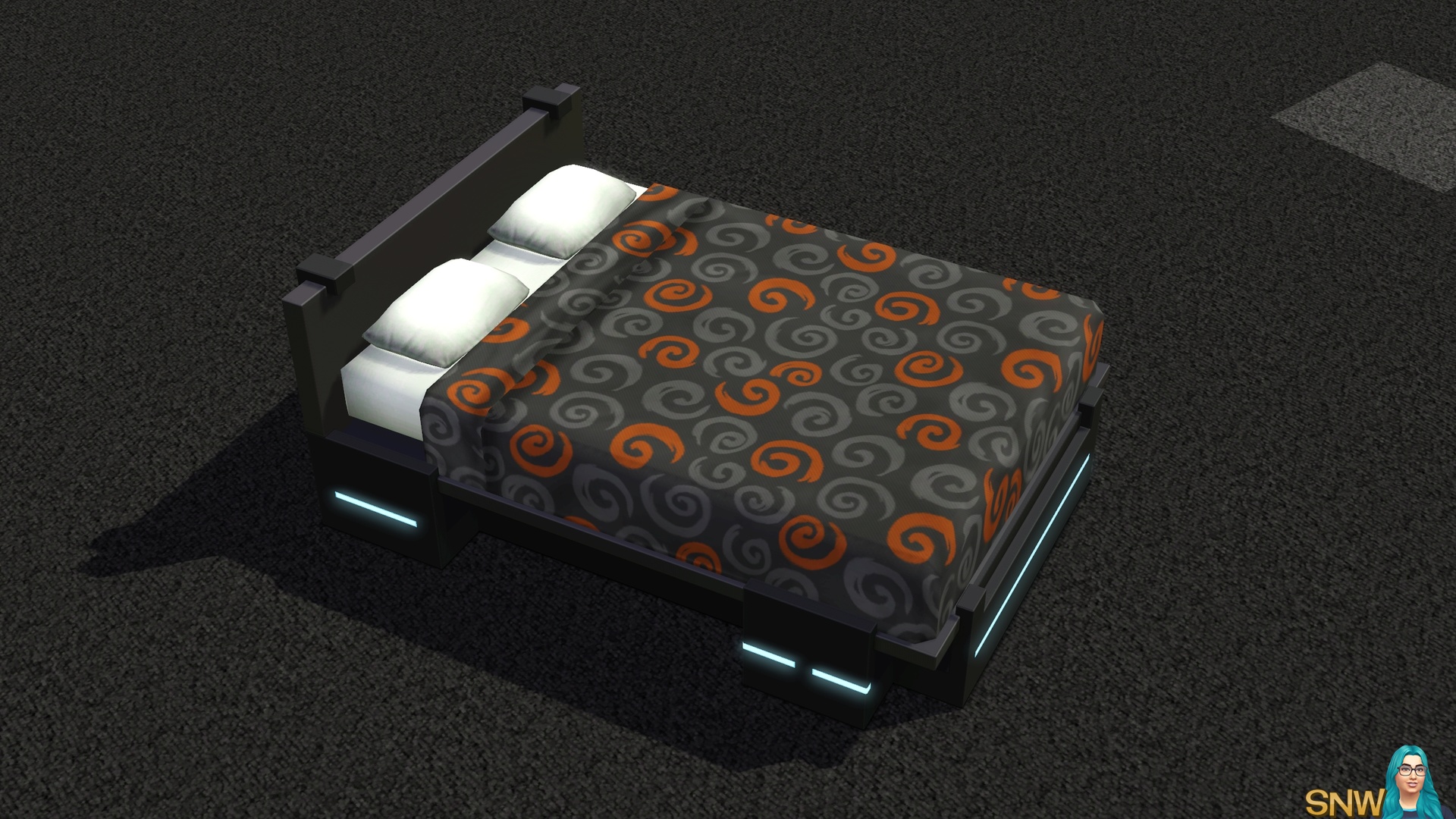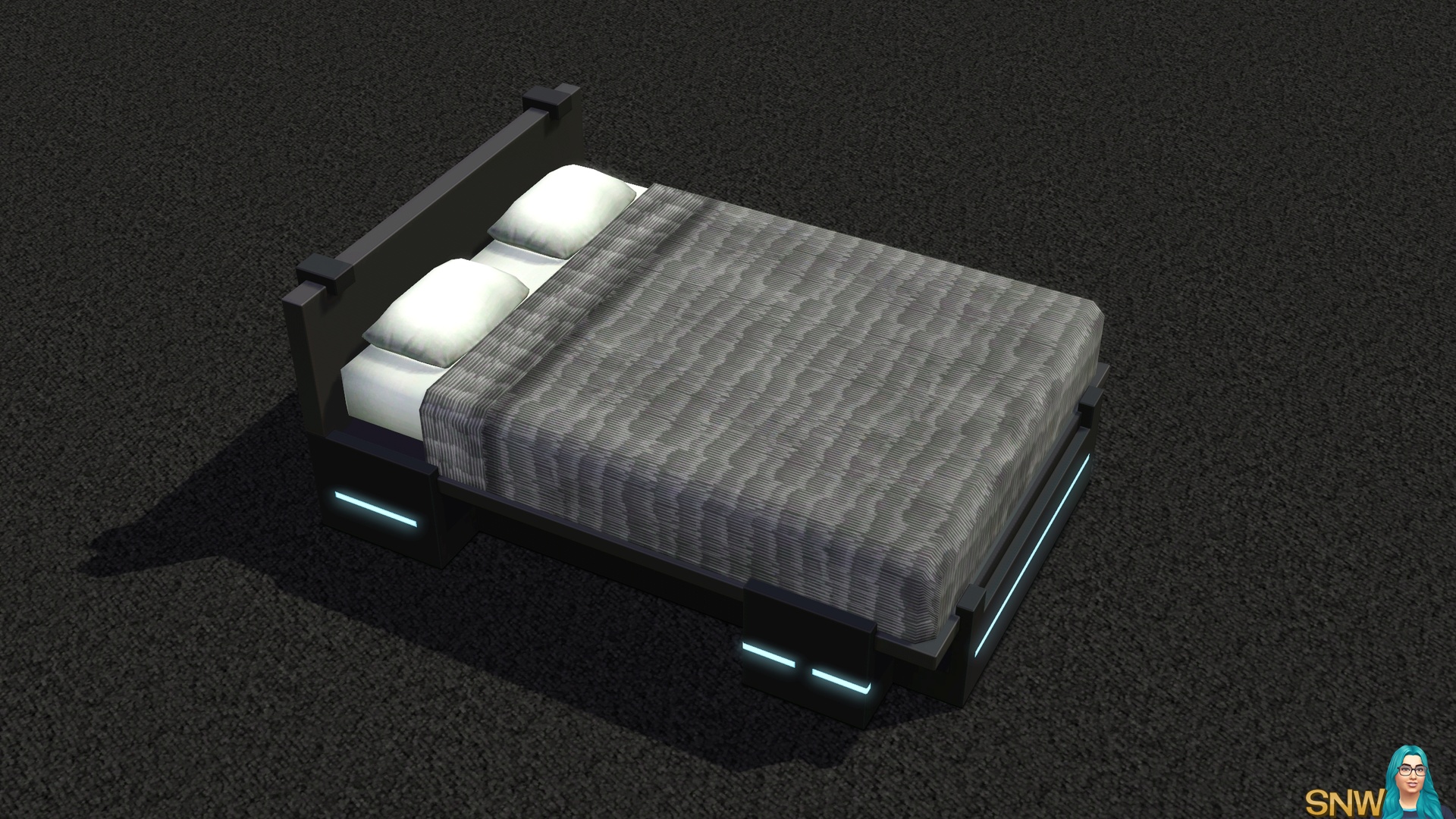 I was in my game just now building something new (uh oh!) and while I was browing through the patterns, I came across at least 10 new patterns. You can see them below! You can get these patterns for free by installing the latest patch! They seem to be aimed at The Sims 3: Movie Stuff and will also go nicely with the upcoming expansion pack Into the Future!

I really like these patterns! I am using a couple of them in my upcoming house!