New world: Aurora Skies!
Wednesday, January 30, 2013 - 20:13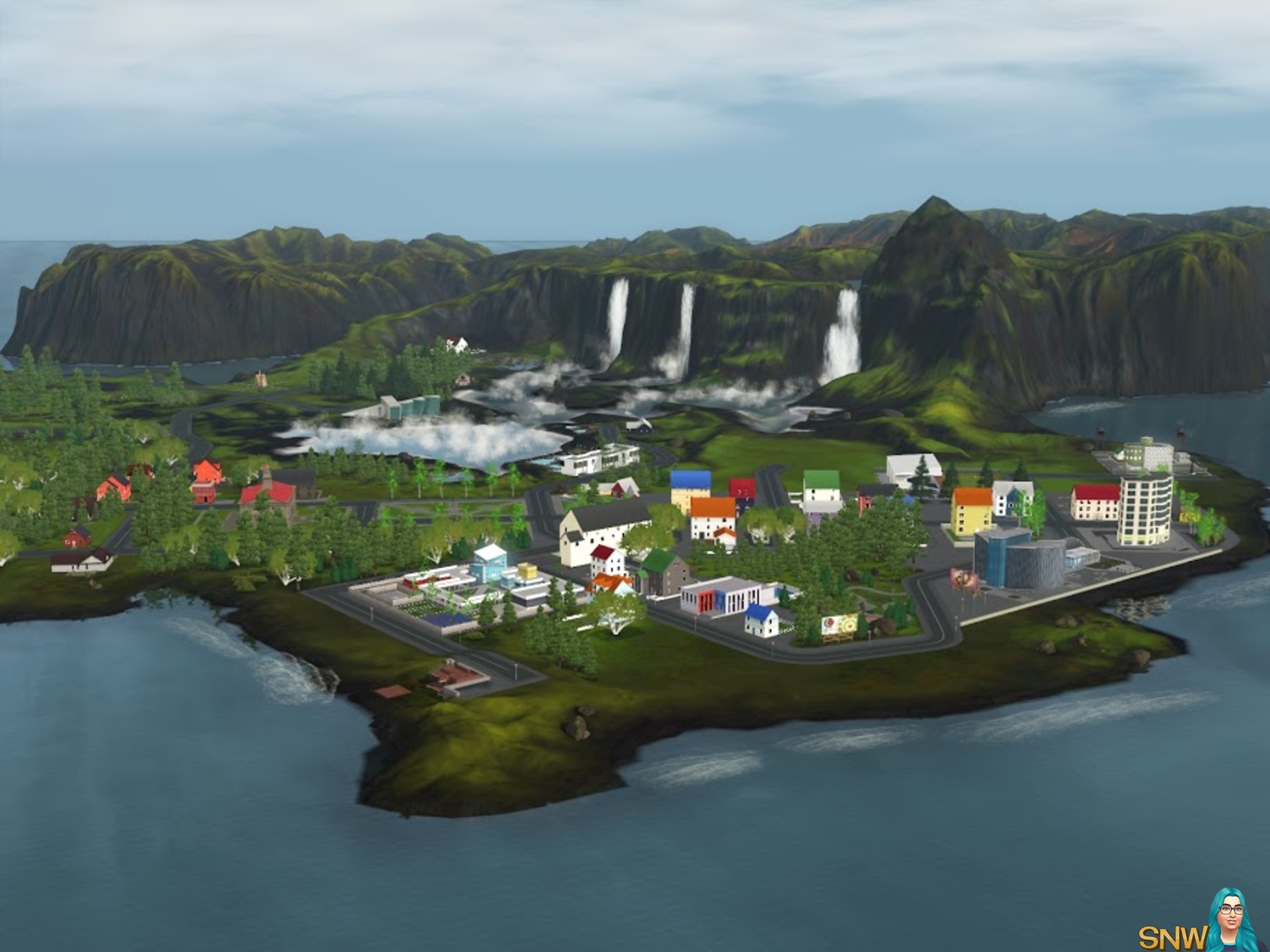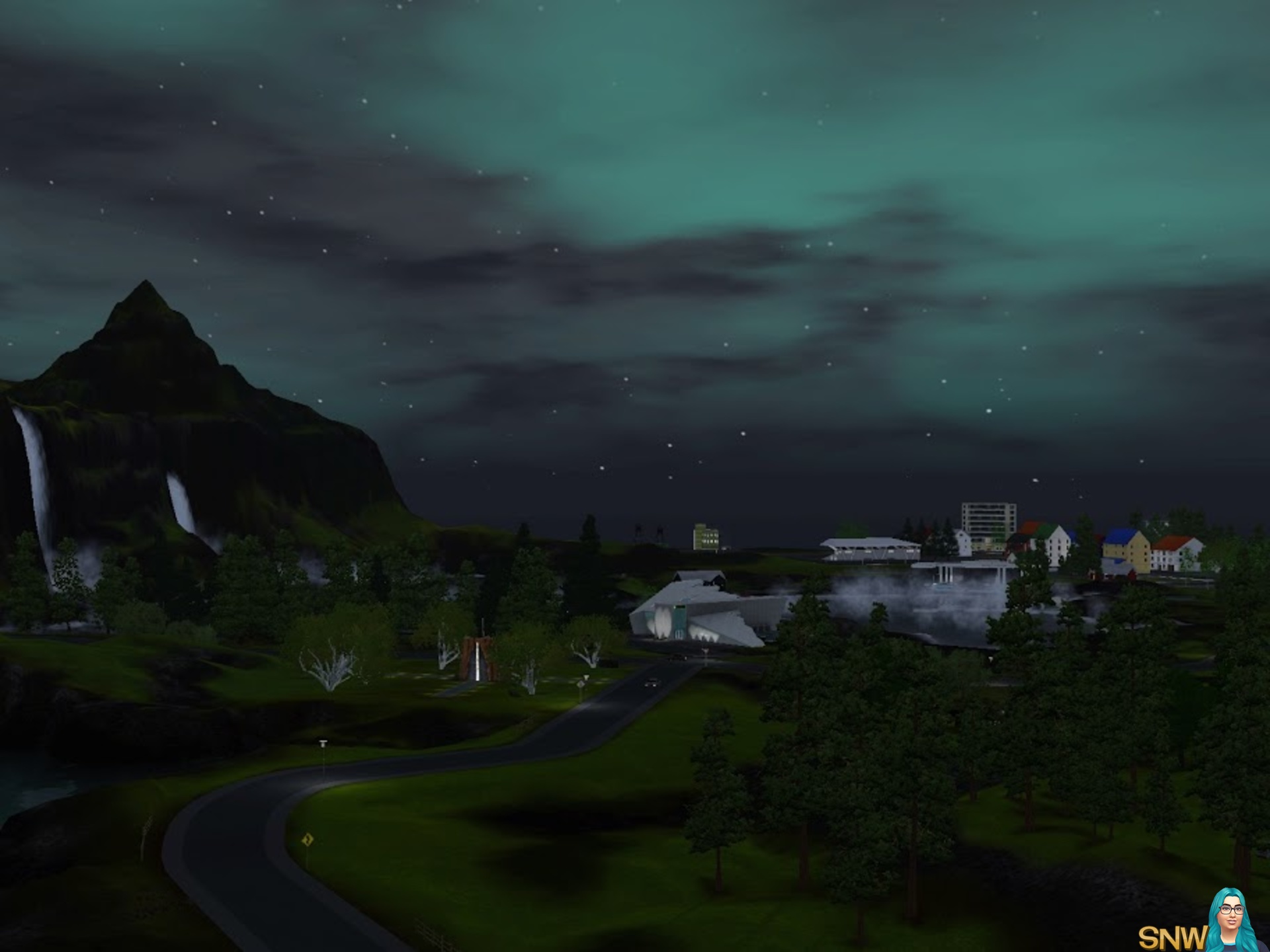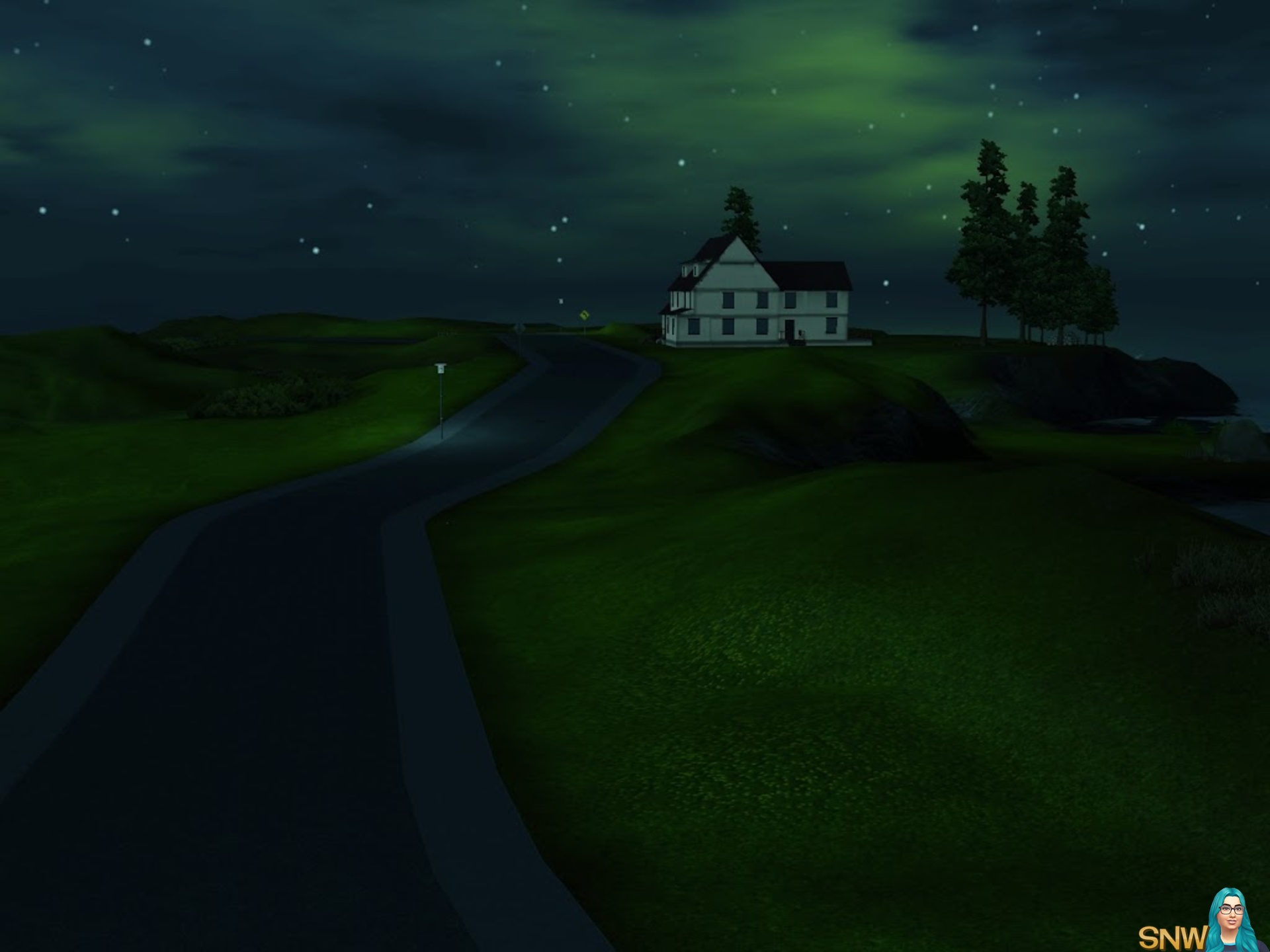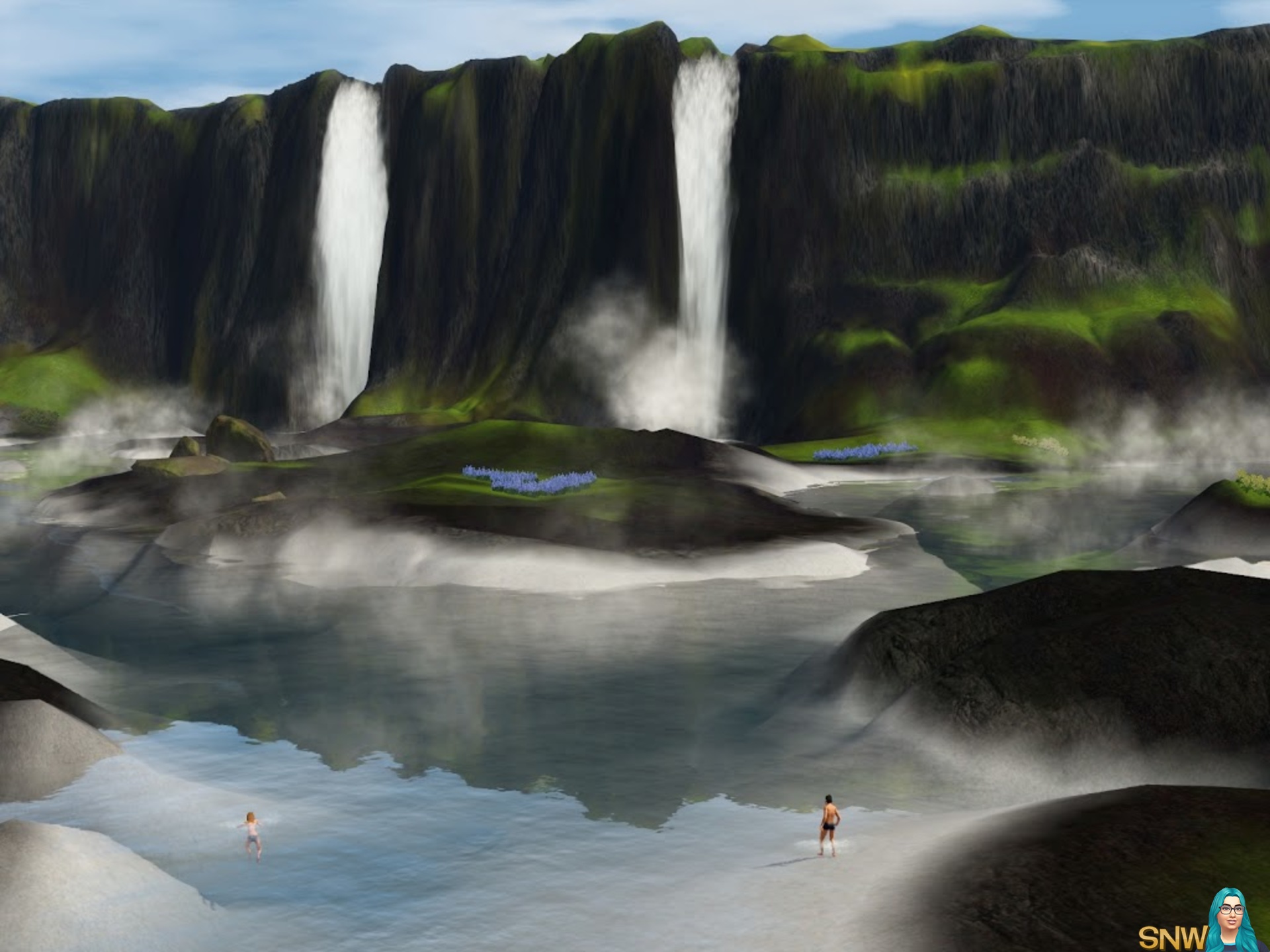 SimGuruTaterTot has written a blog about the upcoming world Aurora Skies.
My favorite thing about Aurora Skies? Hands down? The northern lights (or Aurora Borealis to some).  If you have any cloud cover at night in Aurora Skies – you'll see the northern lights. The more clouds in the sky – the brighter it looks -- up to a certain point! Thick, stormy clouds won't show the northern lights. If you watch the skies long enough, you'll notice that it'll change colors as well.