New Sims 4 kits announced!
Thursday, May 19, 2022 - 23:41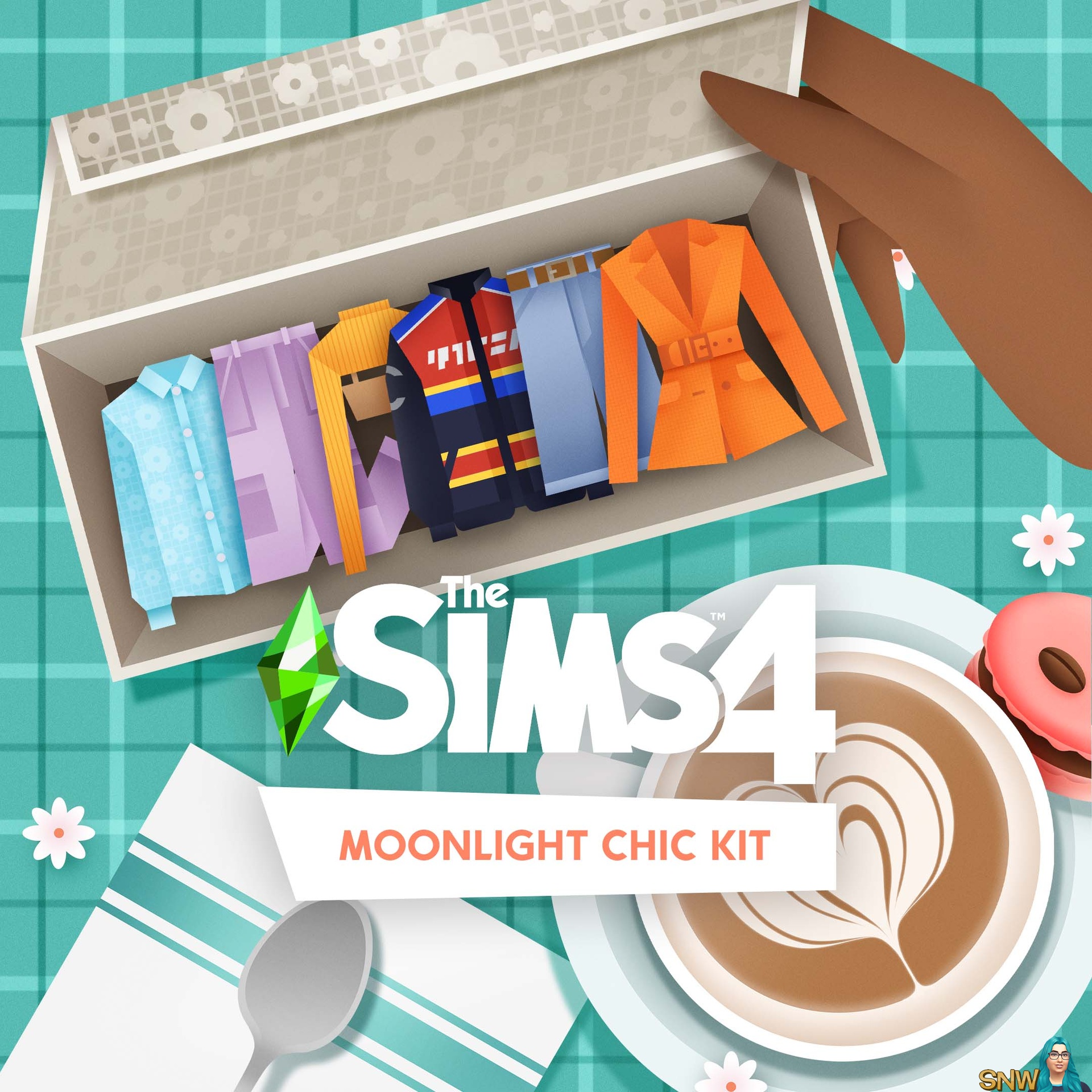 The Sims announced 2 new kits on their socials today!
The first one is kit #12 and is called The Sims 4: Moonlight Chic. 
Inspired by the Parisian creator, Paola Locatelli, swoon over sophisticated sets 😍 flowing shirts 👕 & a slinky dress💃 that can help your Sim find that spark with fashions built to last - even if the romance doesn't 😏 - in the MoonlightChicKit 🌝
The second one is kit #13 and is called The Sims 4: Little Campers.
Calling all night owls 🦉 Whether out on the town💃or enjoying time in your backyard⛺️ spend the night under the stars with the new The Sims 4 #MoonlightChicKit or The Sims 4 LittleCampersKit! 😎
What do you think? Are you excited?
I'm personally really excited about the Little Campers kit! But I am curious about Moonlight Chic as well.
Both kits will be released on May 26, 2022.