New City Living producer blog and screenshots!
Thursday, September 22, 2016 - 22:00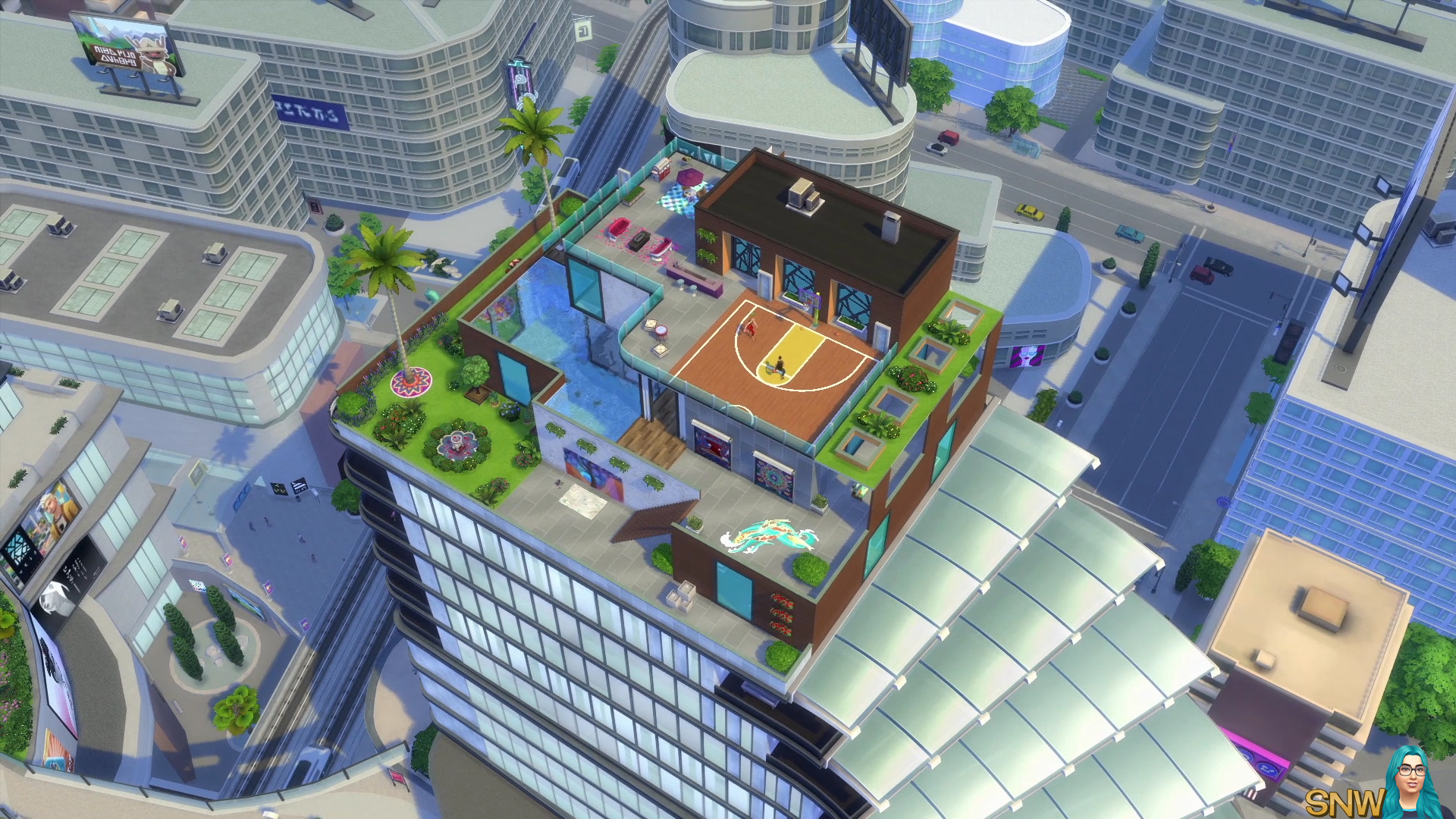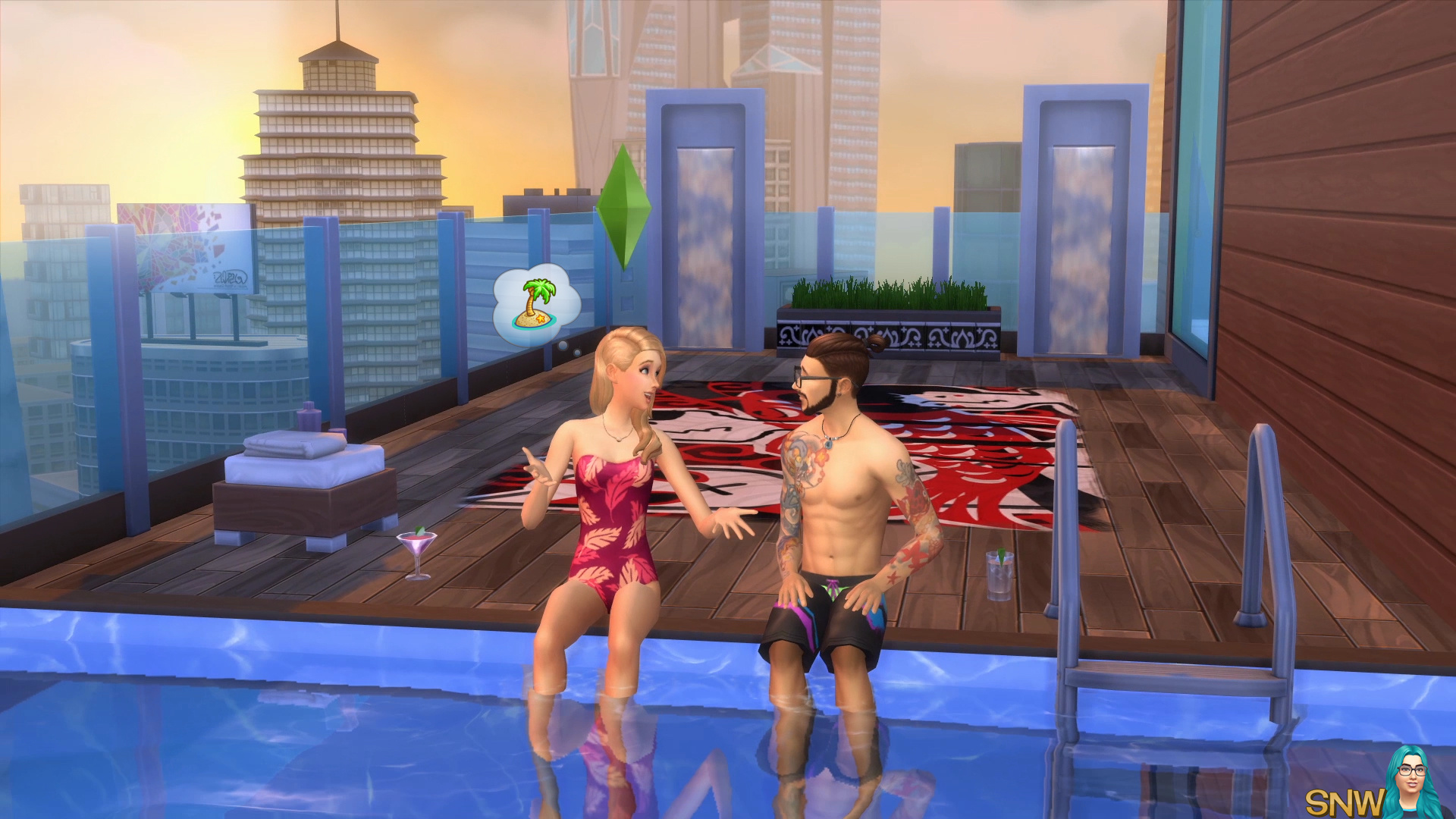 The Sims Studio published a couple of screenshots, and a new blog written by SimGuruGrant: "Living Large! Check Out Penthouses in The Sims 4 City Living"
Welcome to San Myshuno! Oh, wait, you're already living in the city? Where, if I can ask? Oh. Oh, dear. In one of those apartments? Well, they're not built and maintained to the high standards we think your Sims deserve. Please, come with us as we show you the top floor.
Read the blog on the official site, or on Simpedia.