Featured Looks!
Thursday, October 17, 2013 - 20:02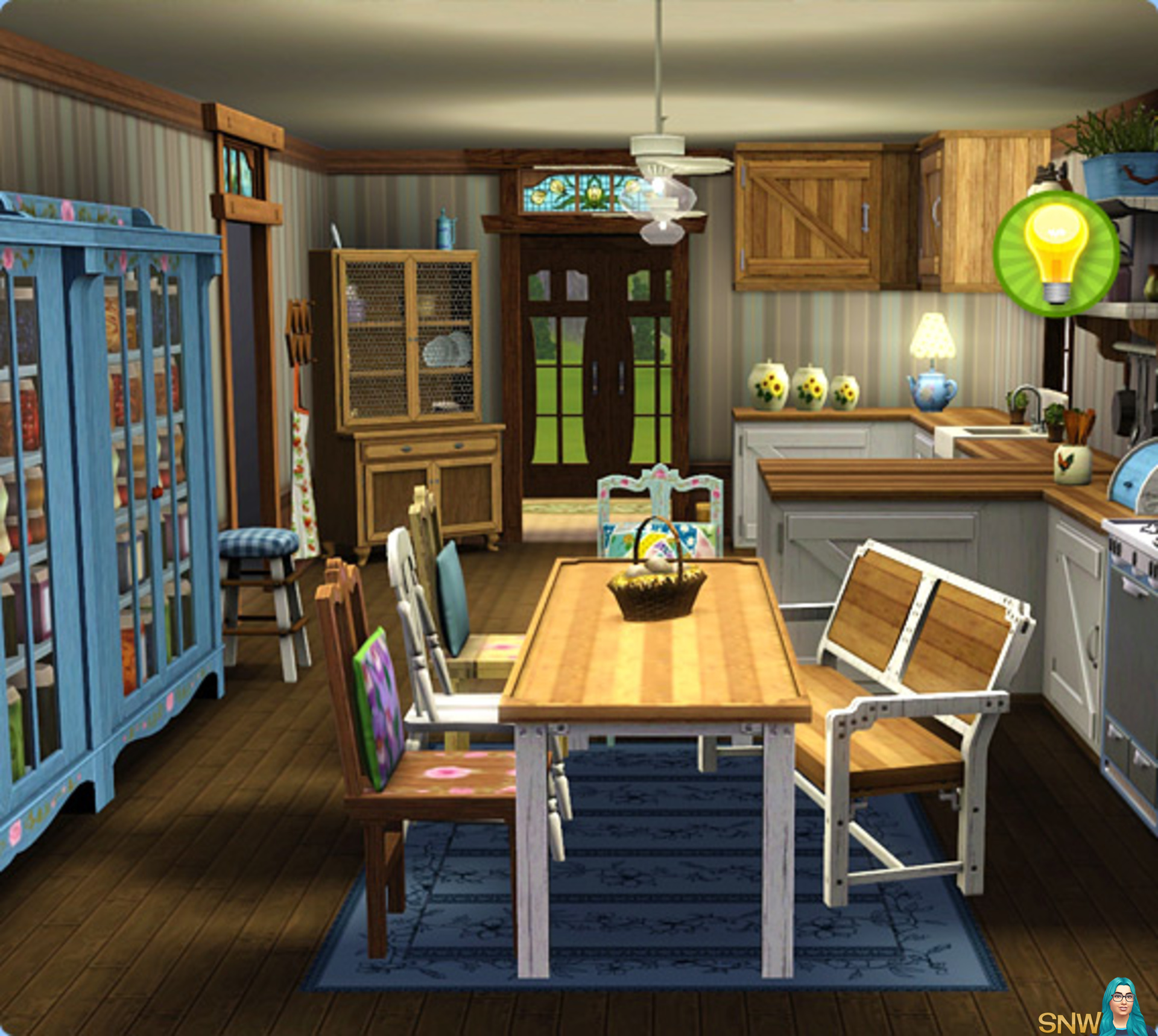 So this happened earlier this week, but I was just too busy with personal stuff. Anyway this is a new feature on the official website. These are custom "looks" for your Sims houses. These aren't new sets. Just a styled collection of several items from several sets. If you own some of the items already, the "look" will be cheaper to purchase. And if you buy the entire look anew, the remaining items from sets will also be cheaper with the Complete Your Collection feature. I kind of like this new feature. Too bad I already own most of the sets on the store.

Are you looking for a little inspiration for your Sims' homes? Head over to our Featured Looks and see how we chose to design our rooms. These are handpicked and arranged by the Store team, representing some of our favorite looks! We've gathered some of our store's favorites to put together a few signature looks.

You can buy the entire look in one set. If you already own some of the pieces in the Featured Look, don't worry – just use the Complete Your Set feature to grab the rest at a discount! Want to show us your designs? Head over to the forums and share yours with us!