Werewolves in Island Paradise!
Monday, June 24, 2013 - 21:11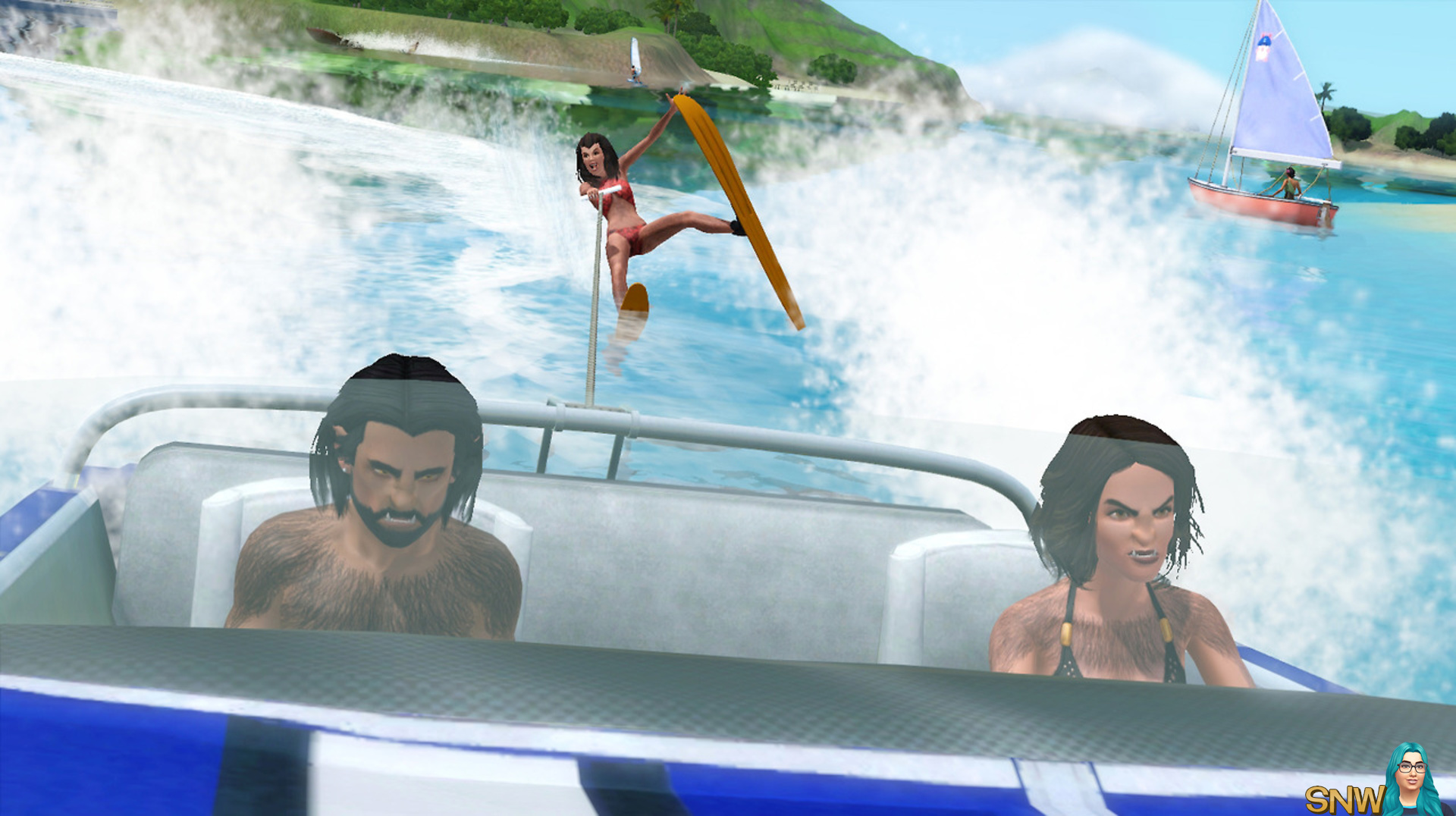 The official The Sims Tumblr page just posted this cool pic. Do you have any creatures that will have fun in Isla Paradiso?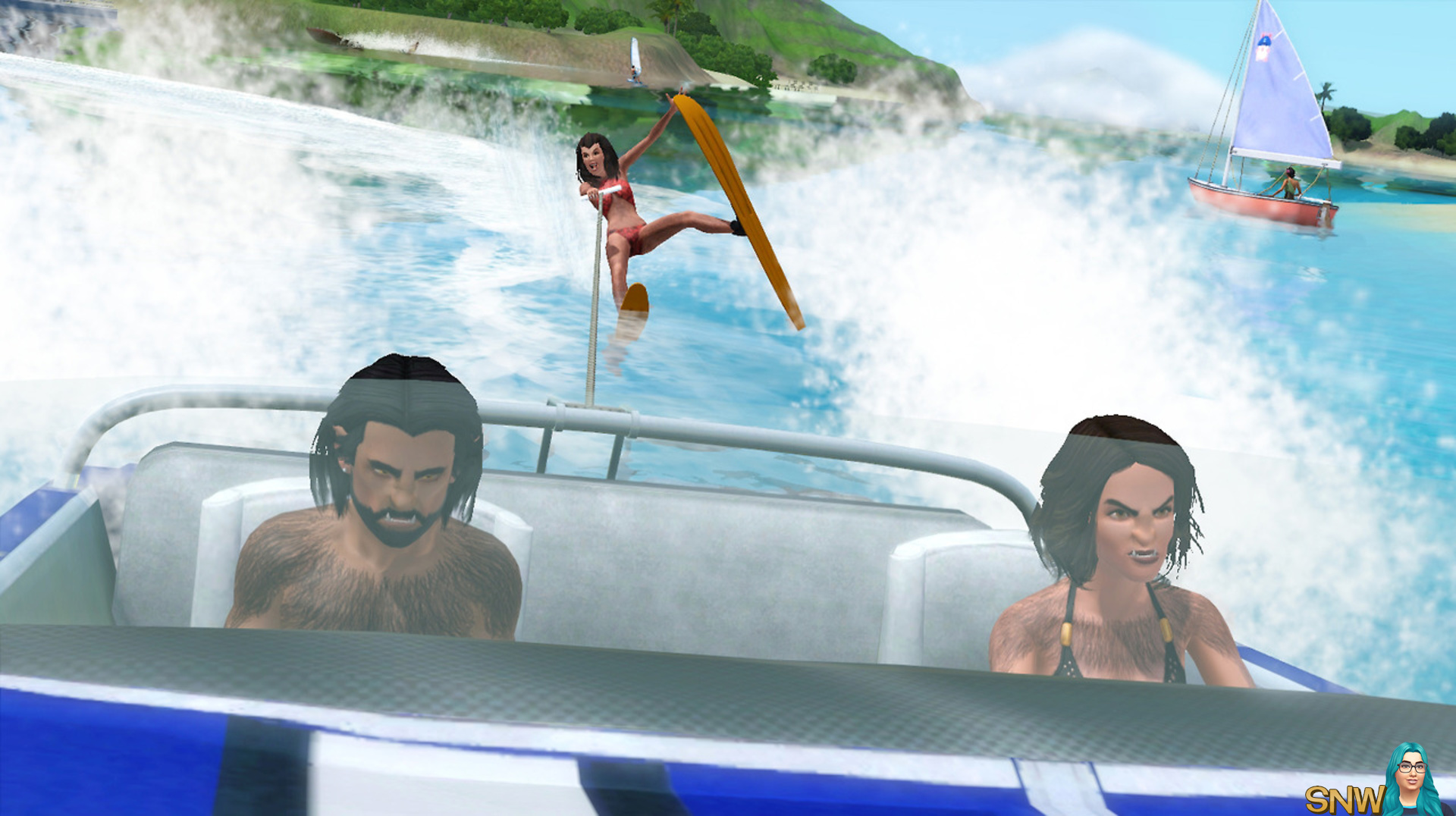 Werewolves and water skis? Yes, please! Play The Sims 3 Supernatural and The Sims 3 Island Paradise together and see what will happen to werewolves, fairies, witches and vampires in Isla Paradiso. Go here to pre-order!