101 New Pets screenshots & animations
Saturday, October 8, 2011 - 03:10
I received a couple of broll videos from EA the other day, and I decided to take a couple of screenshots. Except I ended up taking over 100 images from the videos. And here are the first 98 stills, and 3 animations as well!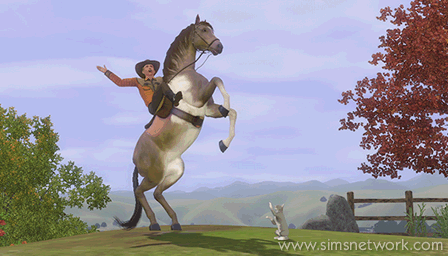 Click read more to view the rest!
---
Plenty of screenshots. Enjoy!
And a few more animations: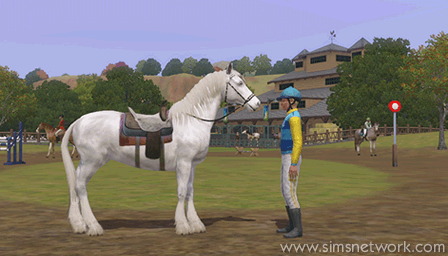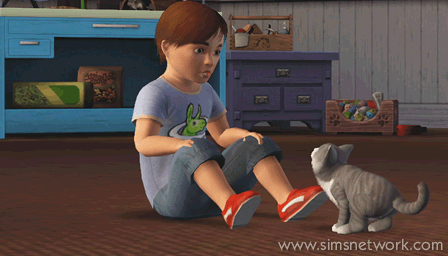 Site Comments
:woot: wow Mooi!!.. leuk om te zien.. kan niet wachten op beestenbende..

Wauw Rosanna

wat een super mooie screens

:balloons: Thanks for the new pics and animations! I'm so excited about the new EP!! Nice work.