Uitslagen Urbz Rap wedstrijd!
Monday, November 22, 2004 - 22:20
De afgelopen week is de hele community aan het rappen geslagen, en nu is het zover: De uitslagen!

Heb jij zo'n gaaf "De Urbz: Sims in the city" spel gewonnen? Klik snel op de onderstaande link om te kijken of je één van de vijf winnaars bent!
---
Yo Yo Yo! De Rapuitslagen zijn bekend!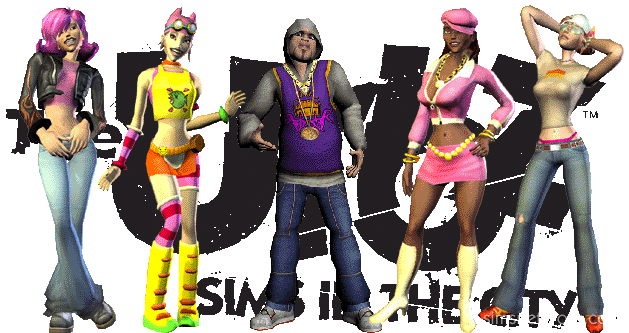 Yo Simmige sim gasten!
Dagen lang hebben jullie zitten smachten
Met moeite op de uitslagen lopen wachten
Vandaag is de dag, ben je klaar?
Nou kom, gaan dan maar!
Het is zover, De uitslagen zijn hier!
Ben je klaar, kun je het aan, wees niet bang en heb veel plezier!
Win je niet? Niet getreurd!
De volgende keer is het misschien wél jou beurt!
Alle raps zijn vet oké, totaal geen cliché,
de burgemeesters waren vet tevree!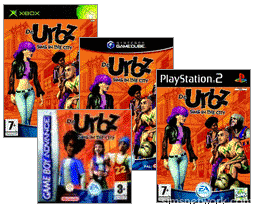 Dus prijswinnaars gefeliciteerd!
De prijs die jullie zo hebben begeert
komt razendsnel jullie kant op,
en das geen mop!
En nu de spanning te snijden is,
worden de uitslagen meer dan alleen een gis
de waarheid komt nu naar boven,
jullie moeten er nu echt aan geloven!